Music Monday
October 1 | Brace yourself for the next breakout star
THE MIX | Reaching Inside and Getting Real
10.01.18 | "In my opinion, these are some of the realest songs out right now and I'm so excited to share them with you. These are all songs that make me feel something and inspire me to create more music. With a mixture of genres and voices, I think there's at least something for everyone in this playlist. I hope you find your new favorite artist in this batch of songs."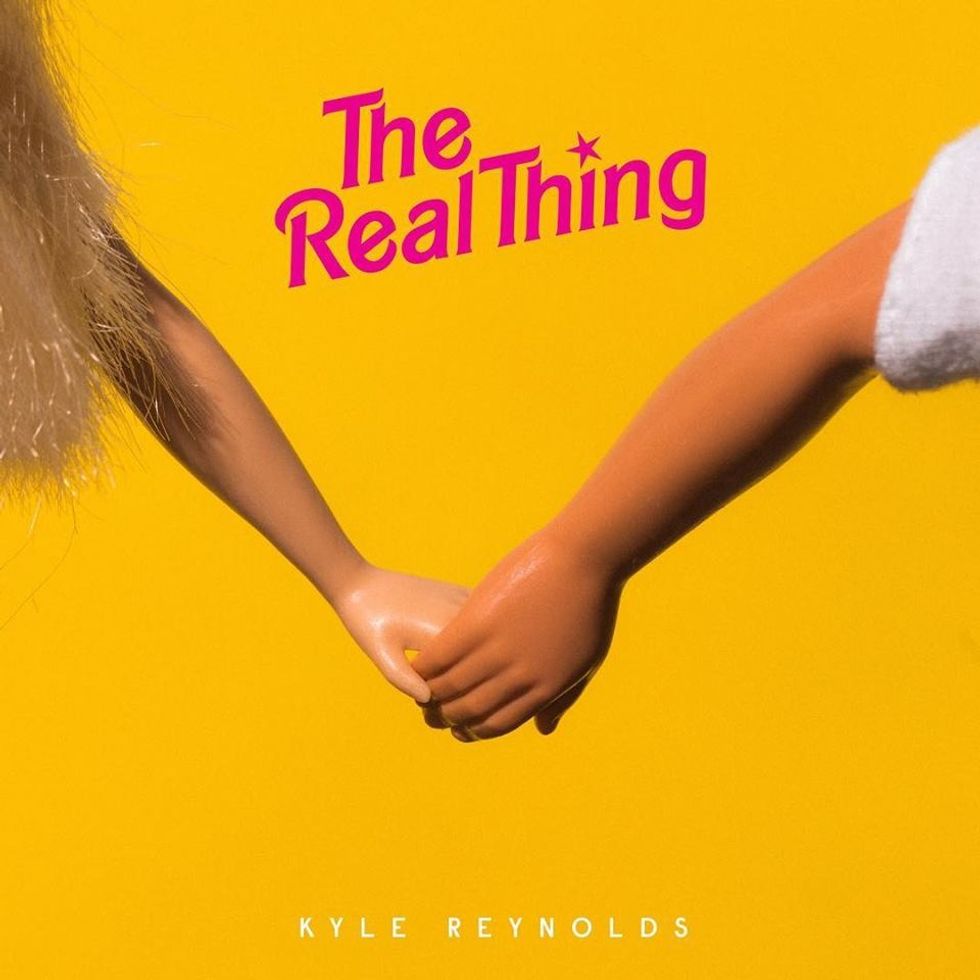 California-based Kyle Reynolds is on track to be the next big thing. With his pop songs already filling the airwaves and being featured on network television, the singer-songwriter-producer is brimming with talent and passion while his self-reflection and sense of purpose keep him personally grounded as he sets to soar professionally.
His single "The Real Thing," written by Kyle Reynolds and Adam John and produced by Mr. Popular just released September 26. The relationship-based lyrics prove Reynolds is a romantic at heart but knows when a connection can mean even more. He keeps it real, not only through the song's message but in his style and sound, detail and delivery. Catchy and creative, "The Real Thing" is exactly as it's titled. Real and relatable…and one you'll put on "repeat!"
Listen to "The Real Thing" below:
---
THE BREAKDOWN
1. Tic Tac Toe -Brigetta
This is Brigetta's first release and I love the minimalistic approach to this song. As soon as it starts it just sounds new and fresh to your ears, which is a hard thing to come by these days.
2. WTH - Sammy Arriaga
I've gotta be honest, it's really hard for me to say I LOVE a country song, but this one does it for me. With a soaring Keith Urban-like chorus, I could see this song sitting comfortably on the charts right next to a Dan & Shay and Thomas Rhett record.
3. I'm No Savior - Adam Agin
I've always loved Adam Agin's voice (former frontman of Neulore). His debut album is so brutally honest that you almost can't ignore it. Throughout this song he's battling with his frustration of wanting someone close to him to be healed of sickness. In the past year I've gone through some serious health issues myself and this song just hits extremely close to home. If you feel like diving into your feels I'd suggest hitting play.
4. Better Not (feat. Wafia) - Louis The Child
Louis The Child is my freaking jam! The sounds they use in their songs always sound so fresh, but they're not recreating the wheel. They are just extremely good at sound design and what they do. If you're in the mood for a feel good track something slightly left of center listen to some Louis The Child.
5. What If - Caroline Kole
The vocal delivery on this song is insane. Throughout the song she's flirting with idea of giving into her thoughts and desires. Such a digestible and relatable concept. With that said, I'm a fan of Caroline Kole.

6. Superhero - Lauv
This song is so simple, but so beautiful! Ever since I heard "I Like Me Better" by Lauv I've been a huge fan. It's also crazy how he's had an extremely successful past couple years, but is still, in a way, kind of under the radar. I have no doubt he'll be a household name before we know it.
7. Sunday Morning (feat. Josie Dunne) - Matoma
Let's just say I'm here for the wholesomeness of Josie Dunne and dance record from Matoma. It's a pairing I wouldn't have thought of myself, but feels so right. Sunday Morning is an instant classic to me.
8. HEART$ - Luke Christopher
The piano and beat instantly caught my attention with this record. I love the old school authentic feel of this song.
9. The Flute Song – Russ
There's not much to say about this song except that this sh*t slaps and I wish I produced it.
10. Memory - CASTILLO
If you're in the mood for a night drive and want to cry in your car alone, "Memory" is for you! If you don't want to cry alone then don't listen to it haha. This is the epitome of a break up song with a chorus that gets stuck in my head for dayzzzzz.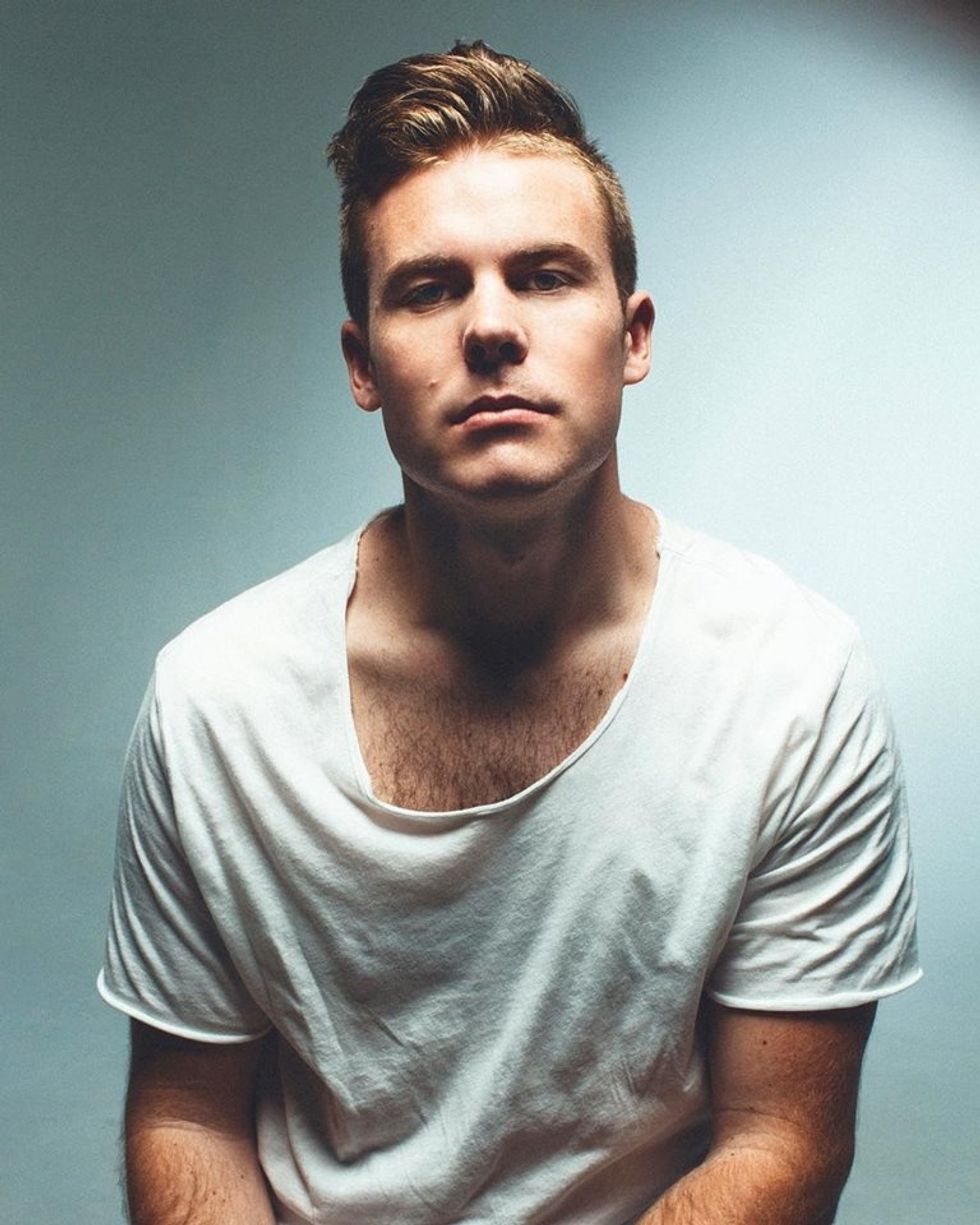 ---
Melissa A. Kay is a New York-based writer, editor, and content strategist. Follow her work on Popdust as well as sites including TopDust, Chase Bank, P&G, Understood.org, The Richest, GearBrain, The Journiest, Bella, TrueSelf, Better Homes & Gardens, AMC Daycare, and more.
---
POP⚡DUST | Read More…

MUSIC MONDAY | Donna Missal Proves "This Time" is Her Time to Shine
MUSIC MONDAY | Do You Got The Chills?