Full Name: Alyssa Jayne Milano

Date of Birth: December 19, 1972
Born: New York, NY
Occupation: Actress, producer, activist
Status: Married to David Bugliari (2009)
Children: 2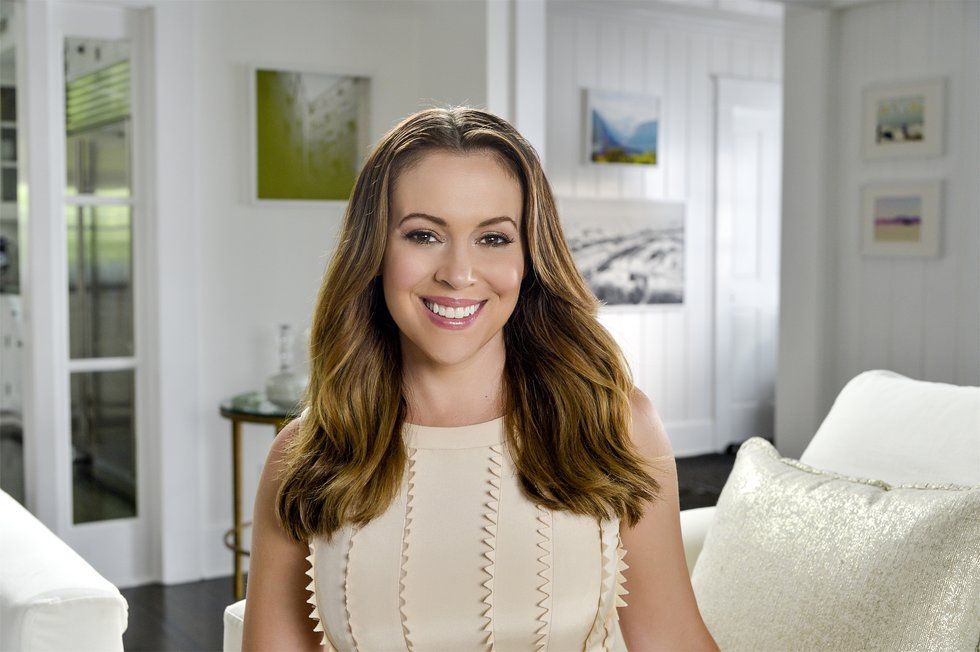 images.atkins.com
From Who's the Boss actress to #MeToo movement activist, Alyssa Milano is using her celebrity status for good. We've known her since she was a child star and watched her blossom into a beauty. Talented and tenacious, Milano is making waves with her work with the #MeToo movement while she still acts and entertains. She's a mom of two and a devoted spouse to her talent agent husband, and gives her all to her family, fans, and fellow #MeToo fighters. Here's more to know about Milano…
She's the Boss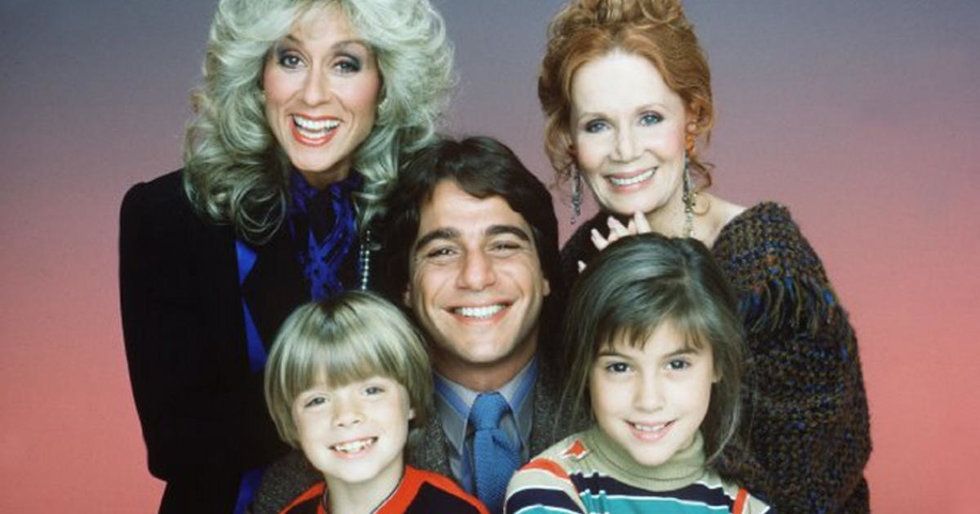 cbsnews2.cbsistatic.com
The mid-'80s was the era of sitcom overload, with Who's the Boss being one of the decade's standouts. The popular show ran from '84 – '92 and a young Milano played the daughter of Tony Danza's iconic character. Fans couldn't get enough of the unconventional living arrangement and the chemistry among the cast. We saw Milano grow up right before our eyes and knew her time in the spotlight wouldn't end when the show wrapped.
Charmed, I'm Sure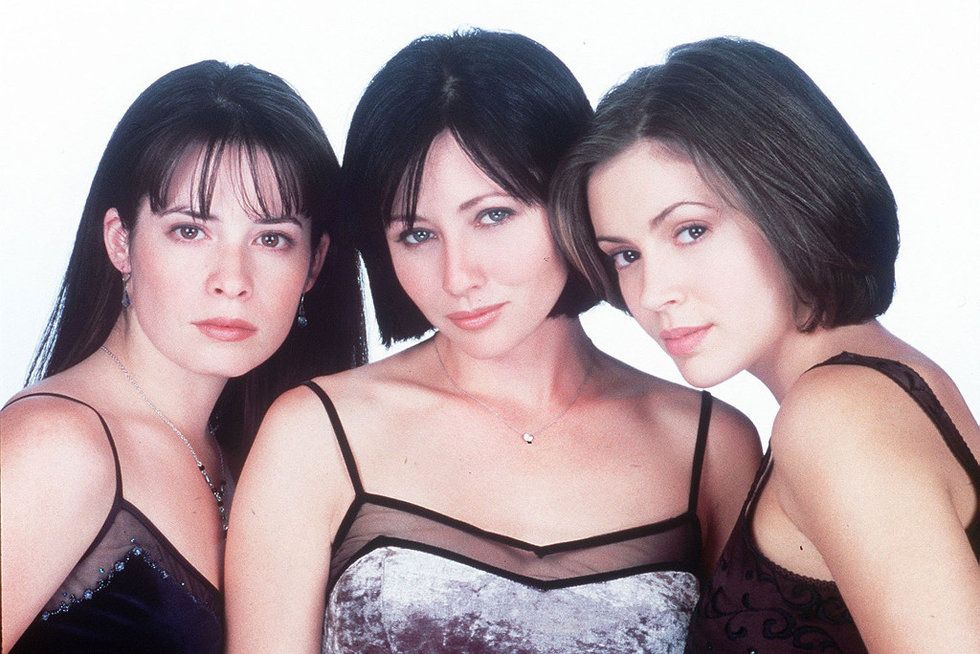 data.junkee.com
The late '90s brought us Charmed, a show about sisters who find out they're witches. Alongside actresses Shannen Doherty and Holly Marie Combs, Milano combined spells and sex appeal to show off a new side of her acting abilities. The show was a hit among the teen and twenty-something crowd, along with those who followed Milano since her days on Who's the Boss. Along with TV, Milano has appeared in a number of films including Little Italy, Wisegal, Poison Ivy II, and Hall Pass.
Milano and #MeToo
With a single tweet, Milano's world was turned upside-down. Now at the forefront of the #MeToo movement, Milano along with fellow celebrities and other activists are calling for change. Sexual harassment and assault must come to an end and Milano made sure her message became a movement. There's so much more work to do, but with people like Milano making a difference, "me too" won't be uttered by future generations.
---
Melissa A. Kay is a New York-based writer, editor, and content strategist. Follow her work on Popdust as well as sites including TopDust, Chase Bank, P&G, Understood.org, The Richest, GearBrain, The Journiest, Bella, TrueSelf, Better Homes & Gardens, AMC Daycare, and more.
---
POP⚡DUST | Read More…

The #MeToo Movement Hits the Broadcasting World Hard
C.K. Struggles to Find New Audiences in the #MeToo Climate
Amid Sexual Misconduct Allegations, Kevin Spacey's Film Opens to a Measly $126