B.S.
Basically, just take the day to be a decent person.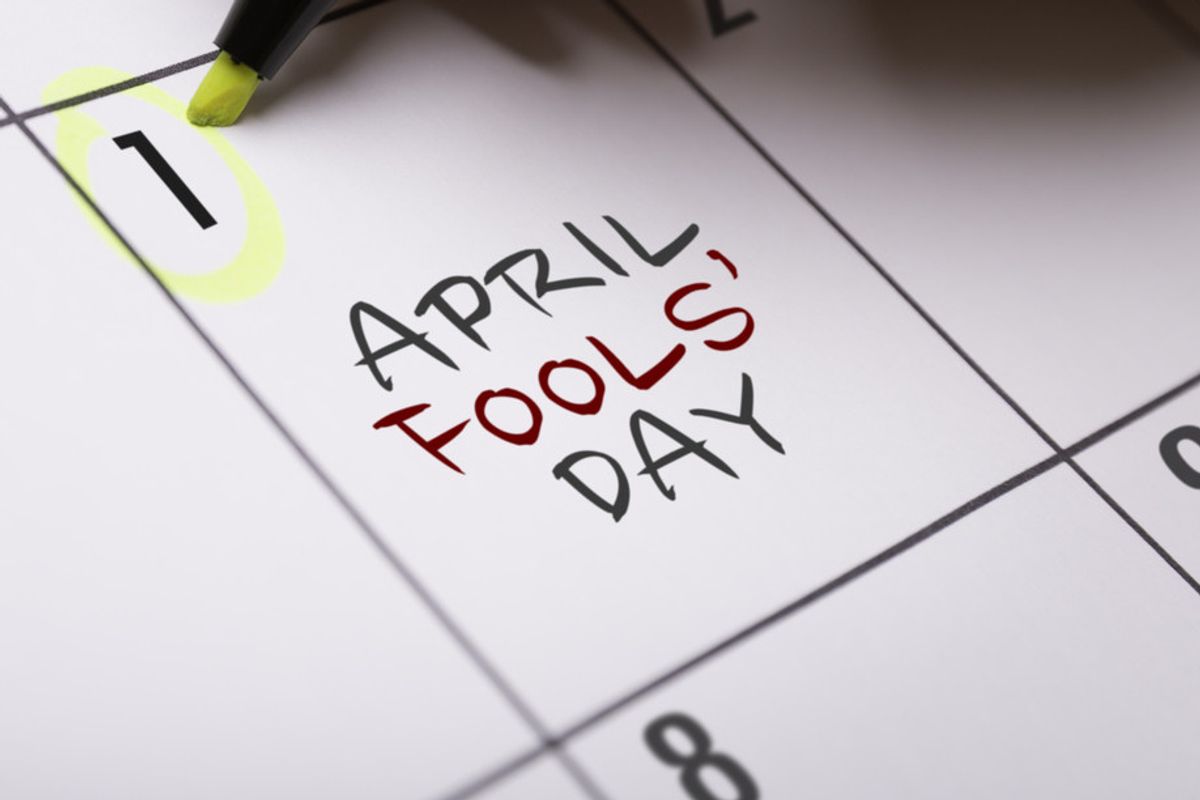 Most years, April Fool's day is a fun little break from the mundanity of daily life.
It's a day to celebrate chaos and mischief in the midst of an otherwise unremarkable part of the year. Whether you tend to be the prankster or the pranked, odds are that this is usually a day full of practical jokes, playful communications, and general antics.
But this year, things feel a little different. The rhythm of our daily lives has already been thoroughly shattered, and it's safe to say everyone is feeling a little fragile and spooked without the addition of surprise practical jokes. Honestly, none of us have the energy for April Fool's day. If anyone tries to plant a fake spider in my cupboard or rig the sink to shoot me in the face, I swear to f*cking god I will lose my ever loving MIND OKAY, STEVE?! OKAY? DO YOU HEAR ME?
Anyways.
While pranks may be out of the question, it feels like a shame to let a usually enjoyable day pass by unremarked. If you think about, life as we know it at the moment is already one big, startling, slightly mean-spirited joke. So, this year, how about we celebrate April Fool's Day with anti-pranks?
An anti-prank is the opposite of a practical joke. While a practical joke aims to shock, disgust, or otherwise inconvenience a victim in a comical way, an anti-prank aims to soothe, delight, or convenience a victim in a comical way. That's right, this year, April Fool's is all about making people feel good. Here are some examples of anti-pranks you can pull on your loved ones to celebrate April Fool's day in quarantine!
Compliment Drop
While the person in this video put water in the balloon over the door, we recommend filling your balloon with slips of paper that say things you like about the person you're pranking. That way, when they open the door and pop the balloon, a confetti storm of love falls down around them!
Buy Someone Toilet Paper
Whatever you do, don't you dare do any of these toilet paper pranks. Those kind of shenanigans are reserved for when toilet paper isn't worth its weight in gold. Instead, anonymously leave a pack of toilet paper on a neighbor's porch with a note that explains you're participating in Anti-April Fools Day. They'll be delighted and hopefully pass on the random act of kindness.
Call Your Mom
Instead of clogging up the phone lines with annoying prank calls, literally just call your mom and check in. That's it. That's the whole prank.
Make a Treat for the People You Live With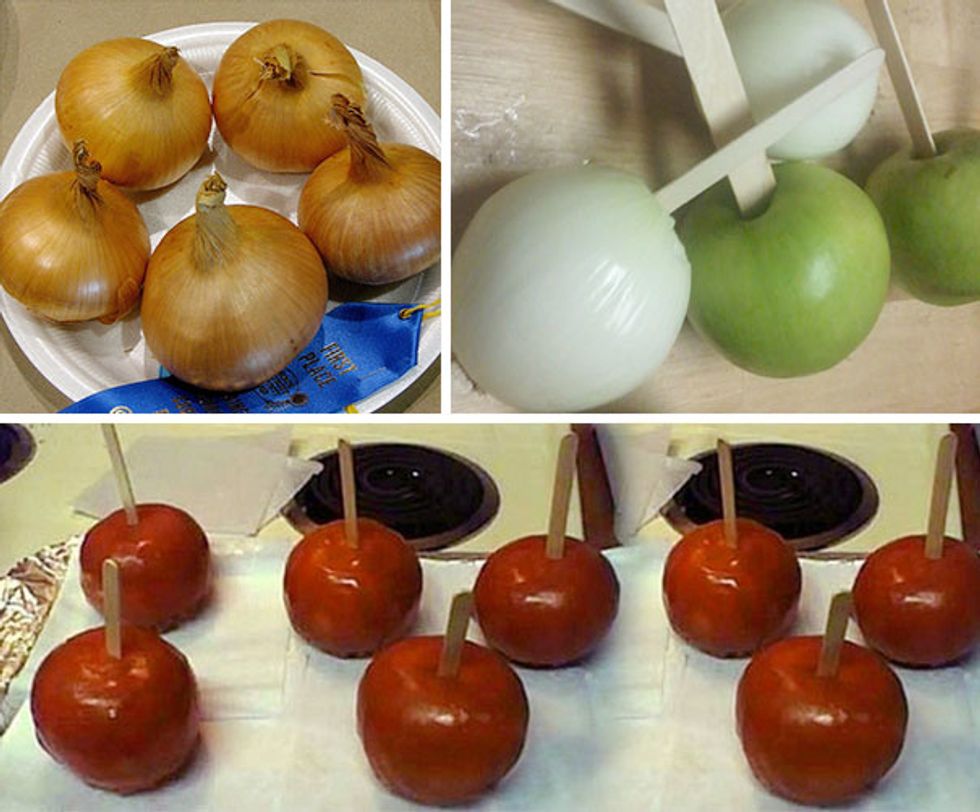 Instead of making something misleading and gross like onion's covered in caramel, just make a delicious treat to share with the people you're quarantined with. They'll appreciate it, and it'll help brighten up the monotony of self-isolation.