Music Reviews
Ariana Grande's new single doesn't deserve the hype.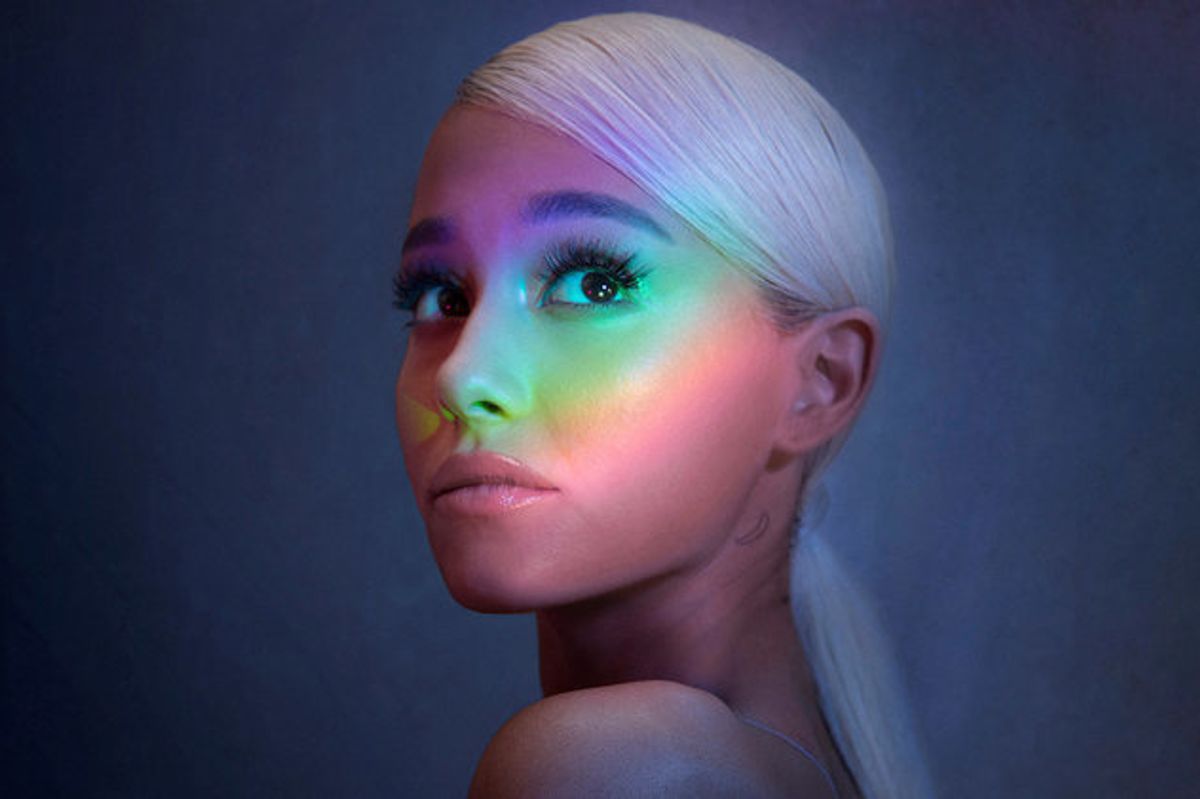 Billboard
"Thank u, next" is a bad song.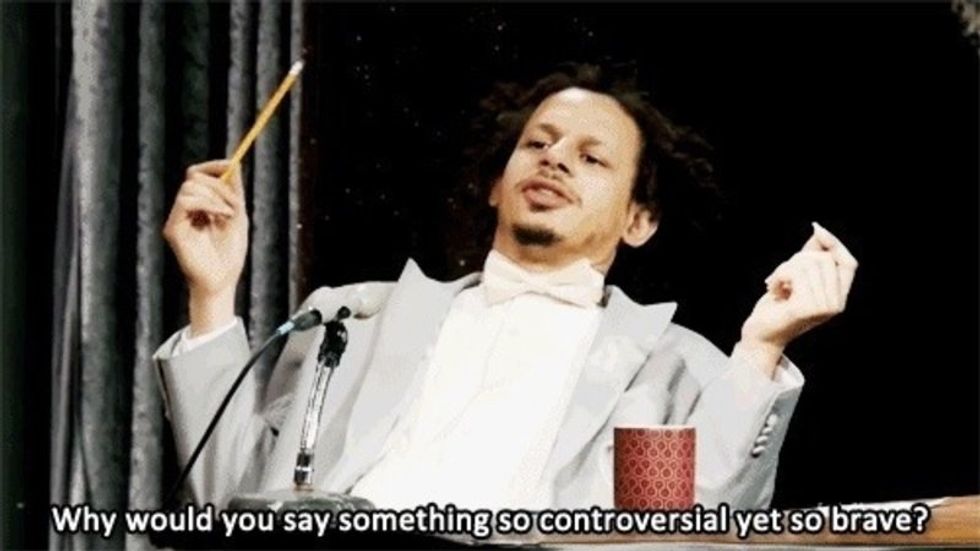 Know Your Meme
Listen, we know Ariana Grande is having a moment, and we're into the female empowerment kick she's on, but "Thank u, next" is the mediocre soundtrack to the AIM chatroom of the meanest girls in 7th grade. From the exploitative lyrics to the album cover that looks like a ransom note made by a prepubescent Belieber, to the lazy production, the song's only strength is the timing of its release. Ariana Grande's break up with SNL's Pete Davidson made headlines all over the world and Grande's producers knew that a song about the breakup had to be released before the high profile split lost media traction. So they cobbled together three-and-a-half minutes of uncreative, emotionally vacant, computer written "music" and launched it into the world like bubblegum-scented nerve gas. They knew the publicity surrounding Grande's love life would bring in the streams no matter what the song sounded like, and they were right. The track already has a massive 88,251,724 plays on Spotify, and a viral meme created from the lyrics.

The most interesting — if distasteful — part of the song is in the first verse, when Grande lists her exes, saying:

"Thought I'd end up with Sean
But he wasn't a match
Wrote some songs about Ricky
Now I listen and laugh
Even almost got married
And for Pete, I'm so thankful
Wish I could say, 'Thank you' to Malcolm
'Cause he was an angel."
"Malcolm" refers to Grande's ex boyfriend, rapper Mac Miller, who recently died. "Cause he was an angel" is an obvious allusion to the rapper's death, and hits an uncomfortably classless note when included in a song meant as a rebuke of ex-boyfriends. After this verse — which is a grocery store tabloid set to synths — the song is essentially over as far as substantial content goes, and leans on Ariana Grande's vocal trills, which frankly, come off as a played out gimmick.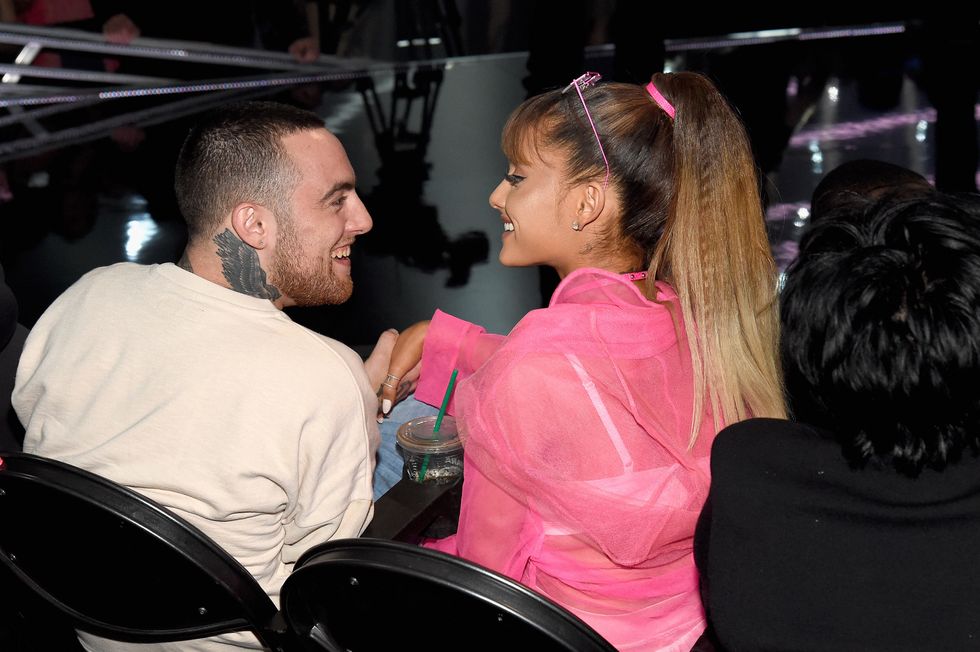 iHeartRadio
Even the title of the song is infuriating. A song title written in text-speak serves no purpose except to thrust listeners further into the post-reality technological-hellhole of American culture. In that sense, the title is actually pretty self-aware, as everything about the song is as plastic and contrived as an iMessage-based relationship. Even Grande's usually impressive vocals feel overproduced and smothered by the will of computers.
But, perhaps, "Thank u, next" is the perfect song for our fucked up time. It takes a human experience as subject matter, edits out any unpalatable, complicated humanity, turns it into something easily consumed, and draws a narcissistic conclusion that can be summarized as, "I'm great and my pain is never my fault." The song is a lazy condemnation of the genre, proving right anyone who ever said pop music left art behind a long time ago. "Thank u, next" is a product meant to stroke egos and give the illusion of emotional commiseration, but ultimately leaves the listener without catharsis or satisfaction.
---
Brooke Ivey Johnson is a Brooklyn based writer, playwright, and human woman. To read more of her work visit her blog or follow her twitter @BrookeIJohnson.
---
POP⚡DUST | Read More…

Pete Davidson Criticized for SNL Skit: Unpatriotic or Just Bad Art?
What Good Are Monsters? Why We're Drawn to True Crime