MUSIC
Ava Cherry, David Bowie's Former Muse, Covers "Let's Dance"
The two were lovers, friends, and creative partners.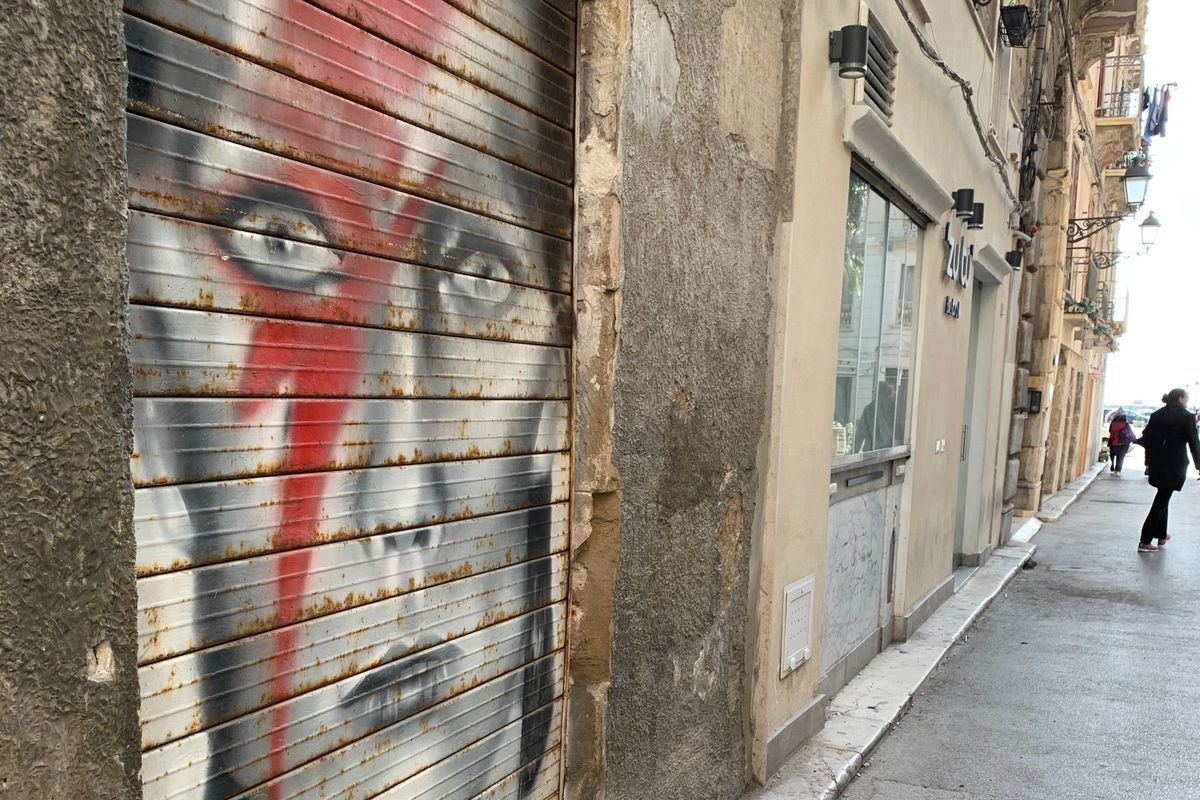 Photo by Katy Hardman - Unsplash
Nu-soul/nu-pop artist Ava Cherry releases her innovative cover of David Bowie's "Let's Dance," via Wake Up! Music.
---
It's more than appropriate for Cherry to make changes to the song, since she, along with Luther Vandross and Robin Clark, provided backing vocals for Bowie from 1974 to 1978. In addition, as Bowie's lover and muse, Cherry had unique insight into the artist's imagination.
Let's Dance - Radio Edit
"Let's Dance" will be followed by Cherry's original nu-soul tune, "Testify for Love." Both songs will appear on her forthcoming album, slated to drop spring of 2020.
Riding a pulsating rhythm and topped by shimmering nu-wave colors, Cherry's voice smolders with dance energy. "Let's sway / While color lights up your face / Let's sway / Sway through the crowd to an empty space."