Music Reviews
Why "Baby Shark" Is an Evil Song—And Top 40 Hit
"Baby Shark" is incantatory, spell-binding, and creepy as hell.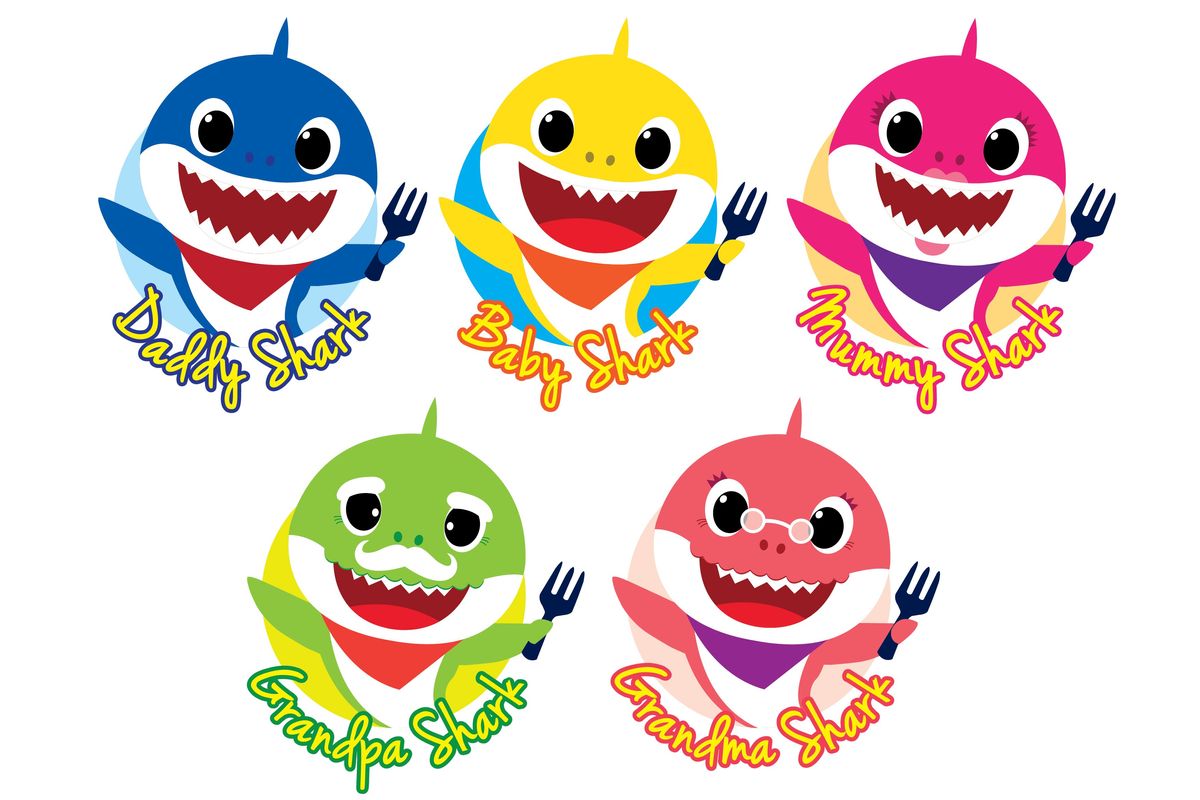 Image by Goh Soo Wye (Shutterstock)
After garnering over 2 billion views on YouTube, "Baby Shark" is now charting at No. 32 on U.S. Billboard's Hot 100.
---
The song has possessed children worldwide and invaded the Internet with the #BabySharkChallenge and viral memes. According to Nielsen Music, last week alone brought over 20 million streams of the tortuously hypnotic song. But with the bopping sensation now invading the US music industry (ranking above the likes of Ariana Grande and Ellie Goulding), the question is: what are the song's origins, and are they a little bit evil?
Baby Shark Dance | Sing and Dance! | Animal Songs | PINKFONG Songs for Childrenyoutu.be
The song isn't new, with a decades-old history as a campfire song that's thought to be originally inspired by a European nursery rhyme. In 2015, the South Korean educational brand, Pinkfong, posted to Youtube a "fresh twist" on the "traditional singalong chant." Its lyrics tell a simple story about a family of sharks going hunting, with hand gestures accompanying each character, from Baby Shark to Grandma Shark. Over time, the song's repetitious pop rhythm gained traction among K-pop fans, and as that genre experienced a meteoric rise in global popularity, so did "Baby Shark."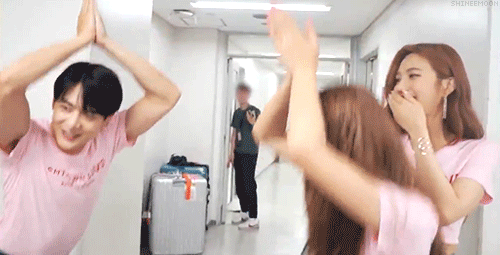 As a result, the #BabySharkChallenge became a viral trend that gained celebrity involvement from K-pop stars like Girls' Generation and U.S. comedians like Ellen Degeneres and James Corden. (In Corden's Late Late Show rendition, he featured Sophie Turner as Mommy Shark and Josh Groban as Daddy Shark).

The Biggest 'Baby Shark' Ever w/ Sophie Turner & Josh Grobanwww.youtube.com
But let's be honest: hidden in the catchiness of "Baby Shark's" beat, there's something sinister about the song's chanting melody. While The Cut defends that the tune "provides an anthem for a child's worldview, a reinforcement of the imperative to seize blind happiness whenever we come across it"–it really doesn't. It's true that Pinkfong's viral version repackaged the tune to befit children's sing-alongs, but other versions of the song describe the sharks eating a sailor, recount their prey's journey to heaven, or simply detail sharks hunting fish more graphically ("Swim faster," sing their prey, "doo doo doo doo!").

It's the building momentum of the song that makes all of these darker versions work. As it is, the chart-topping version of the song is only catchy because it's paced according to a predatory hunt: "Let's go hunt (doo doo…) / Run away (doo doo…) / Safe at last (doo doo...)"–I've already mentioned there are more graphic endings, but even the official last verse is creepy–"It's the end (doo doo…)."
"Baby Shark" is incantatory, spell-binding, and eerie as hell. Imagining a campfire chant being sung by adults is already unnerving, but a children's song's ascent to mainstream success via K-pop stars and Internet memes must be a conspiracy.
POP⚡DUST | Read More...

Woodstock Returns—Hopefully Safer Than Last Time
Exclusive: Lost Kings Release "Anti-Everything" feat. Loren Gray Music Video