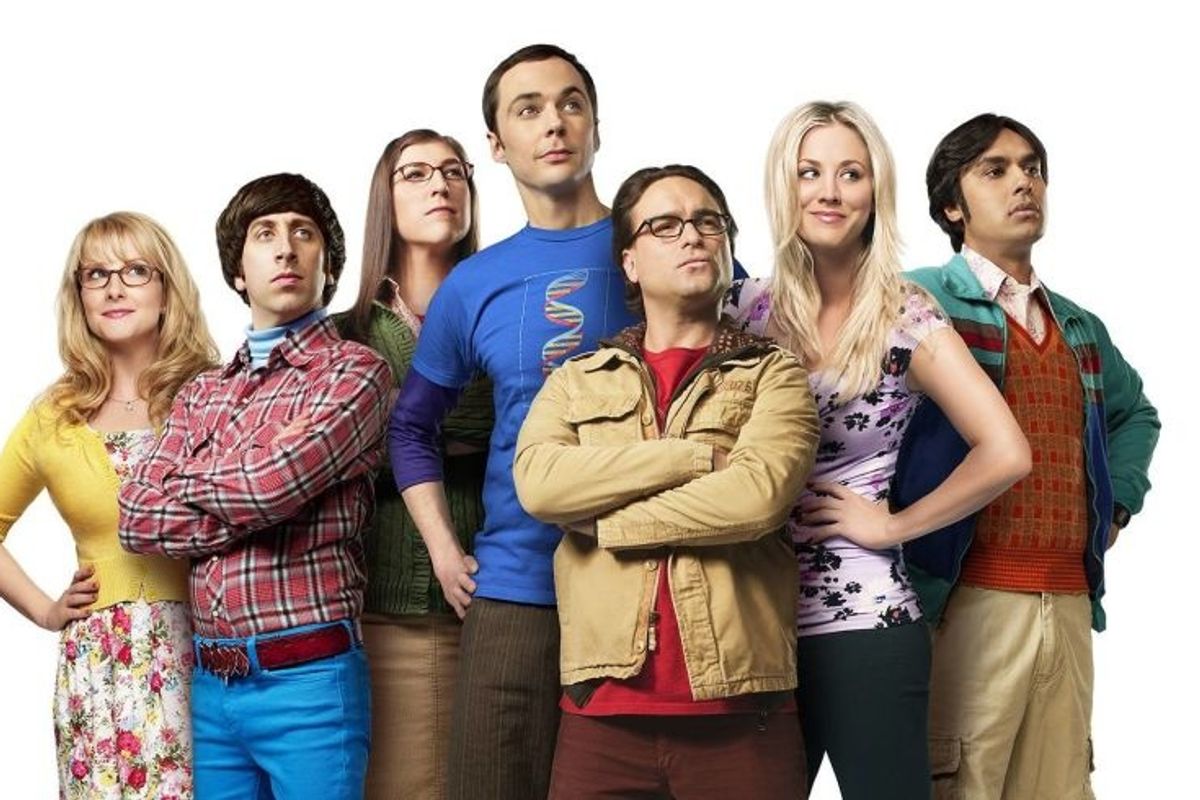 After 12 seasons as one of CBS's biggest hits, The Big Bang Theory is going to say goodbye.
The show will have aired 279 episodes, and as per Esquire, "will hold the title as the longest running multi-camera sitcom in history." According to Us Weekly, "Warner Bros. Television, CBS and Chuck Lorre Productions announced the cancellation earlier on Wednesday."
With an impressive 52 Emmy nominations and a total of 10 wins, The Big Bang Theory has been a fan favorite – TV's #1 comedy for years (until Roseanne rebooted, but we all know how that turned out). The show is still hot, so why cancel? Perhaps going out on a high note is better than staying past its welcome.
As What Culture reports, "The production team have thanked the fans and promised 'an epic creative close'." This will only mean that fans will be glued to their television sets to see how Sheldon, Leonard, Penny, Amy, Howard, Bernadette, and Raj tie up loose ends and say goodbye to what was some of viewers' longest relationships.
Kaley Cuoco, one of the show's hottest stars shared her sentiments on Instagram, "This ride has been a dream come true and as life changing as it gets. No matter when it was going to end, my heart would have always been broken in two. Drowning in tears, we promise to bring you the best season yet."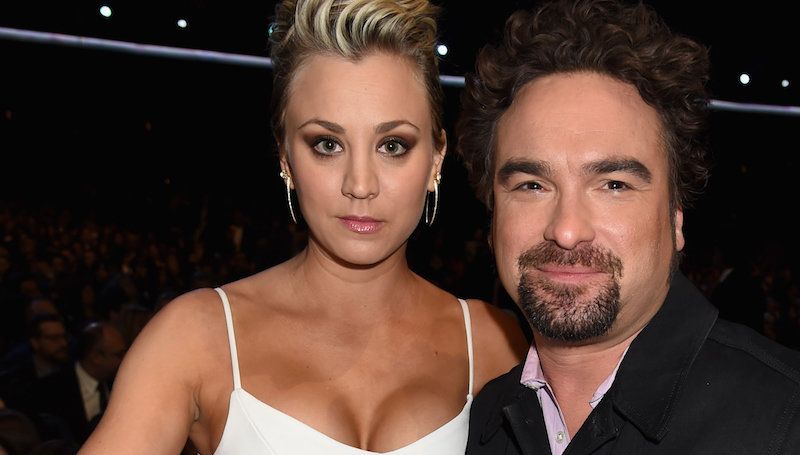 images.gawker.com
And speaking of life changing, the stars of the show made a huge chunk of change as the seasons progressed. Cuoco, for instance, rakes in $1 million per episode. A Big Bang (for her buck), indeed…

Just like the rest of us, the stars of the show are curious as to how The Big Bang Theory will say goodbye. Cast member Johnny Galecki stated, "I hope they write something emotional, because I know we're all gonna be crying anyway. So you might as well make it appropriate! Capture that on camera, write that to be conducive to the fact that we're all gonna be blubbering messes that night." But the show is a comedy, after all, so hopefully the tears will be tamed by lots of laughter.
If you want to stay tuned or see for the first time what all the Big fuss is about, the final season of The Big Bang Theory premieres on CBS Monday, September 24, 8 PM ET. It will conclude in May, as Huffington Post reports.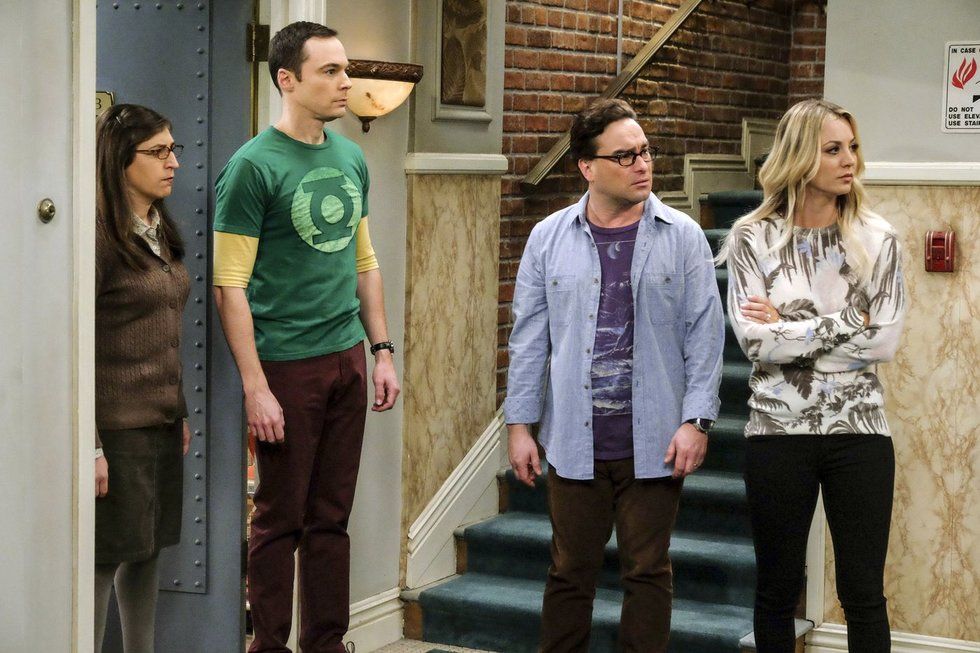 www.nydailynews.com
Actor Kunal Nayyar sees the series end as bitter sweet. He shared with his social media fans, "There are no words in any language that can describe what my heart wants to say. The love that I feel for all of you is boundless. Without you the fans there would be no us. Tonight I sleep with a prayer of gratitude on my lips. This isn't goodbye… yet… still 23 eps to shoot!" And we'll be watching!
---
Melissa A. Kay is a New York-based writer, editor, and content strategist. Follow her work on Popdust as well as sites including TopDust, Chase Bank, P&G, Understood.org, The Richest, GearBrain, The Journiest, Bella, TrueSelf, Better Homes & Gardens, AMC Daycare, and more.
---
POP⚡DUST | Read More...
MTV VMA's 2017 Recap – Top 10 Videos from Last Year's Winners
And the Video Vanguard Award Goes To… J. Lo, Naturally