Music Reviews
The First Black Keys Single in Five Years Sounds Exactly as You'd Expect
"Lo/Hi" sounds like a band uninterested in satisfying your inflated expectations.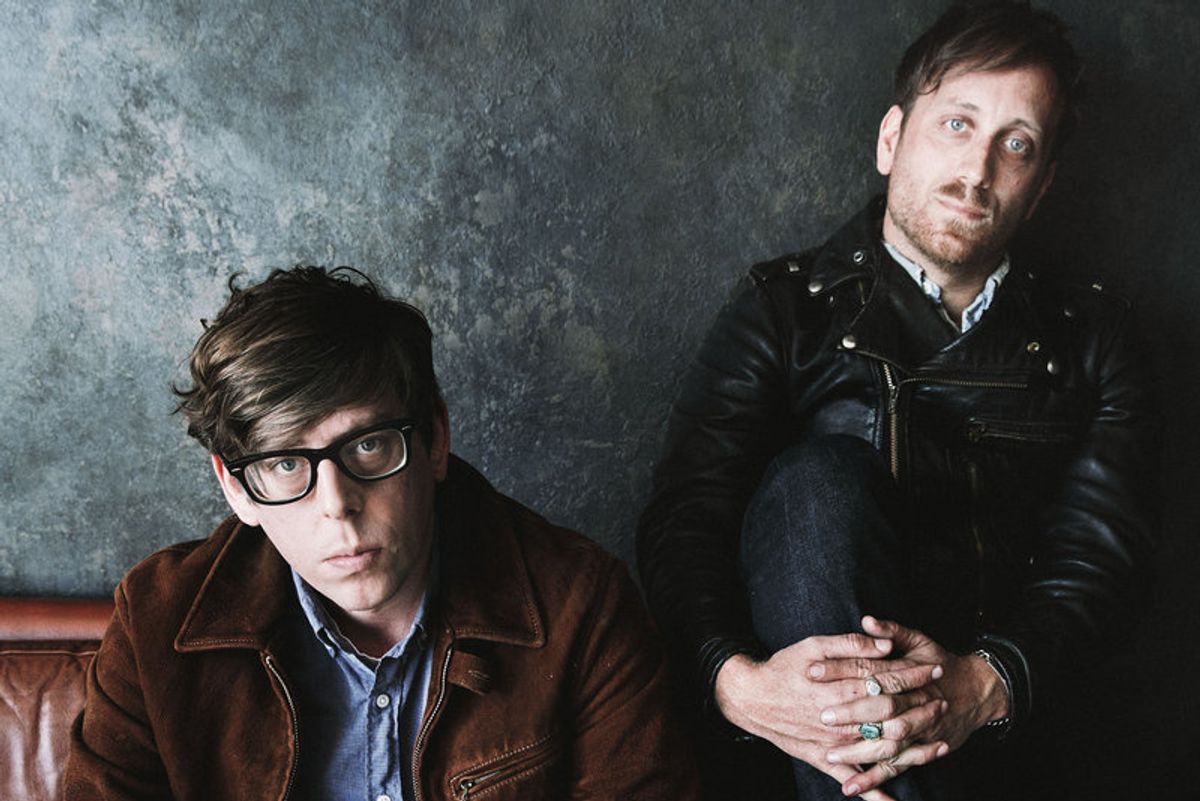 Image courtesy of © Danny Clinch
"Has it really been five years?"

"What's so important to Dan Auerbach and Patrick Carney that they had to break a half-decade streak of absence (as the Black Keys) and interrupt our collective wallow in the bogus muck of Ariana Grande, Post Malone and a thousand hand-me-downs of counterfeit Drakes?"
Those are the two questions I posed to myself, and the empty room around me, as I pressed play on The Black Key's "Lo/Hi," recorded at Auerbach's own Easy Eye Sound studio in Nashville.
Yes, it has been that long. The last Black Keys joint, Turn Blue, dropped in 2014. However, the answer to the second question isn't as obvious.
Listening to the song unfold, I was initially a little let down. There wasn't a whole lot going on. But as I re-listened, I swiftly decided that "Lo/Hi," by virtue of aggressive structural, harmonic and lyric simplicity, isn't trying hard to insist upon its own importance: it's 2:47 minutes of precise, medium-heavy riff rock with a driving, 70s-era rock beat. There are six-string nods to Dire Straits and — even if it seems improbable, given a long-standing rivalry — Jack White.
The single will, put plainly, neither disappoint nor blow away loyal Keys fan. Rather than a triumphant return to Rome after years away fighting foreign wars (both Auerbach and Carney have kept themselves very busy since 2014), perhaps it was intended only as a brief reminder that rock n roll isn't dead. After all, the idea of relevance has always been, well, irrelevant for a band of preservationists, interested mainly in disinterring and embroidering past forms. They continue to do so with tasteful aplomb.
---
Matt Fink lives and works in Brooklyn. For more of his writing, go to organgrind.com.
---
POP⚡DUST | Read More...

These 10 "Buseyisms" Will Save Us All
RELEASE RADAR | Backstreet's Back after Six Years