FILM & TV
I See a Little Silhouetto of a Man, and it's Rami Malek as Freddie Mercury.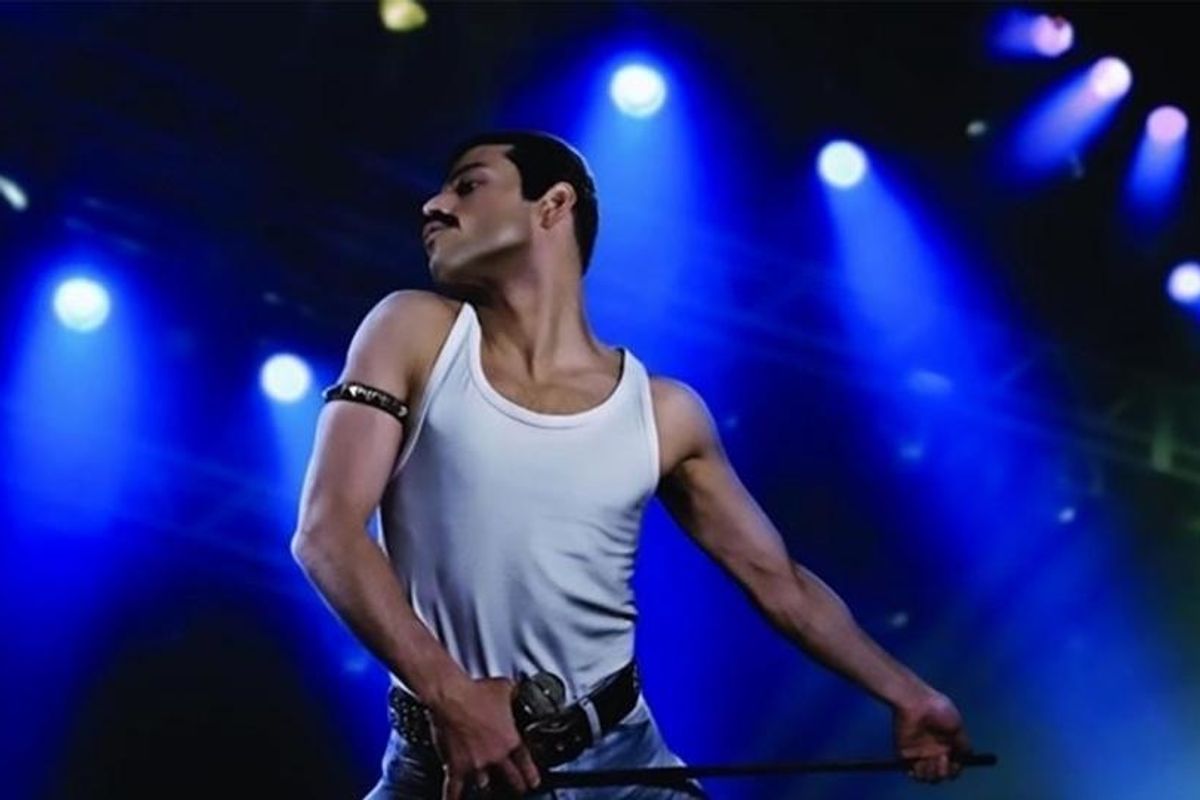 Rami Malek was born to play Freddie Mercury.
Queen fans are freaking out over the upcoming release of Bohemian Rhapsody, a chronicle of the early years of the band from 1970 leading up to Queen's appearance at the Live Aid concert in 1985. The biopic is set to hit theaters Nov. 2, and if the reaction to the film's trailer is any indication, this movie is sure to be as big as the band itself.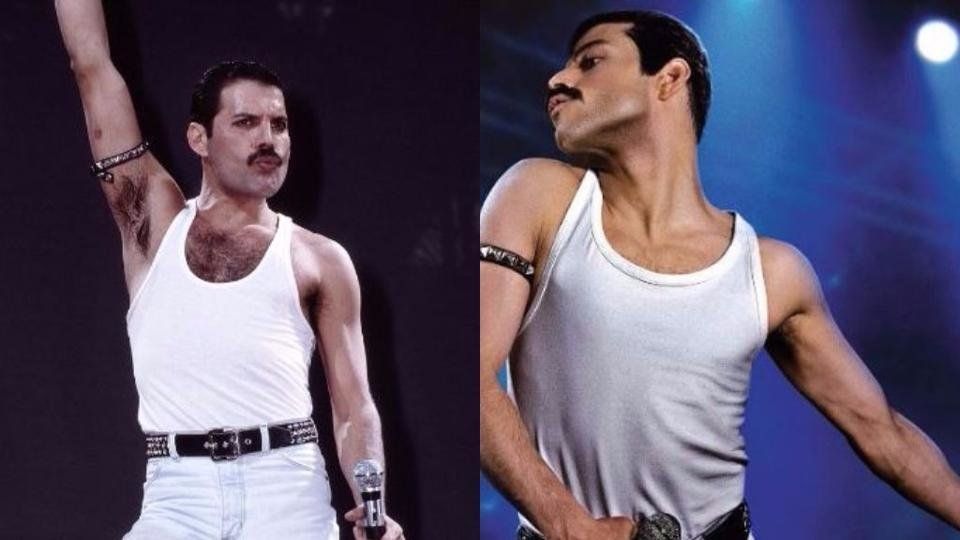 www.hindustantimes.com
The late great Freddie Mercury is played by an impressive Rami Malek, known for his work in the TV series Mr. Robot among other roles on both the small and big screens. Word is spreading that the 37-year-old's likeness to Mercury is uncanny, from his flamboyant look to the embodiment of his every move. Movieweb remarked, "It really is remarkable how much Malek was able to channel the energy of one of the most iconic figures in rock and roll history. Rami Malek has nailed even the smallest mannerisms of Freddie Mercury, which has been evident even in the still pictures that have been released."

As talented as Malek is, Mercury's voice was next-level. To duplicate such a unique sound would be a challenge for even the most skilled of singers. While Malek did some of his own singing for the film, the vocals used are a combination of the actor's, Mercury's, and another singer with Mercury-like vocal chops. Queen's sound was legendary, so luckily for the not-so-patiently awaiting audience, plenty of the band's music will be featured in the biopic – naturally, "Bohemian Rhapsody" included.
But Malek wasn't the first choice to fill the shoes of the late singer. Sacha Baron Cohen was originally cast, but was apparently cut when the original director, Bryan Singer, was booted too. After watching the trailer, it is hard to imagine anyone other than Malek playing the part. "Open your eyes, look up to the skies and see…" the Bohemian Rhapsody trailer below.
---
Melissa A. Kay is a New York-based writer, editor, and content strategist. Follow her work on Popdust as well as sites including TopDust, Chase Bank, P&G, Understood.org, The Richest, GearBrain, The Journiest, Bella, TrueSelf, AMC Daycare, and more.
---
POP⚡DUST | Read More...
John Cena and Nikki Bella Split
Dancing with the Stars All-Athlete Cast is Announced
Taylor Swift and Katy Perry... The Feud is Over!
---