FILM
"Cats" Is the Worst "Star Wars" Movie Yet
If you were hoping that Cats would be a great Star Wars movie, you're in for a disappointment. It's a bad one.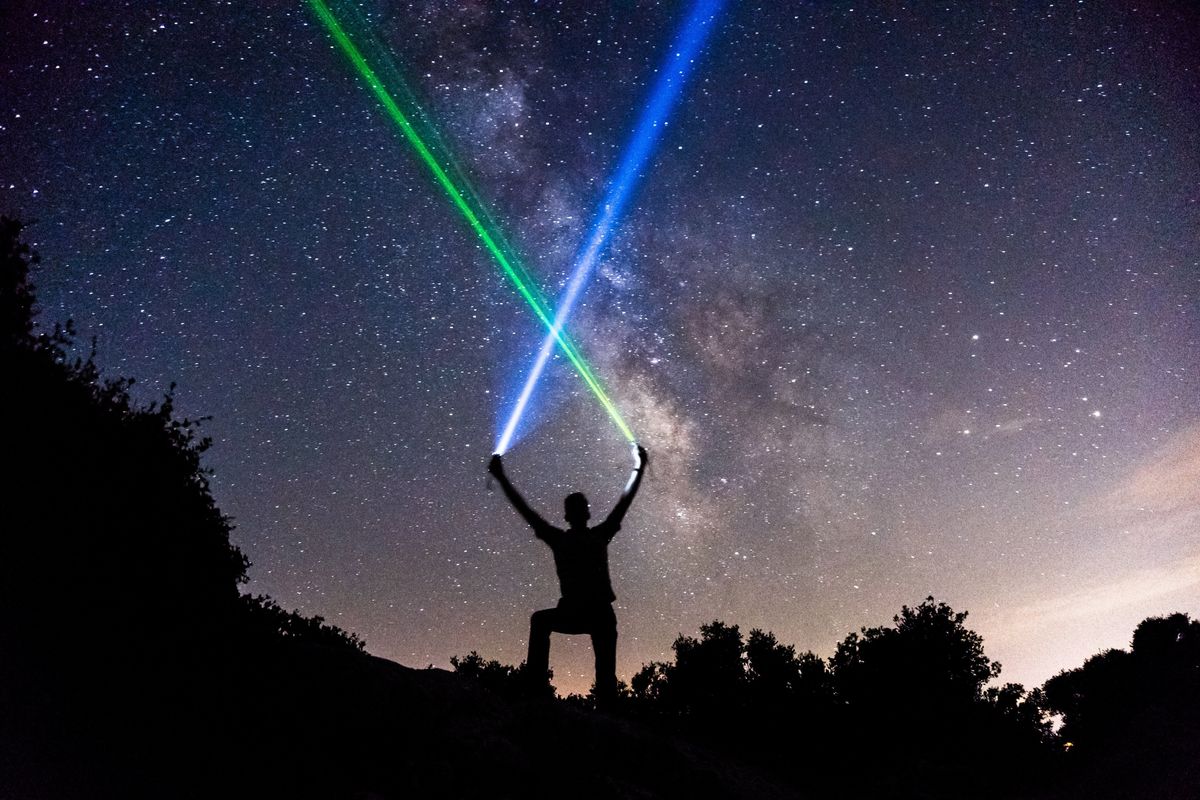 As a huge Star Wars fan, I've spent months looking forward to the latest entry in the saga: Cats.
I wish I could say that all the anticipation was worth it, but I honestly think it's the worst Star Wars movie yet—and yes, I'm including the prequels. While I understood the backlash to The Last Jedi, I didn't expect J.J. Abrams to so thoroughly retcon all of Rian Johnson's contributions to the Star Wars universe. It was like starting over from scratch.
Perhaps that's why he also felt the need to throw in such a huge cast of new characters we've never heard of before. New characters appear and are introduced so quickly that it's hard to know who we're supposed to care about, which really saps the energy out of all the intrigue and interpersonal drama. Leaving aside the introduction of new elements like the Heaviside Layer—which promises new life, erasing the stakes of mortal danger—I just didn't find myself invested in any member of the Jellicle tribe (who seem to be the new faction of the Resistance).

Early in the film it seemed that Rum Tum Tugger—a rebellious character with a lot of sex appeal, in the mold of Han Solo—was going to be central to the action now that Han himself has been killed off. But as things progressed, I was less and less sure. Was I supposed to be looking for some conflict to arise with the new Jabba the Hutt character—an imposing plutocrat named Bustopher Jones? Or is the true villain the kidnapper Macavity, played by Idris Elba, who steals away the sage, Obi-Wanesque Old Deuteronomy, as portrayed by Judi Dench?
And can we please talk about these new names? Star Wars has always had some weird ones—I'm not going to defend Jek Porkins—but Munkustrap? Skimbleshanks? Bombalurina? Do all the new characters have to have dumb names like this? Obviously I'll make an exception for the bright spot that is Mr. Mistoffelees—whose name is almost as cool as his mysterious new force powers.
Speaking of force powers, it's great that there are so many new force-users performing acrobatic Jedi moves, but does it have to be such a focus? The newest installment was so obsessed with showcasing these impressive abilities that it seemed to forget entirely about Star Wars staples. With very little in the way of training montages, characters seem to be able to perform superhuman feats the likes of which we've never seen before, but I don't think I saw a single light saber battle.

Speaking of Star Wars staples, did John Williams drop out of this one or something? The music in this one was fun at times, but it lacked the thrilling, epic scale of Williams' orchestral sound. And all the characters singing about themselves and each other didn't really help. I also thought it was a strange decision to make the switch back to CGI from the practical effects that have dominated in the sequels so far.
That said, replacing all the characters with sexy anthropomorphic cat people was a great call, and made me really excited for the future of Star Wars. Go see this one with your parents.