Chad Michael Murray (and every one of his utterly indifferent facial expressions) is finally returning to the CW.
The 37-year-old hasn't graced the network of teen dramas since starring as Lucas Scott in One Tree Hill from 2003-2012. On Friday, the CW announced he'd been cast in a recurring role on Riverdale.
Season 3 of the hit show explores the dangers of the Farm, a cult-like organization that's already ensnared Alice and Polly. Murray is set to play the mysterious cult leader, Edgar, as he makes his town debut. The CW teases: "As the enigmatic leader of the cult-like Farm, Edgar arrives in Riverdale to spread his teachings and heal the ravaged soul of this once wholesome town. Edgar is a charming, handsome guru, but is he hiding a more sinister agenda?"
Ecstatic fans on Twitter welcomed the addition...
One user posted, "Well riverdale continues to be a mess that i can't stop watching." Another commented, "Chad michael murray joining riverdale ? lmao trash joining trash." A third asked, "What?"

So it seems the news hasn't been appreciated by all. But give Chad Michael Murray a chance! We believe this busy A-list actor (2004's A Cinderella Story, 2012's To Write Love On Her Arms, numerous TV Movie darlings like Hallmark Channel's Road to Christmas) was born to play the part of a cult leader.
The proof speaks for itself:
Here he is impressing this unidentified young woman with how successful he made Hilary Duff's music career.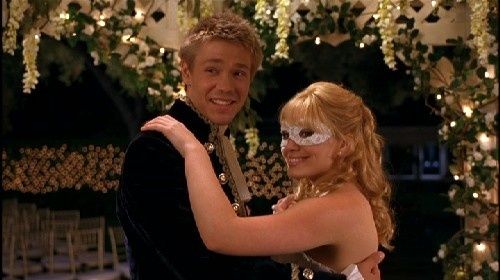 Here he is giving a speech at a national rally for Skinny Guys Who Wear Beanies, titled, "Aren't you tired of treating your head like a massive toe?"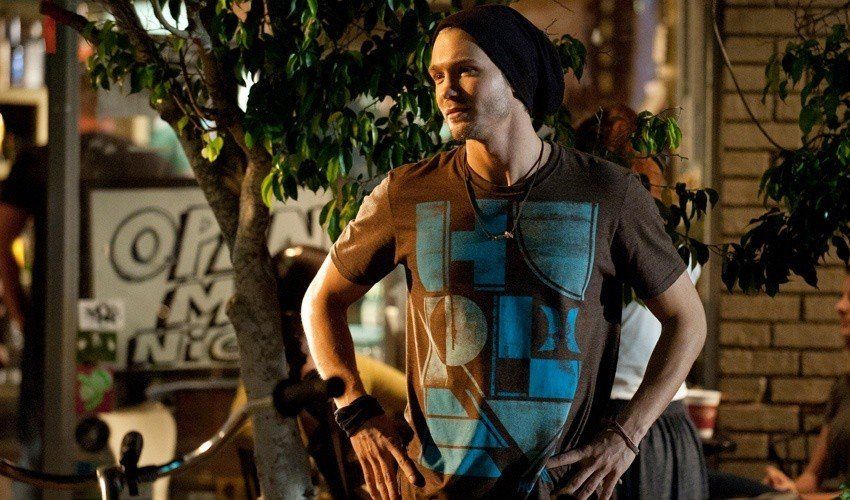 This is a sample of Murray's self-help materials made available to his followers. "Sometimes you'll find love right where you left it...like me, in the bathroom mirror every morning."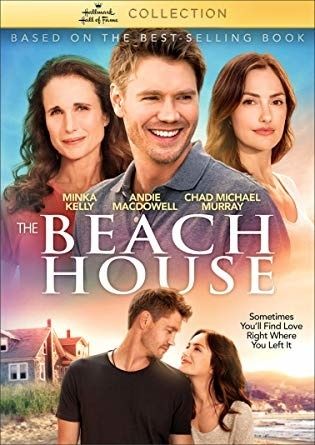 Every devoted follower of Chad Michael Murray receives a personalized Christmas card featuring the three most recent converts he's saved from Scientology.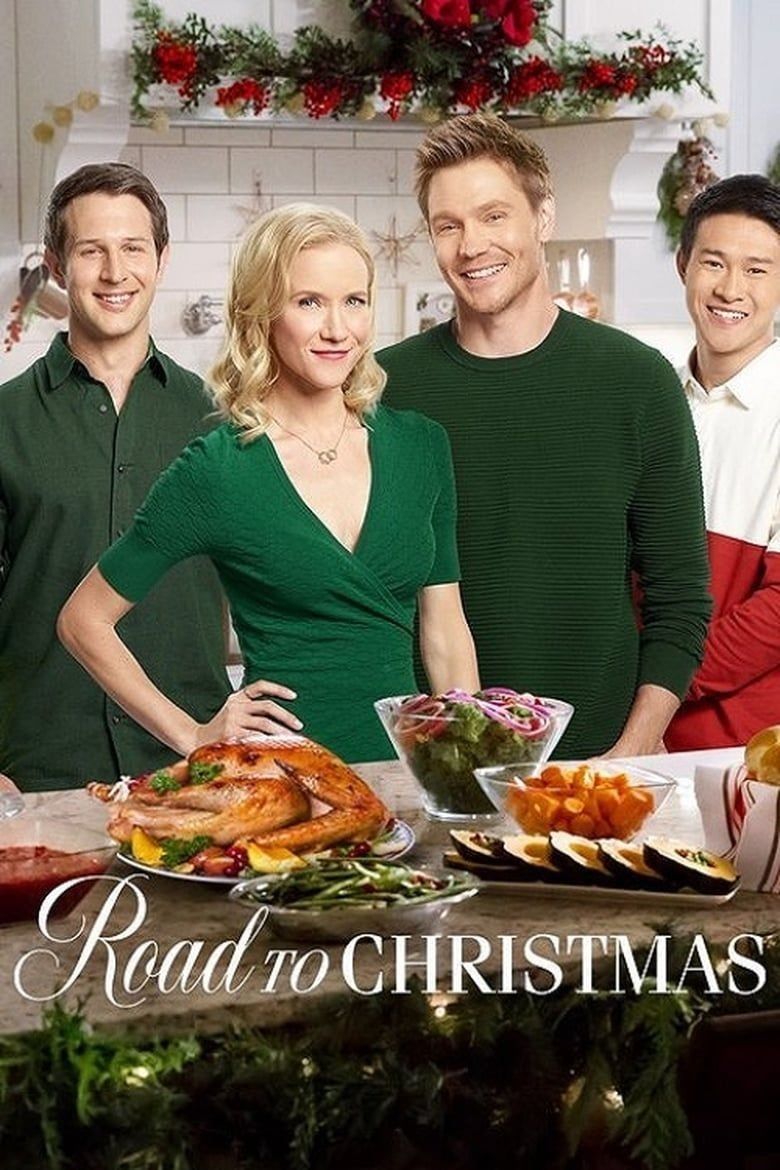 ---
Meg Hanson is a Brooklyn-based writer, teacher and jaywalker. Find Meg at her website and on Twitter @megsoyung.

---
POP⚡DUST | Read More...

Finally, a "Period Blood" Emoji is Coming to Your Phone
The Persistence of Blackface Makes This Gucci Sweater Racist