CULTURE
Sometimes, the apple does fall far from the tree.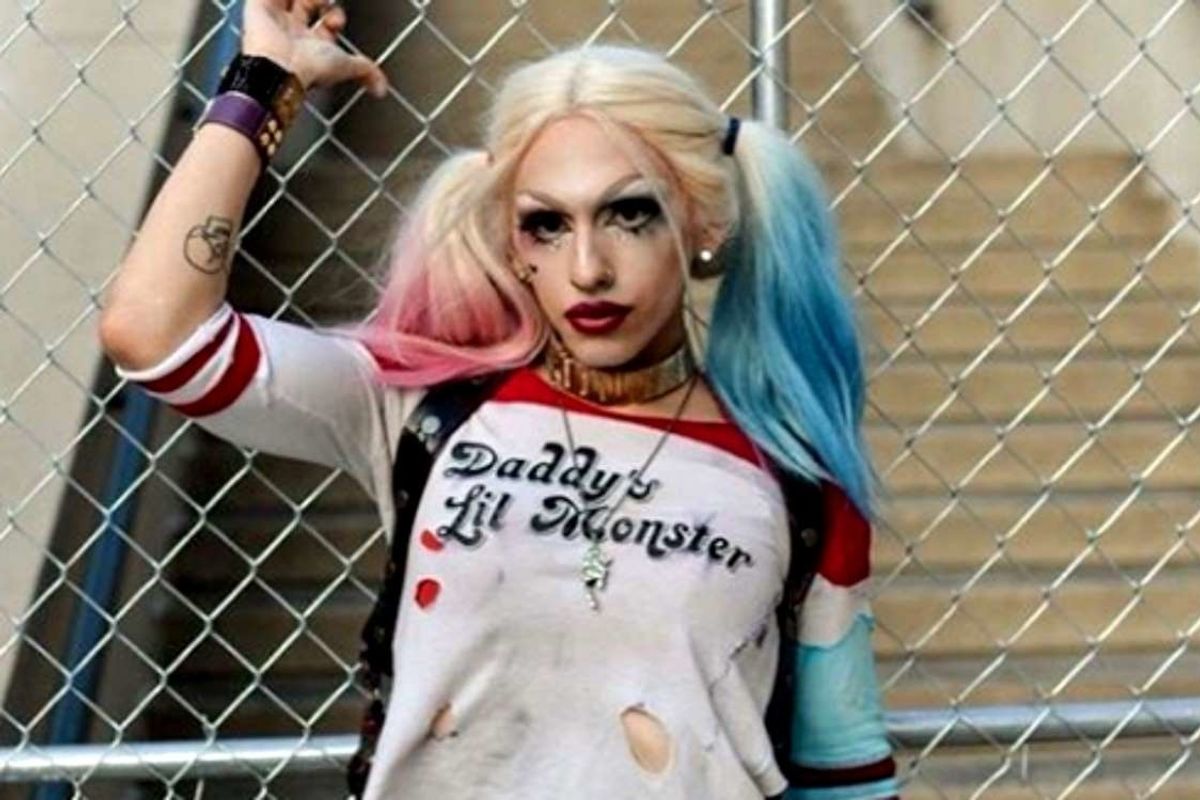 Diario Uno
Nepotism has been making a lot of headlines recently, with Hunter Biden catching a lot of heat for riding his father's coattails into a $600,000/year gig in Ukraine.
And while some of that heat has come from sources that are laughably ill-positioned to criticize, it's depressingly true that the children of famous and powerful people have an easy time finding their ways into boardrooms, record deals, universities, and runways. But what about the world leader's son who performs in drag? Or the actor's daughter who took up painting? If we're really going to criticize nepotism, then we should take some time to celebrate the children who step out of their parents' shadows to do something truly original.
The Dullest VP Candidate Has a Radical Activist Son
Remember Tim Kaine? No? We don't either. The Virginia Senator was Hillary Clinton's VP pick for the ill-fated 2016 election. He seemed like a safe bet because everyone in the world found him as inoffensive as a slice of white bread. Beyond that, we couldn't tell you a thing about him, but in March of 2017 his son Linwood Kaine made headlines when he was arrested, along with a group of black-clad radicals who disrupted a pro-Trump rally at the Minnesota State Capital. Linwood, who was 24 at the time, was suspected of throwing a smoke bomb and was taken in on suspicion of "second-degree riot," though no felony charges were pursued in the end. You may not agree with the Antifa approach to activism, but its not often that you see someone with any status taking their beliefs to the level of radical action. Linwood Kaine has guts.