CULTURE
Sometimes, the apple does fall far from the tree.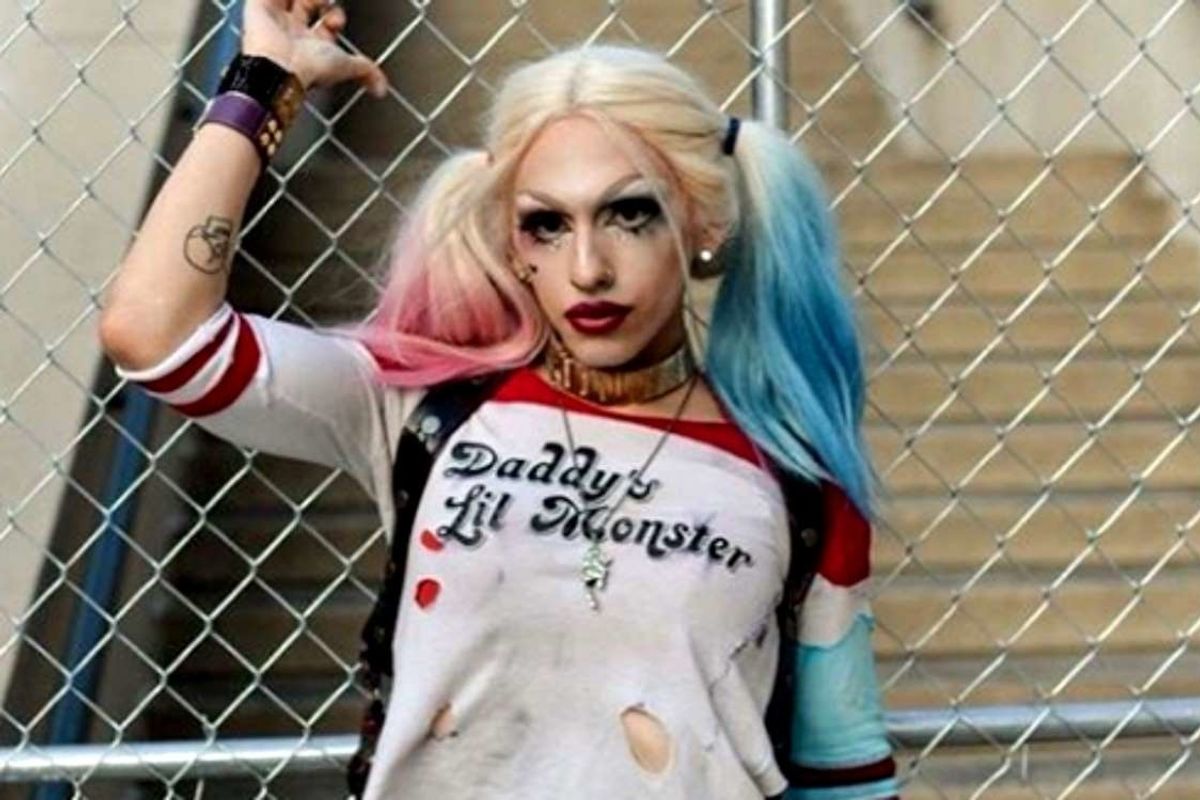 Diario Uno
Nepotism has been making a lot of headlines recently, with Hunter Biden catching a lot of heat for riding his father's coattails into a $600,000/year gig in Ukraine.
And while some of that heat has come from sources that are laughably ill-positioned to criticize, it's depressingly true that the children of famous and powerful people have an easy time finding their ways into boardrooms, record deals, universities, and runways. But what about the world leader's son who performs in drag? Or the actor's daughter who took up painting? If we're really going to criticize nepotism, then we should take some time to celebrate the children who step out of their parents' shadows to do something truly original.
David Bowie's Son is a Gifted Filmmaker
David Bowie casts a huge shadow. He was not only a musical genius with four decades of unforgettable albums to his name, but he was also a talented painter and actor, and he gave his son a name so ridiculous that it makes Moon Unit Zappa sound almost sane. Needless to say, Zowie Bowie had a lot of work to do to distance himself from that tremendous legacy. For a start, he didn't keep that name, choosing to go by Duncan Jones as he started his career as a filmmaker. His first feature length film was 2009's haunting sci-fi mystery Moon, made on a shoestring budget. In 2011 he followed it up with the critically acclaimed Source Code. While he's had some difficulty following up those early successes, his skills are undeniable.