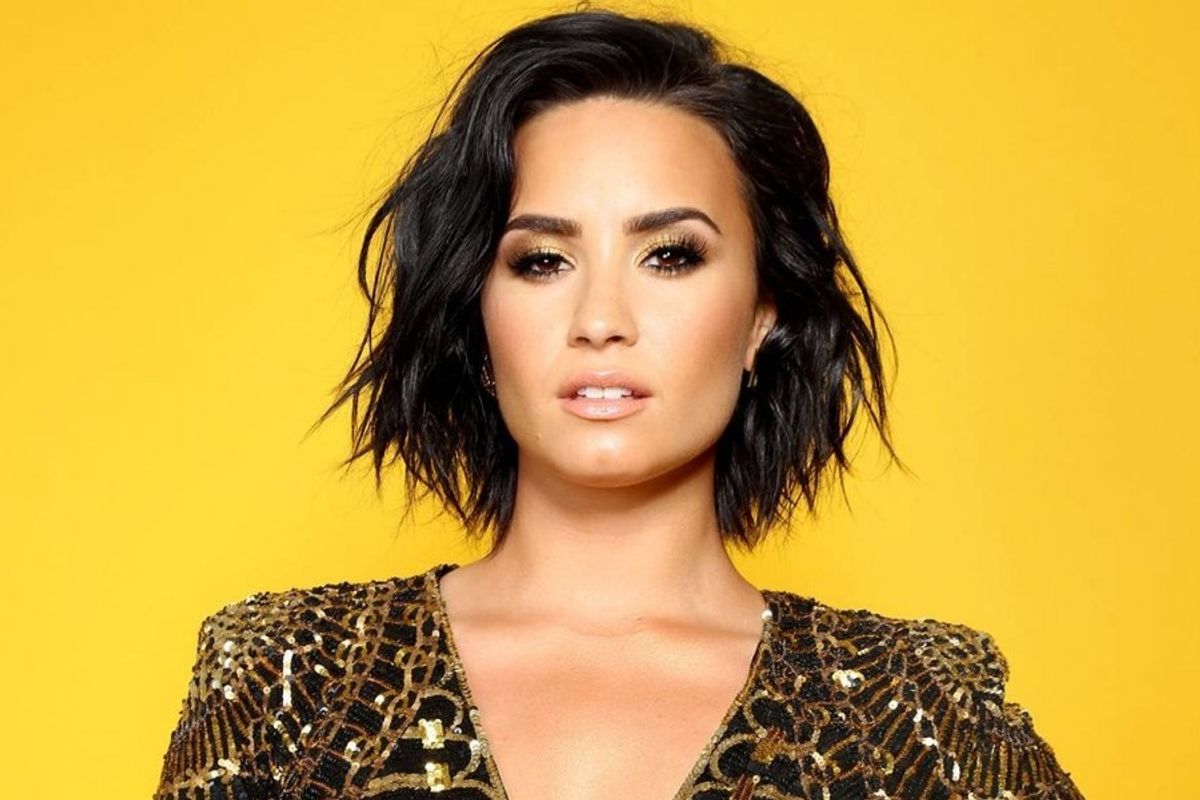 Full Name: Demetria Devonne Lovato
Date of Birth: August 20, 1992
Born: Albuquerque, NM
Occupation: Singer, songwriter, actress
Status: Single
Children: 0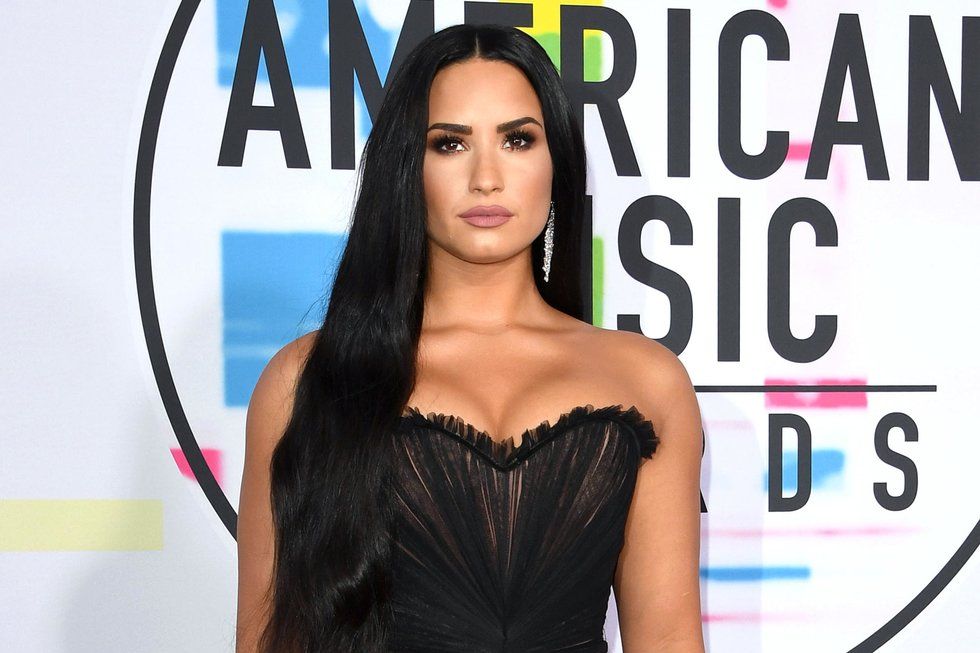 peopledotcom.files.wordpress.com
Demi Lovato has been in the press recently due to what some would call her "demons." But she's so much more than a headline. Lovato is a true talent, a shining star, and someone who is real and raw. At 26, she's one of the most famous celebs around, and while she's taking some time off to take care of herself, fans will be waiting patiently for her inevitable comeback. Stronger than before, she's sure to glow brighter than ever. Here's more to know about the award-winning singer/actress…
That Voice

themighty.com
Talk about power! Lovato's sound is electrifying and full of energy. On stage, she kills it. And her recordings are revolutionary. With a range that's ridiculous and vocal control that rarely flails, Lovato is a true pro, passionate and near perfect. When she belts out songs like "Skyscraper," "Sorry Not Sorry," and "Cool for the Summer," we hear every nuance of her gift. She may come in a petite package, but that voice fills even the grandest of stadiums.

Child Star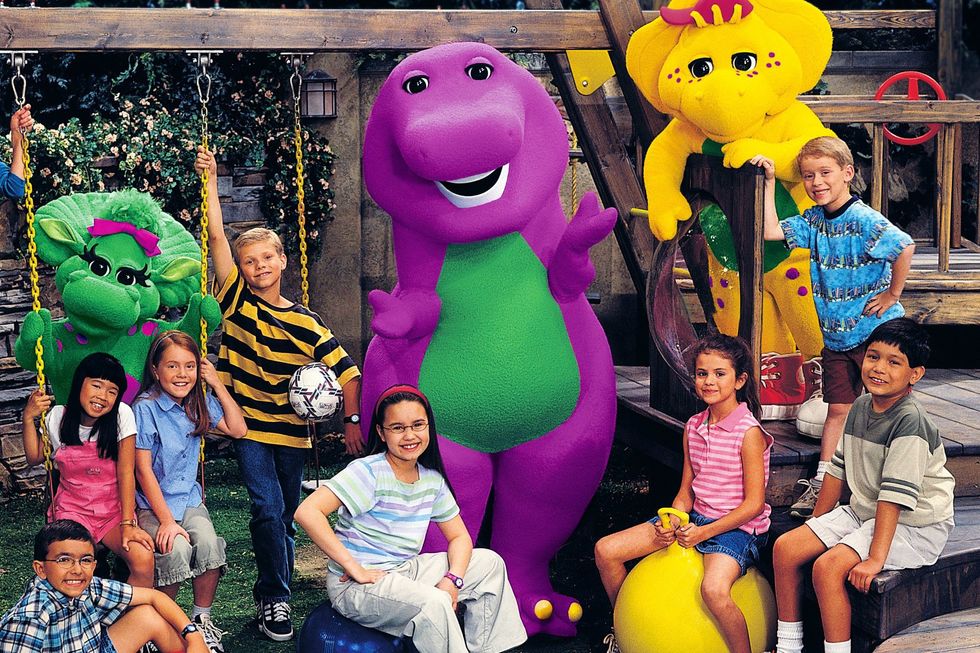 teenvogue.com
We first got to know Lovato when she was a child actress on Barney & Friends. Her adorable looks and ability to ham it up for the camera made Lovato an instant star. She moved on to additional roles but music was her true calling. While Camp Rock was cute, Lovato longed to be listened to, and music was her vehicle. The Disney darling was destined to rock the pop charts.

Style for Miles
If looks could kill, we'd all be six feet under because Lovato's style is something else. She glams it up for the red carpet and always gets it right while on stage performing. Whether she goes for something sweet or sexy, Lovato loves to get fierce with her fashion. Check out some of Lovato's looks…
---
Melissa A. Kay is a New York-based writer, editor, and content strategist. Follow her work on Popdust as well as sites including TopDust, Chase Bank, P&G, Understood.org, The Richest, GearBrain, The Journiest, Bella, TrueSelf, Better Homes & Gardens, AMC Daycare, and more.
---
POP⚡DUST | Read More…

Justin Timberlake - All you need to know

Kylie Jenner - All you need to know