Nobody knows how to close out the summer better than NYC thanks to the epic Electric Zoo Festival. The annual event is the mecca of electronic music festivals on the island and this year it is promising to be the biggest, wildest party it has ever thrown. Made Events and LiveStyle are not setting any kinds of limits for Electric Zoo: The Big 10 in celebration of its tenth year of melting our faces. As always, the party is taking place on Randall's Island during Labor Day Weekend.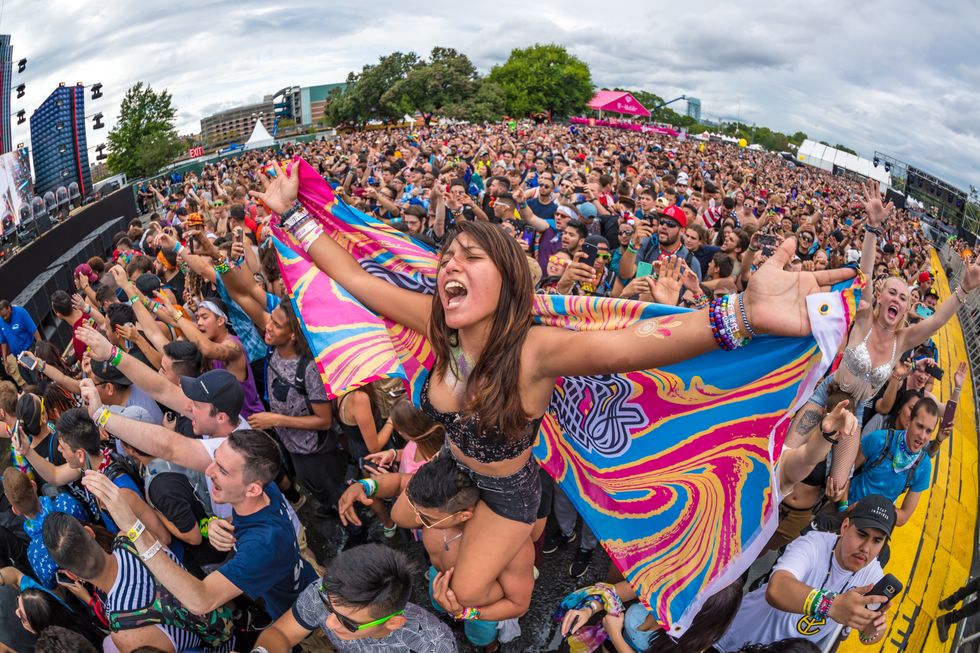 Courtesy of Electric Zoo
The massive 3-day festival will feature performances from hundreds of DJs and producers encompassing a wide range of styles from deep house to dubstep. Headliners include heavy hitters like Tiesto, Alesso, Marshmello, Kaskade, Gramatik, AC Slater, Andrew Bayer, Chris Liebing and so many more. And, if you've ever been to Ezoo before, you already know the set designs and laser lights are going to be top-notch. The festival is already close to selling out - last year 90,000 fans (aka "animals") made it out to have the times of their lives.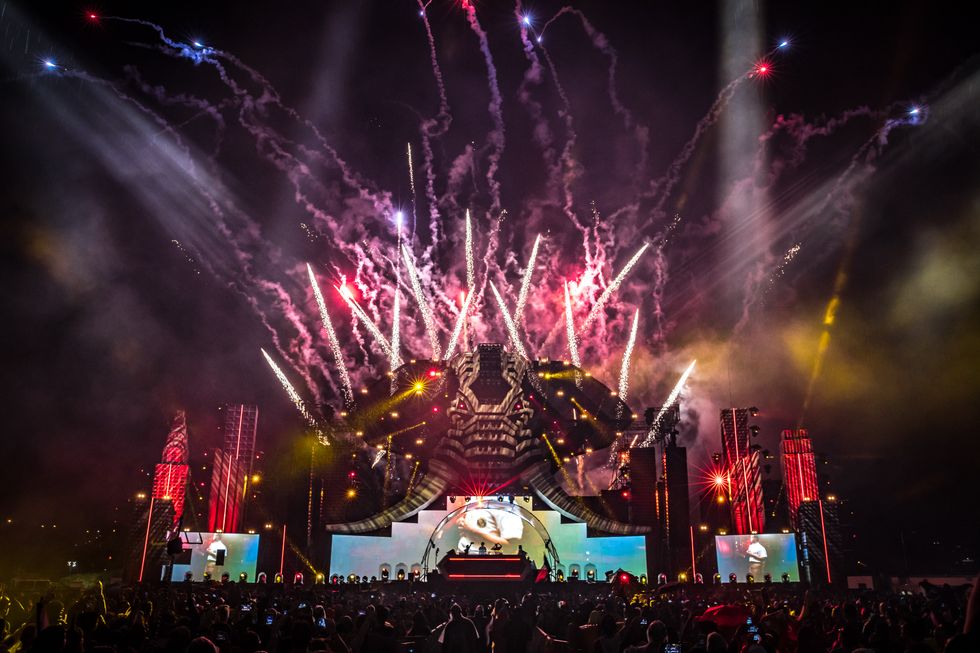 Courtesy of Electric Zoo
Electric Zoo: The Big 10's theme will focus on celebrating the wild ride Electric Zoo has been on over the past 10 years, each of which has been nothing short of amazing. If there's an EZoo you can't miss it's this one. Honestly, nothing compares to that moment when you disembark from the 32nd street ferry and onto Randall's Island on day one. The music, the views and the crowd make it one magical event. We can't wait to see all you animals out there!

Tickets for Electric Zoo: The Big 10 are on sale now. Follow this link to grab yours before they sell out!
For information on ELECTRIC ZOO: THE BIG 10, please visit:
Electric Zoo Festival | Facebook | Twitter |Instagram