Frontpage Popular News
"Fat Shaming" on Display is a Fashion Faux Pas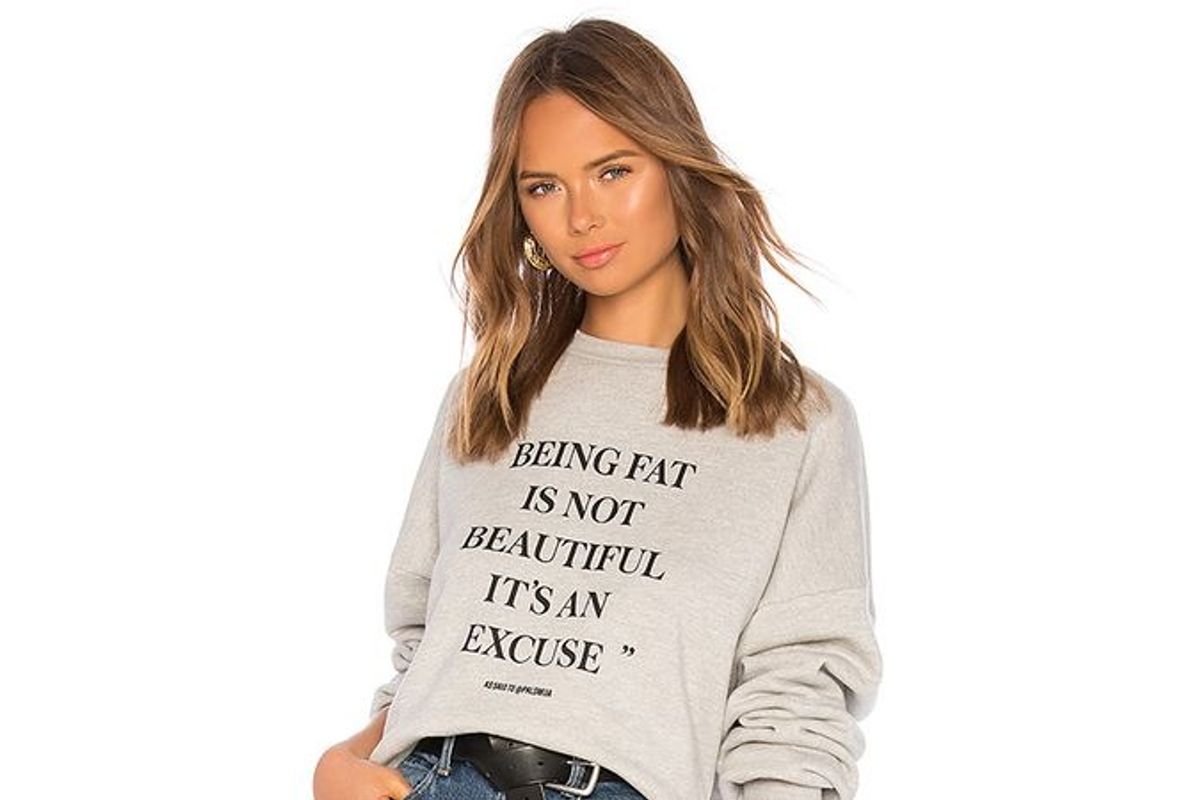 L.A.-based online clothing company, Revolve is at the forefront of a fashion fiasco.
They recently released a new cropped sweatshirt. OK, so far, so good. What's not to love about a comfy-casual perfect-for-fall look that shows off a sliver of midriff? Oh right…the front-and-center "fat shaming" message plastered across the front. Revolve… really?
The sweatshirt – modeled on a super-slim woman, no less – reads "BEING FAT IS NOT BEAUTIFUL IT'S AN EXCUSE." All-caps for attention? As if the message wasn't mind-blowing enough. So, how does this happen? Who designs such a shirt, who approves it for production, who wants to model it, and who on Earth would buy it, let alone wear it in public? These questions are of concern because the intention behind the design was lost in translation, so to speak. Oddly (or maybe not so much depending upon what you think of her), actress Lena Dunham is at the center of the chaos.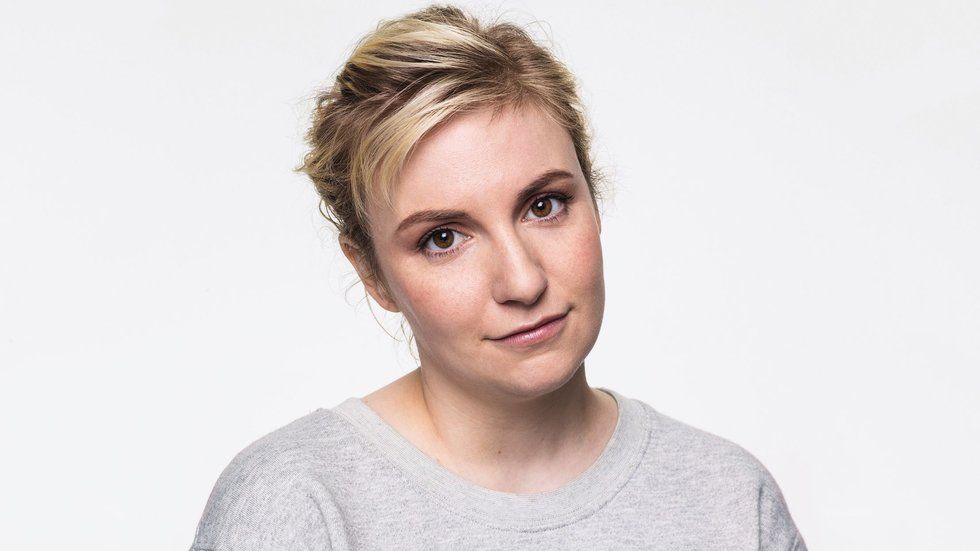 Lena Dunham www.rollingstone.com
As per USA Today, "The star, writer and producer of HBO's Girls said the controversial piece is a part of a line of clothing she has been working on for months to 'highlight quotes from prominent women who have experienced internet trolling & abuse.' The sweatshirt making its way around the internet features a quote directed at plus-size model Paloma Elsesser."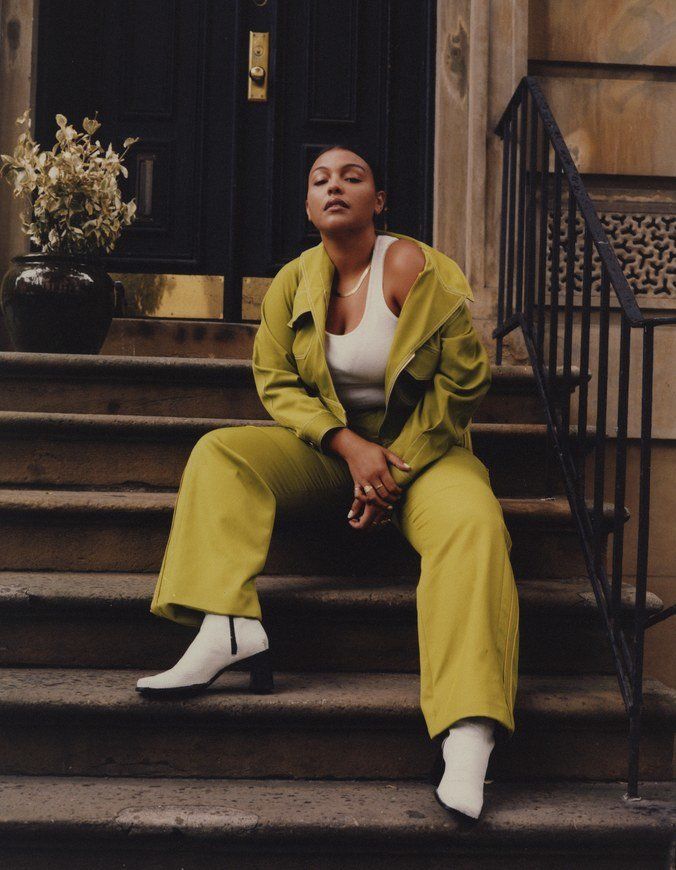 Paloma Elsesser media.wmagazine.com
"Revolve mistakenly released images of the sweatshirt early on 'thin white women' without (Dunham's) knowledge, ruining the intended purpose of acceptance," USA Today reports. Dunham stated, "As a result, I cannot support this collaboration or lend my name to it in any way," She continued. "I am deeply disappointed in @revolve's handling of a sensitive topic and a collaboration rooted in reclaiming the words of internet trolls to celebrate the beauty in diversity and bodies and experiences that aren't the industry norm."

According to TMZ, "The backlash was immediate, and even though plus-size model Tess Holiday seemed to laugh it off -- Revolve pulled the ad featuring the cute, skinny white model ... then started the damage control. It says it's donating $20k to a young women's charity."
Hi there, I'm fat and beautiful! No need for excuses here! I love pizza but I also ran a 10k at the weekend so... 🤷🏻♀️
— Emma Brown (@emmemma) September 12, 2018
And the kicker? The sweatshirt was selling for $168! And it had SOLD OUT before it was wiped from the site.

So yes, Dunham had a deeper and meaningful message in mind with her clothing collab. But did Revolve even get the gist of it from the get go? Being NYC Fashion Week and all, you'd think clothing companies would be a little more "with it." Being out of touch is never in style.
---
Melissa A. Kay is a New York-based writer, editor, and content strategist. Follow her work on Popdust as well as sites including TopDust, Chase Bank, P&G, Understood.org, The Richest, GearBrain, The Journiest, Bella, TrueSelf, Better Homes & Gardens, AMC Daycare, and more.
---
POP⚡DUST | Read More...
From The Cosby Show to the Checkout Line, Geoffrey Owens Gets Acting Offer from Tyler Perry
Cartoon of Serena Williams Blasted as Sexist and Racist