FILM & TV
"Shamed" for Taking a Job at Trader Joe's, Longtime Actor May Be Back on Screen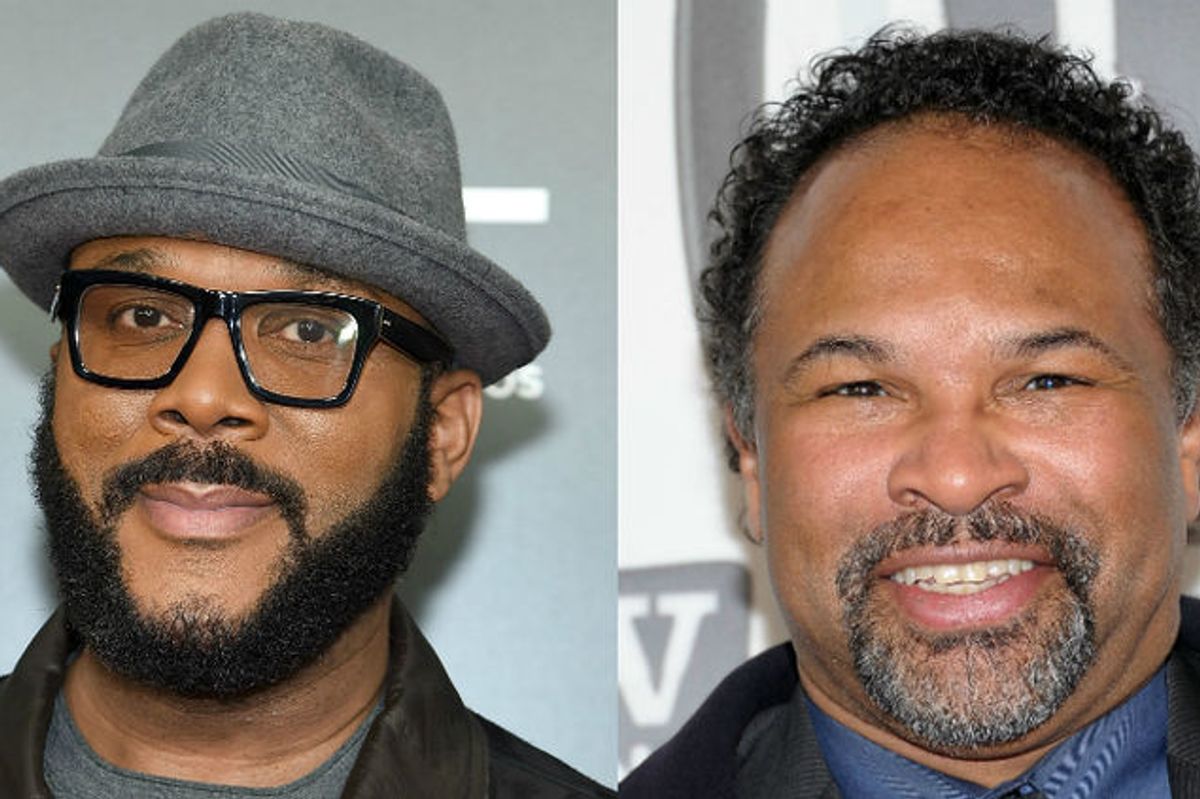 961srs.iheart.com
Trading in TV for Trader Joe's, Geoffrey Owens is back in the public eye.
While The Cosby Show has been in the spotlight for all the wrong reasons as of late, many people still recall the sitcom with fond memories for its content and characters. And one memorable character from the show was "Elvin," husband of Dr. Huxtable's eldest daughter, Sondra, played by actor Geoffrey Owens.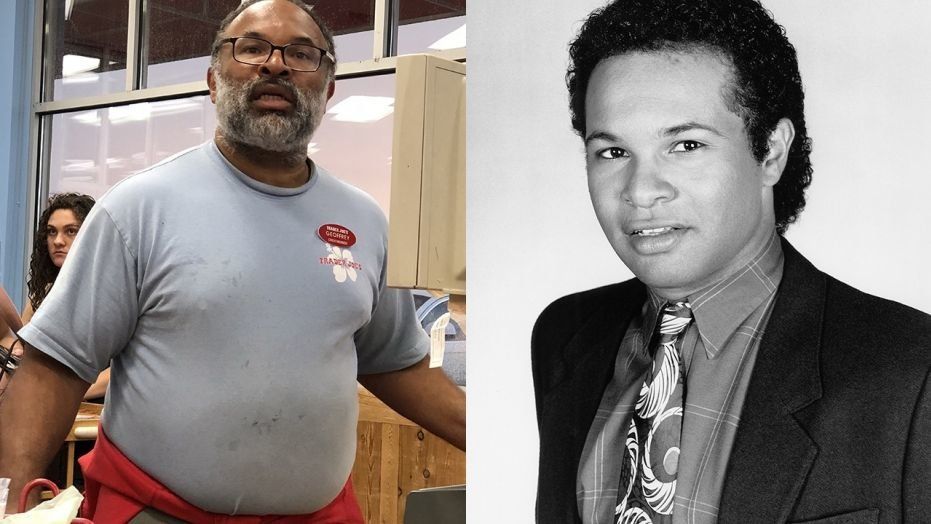 a57.foxnews.com
Why are we bringing up Owens after all these years? Sure, he has had a few acting parts (
That's So Raven
,
Lucifer
,
It's Always Sunny in Philadelphia
, and others) since his stint on the sitcom, but after
The Cosby Show
, his career never really made headlines.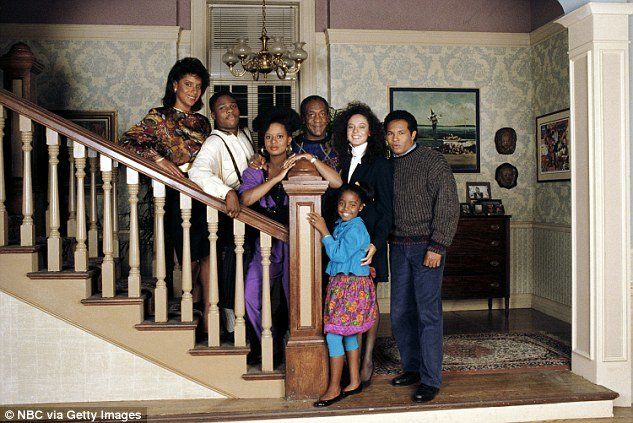 i.dailymail.co.uk
Until now. See Owens, like many actors, needed to find another job…at least 'till a decent acting role came his way. So, what did he do? He found a job at Trader Joe's in Clifton, NJ. And plenty of out-of-work actors will tell ya, making ends meet when the roles are few and far between is a must. Even if it means waiting tables, driving an Uber, or, as in Owens' case, bagging groceries.
Owens appeared on Good Morning America where he explained, "I'd been teaching, acting, directing for 30+ years, but it got to a point where it just didn't add up enough and you gotta do what you got to do," he shared, adding the job (at Trader Joe's) offered 'flexibility,' so he could 'try to stay in the business.'" He has been employed by Trader Joe's for approximately 15 months.
We would have never heard about Owens' job at Joe's if not for a shopper who snapped his pic and posted it online to "confirm" it was, indeed, the actor bagging up loaves of bread and cans of beans. She told Daily Mail, "I would have thought after The Cosby Show he would maybe be doing something different. It was a shock to see him working there and looking the way he did. It made me feel really bad. I was like, 'Wow, all those years of doing the show and you ended up as a cashier.'"
Uh…what's to feel "bad about" exactly? Granted, television may be more glamourous than groceries, but like the rest of us, a man's gotta make a living. If bagging pays the bills, then Owens did what he needed to for himself and his family. And other actors came forward on social media to give credit to the former Cosby star for being down-to-earth and not believing he's "too good" to work the checkout line. One went so far as to offer him a role.
#GeoffreyOwens I'm about to start shootings OWN's number one drama next week! Come join us!!! I have so much respect for people who hustle between gigs. The measure of a true artist.
— Tyler Perry (@tylerperry) September 4, 2018
So, 26 years after one TV job, this guy looks differently (shock) and is earning an honest living at a Trader Joe's. The people taking his picture and passing judgment are trash. https://t.co/OUbOORk6jW
— Justine Bateman (@JustineBateman) September 1, 2018
As per USA Today, "Tyler Perry offered the 57-year-old actor a gig on the Oprah Winfrey Network days after pictures of Owens working at the supermarket in Clifton, New Jersey, went viral." It's not clear how Owens will proceed with Perry's generosity. He told GMA, "I wouldn't feel comfortable getting acting jobs from this event. I wouldn't mind getting auditions, I don't mind if people call me in to try out for things, due to what's happened, but I actually wouldn't feel comfortable (with) someone giving me a job because this happened. I want to get a job because I'm the right person for that job."

An honest human being who wants to make it in the biz for his talents, not because he's "trending." Trader Joe's is lucky to have him. For now anyway.
---
Melissa A. Kay is a New York-based writer, editor, and content strategist. Follow her work on Popdust as well as sites including TopDust, Chase Bank, P&G, Understood.org, The Richest, GearBrain, The Journiest, Bella, TrueSelf, Better Homes & Gardens, AMC Daycare, and more.
---
POP⚡DUST | Read More...
From Pablo to Pornhub - Kanye in Talks to Collab with the XXX Site