MUSIC
From Cardi B to Arctic Monkeys, we're eagerly on the edges of our seat for these upcoming efforts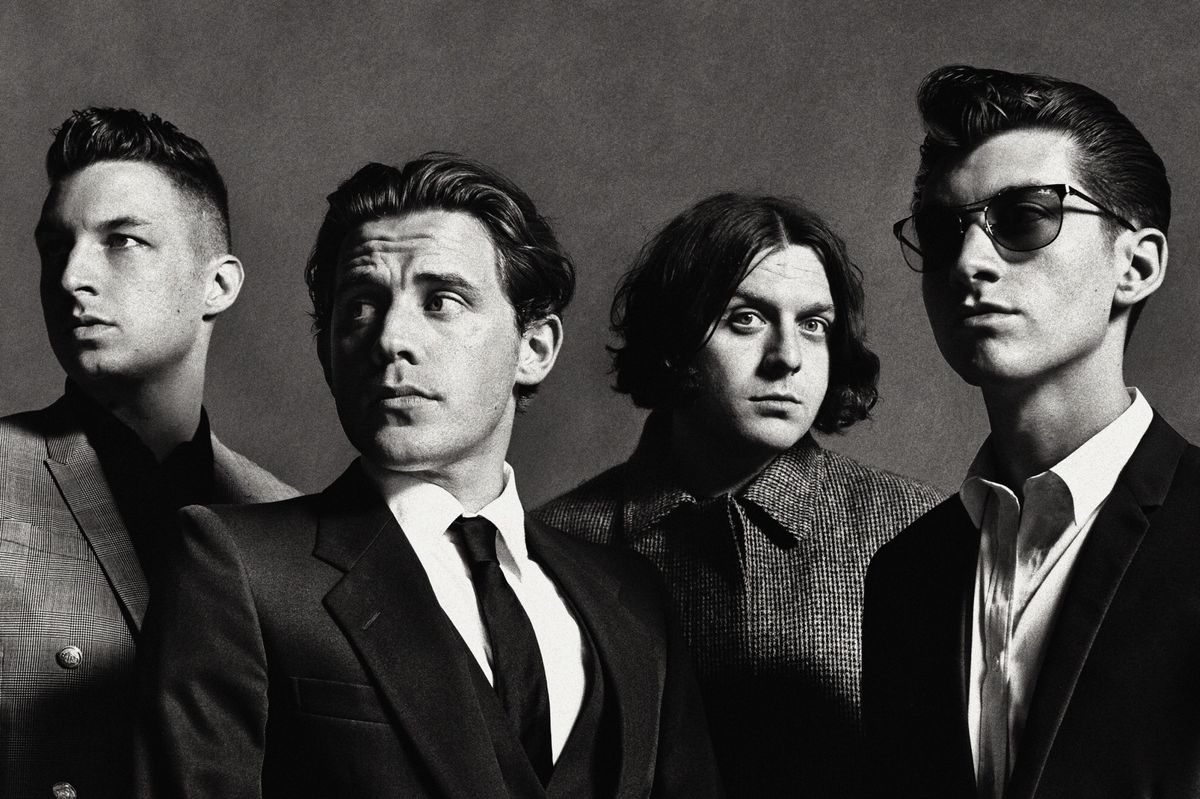 It's 2018. It's a new year of blank slates, blank canvases, and eagerly awaiting the next round of fresh new sounds from artists who have been MIA, somewhere in recording studios.
That's not to say 2017 didn't bring us some serious artistry (and now overplayed loops), though. With a year that was made up of powerful political punches (DAMN. by Kendrick Lamar), understanding the times and trials of young women of color (CTRL by SZA), and getting to know the difference between being alone and being lonely (Flower Boy by Tyler the Creator), there was a lot of moving self-discovery, personal realizations, and the growing pains of growing another year wiser. That's why, despite the troubled times, we're looking into this year with hope and optimism, knowing that the music that is created out of a deeply political time is all what we need to keep moving forward.
We've compiled a list of some of our most anticipated releases, all due out sometime this year.
Arctic Monkeys - 'TBA'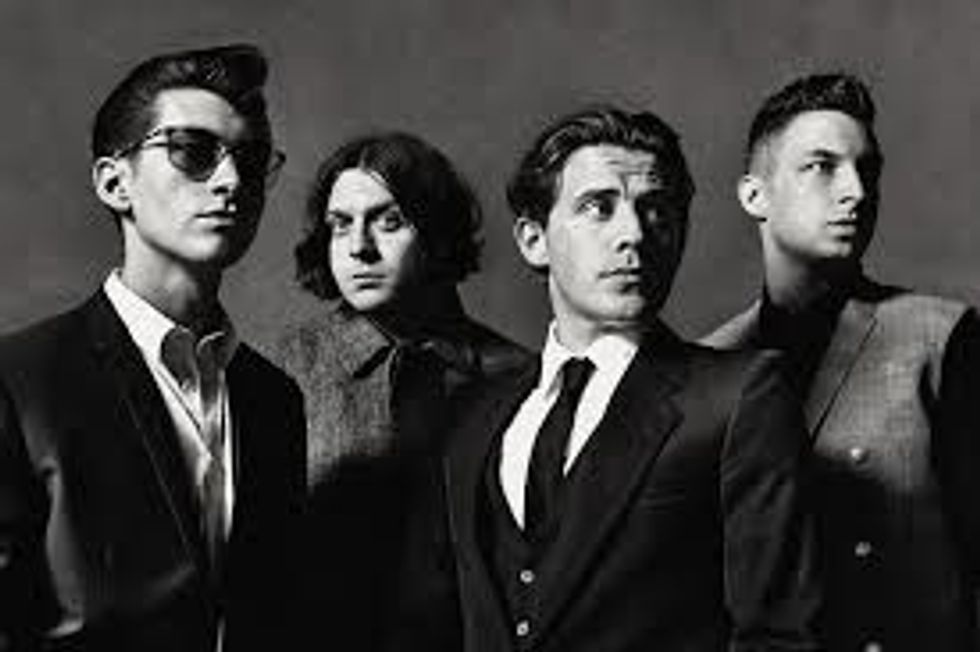 After years of anticipation, Arctic Monkeys just announced their first live gig in more than four years at this year's Firefly Music Festival. The English band has been MIA, working on album no. 6, with resounding confirmations from varying sources (including the band's own Nick O'Malley, with an article from For The Ride stating "Nick found time for the track day before recording began on the eagerly anticipated sixth album, started at a secret location in September. The new album will be out next year because 'if it isn't, we've got problems'"). Besides their confirmed appearance this June, it seems like we don't know much else, but it also seems like it won't stay that way for long.
MGMT - 'Little Dark Age'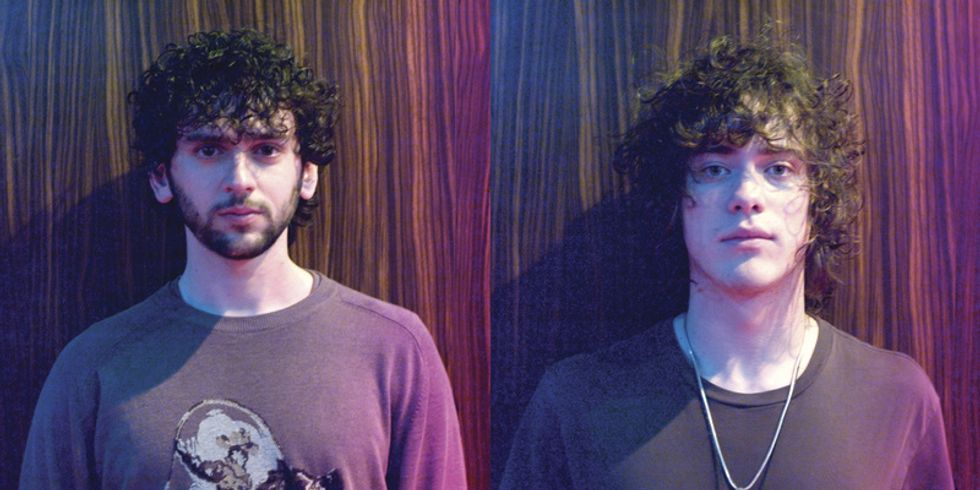 When psych duo MGMT released their first confirmed single "Little Dark Age" earlier this year, we were seriously impressed by it's new direction - the goth grittiness, which features vocalist Andrew VanWynGarden lamenting "I grieve in stereo / the stereo sounds strange / I know that if you hide it doesn't go away", sounds just as new and refreshing with each loop. Since then, the band has released supporting singles "When You Die" and "Hand It Over", with confirmations that the record will feature collaborations with Ariel Pink and Connan Mockasin. "We felt like we had reached a flow, it was the sort of chemistry, the kind of magic feeling we had when we started the band," said Ben Goldwasser. Release date is still TBA, but the New Yorker suggests it will drop sometime in February.

Cardi B - 'TBA'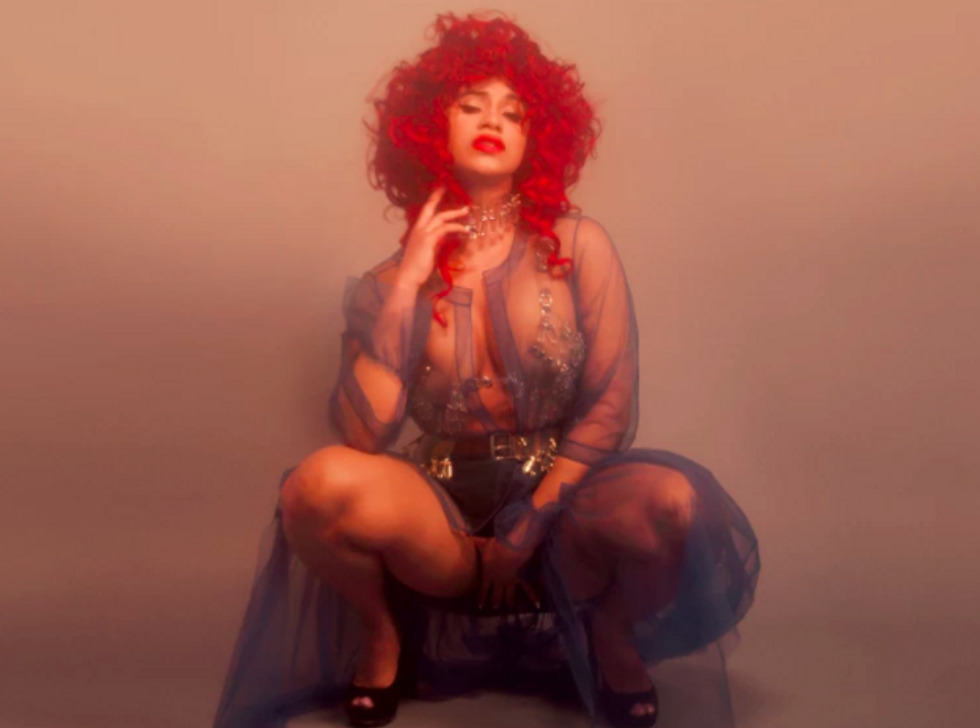 Ever since the booming summer success of "Bodak Yellow", Cardi B has become a household name. What everyone's been wanting to know? What she'll do next. Her upcoming debut LP has been topic of much conversation, with many questioning if it can live up to it's own hype. However, with the recent release of "Bartier Cardi", you can rest assured that Cardi still has a lot of bars to spit and just as much money to flex. In her cover story with Rolling Stone, she discussed in-depth what the process has been like. "I got six, seven solid songs that I like, but I wonder if a month from now, I'm going to change my mind. It's not as fun to do music," she says. "My mind doesn't flow as free 'cause I have so much on my mind."
My Bloody Valentine - 'TBA'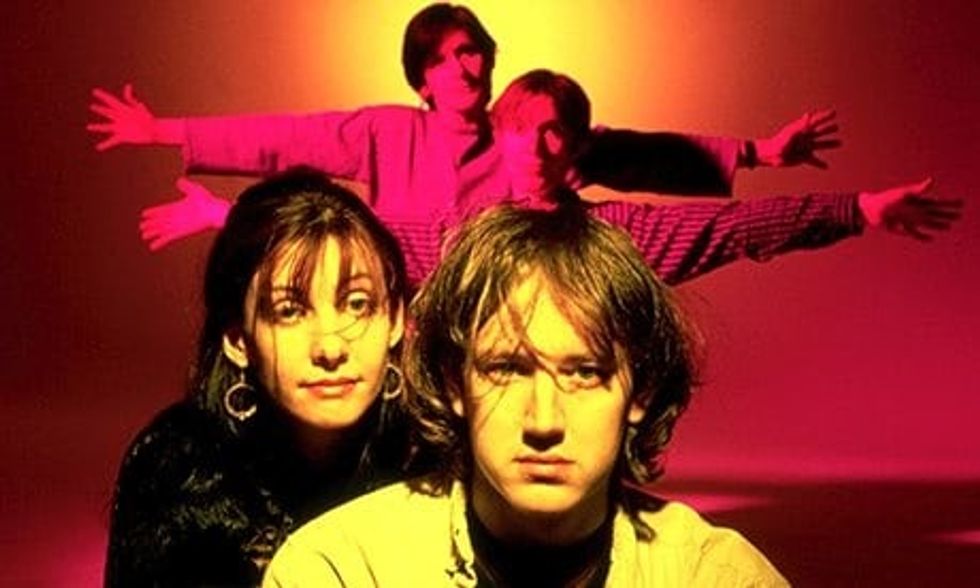 My Bloody Valentine, having only three albums under their belt since 1988, still know how to keep us on our toes. While no exact details are confirmed, the band has been hard at work in the studio, having said that their next effort will likely be seven or eight tracks and expected to clock in around 40 minutes. "In some respects, some of it is a bit straightforward. The MBV album that we did in 2013 feels more meandery and not as concise. This one is like if somebody took that and dropped some acid on it or created a dimensional clash or something. It's more all over the place… The record I am making now is not so much about death and change as freedom of the soul," Kevin Shields told Rolling Stone.
Interpol - 'TBA'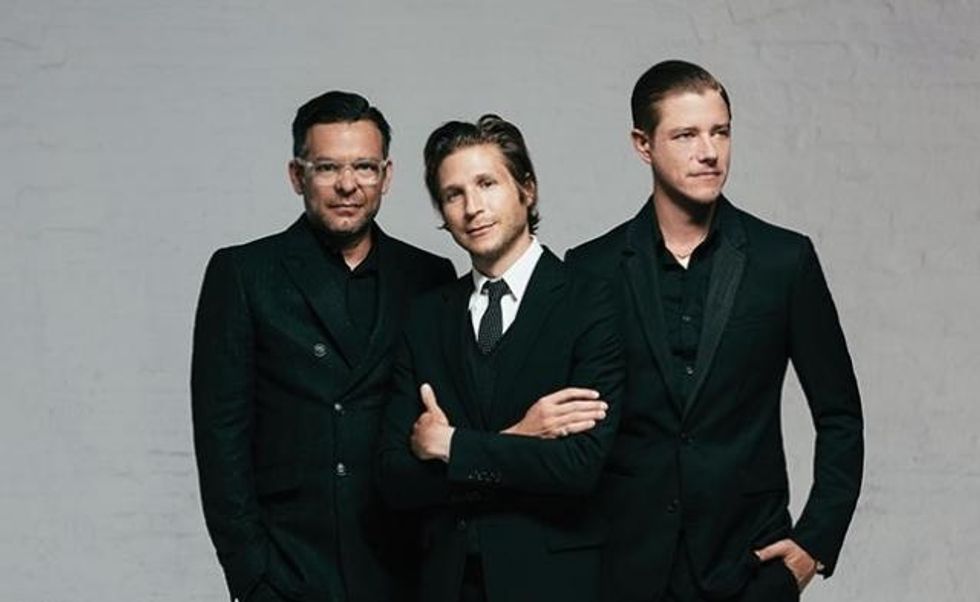 You've seen Interpol tour their debut album Turn On The Bright Lights for it's 15th anniversary extensively. So what gives? While the release date is yet to be confirmed, it's safe to say that a new record is underway, as they've been performing a new and shiny track by the name of "Real Life." Interpol last delivered one of the most exciting albums of 2014 with El Pintor, so we're eagerly awaiting what comes next.
---
Vanessa is a music and culture writer. Follow her on twitter.
---
POP⚡ DUST | Read More About Music…
INTERVIEW | a Q&A with Rooney's Robert Schwartzman
REVIEW | Nick Hakim's "Green Twins" is a soulful trip through the future