TV
Industry awards are all about industry politics.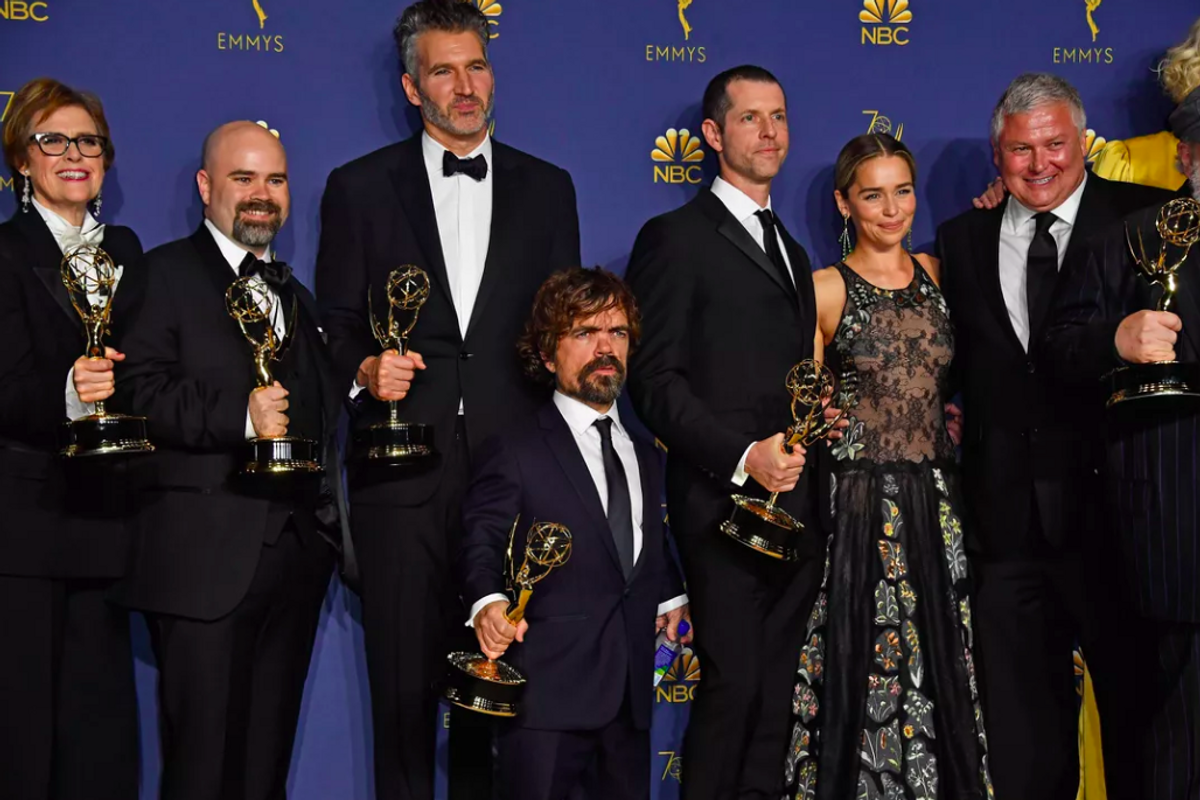 Emmy Awards
I didn't watch the 2019 Emmy Awards.
It's not because I had more important things to do. I was home Sunday evening eating a cold pork bun and playing a mobile game while half-watching Great British Bake Off. If anything, watching the Emmys probably should have been my priority as an entertainment writer. But here's the thing: I just don't care anymore.
Hollywood award shows are meaningless. When you see a TV show tout their "Emmy Award-winning" status, all that really says is that they pulled off the best promotional campaign. The real secret is that industry awards are all about industry politics, and if the winner also happens to be great, well that's incidental. Case in point: Game of Thrones won the coveted "Best Drama" Emmy for what might have been the most bungled final season of any major television show in history.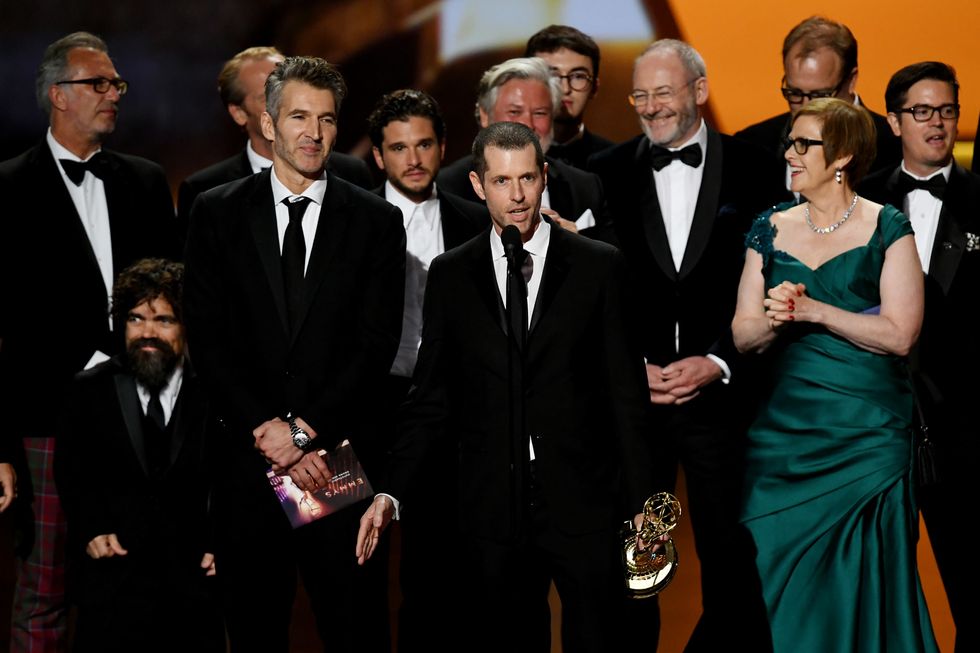 Emmy Awards
If the worst season of Game of Thrones can win the Emmy for "Best Drama," that means one of two things.

The first would be that Game of Thrones season 8 was genuinely the best season of any drama series, in which case, what a sad day for television. But I don't think that's true. The most recent seasons of both Better Call Saul and Killing Eve received far better critical and fan reception than Game of Thrones.
The second possibility is that HBO spent a massive amount of money on promoting their Emmy campaign because, oh, I don't know, maybe they have a financial interest in counteracting the overwhelmingly negative reception to the show's final season. The funniest Emmy-related article I read this morning was this one, about how people who hadn't finished Game of Thrones yet were mad that the Emmys spoiled the Night King's death. These poor people don't realize that the real spoiler is David Benioff and D.B. Weiss's writing abilities. But don't worry, they still got awarded for their terrible job.
Game Of Thrones Wins Best Drama Series | EMMYS LIVE! 2019www.youtube.com
To be clear, plenty of Emmy Award winners are overwhelmingly talented and deserving. Fleabag swept the comedy categories this year and absolute earned every trophy it won. But for an industry award show to matter to me, at least in my capacity as a viewer, I want to feel like a show's quality isn't incidental to its victory, and for that to be the case, winners would need to display a certain level of quality across the board. Unfortunately, Hollywood, like any other industry, is all about money, which means art often takes a backseat to profit. So next time you plan to watch an "Emmy Award-winning" show, please understand that the bar is practically on the floor.