MUSIC
Also, TELYKast, Devin Kennedy & Liz Pour the Sugar on New Subdued Alt-Pop Tracks
Harrison Wheeler
High on fructose syrup, low on energy.
Ready to Pop goes for contrasting colors this week. In the true spirit of Lana Del Rey, we've got a lineup that is both languid and heavy on the heart, transfixing and glittering, luminescent and firmly planted. Now and again, you get treated with sugary treats that are potent enough to last well beyond their expiration dates. Below, check out our latest obsessions, rated on a (slay) scale of "Super Chill" to "Shook" to "Wig Snatched."
---
Harrison Wheeler - "Say You Love Me"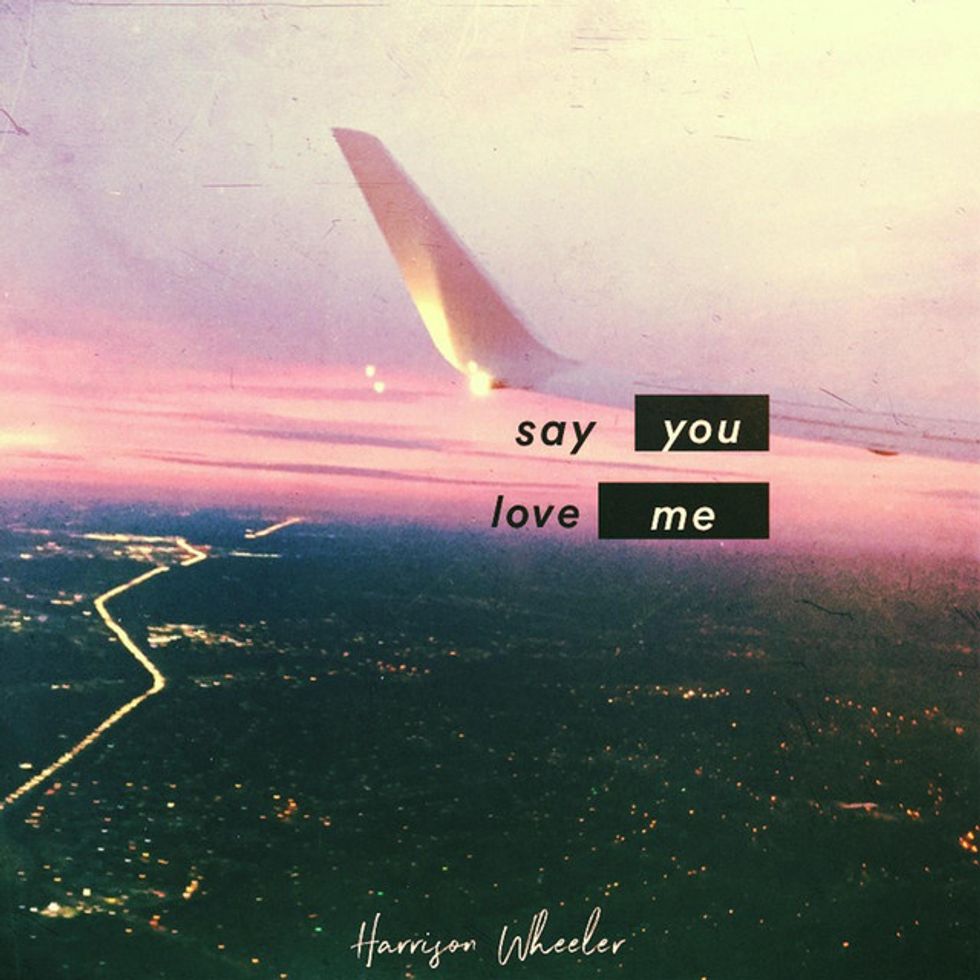 Harrison Wheeler
Harrison Wheeler keeps it moving at a slow and steady beat, taking his time riding the curves. The trickling of production traces out his sultry, smooth voice in a lush pitter-patter print. It pulsates and hits that sweet spot of groove and rhythm like a caterpillar inching down a tree's scruffy trunk. Even when the words leave his tongue, it hits the brain just as hard.

Slay Scale: Shook
---
Devin Kennedy - "Bad Habit"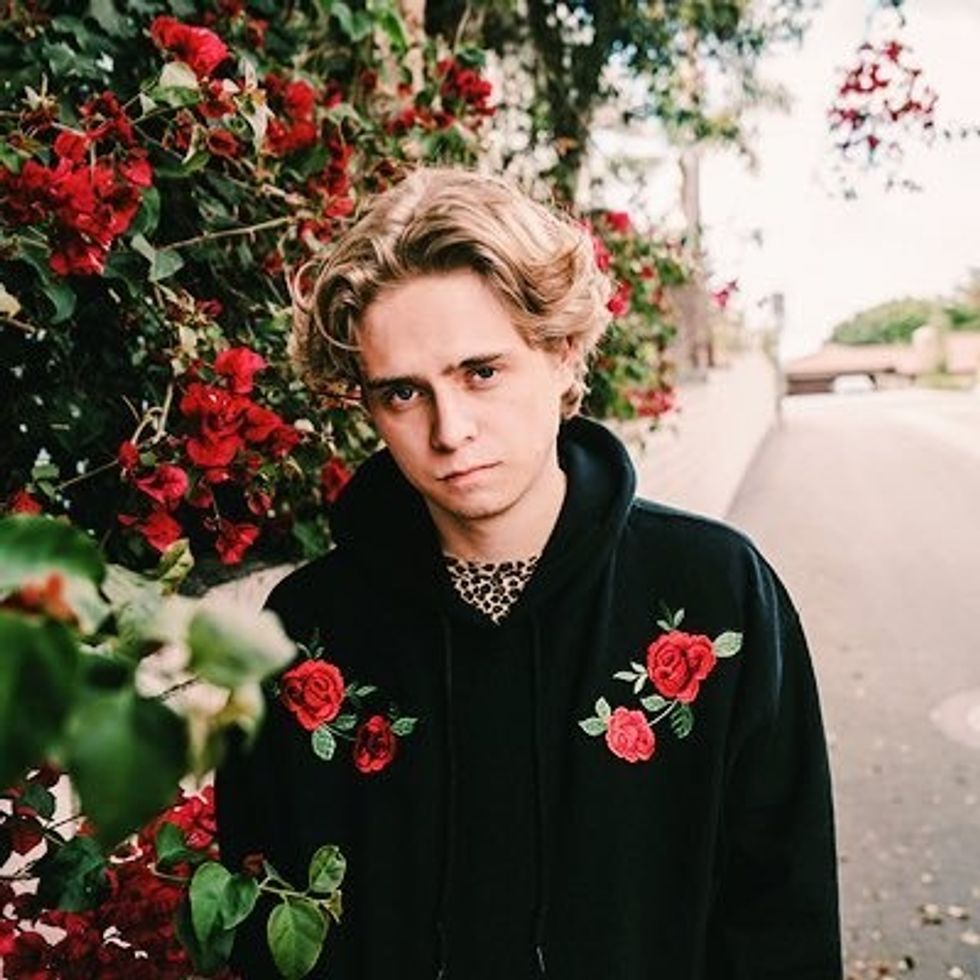 Devin Kennedy/Twitter
From the descending piano chords peeking out like ghosts in an attic to Devin Kennedy's no-fucks vocal phrasing, "Bad Habit" stays chill but heats up in 0.2 seconds. You'll never be ready for the "ooos" that rumble into the mix unexpectedly, but that's OK. You were here for it. It's a monster mid-tempo, boozy, and sitting in that magical space of twilight and darkness. You could say Kennedy is a bad habit, but really, he's that oh-so-bad habit that's damn near perfect.

Slay Scale: Wig Snatched
---
LIZ - "Pandemonium"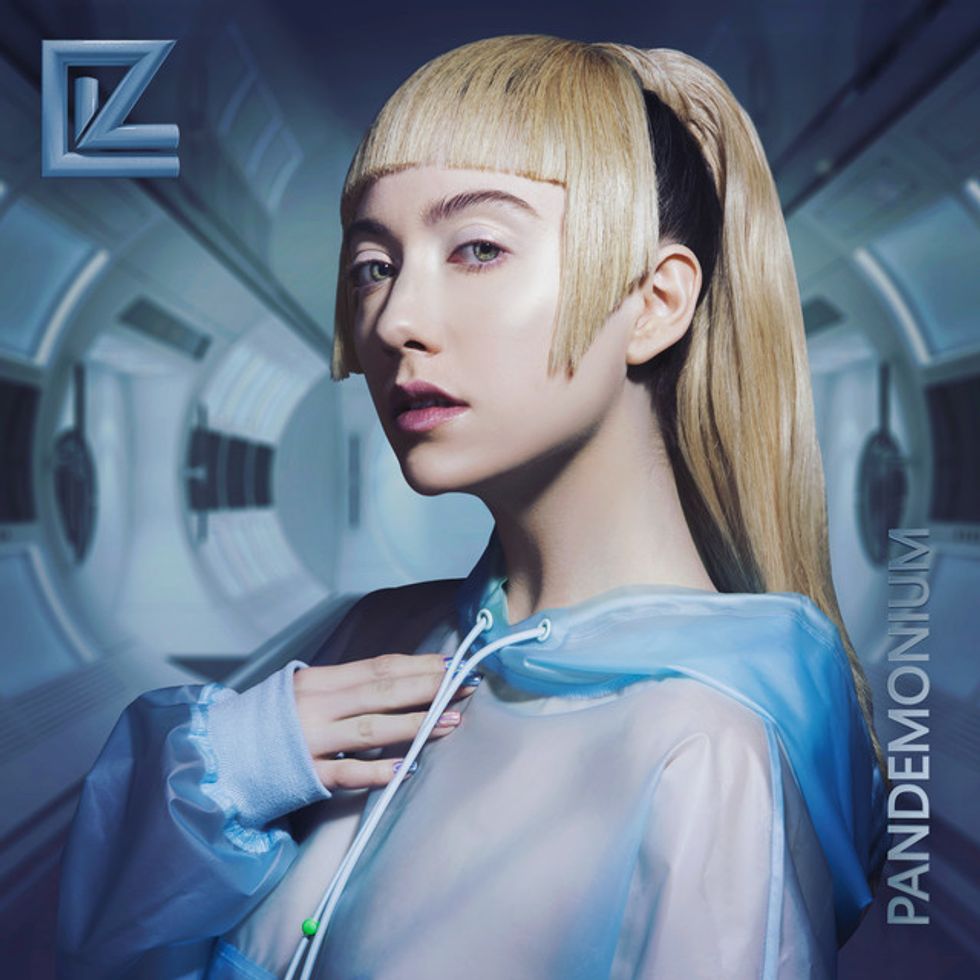 LIZ
If you've ever wondered what it's like to get "bubblegum wasted," LIZ is giving us a crash course. She throws up a fistful of chaotic glitter-dust in a feverish, bold move, which proves to shock the system and worm its way into the backbone. When the production falls away into a spacey, otherworldly orbit, we're sent cascading into neutron star. It's combustible and electric, synths scratchy and dizzying to all the senses. It's disco whipped cream sent through a blender with the Milky Way as a the delicious topping. A sugar coma is coming straight for your head!

Slay Scale: Wig Snatched
---
Haley Vassar - "Can't Fall Slow"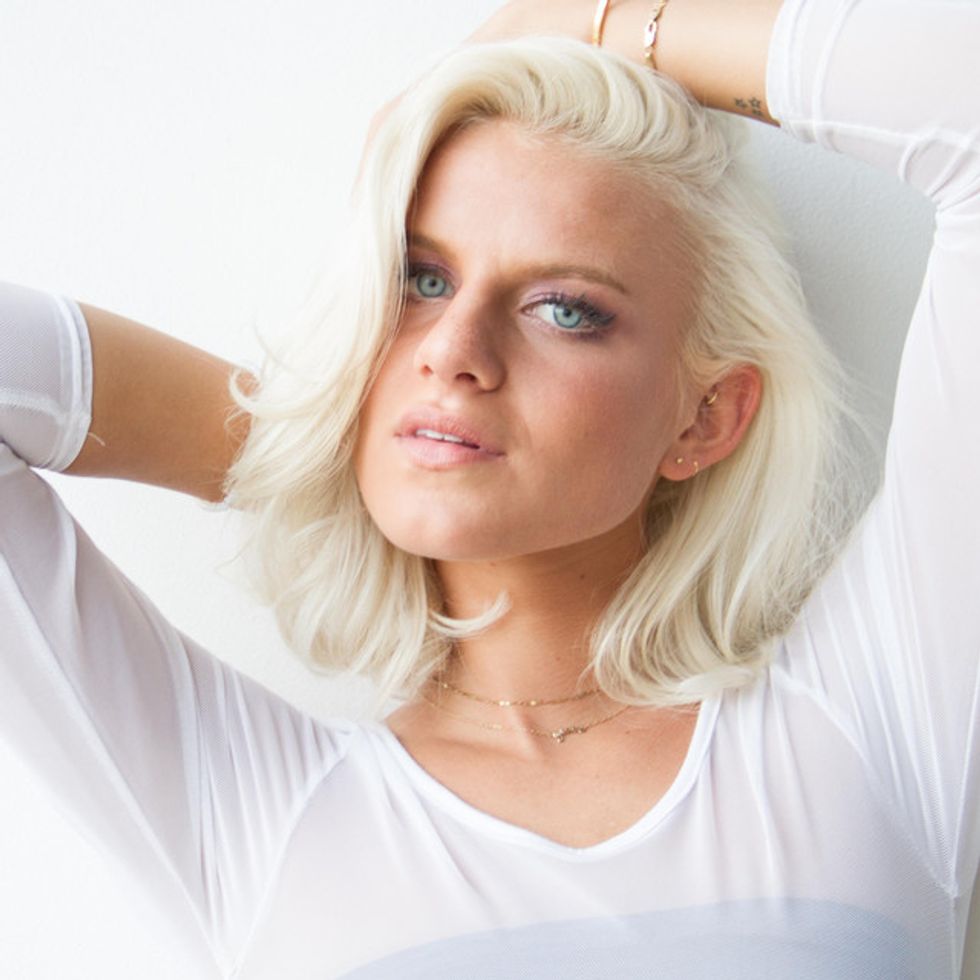 Haley Vassar
With a father named Phil Vassar as one of the late-'90s, early-'00s reliable country music hit-makers, it's a bit surprising Haley Vassar dives headfirst into lethargic, moody alt-pop so effortlessly. Still entrenched in heartfelt songwriting, "Can't Fall Slow" is a dream-like wonderland, capped in patches of snow and a vocal that's subdued and frigid. That's not to say there's not a loose and feathery quality; it's a magical mixture of breeziness and slow-burning tension.

Slay Scale: Super Chill
---
TELYKast - "Talk Again"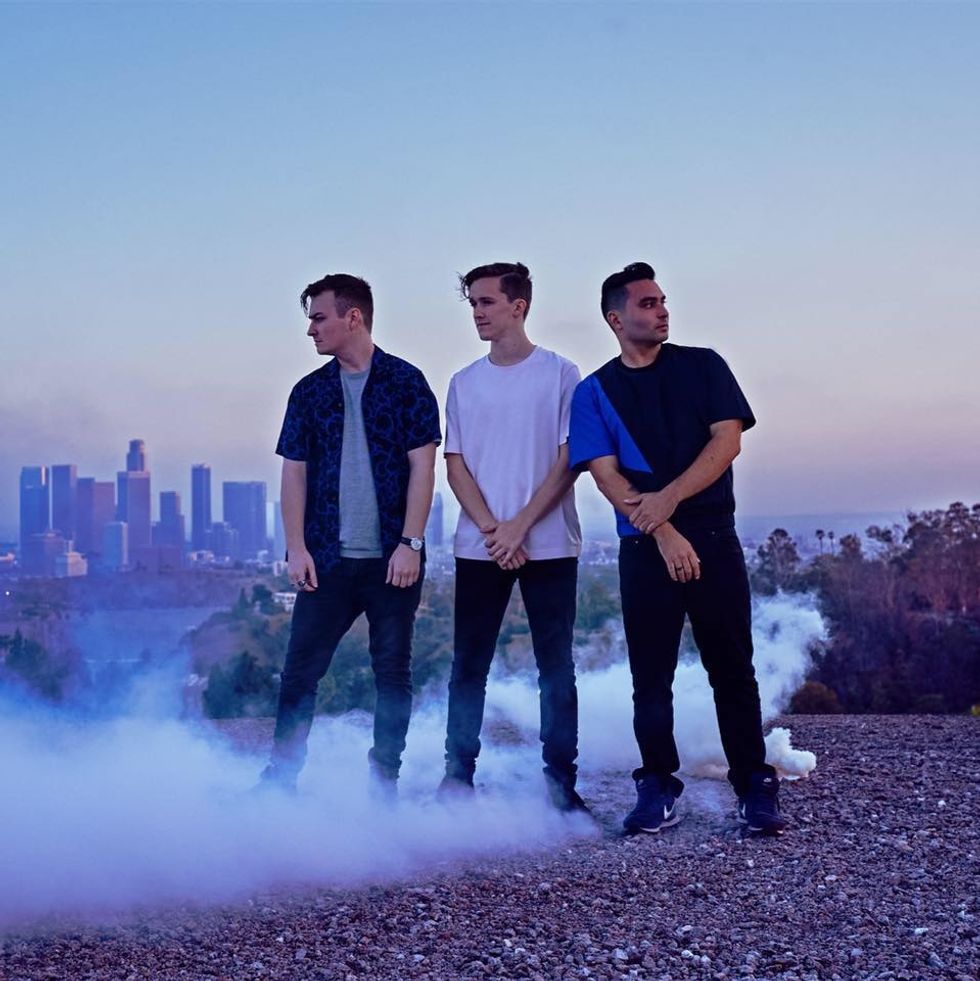 The heartbeats start slow, and as the emotions break from the chests of electro-pop trio TELYKast, the rapid flickers pick up the pace before launching into a ferocious gallop. The heart then explodes, of course, giving away to a more downcast vibe. Later on, the drops puncture the flow with precise stabs, leaving the wounds exposed. And the process of throbbing reignites all over again. It's the circle of life.
Slay Scale: Shook
---
Jason Scott is a freelance music journalist with bylines in B-Sides & Badlands, Billboard, PopCrush, Ladygunn, Greatist, AXS, Uproxx, Paste and many others. Follow him on Twitter.
---
POP⚡DUST | Read More…

Popdust Presents | Shane Hendrix is Ready for His Close-Up
Interview | Emily Kinney Chronicles On-Again, Off-Again Romance on New Album, 'Oh, Jonathan'
Popdust Presents | Get Fetch with the Cast of 'Mean Girls' on Broadway
Related Articles Around the Web