Trending
Instagram Co-Founders Resign
Zuckerberg's "meddling" to blame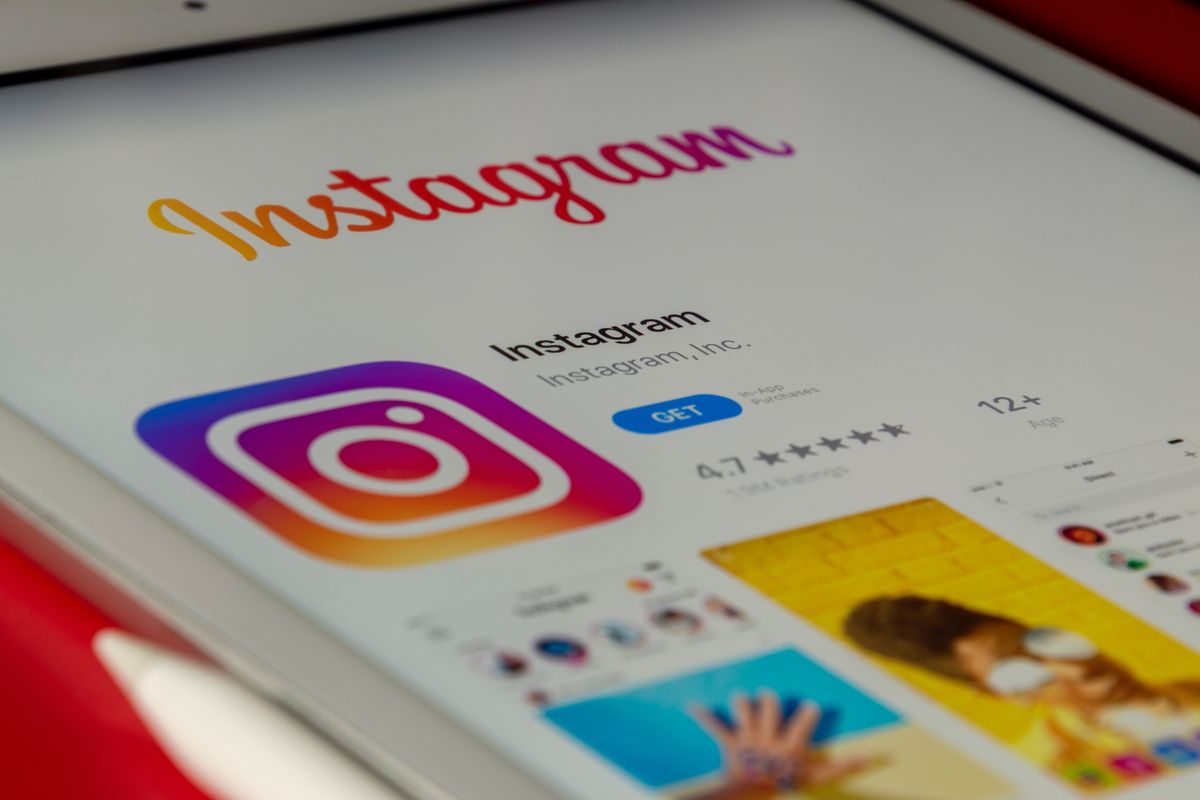 It's time to move on...
While you were uploading well-filtered pics to IG yesterday, co-founders Kevin Systrom and Mike Krieger were packing up their cardboard boxes (so to speak) and saying sayonara to the social media site. Bloomberg reports "clashes with Mark Zuckerberg" were the cause for the duo to throw in the towel and move on to something new.
Unless you still hand-write your letters and use a rotary phone, you know Zuckerberg is the CEO of Facebook Inc. which acquired Instagram in 2012. With more than 1 billion users worldwide, The Verge notes, "Instagram is arguably Facebook's most successful acquisition." Aside from the friends you know who constantly share pics of their faces masked by cute animal noses and doe eyes, the site is a celeb power player, giving fans a place to follow their fave stars. Example? Selena Gomez has 136 million followers on Instagram. But surely Systrom and Krieger have new ideas brewing as to how they can create something spectacular yet again.
According to The Verge, Systrom released a statement, "Mike and I are grateful for the last eight years at Instagram and six years with the Facebook team. We've grown from 13 people to over a thousand with offices around the world, all while building products used and loved by a community of over 1 billion."
So what happened? " People familiar with the matter" have explained the rationale - "Growing tensions with Chief Executive Officer Mark Zuckerberg over the direction of the photo-sharing app. They were frustrated with an uptick in day-to-day involvement by Zuckerberg, who has become more reliant on Instagram in planning for Facebook's future."
With the co-founders out, predictions that Instagram will become more integrated into the Facebook platform are buzzing. As per Bloomberg, "For years, Systrom and Krieger were able to amicably resist certain Facebook product initiatives that they felt went against their vision, while leaning on Facebook for resources, infrastructure and engineering talent. A new leader may not be able to keep the same balance, or may be more willing to make changes that help the overall company at the expense of some of Instagram's unique qualities."

But Systrom and Krieger are ready to jump onto the next big idea, leaving Facebook with an increasingly popular platform and setting their sites onto their next project(s). Systrom took to the blogs on Monday night with this to share with interested parties, "We're planning on taking some time off to explore our curiosity and creativity again. Building new things requires that we step back, understand what inspires us and match that with what the world needs; that's what we plan to do..."
With what we've seen from these men so far, anticipate something amazing.
---
Melissa A. Kay is a New York-based writer, editor, and content strategist. Follow her work on Popdust as well as sites including TopDust, Chase Bank, P&G, Understood.org, The Richest, GearBrain, The Journiest, Bella, TrueSelf, Better Homes & Gardens, AMC Daycare, and more.
---
POP⚡DUST | Read More…

Cannon V. Kanye – And the Beef Goes On
Bert and Ernie, More than "Just Friends?"