Trending
Michael Kors is this close to Buying Versace
Valued at $2 Billion, this sale is far from a steal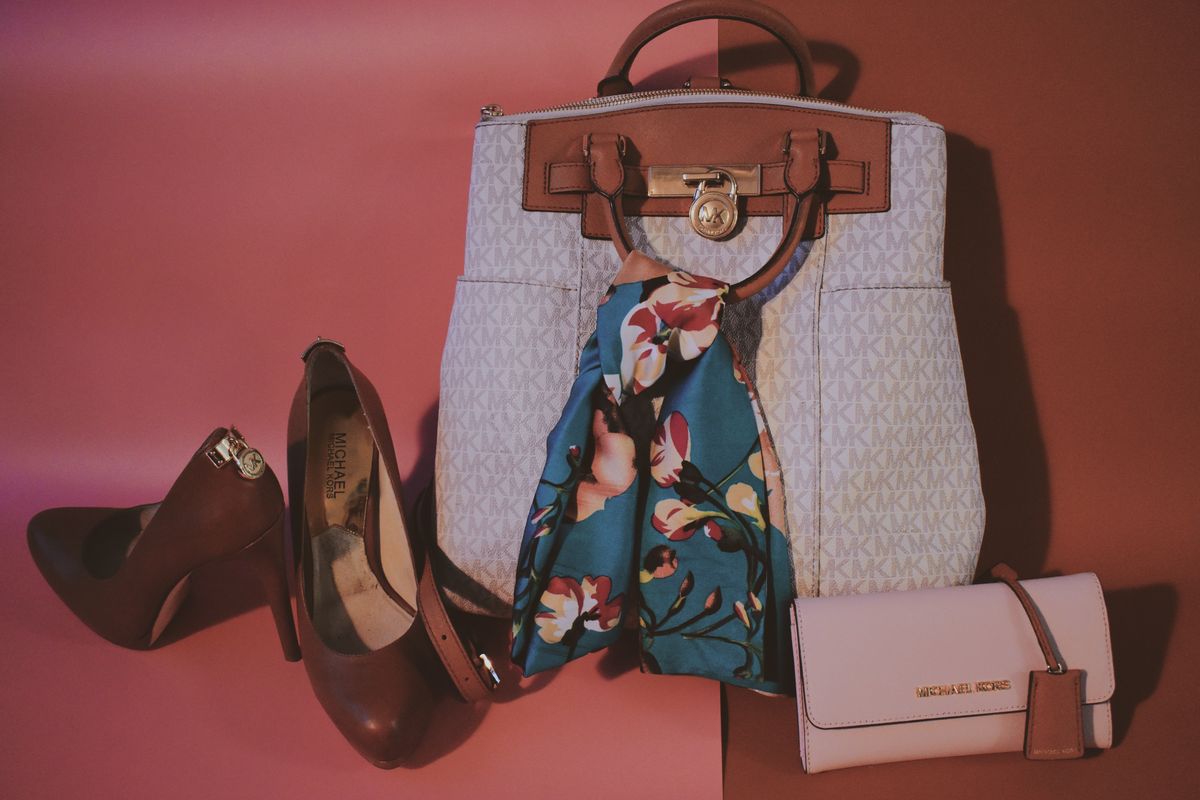 Fashionistas...take notice!
Fans of fashion are familiar with designer Michael Kors, and Versace is a name even people who prefer sweatpants over sheath dresses have heard of when it comes to their style IQ. And now the two are in talks to become closer than ever, as according to Bloomberg, "Michael Kors is close to buying Versace for $2 billion." Although The Wall Street Journal puts the price tag at closer to $2.4 billion…but who's counting?
After various parties of interest had their eyes on snagging Gianni Versace SpA, Michael Kors Holdings Ltd. ( KORS.N) has risen above the selection of suitors seeking to sign their name on the dotted line. As per Bloomberg, "Michael Kors may announce a deal as early as this week. Donatella Versace, who has helped run the company with her brother Santo Versace since the murder of their sibling Gianni in 1997, has called a meeting with employees Tuesday to announce the sale."

According to Reuters, "Michael Kors, whose namesake label is best known for its leather handbags, has made no secret of its ambition to grow its portfolio of high-end brands after swooping on British stiletto-heel maker Jimmy Choo for $1.2 billion last year." And with a brand like Versace on Michael Kors' "resume," the "high-end" factor gets a major boost. As Reuters notes, "The deal gives Michael Kors a mega-brand and red carpet favorite that is among the most recognizable and followed fashion labels in the world."
Neither party has commented on the rumored upcoming purchase and sale, but the wheels are in motion and this could be one of the most talked about fashion moments of the year. As per Bloomberg, "A representative for Versace declined to comment on the potential transaction. Michael Kors couldn't immediately be reached. A spokesman for Blackstone (Blackstone Group LP owns 20 percent of Versace) had no comment. While talks are advanced, no final agreements have been reached."

Will the everyday "Jane" be sporting Versace on the regular? If she can afford a $2,470 leopard-print sweatshirt, then sure. Otherwise, the lavish looks will live on the bodies of runway models and A-listers as always. "Who are you wearing?" will be a question Michael Kors' will be anticipating being asked at awards shows and celeb-studded soirees. Versace is what will turn heads, but hopefully the ensemble will be paired with a coordinating Michael Kors handbag.
---
Melissa A. Kay is a New York-based writer, editor, and content strategist. Follow her work on Popdust as well as sites including TopDust, Chase Bank, P&G, Understood.org, The Richest, GearBrain, The Journiest, Bella, TrueSelf, Better Homes & Gardens, AMC Daycare, and more.
---
POP⚡DUST | Read More…

Cannon V. Kanye – And the Beef Goes On
Bert and Ernie, More than "Just Friends?"