New Releases
Jeff "Horti" Hortillosa Releases "The Horticulture Vol. 1"
Layers of blues, Americana, and pop-rock.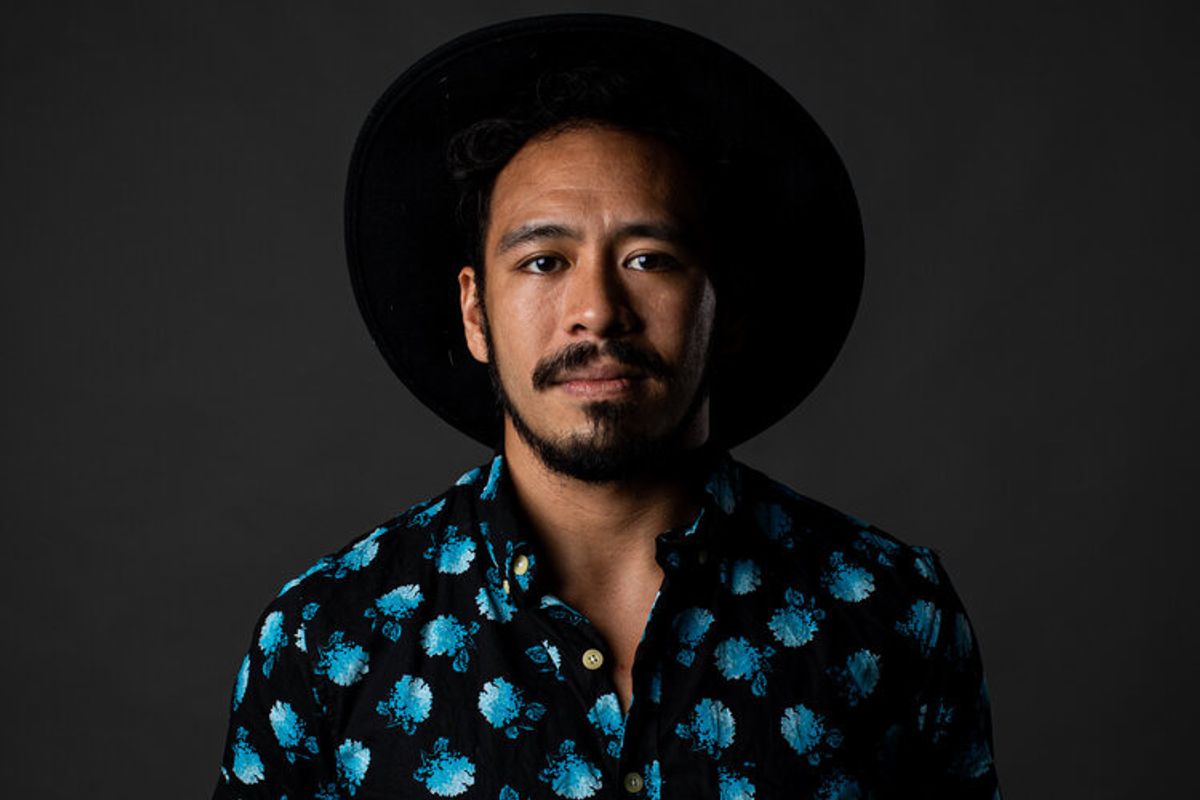 Press Photo
Austin-based musician, actor, and director Jeff Hortillosa drops his EP, The Horticulture Vol. 1 as a companion to his new film War Monkey .
The Horticulture, Vol. 1
---
Jeff calls his sound "Horticulture," explaining it's "cultivated from bizarre jazz chords, passages of pastoral folk, raunchy roots-rock, buck-toothed Southern funk, and even strains of World music." Highlights include the swamp-flavored "Jesus Christ," the grungy garage-rock tones of "Millionaire," and the jangly pop-rock-infused cover of Pink Floyd's "Us And Them."