New Releases
This is the pop star's first release since 2014.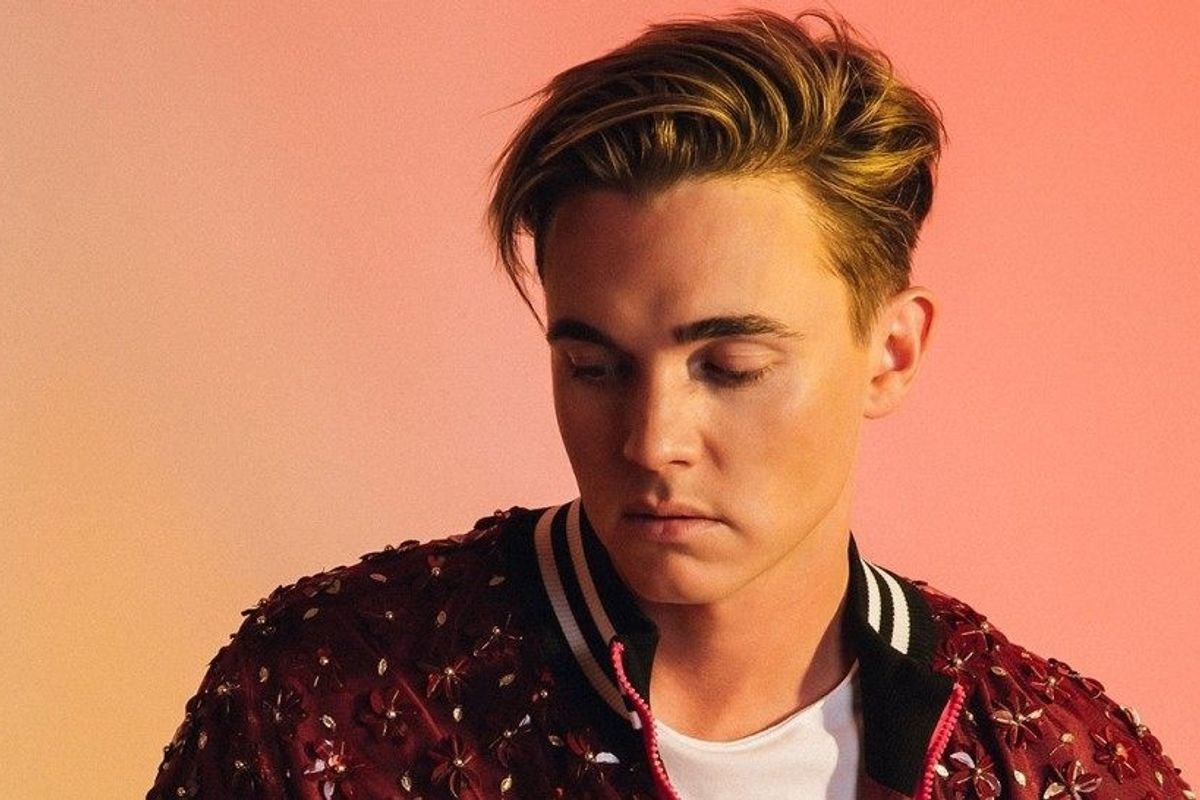 Singer-songwriter and actor Jesse McCartney recently released a new music video, called "Wasted."
"Wasted" is McCartney's first new music since 2014's In Technicolor, setting the stage for McCartney's 2019 tour.
McCartney initially gained recognition on All My Children, playing the role of J.R. Chandler. In 1999, he joined the boy-band Dream Street, where he remained until he decided to go solo, releasing his debut album Beautiful Soul, followed by an EP, Beautiful Soul.
Jesse McCartney - Wasted (Official Video)youtu.be
Over the course of his career, McCartney has sold more than 2.5 million albums and eight million singles and has appeared in shows like Law & Order: SVU, Summerland,Greek, and Hannah Montana. He also voiced Robin in Young Justice, and Theodore in a series of Alvin and the Chipmunk movies.
"Wasted" opens on velvety pop-flavored synths with taut vocal effects and streaming sonic accents. The rhythm is infectious and tight, while McCartney's sonorous voice oscillates between chesty belts and airy falsettos.
The lyrics project McCartney's annoyance with his lover, who only wants him on her terms.
"You like to call me when you're high / End of the party, I'm your guy / Thing is I do this every night / And I don't wanna come off impatient / But you only call when you're / You only call when you're wasted.
The video, directed by Jason Lester, is a grand spoof on soap operas, with McCartney posturing in kitschy outfits while surrounded by material goods and the outlandish female stereotypes occupying daytime dramas.
---
Randy Radic is a Left Coast author and writer. Author of numerous true crime books written under the pen-name of John Lee Brook. Former music contributor at Huff Post.
---
POP⚡DUST | Read More...
Why "Baby Shark" Is an Evil Song—And Top 40 Hit
Exclusive: Lost Kings Release "Anti-Everything" feat. Loren Gray Music Video