Full Name: Kate Noelle Holmes
Date of Birth: December 18, 1978
Born: Toledo, OH
Occupation: Actress
Status: Single
Children: 1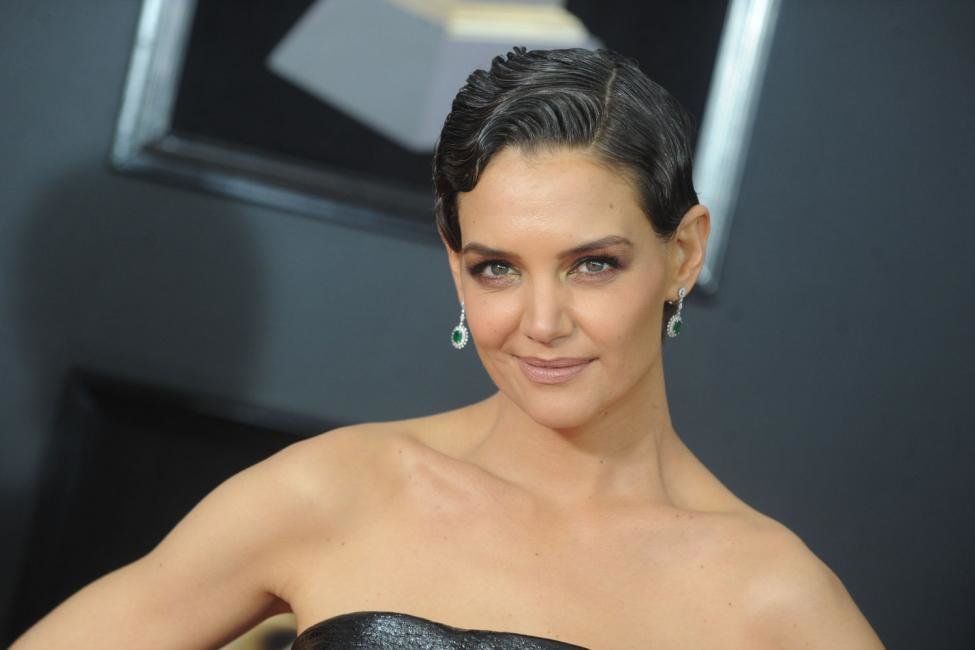 cdnph.upi.com
From her time on TV's Dawson's Creek 'till now, Katie Holmes has captured our hearts. Her girl-next-door demeanor keeps her grounded in the glare of the paparazzi's collective flash, but with fame comes the familiarity that she'll never exist under-the-radar again. Once married to Tom Cruise and rumored to be linked to Jamie Foxx, Holmes has found romance on the A-list. But her role as mom to daughter Suri seems to be the star's most passionate position, proving that even one of the most-watched celebs is just like the rest of us. Beautiful, talented, and seemingly down-to-earth, here's more to know about Holmes.
Dawson's Darling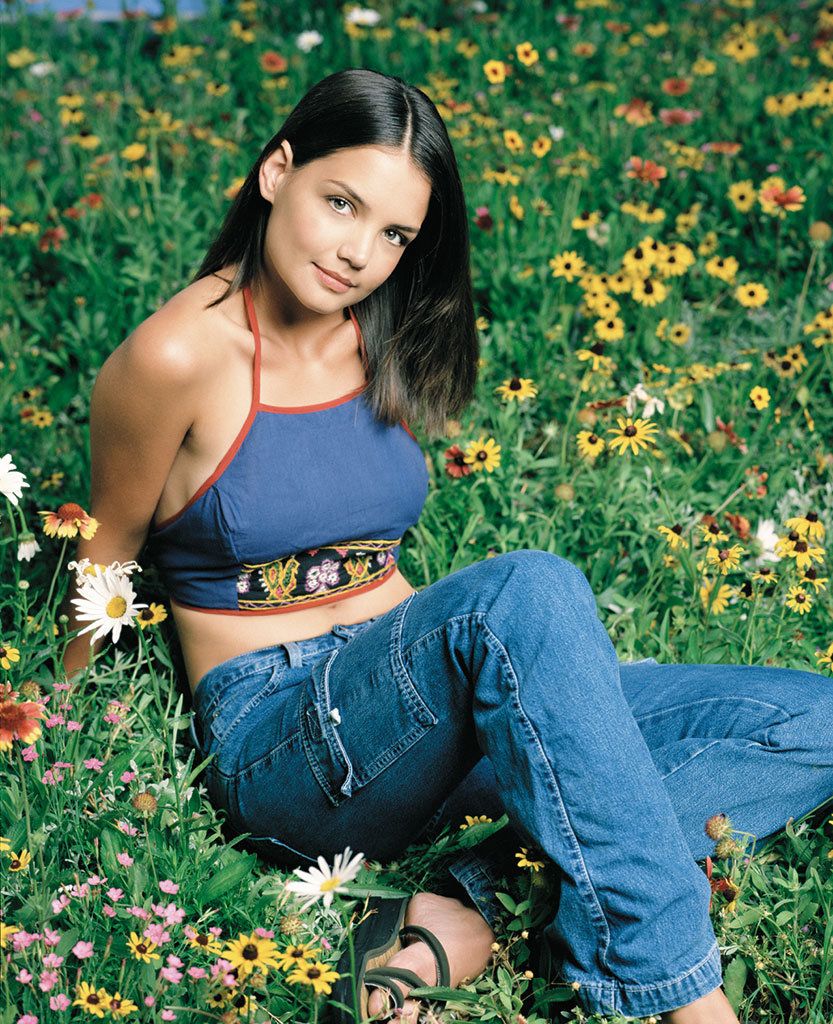 www.sonypictures.com
From 1998 – 2003, Holmes played the part of Joey Potter on the popular TV show Dawson's Creek. The teen drama was a hit, bringing real-life situations to the screen that teens of the time could relate to. Holmes became a stand-out star and her career catapulted from there, leading to more TV parts and substantial movie roles.

Crusin'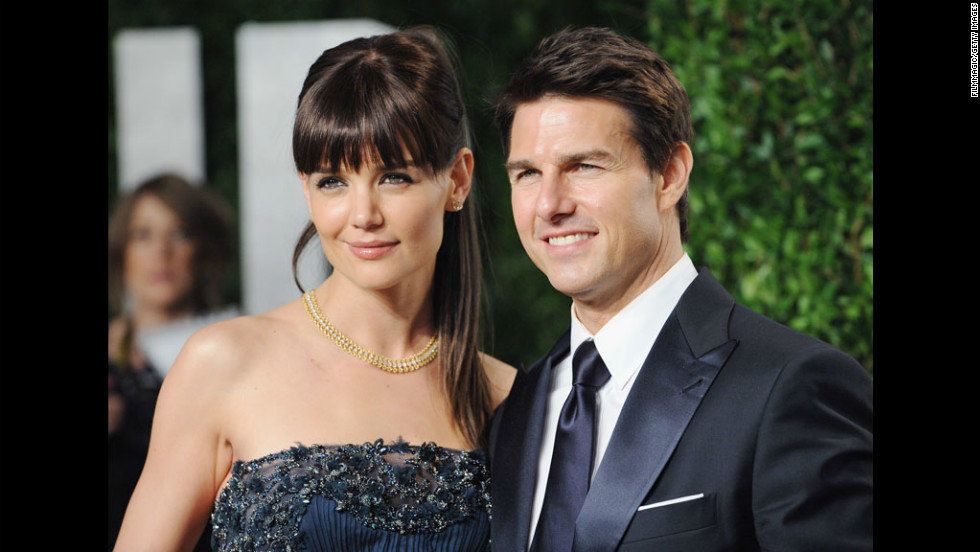 cdn.cnn.com
For six years, Holmes was married to Tom Cruise. Together they had a daughter…probably the best thing to come of their marriage which ended in divorce. Tabloids had a field day speculating on their relationship, how Scientology may have played a part in their split, and whether Cruise sees their daughter regularly. We see pics of Holmes and Suri on the streets and it seems like she's doing fine, but the rumors never rest.
Foxy Lady?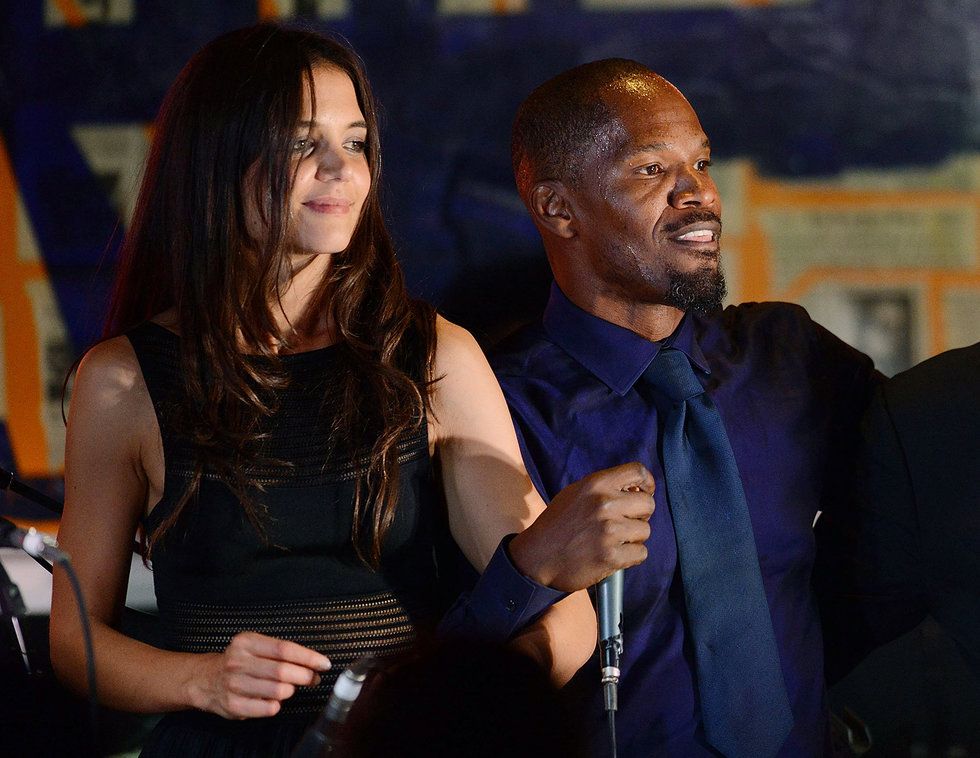 www.usmagazine.com
Are they or aren't they? For years, folks have been having fun determining if Holmes is dating, or possibly engaged to actor/comedian Jamie Foxx. Pics of the two looking romantic have emerged, but neither has ever confirmed if they're indeed a couple. Perhaps playing it cool is the way for a celeb romance to last.
Holmes is Hot!
Holmes knows it's all about looking good in Hollywood. Sure, we've seen plenty of pics of the star looking comfy-casual, but when it's time to dress up, this lady looks the part. Here are some photos of Holmes looking red-carpet ready.
---
Melissa A. Kay is a New York-based writer, editor, and content strategist. Follow her work on Popdust as well as sites including TopDust, Chase Bank, P&G, Understood.org, The Richest, GearBrain, The Journiest, Bella, TrueSelf, Better Homes & Gardens, AMC Daycare, and more.
---
POP⚡DUST | Read More…

Beyoncé - All you need to know

Justin Timberlake - All you need to know