New Releases
There is no shortage of drama in the new visual.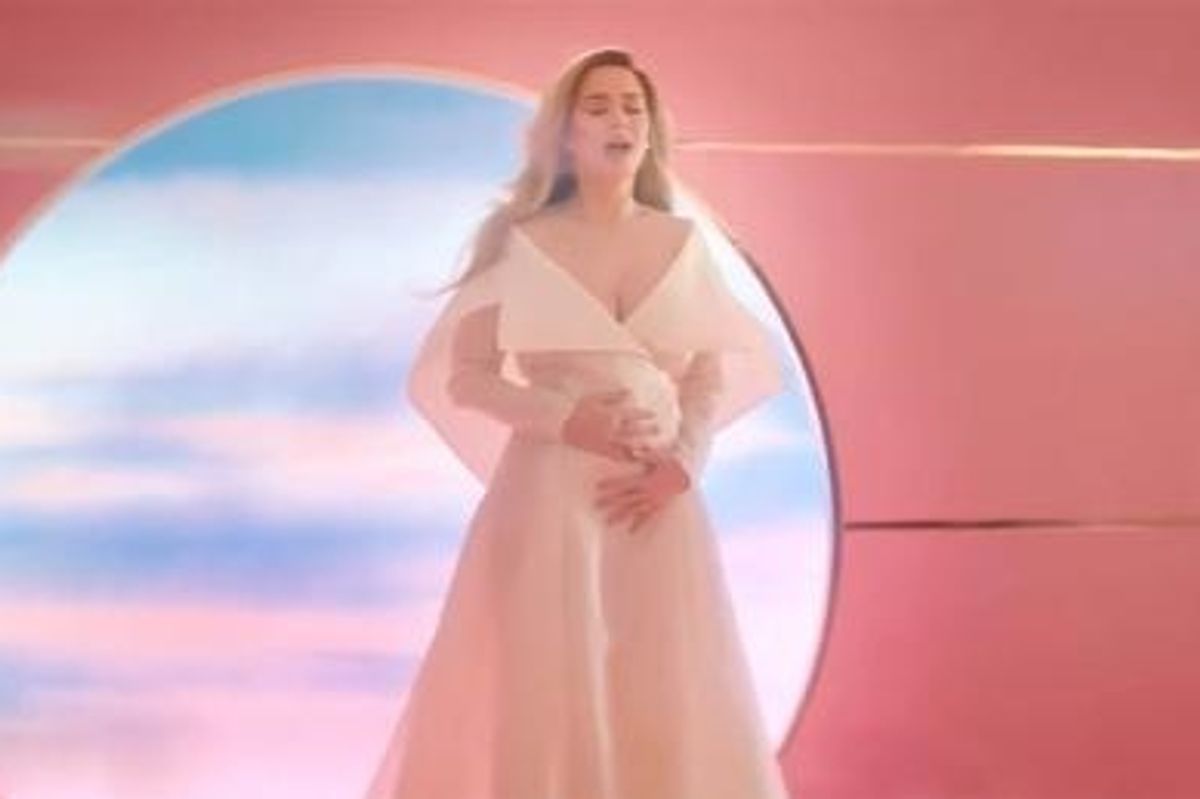 International pop super star Katy Perry seems to have just dropped some massive news—along with a new music video to accompany her love ballad "Never Worn White."

The "California Girls" singer has been engaged to actor Orlando Bloom since Valentine's Day last year, when he proposed with a huge flower ring—which Perry may be alluding to with the flower dress she wears in the new video.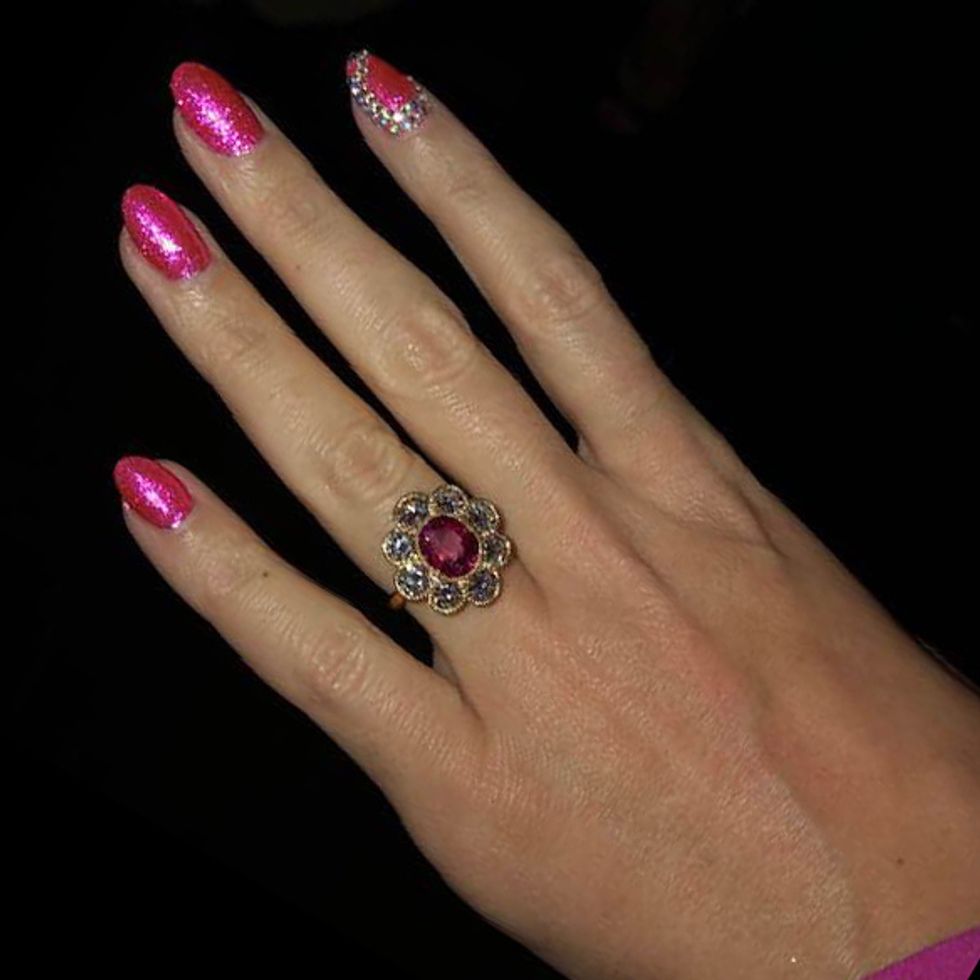 The couple has not confirmed a date for the wedding, but at the time of the engagement sources close to the pair told People they planned on having children. Based on the music video, it seems Bloom and Perry will make that dream a reality sooner rather than later. Towards the end of the video (around 3:26), we see Perry in a long white gown holding her obviously protruding stomach.

Katy soon confirmed the rumors in an Instagram story, telling fans that she and Bloom are "excited" and "happy" and that the child is due around the same time as her sixth album.
"There's a lot that will be happening this summer," she said. "Not only will I be giving birth, literally, but also figuratively to something you guys have been waiting for.
"So let's just call it a double whammy. It's a two-for."