MUSIC
Veteran Actress is poised to be a "boss" in the music industry.
"Right now I'm in a super empowering place musically." - Keke Palmer
Ever since her breakout role in the 2006 film "Akeelah and the Bee", Keke Palmer has been prominently featured on both movie and television screens for close to 2 decades. She had standout performances in films, a successful TV series, and a stint on Broadway in the musical for "Cinderella" under her belt. She's also one of the few that have been able to make the transition from child star to an adult actress seamlessly . Palmer has also been noted for being a phenomenal singer as well. She has recorded and released music in the past, but the bright lights of her accomplishments in Tinseltown seem to always outshine the true greatness of her voice. With her star now solidified in Hollywood, Keke wants to take her musical destiny into her own hands with her own label and her new single "Bossy".

Keke being more forthcoming with her music didn't just happen overnight. Palmer released the EP "Lauren" in 2016. The 5 song EP also featured a 17-minute short film of the same name and debuted at number 18 on the Billboard R&B Charts. At the end of 2017, Keke released a visual for "PREGAME", but "Bossy" seems to be the song to properly put everyone on notice that a body of work will be coming some time in 2018.
WATCH | "PREGAME"
The bass-heavy hard hitting track has a bounce that will definitely make people hit the dance floor and Keke's confident slick talk is well suited to have independent women both far and wide singing every single lyric. But "Bossy" isn't just another run of the mill club song, for Keke, it's a declaration of her taking control of her creativity in every single facet."After working so long with different record companies, I've decided to do things independently and create my own label.", Keke states, "Not just for myself, but hopefully for other young artists that are looking to feel (the) change of their own musical careers while having and receiving the support/nurturing environment they need to grow."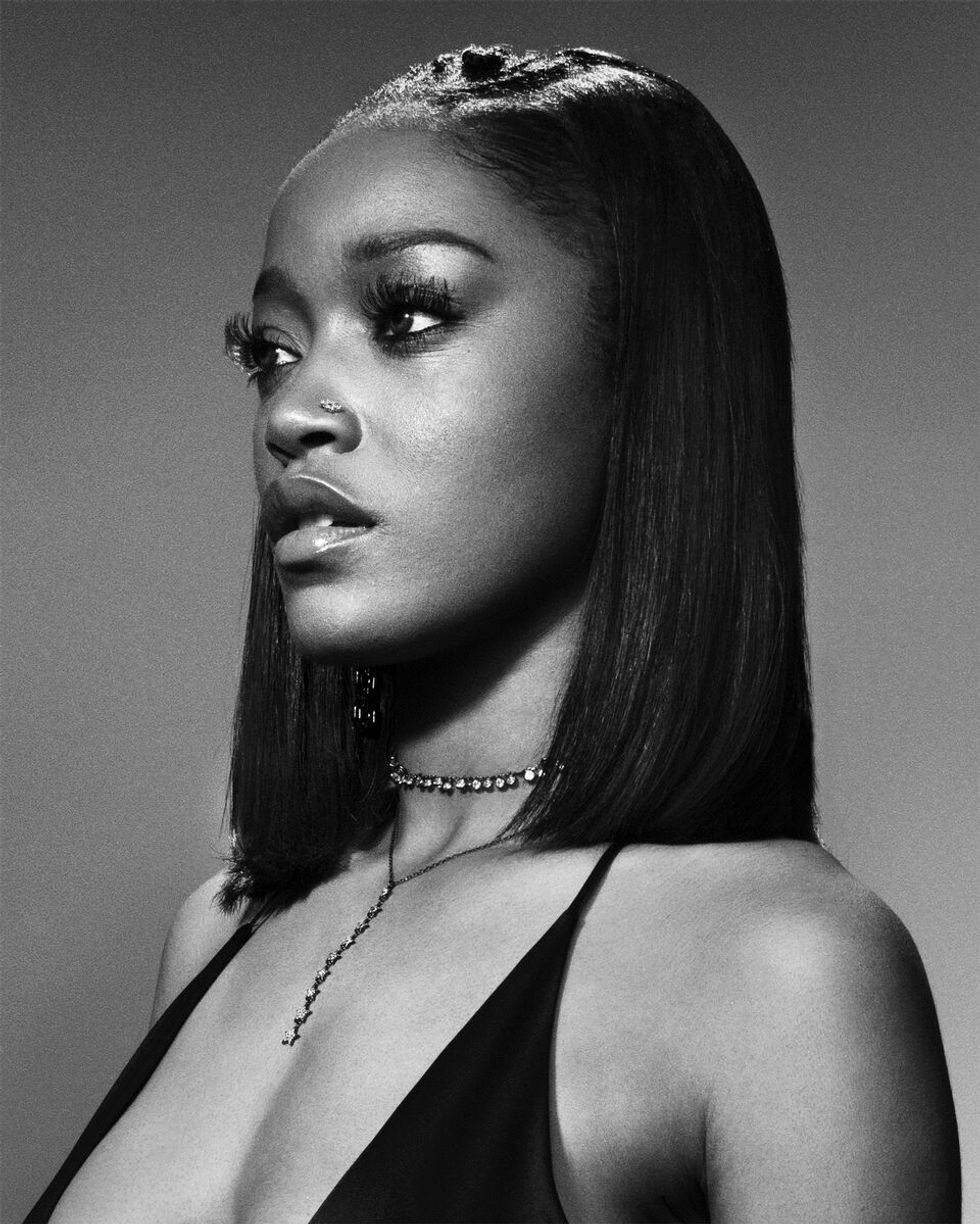 Even though she is focused on leaving the same mark in music as she has in film and television, Keke's fan should not fret. Despite her journey to conquer music, Palmer can still be seen lighting up screens as she's known to do. Keke is currently starring in the EPIX's original series "Berlin Station", and has a reoccurring role on the show "Star" starring Queen Latifah had a starring role on "Scream Queens" both on Fox. At only 24 years of age, Keke has managed to evolve and maintain her relevancy through her craft. She continues to thrive in any role she has taken, and she hopes she can finally reach that brass ring that has eluded her for song long when it comes to music. If "Bossy" is any indication of what's to come from Keke in 2018, then we all need to get on board or get left behind.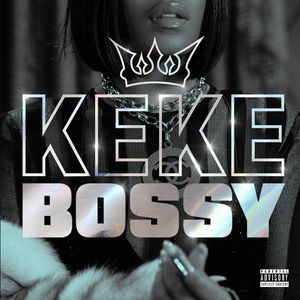 You can stream or buy "Bossy" here

---
Deascent is a Hip Hop artist, music writer and on-air personality for "Popdust Presents". He's also the co-front man of The Cold Press. Follow him on Instagram.
---
POP⚡ DUST | Read More…

Popdust Presents | TruthCity: Never Let Me Down
BIG BOI -- Exclusive Interview!!! He talks about Atlanta and latest video