Frontpage Popular News
Your Favorite Celebrity Was Styled By Law Roach…Now What?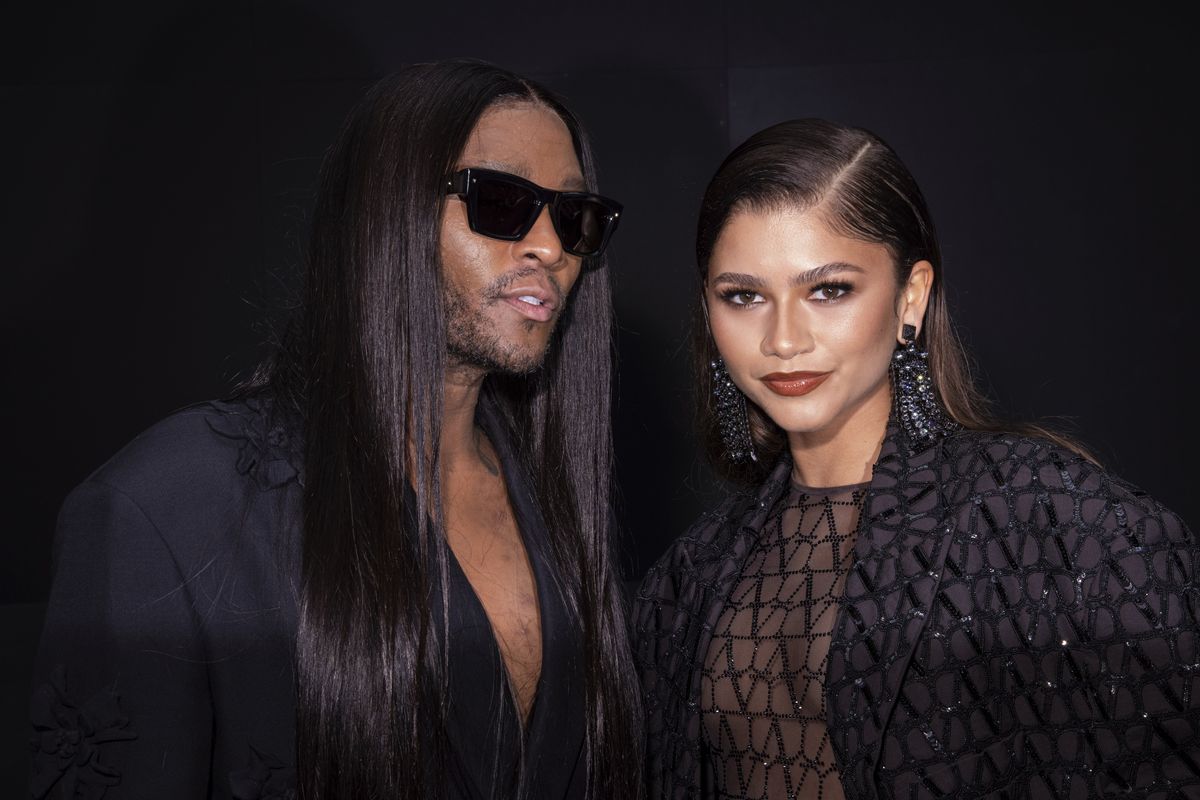 Vianney Le Caer/Invision/AP/Shutterstock
Last week, the fashion world was taken by surprise as Law Roach noisily retired from styling. The famed stylist is known for saving the fashion careers of many celebrities, pulling them out of tone-deaf, trendless outfits and into the world of serving absolute looks. If you've loved what a celeb is wearing, Law Roach probably styled them.
---
He's the wizard who turned Zendaya into Cinderella for the Met Gala ( who also styles her boyfriend, Tom Holland), he's the maven who re-branded Celine Dion's style. But the fashion industry is both cutthroat and rarely without drama. Law took to Instagram to announce he was retiring for good, and that the industry had seemingly "won."
But retirement can mean so many things. Tom Brady has retired from football twice now. So it's safe to say that people have questions when it comes to Law Roach's sudden retirement post.
Is Law Roach Retiring?
People love giving credit where credit is due – and as such, stylists have their very own fan bases. The Guardian likens this phenomenon to Rachel Zoe's Zoe Bots, which spawned her own spinoff show and fame in her own right, and not just for styling Lindsay Lohan.
This just means Law Roach will be fine if he's not styling everyone anymore – he'll be sitting on a million Instagram followers and a networking catalog that most would kill for. He has some of the biggest names in Hollywood behind him like Zendaya herself. In other words, Law Roach probably isn't going anywhere.
The dramatic, shady Insta post wasn't Law stepping away from fashion altogether, as he told Vogue. And it most definitely isn't due to the fact that Zendaya didn't save him a front-row seat at Fashion Week this year – or that he asked Emma Stone to give up hers. Law Roach is taking his career into his own hands, far away from "the politics, the lies, and false narratives" that Roach credits for his retirement from celebrity styling.
Law Roach told AP,
"I just wanna breathe. I wanna fly. I wanna be happy," Roach said. "I wanna figure other things out."
Who Has Law Roach Styled?
His looks have been seen on Anne Hathaway, Anya Taylor-Joy, Ariana Grande, and Bella Hadid. Law has created a multi-million dollar empire styling clients for photoshoots and red carpet appearances, while collaborating with some of the biggest fashion houses in the world.
This year's Oscars showcased Megan Thee Stallion, Hunter Schafer, Kerry Washington, Eve Jobs, and Hailee Steinfeld, all dressed by Roach. Most of which ranked as the most talked about looks of the evening – so who's going to style them now?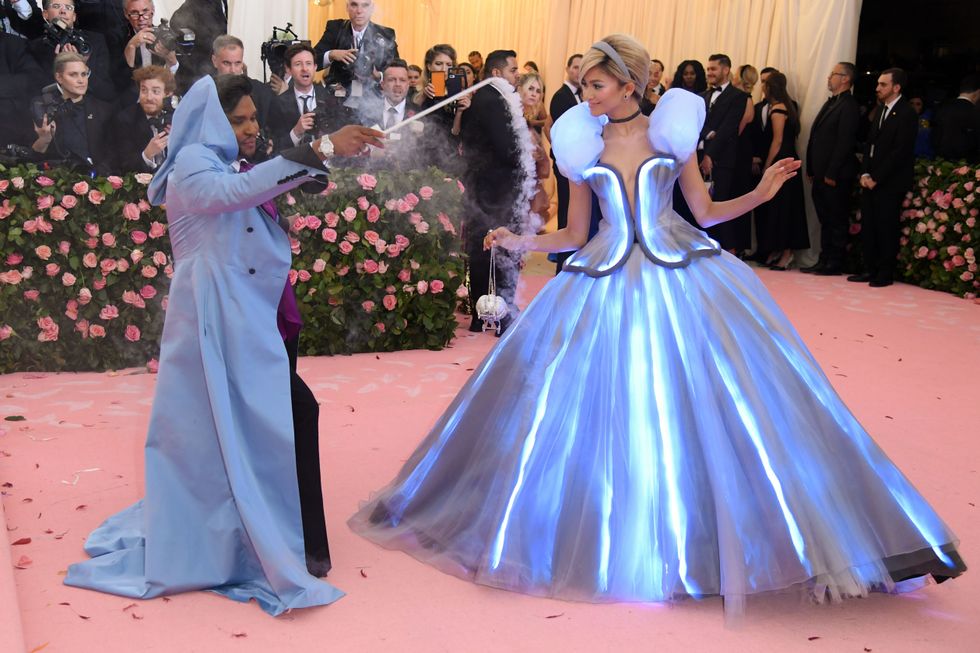 Law Roach and Zendaya at the Met Gala 2019
David Fisher/Shutterstock
And while each and every look was a slay and a serve in their own respect, no two looks were similar. In fact, each look was praised in their own ways, for different reasons. It's something Law Roach talks about with The Cut.
"It's always the narrative of, "Oh, he's never gonna treat you the way he treats Zendaya. You're gonna get what she doesn't want." And that's not true, because none of my clients ever look the same. Like, I don't use edits.
I don't walk around with suitcases of edits that Zendaya didn't want and offer 'em to other people. It's always those narratives, and I've lost a bunch of clients that I really care for and really wanted to work with because of the gatekeepers."
Law even styled Priyanka Chopra-Jonas, who told People that a stylist (seemingly Roach) informed her she wasn't "sample sized." While Law Roach told The Cut that this conversation didn't happen in the way she framed it, it was an example of the false narratives he cited in his retirement.
What's Next For Law Roach?
More recently, Roach was spotted making his modeling debut for Boss. Law Roach strutted the runway in good company amongst Pamela Anderson, Naomi Campbell, and Precious Lee. He told Vogue,
"I don't think I have any challenges. I'm a fucking diva! Even if they were to put me on a 10-inch high heel I would be walking that runway. The little gay boy in me—I'm living out a dream! The hair, the makeup, the look they chose for me: it's literally a dream!"