MUSIC
"Nadie Como Yo" comes hot on the heels of Trevejo's April hit "Hasta Luego"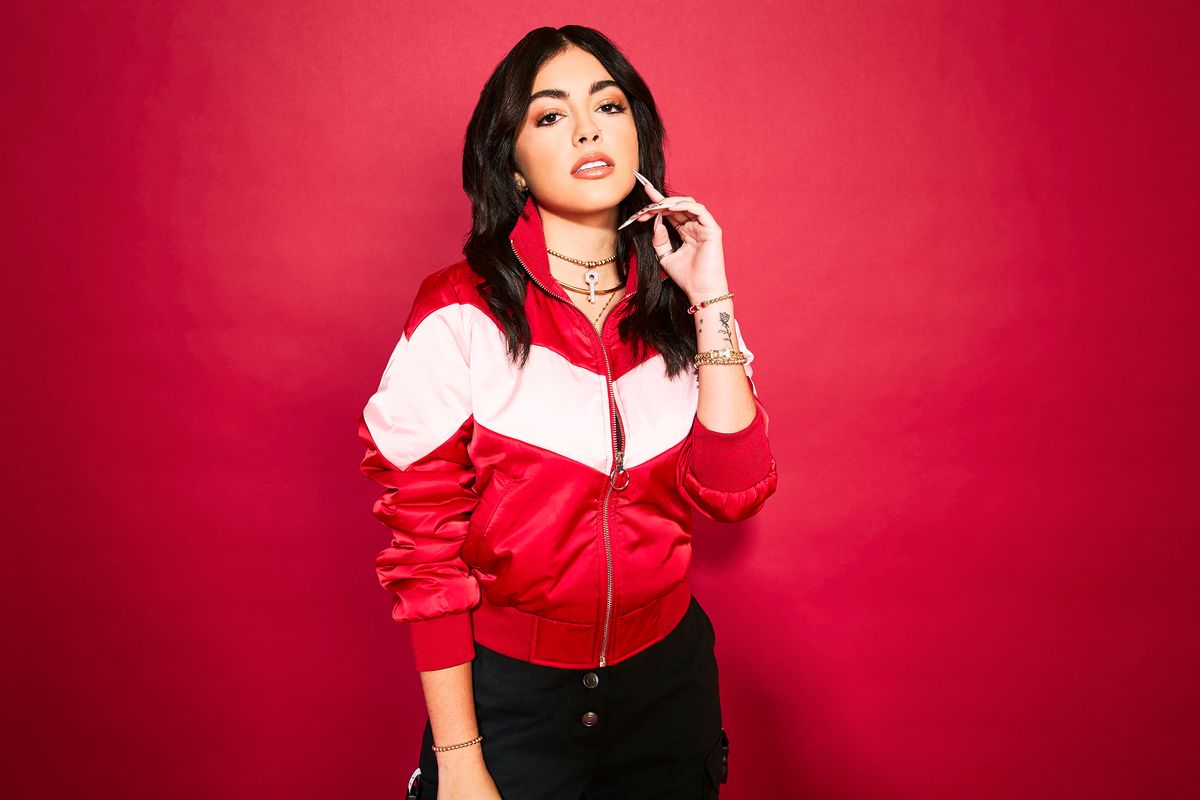 Precocious and wildly talented, Malu Trevejo is back at it again with her new anthem, Nadie Como Yo.
The song, a collaboration with Latin Grammy-winning duo Gente De Zona, occupies the space between reggaeton and Radio Disney, riding the genre-bending wave of this new generation of Latin pop. Nadie Como Yo, meaning "No one like me," is also something of a personal motto for Trevejo. While this may seem a bit brash for a 15-year-old, when one considers the fact that her last hit, Luna Llena, reached the top 20 on Billboard's Latin charts, Trevejo's motto makes a bit more sense. With over seven million Instagram followers and musicians lining up around the block to collaborate, the young pop star has an extremely bright future ahead. Plus, the song is catchy as hell.
---
Matt Clibanoff is a writer and editor based in New York City who covers music, politics, sports and pop culture. He currently serves as Lead Editor for Gramercy Media. His editorial work can be found in Inked Magazine, Pop Dust, The Liberty Project, and All Things Go. His fiction has been published in Forth Magazine. -- Find Matt at his website and on Twitter: @mattclibanoff
---
POP⚡DUST | Read More…

Tom Hanks as Mr. Rogers – First Look
CBS This Morning Has a New Co-Host!