Culture News
Meghan Markle's Fashion Clashes with Classist, Sexist Monarchy
The Duchess was told to dress "less like a Hollywood star" and "more like a Royal" because the British monarchy is behind the times.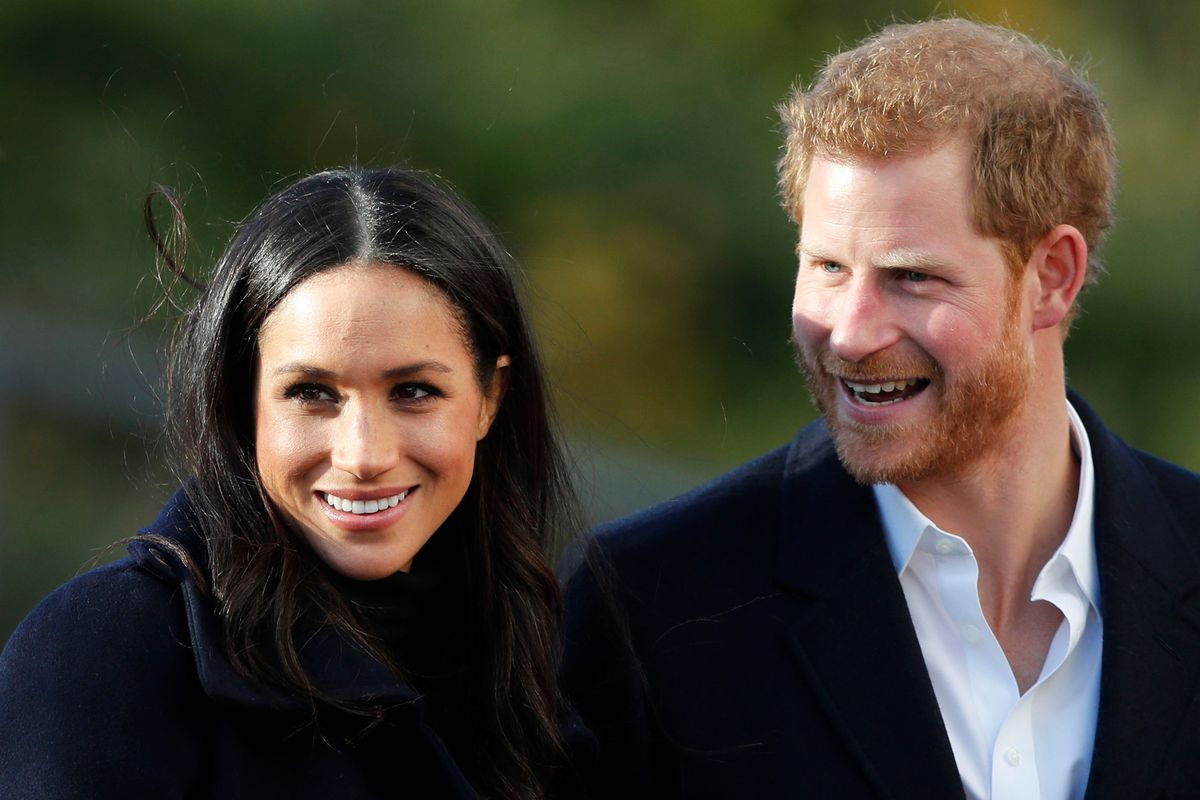 Photo by Frank Augstein (AP/Shutterstock)
Meghan Markle is struggling to walk the line between Duchess of Sussex and former Hollywood actress.
---
Her recent fashion choices have reportedly earned Queen Elizabeth's "raised eyebrows" due to their breeches of royal protocol.
Of course, women of the royal family are expected to adhere to oppressive rules of etiquette in both behavior and dress. Aside from banning selfies and forbidding women from removing their coats in public, the fashion dictums of British royalty state that women are expected to keep their legs covered above the knee, always wear stockings to avoid exposing bare legs, don mostly British designers, and abstain from wearing black unless in mourning. And if the queen wears a hat, other women in her party are to follow suit — lest the empire fall.
Markle, 37, has struggled to fall in line. One member of a "fashion team" that recently visited Kensington Palace claims, "Meghan is being told she needs to start dressing less like a Hollywood star and more like a Royal." Early into her first pregnancy after wedding Prince Harry, her behavior and style are continually under scrutiny.

Among her offenses are wearing a dress ending several inches above the knee to a performance of Hamilton, donning a sundress with a salacious thigh slit while sightseeing in Australia, and failing to match the 92-year-old queen's accessorizing with a hat.
Perhaps to some, the oppression of personal style and self-expression is an equal trade for joining the venerated 101-year-old Windsor family line. Yet, as the first American to be dubbed Her Royal Highness, Markle already defies multiple traditions that perpetuate the British royalty's homogeneity. As a Catholic-raised woman of African-American descent and a divorcee, Markle brought to Kensington Palace a grabbag of former taboos. It seems just and commensurate that the royal family, forced to break a number of its outdated social and cultural legacies with Markle's ground-breaking marriage, should also encounter violations as venial as breaking fashion protocol. In short, the royal family is changing, though not fast enough.
Anna Whitelock, director of the London Centre for Public History and Heritage who specializes in the royal family, noted that Meghan Markle's marriage to Prince Harry created a more inclusive family, but she criticized the union's ability to loosen the British monarchy's roots in classism and racism. "There's no doubt that Harry and Meghan can show a warmer, more engaged, and softer side of the royal family, but claims that their marriage represents a new inclusivity and more modern monarchy misses the point."
Whitelock elaborated, "Ultimately the monarchy is anachronistic. It is based on hierarchy and privilege." As sixth in line to the throne, Prince Harry and Markle actually have the political flexibility to break protocol and occasionally step out of line, because they don't represent the seat of the British monarchy.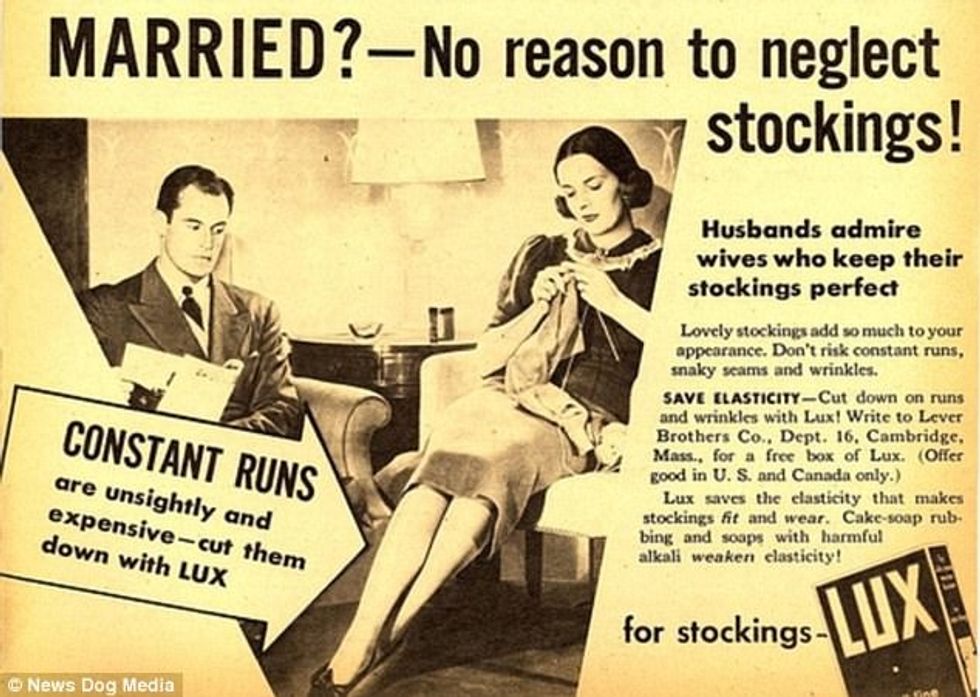 Daily Mail
While Markle's dress code violations stir gossip, they also highlight the classist roots of high fashion and the sexist overtones of reproaching upper-class females for revealing bare flesh. Whether or not Markle's rule-breaking is an intentional rebellion or naive fashion sense will likely stay uncertain, but Whitelock notes, "The monarchy is founded actually on values that certainly Meghan and probably Harry would completely despise in a sense – those values of elitism, privilege, deference, wealth, inequality."

On Monday, the couple celebrated their six-month wedding anniversary by attending a Royal Variety Performance at The London Palladium. Markle drew eyes and assuredly raised eyebrows by donning a formal halter top sequined in black and white. Her shoulders and upper chest were bare.
POP⚡DUST | Read More…

Condoleezza Rice Is More Qualified to Coach the Cleveland Browns than Hue Jackson
Jaden Smith Claims To Be Dating Tyler, The Creator