MUSIC
PLUS | More exclusives from L.A. Girlfriend, KiSMiT, RNV, LALUME, and Low Light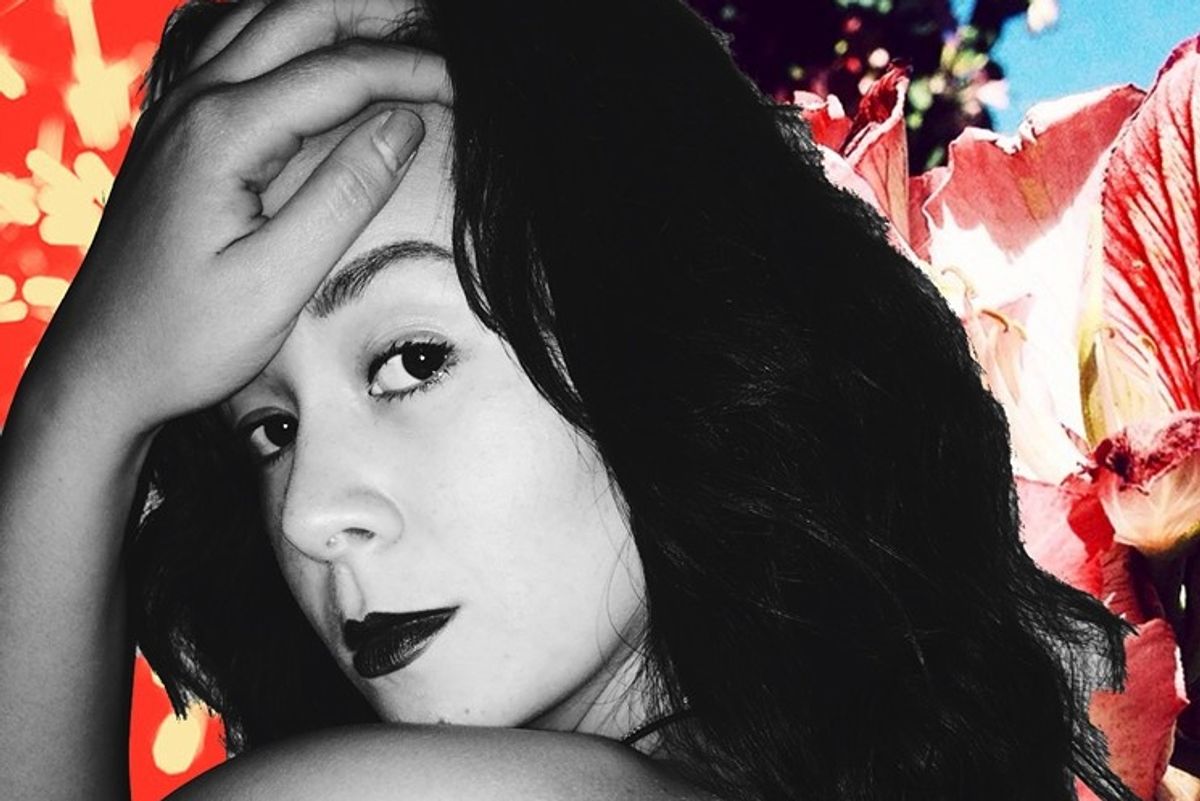 laweekly.com
Six more premieres, five new features, and one weekend full of exploration for any happy music lover.
RELEASE RADAR is here to give you the breakdown of your top singles, albums, and videos to check out as you head into your weekend. Get ready to jam out with some of our favorite up-and-coming artists, plus celebrate new stuff from those you already know and love.
---
SINGLES...
⭐️ PREMIERE ⭐️ | L.A. Girlfriend | "Possession"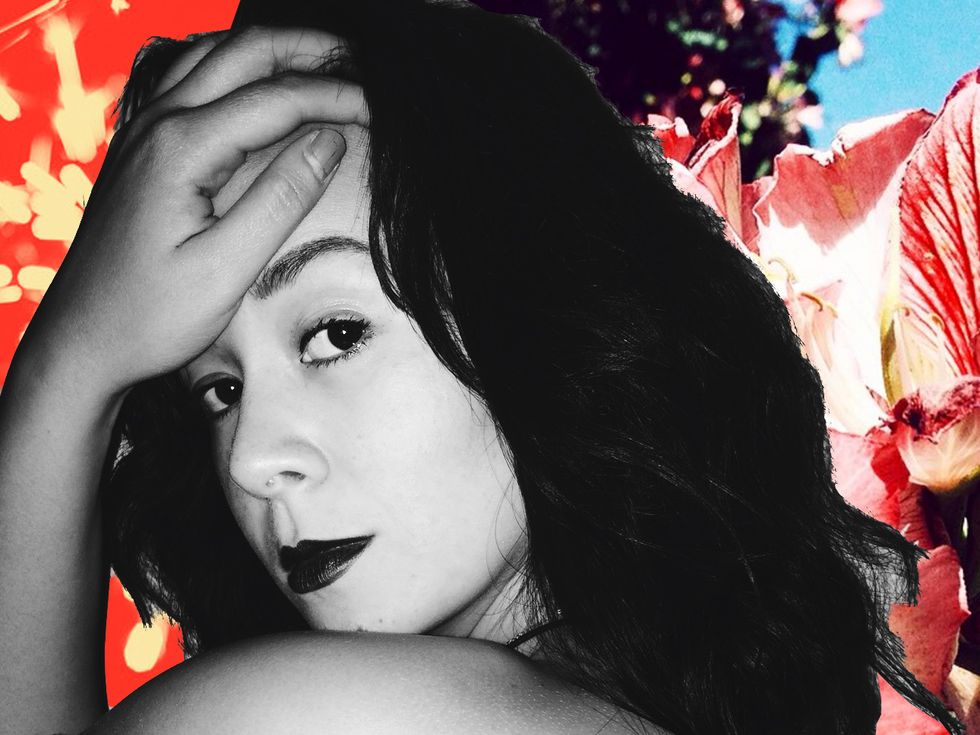 Sydney Banta was a child who grew up on the music of the 1980s, which continues to influence her style today. As the front woman of the band, she incorporates this inspiration into their music to create a ferocious sound unlike any other. Feel empowered and emotional when tuning into her voice on their latest release.
You Might Also Like: Computer Magic, NAVVI, Young Ejecta

---
⭐️ PREMIERE ⭐️ | Streets of Roya | "Prisoner"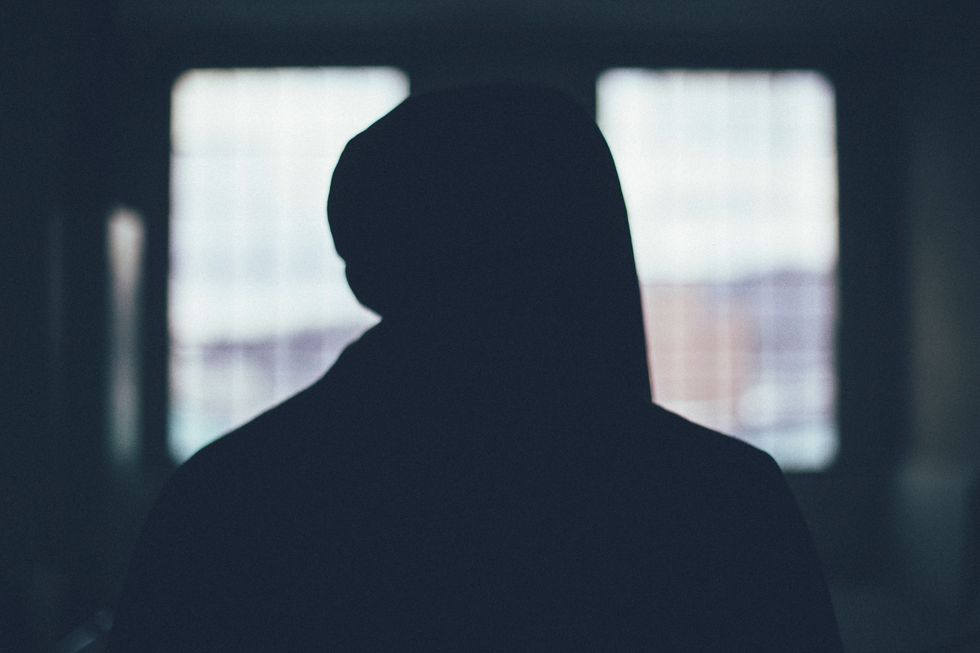 This singer-songwriter may not be the most opaque, but the lyricism in the music of Michael Wespi is anything but a secret in terms of its beauty. Having lived in Berlin, London, and now California, the musician is looking to follow up on the success of his release in November 2017, "All Eyes On Me." He succeeds with both tracks on this mysterious release.
You Might Also Like: Yukno, October Diaries, Easy Life
---
Flora Cash | "18 Dollars"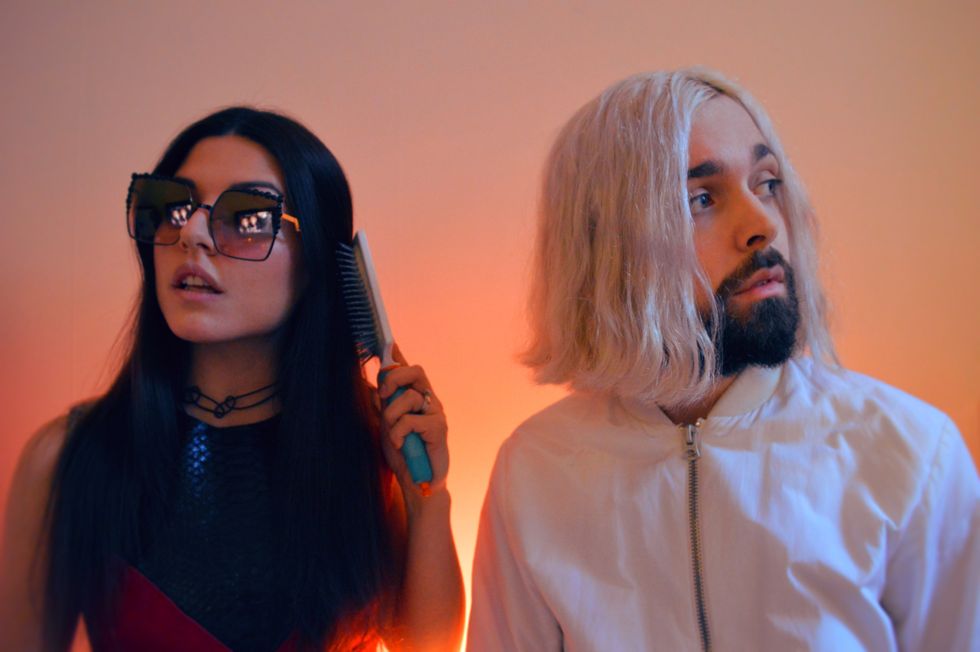 This Scandi-American group is still working off the success of their first album with the release of their most recent singles with their first new release of 2018. The duo met as SoundCloud pen pals before they started making music together. With the ease in their partnership creating R&B-influenced ballads, you'd never know they haven't been together forever.
You Might Also Like: Harrison Storm, Fenne Lily, Wilsen
Follow Flora Cash on Twitter
---
Alexander Vincent | "I Won't"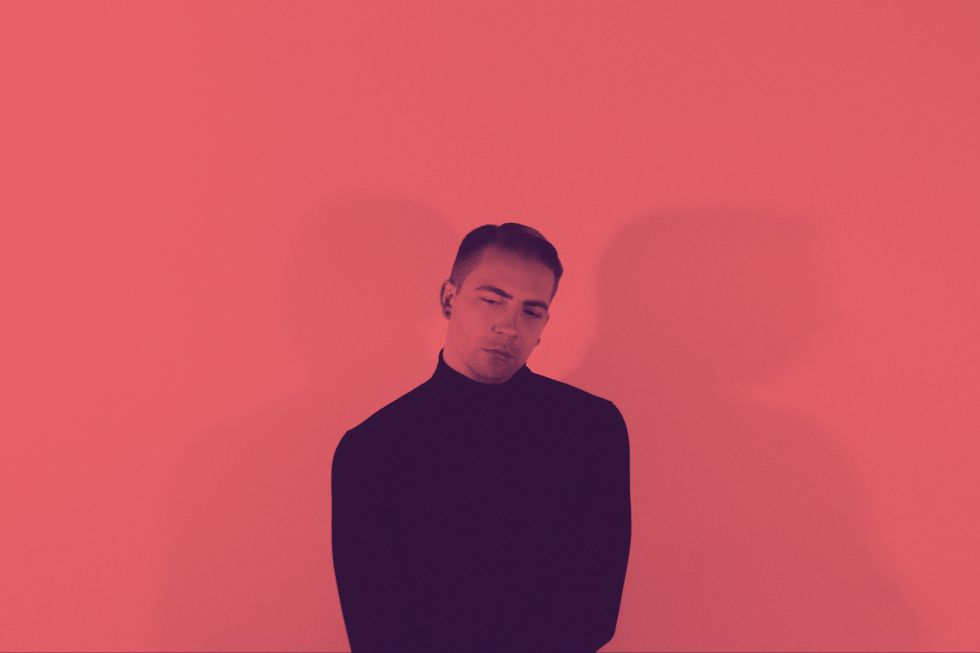 This musician has spent years on the road as the drummer in the band MAGIC! but now he's trying out both a new genre and a new position in the business with his latest release. Producing has been a passion of Vincent's before (he's worked with J. LO), but with his solo work, he explores the electronic side of music and sees all that it can have to offer.
You Might Also Like: Rixton, DNCE, Alpha
---
VIDEOS...
⭐️ PREMIERE ⭐️ | Bianca Jade | "Sleeping Naked/BLight Ballad"

Sensual, stunning, and absolutely sultry is the best way to describe this new video from the pop songstress. Boldly, the musician hopes to encourage self-love in the video. It's about embracing your flaws and feeling powerful in being your own person. This is certainly what this young musician is showing us, and we couldn't be happier!

You Might Also Like: Christina Perri, Leona Lewis, Jordin Sparks
---
⭐️ PREMIERE ⭐️ | KiSMiT | "Every Shade Of You"

Get out the art supplies because this will have you wanting to get into painting and creating. This indie-pop duo is getting up close, and personal with their newest video in Carly's uncle's studio. Carly shared her thoughts on the process:

"We celebrated our five year anniversary at the beginning of this year and can confidently say that love holds up a mirror to yourself. More often than not it shows you the sides that are hidden from daily view: the insecure and unflattering. When you are growing and changing and accepting, it's hard to find peace day to day, let alone expect someone else to love those darker parts of yourself."
You Might Also Like: Willolux, Max Subar, Tyler Edwards
---
⭐️ PREMIERE ⭐️ | RNV | "Red Swan"

Getting ready to release her debut EP, the mastermind behind this project, Roni Vadnai, is exploring love, but not always in ways that are romantic. Her powerful vocals can help to prove whatever point she is working toward making. When asked about the video, Vadnai had the following to say:

"In times like these when everybody's talking about female empowerment, I believe that nothing is more empowering than a strong connection between women."
You Might Also Like: Selena Gomez, Katy Perry, Bea Miller
---
⭐️ PREMIERE ⭐️ | LALUME | "Phaethon"

An enchanting forest and even more mythical-sounding pop makes for one interesting video for the electro-pop duo, who are based in Berlin but have more diverse backgrounds. The band wanted to make a video inspired by a Greek god, and the influences are clear. They are spending the rest of the year working on their debut record.

You Might Also Like: CHRVCHES, Owl City, Little Boots
---
⭐️ PREMIERE ⭐️ | Lowlight | "Can't Stop Now"

Releasing both a music video and an EP today, the DIY band shows that even when you're doing all the work, that does not mean you're not busy. The vibe for this video was also more low-key, lead singer Renee Maskin explains.

"Our past videos built their concepts around a series of vignettes of different characters and locations to form their themes. This time around, we decided we wanted to something less complicated and more concise, and the idea of a choreographed dance began permeating the conversation. We asked our good friends at Strauss Performing Arts in Edison, New Jersey if they were interested in creating something with us. They recruited some student volunteers, ages 8 to 14, and set about working out a routine. We rented a studio and some equipment and spent a long day shooting this video."
You Might Also Like: Roadside Graves, La Favi, Ms Nina

Follow Lowlight on Facebook

---
⭐️ PREMIERE ⭐️ | Jedidiah | "Crowd"

The very first music video from this alt-pop, R&B-infused musician is happily featured this week. This track was actually written and recorded by Jedidiah and his producer in a mere seven hours, but that doesn't mean it isn't great. Jedidiah said the following regarding the video:

"I loved making this video. Our director, Ezra, did a great job of capturing the energy that comes with being spontaneous and feeling the moment…"
You Might Also Like: The Crowd, Travis
---
ALBUMS + EPs...
The Born Love | Strange Days - EP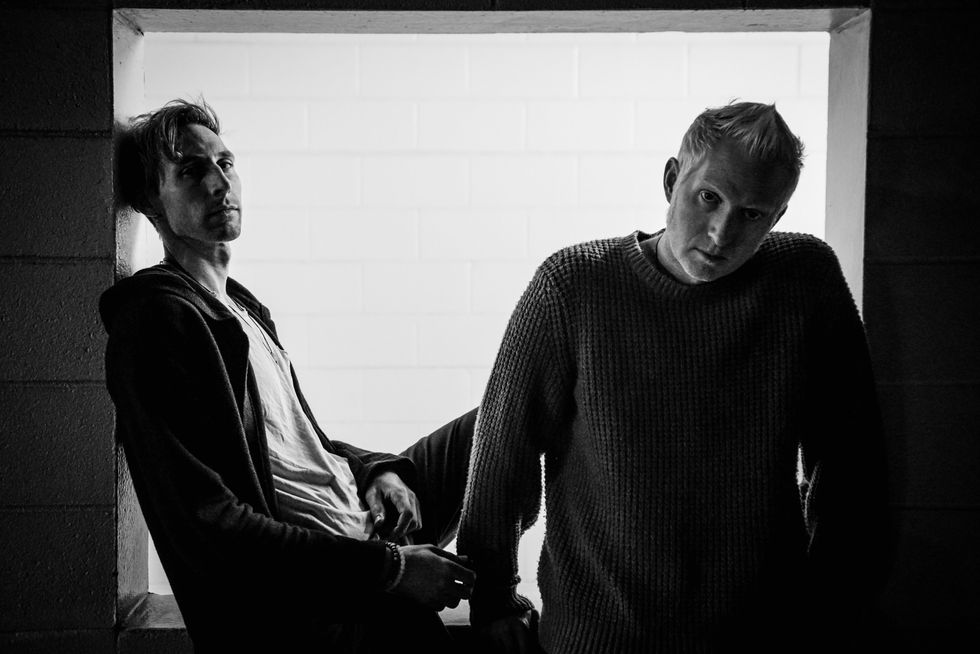 Erik Bergamini
After hitting the scene last year with the single "Badlands," this indie-pop duo is back with their debut EP. Their songs have been a part of numerous popular Spotify playlists, and the unreleased tracks included on this project are likely to be no different. Lovely to see the songwriting talents of these two (they have previously done work for Halsey and Banks, among others) releasing their own tracks.
You Might Also Like: XY&O, flor, Handsome Ghost

---
Ruth Koleva | Confidence. Truth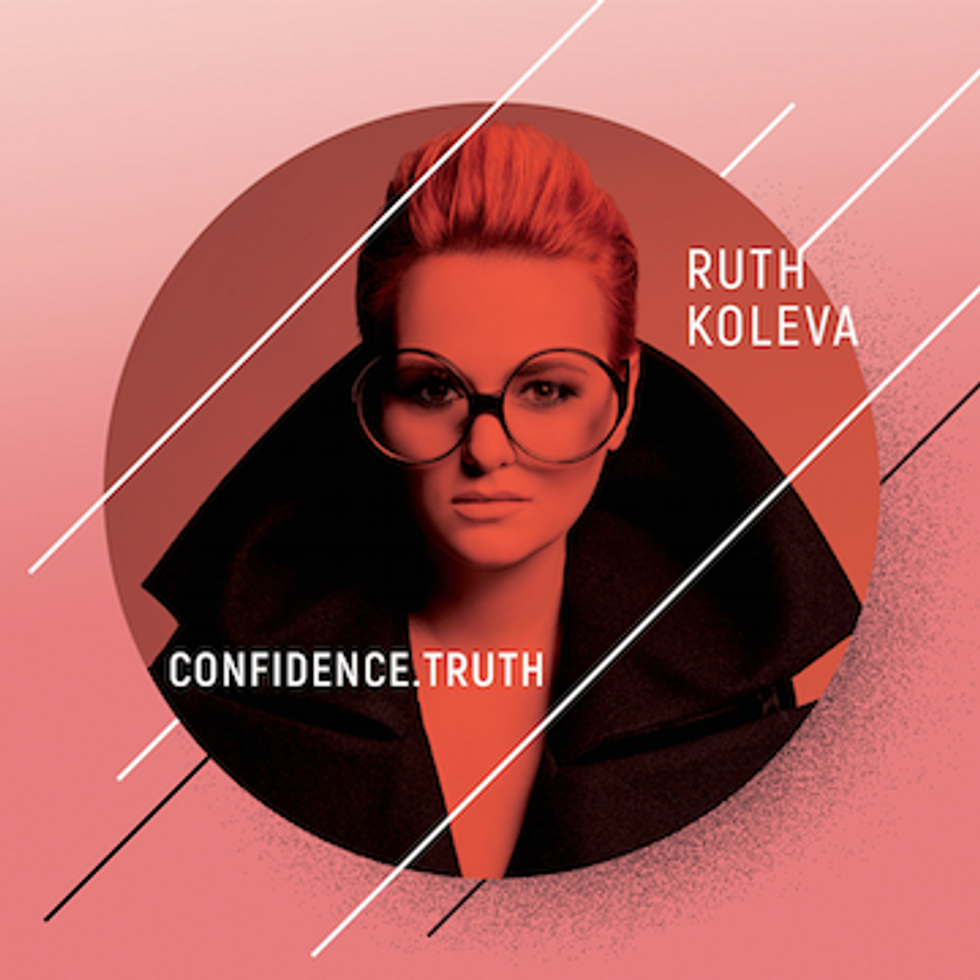 The sophomore release from this Bulgarian singer rounds up our top picks this week, in part because of the feature with the Sofia Philharmonic Orchestra included on the record. Piano ballads and deep emotions run through this 10-song effort. Get ready for a deep exploration of how we understand our pasts.
You Might Also Like: Beloslava, The Top Stoppers, Ostava
---
Rachel A.G. Gilman is a writer, a radio producer, and probably the girl wearing the Kinks shirt. Visit her website for more. If you have an artist you'd like included in an upcoming #ReleaseRadar Column, send emails here.
---
POP⚡DUST | Read More…
#WomanCrushWednesday: Raye Zaragoza
Thousands flocked to Miami to attend the annual Ultra Music Festival
Thousands flocked to Miami to attend the annual Ultra Music Festival
---
Related Articles Around the Web