MUSIC
Nate Smith blends country-folk with grimy, bluesy proto-punk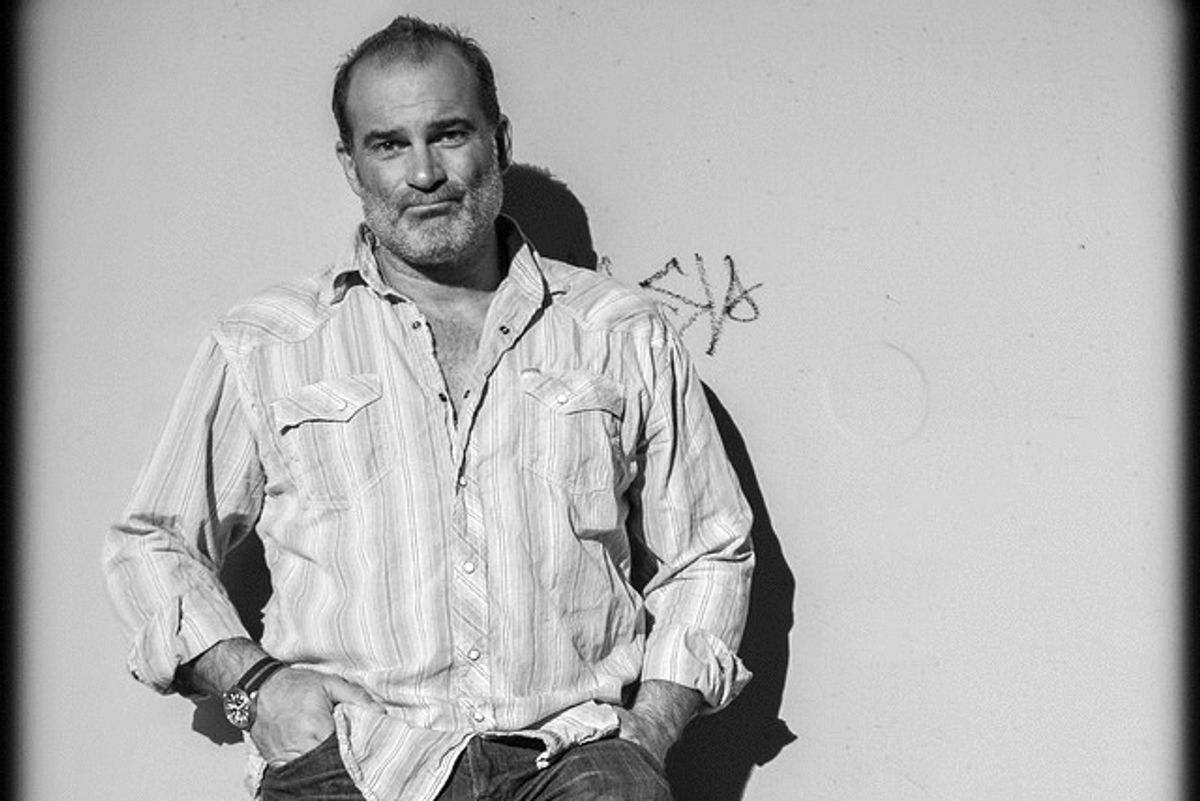 Photo Credit: Shane Karns
From his forthcoming album, Some Kind of Dancing, Nate Smith premieres a track called "None Of These Things" on Popdust. The album is slated to drop September 29, and promises to be excellent.
Based in Los Angeles, Smith channels a Tom Waits quality, as well as the starkly quaint attitude of Buddy Miller, which I guess means kind of country but totally cool music, quirky and stylish, polished in the middle but rough around the edges.
Smith grew up in the sticks of Utah. Years later, fatherhood taught him the true meaning of his life. Smith has a lot to say and isn't afraid to say it. On his previous album, Around and Around, he related his story of falling in love, fathering a child, and mulled over the black hell called divorce. On Some Kind of Dancing, he ponders the present political atmosphere and the prevailing social conditions in an America he sometimes fails to recognize.
"None Of These Things" opens with the dirty snarl of an electric guitar flowing into a measured teeter-tottering rhythm. The trundling feel of the bass imbues the tune with simple élan sitting somewhere between country folk and proto-punk. A deliciously filthy guitar solo aches with a combination of blues and punk flavors.

Smith's voice, tight and filtered, exudes an itching raspy tone of captivating urgency. It's a voice tumescent with some unidentifiable emotion demanding attention and explanation.
The lyrics deploy a snug wisdom, as well as an apocryphal sense of imminence.
"Money man buys / Money man sells / He'll keep on going till he goes to hell / I know a girl / She don't care about none of these things / She pounds on coke lids / Turns them into diamond rings."
With "None Of These Things," Nate Smith delivers visceral grunge of titanic proportions. His music is simple, raw, and oh, so effective.
---
Randy Radic is a Left Coast author and writer. Author of numerous true crime books written under the pen-name of John Lee Brook. Former music contributor at Huff Post.
Related Articles Around the Web