Frontpage Popular News
The Netflix & Chill Era Is Officially Over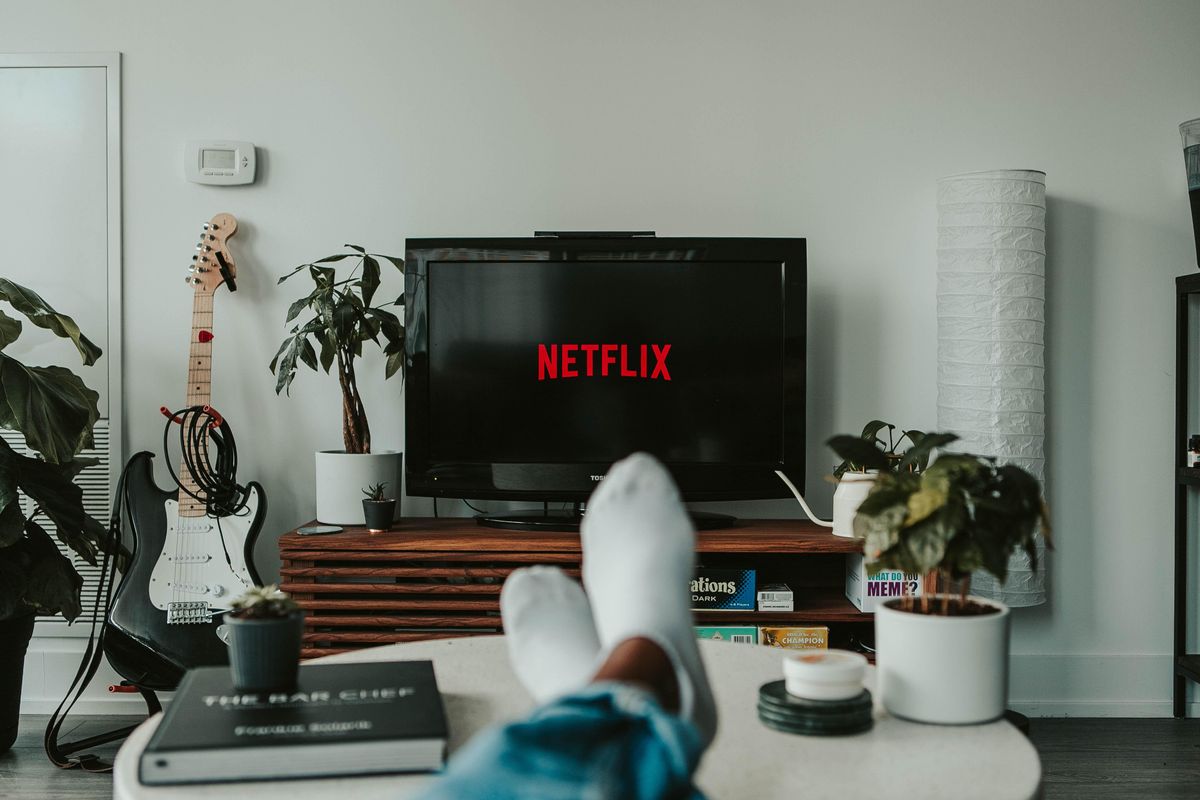 Mollie Sivaram via Unsplash
It's all over. Long gone are the days where you log into your ex's Netflix account and binge-watch the latest episodes of Stranger Things. Yep, Netflix took note that you were 1 of 10 people on the same account and eradicated password-sharingcompletely.
---
Netflix's cruel and unusually punishing anti-password agenda includes re-connecting to your home Wi-Fi network every 31 days or they block your account! Come March, you'll have to pay for password sharing in general. But don't fret! A temporary code can be requested for users outside your Wi-Fi for 7 whole days of access.
Can I get a sigh of relief, anyone? No??
While Netflix thought this so-called "genius" ploy would force streamers to purchase their own account at a whopping $19.99/month… that is not happening. Apparently, we are not having it. Because - sadly - they don't have enough thrilling shows to keep me coming back. In fact, the entire world currently prefers HBO Max.
Coming from the company that once tweeted, "love is sharing a password," it's clear that Netflix is its own worst enemy. They simply can't compare to HBO Max, which currently has four shows tracking at 15+ million viewers per episode: Euphoria, The Last Of Us, House Of The Dragon, and The White Lotus.
Although Netflix once was the OG streaming service, it's time to say goodbye. Since there's a trillion platforms out there, each with their own subscription fee and better options, I'll be taking my business elsewhere.
Maybe it should be HBO Max and chill…?