MUSIC
The synth-pop duo return with an original holiday song.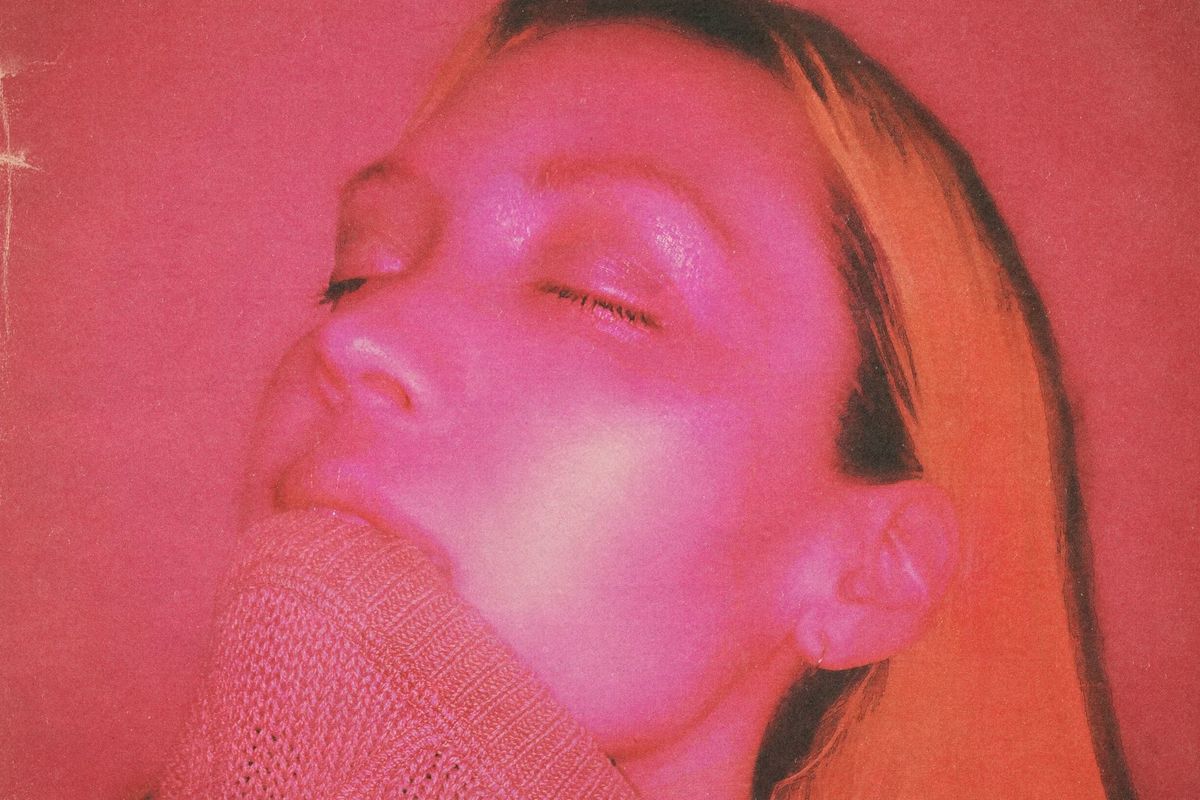 Considering it's supposedly the most wonderful time of the year, there sure are a lot of heartbroken Christmas songs.
There's something about the romanticism and familial connotation of winter that can make the season feel upsettingly isolating—a solitude that the band Now, Now are all-too familiar with. The Minnesota indie duo voice their blues on "Lonely Christmas," their latest original track for the holidays, which finds singer KC Dalager so mournful that she can't even feel the bitter cold.
Now, Now - "Lonely Christmas"www.youtube.com
"I can't cry anymore for you, baby," singer KC Dalager coos. "No I can't think about the new year / And I won't write another song for you, honey / But I'm still wishing." Over poppy synths and the steady chug of jingle bells, the track builds off the shimmer of Now, Now's latest record Saved, peppered with festive effects.

"This song came about because I always get really lonely and bummed out during the holidays," Dalager explained, "I try every year to overcome that, so writing this song is another attempt to reclaim the magic of the season." For those who feel a little estranged when the leaves change color, Now, Now offer a slice of togetherness.