MUSIC
This five day celebration will be full of music, culture and of course — Muscle Shoals
Muscle Shoals may be where they reside, but the West Village will be home to FAME Studios for a short while.
On Monday, the Recording Academy will celebrate their 60th Grammy Awards in New York City for the first time in almost 20 years — needless to say, it's been a while. In commemoration, FAME Studios will be hosting a music-filled pop-up in the West Village.
The party runs from Jan. 24 to 29, from 11am to 8pm and will feature a series of live performances by various artists. You can also expect goods from premier partnerships such as Popdust, Singin' River Brewery and Lyons Coffee.

Peter Levin will be performing on Thursday at 6 P.M. along with Eli "Paperboy" Reed. Grammy nominated Scott Sharrard will make an appearance on Friday at 8 P.M. along with Paperboy spinning FAME Vinyl on Saturday at 6 P.M. Emily Duff has also been newly added to the line up with a slot after Paperboy at 9 P.M.
Come out and get some Muscle Shoals merch while jamming out to famous artists on the rise — the pop-up store will definitely be more of a pre-Grammy party than a serious affair.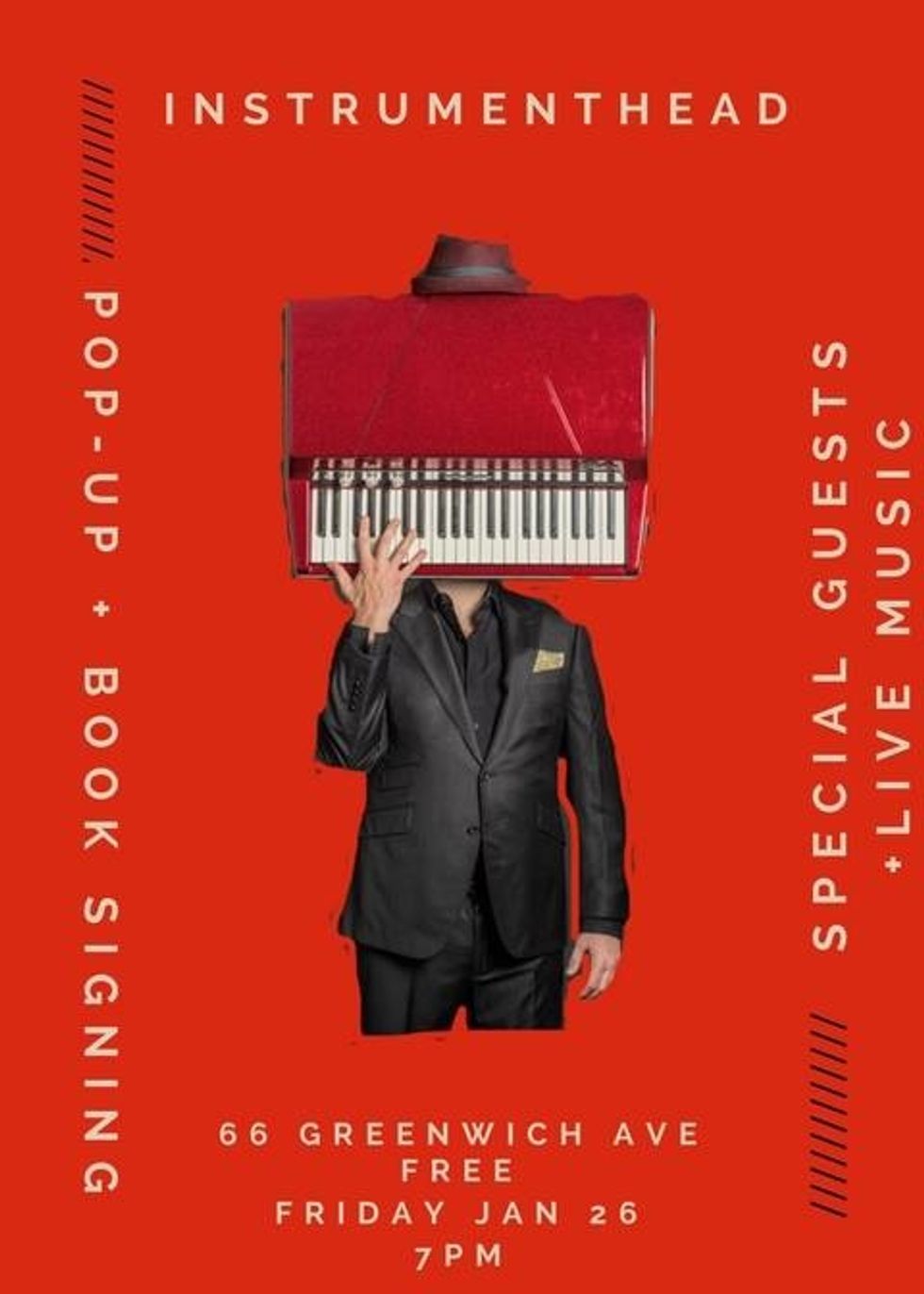 Also — on Friday at 7 P.M. there will also be a live Q&A and book signing with Popdust and INSTRUMENTHEAD moderated by Binky Griptite. You can stream it on Facebook or attend at 66 Greenwich Ave in NYC. Doors open at 6 P.M.

For more information on the pop-up event and performance schedule visit the Facebook event here.
With acts like Aretha Franklin, Greg Allman, and the Rolling Stones, FAME is one of the most historic recording studios, distinctly tied to the Grammy's.
Started in the 1950s by Rick Hall in Muscle Shoals, Alabama, FAME is responsible for generating what is called the "Muscle Shoals sound." Aretha Franklin even credits Rick Hall and FAME Studios as the biggest turning point in her career. Proving its cultural significance, the studio was added to the Alabama Register of Landmarks and Heritage on Dec. 15, 1997 and was listed on the National Register of Historic Places in 2016.
However, they have yet to get lucky with Grammy awards. "My dad got a lifetime achievement award in 2014. Lots of recordings and songs nominated, but oddly enough with all the success no many Grammys," Rodney from FAME said.
So far, the company has won Country Song of the Year for "I Swear" and a nomination for Americana Album of the Year for Gregg Allman's album "Southern Blood." "My Only True Friend" is also up for Song of the Year.
FAME has also published such albums as Clarence Carter's "Patches" and Etta James' "Tell Mama" as well as singles like, James and Bobby Purify and Elton John's "I'm Your Puppet" and The Beatles' "A Shot of Rhythm and Blues."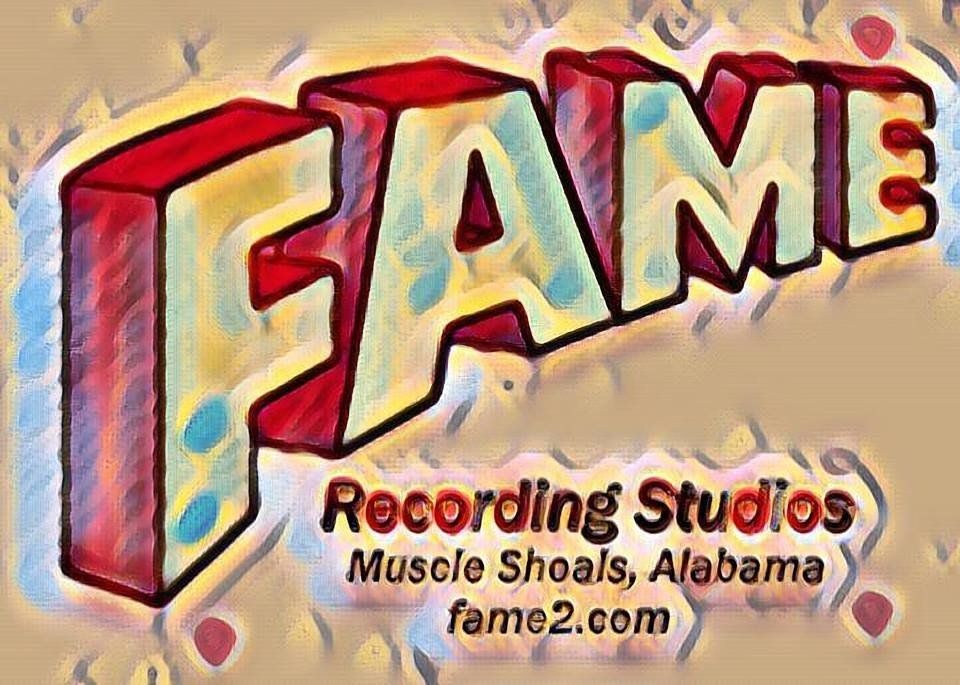 assets.rbl.ms
With multiple Grammy nominations, FAME placed its rural corner of Alabama into history. Still active to this day, FAME represents over half a century of American music.
---
Amber Wang is a freelance writer for Popdust. She also writes for other sites such as Gearbrain and Trueself, along with being a student at NYU.
---
POP⚡ DUST | Read More…

Oscars 2018 Preview: Best Picture
#WomenCrushWednesday: Interview with Joan As Police Woman
THE REAL REEL | Aziz Ansari: Sexual Assault Or Idiot At Fault?