MUSIC
A New Twist on an Already Unique Sound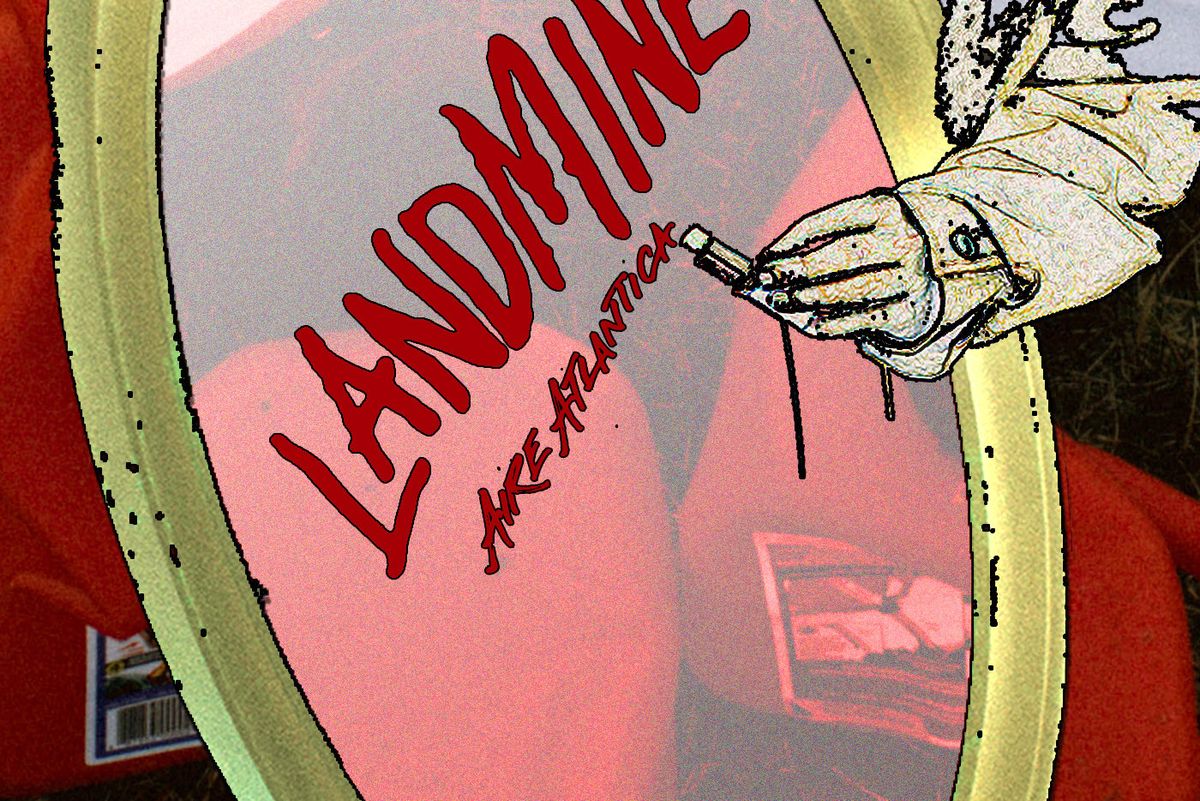 Tallulah
FINNEAS — or Finneas O'Connell — is the real deal.
He's had roles in shows like Glee and Modern Family and starred in movies like Bad Teacher and Life Inside Out. And on June 15, he released his latest single, "Landmine."
The song was emotional, dark, and read like a very personal diary entry, as he told Variance magazine. In this track, FINNEAS takes on more of an electronic pop sound than the rest of his singles, and mirrors his sibling, Billie Eilish.

Just when you think this song's a little too sad to dance to — Aire Atlantica puts a fun, new even more electronic spin onto FINNEAS' track. With the introduction of Aire Atlantica's synthetic sounds and smooth percussion, "Landmine" has an entirely new layer added to it.
Joe Pincus, creator of Aire Atlantica, has worked with labels such as Dim Mak, Wall Recordings, and Spinnin' Records while remixing for big names like Billie Eilish, Ashe, and Hotel Garuda. Pincus does an amazing job of combining electronic, pop, and indie sounds into a modern, yet nostalgic series of tracks.

"Emitting just as much heat as this season's sun, it goes without saying that Aire's remix will be one of your go-to plays this summer," reviews The Music Ninja — and we agree. Not only did Aire Atlantica turn a slower song into a more upbeat, more electronic track, he also somehow included that 'summer feel' that makes you want to dance all night.
Right from the beginning, we get momentum and build-up with snares and layers of sound until the main event — a drop into fast beats, thoughtfully placed glitches and a million other unique layers of sound that come together as one. FINNEAS' mellow voice blends all these components together and gives you an oasis of calmness in the electricity.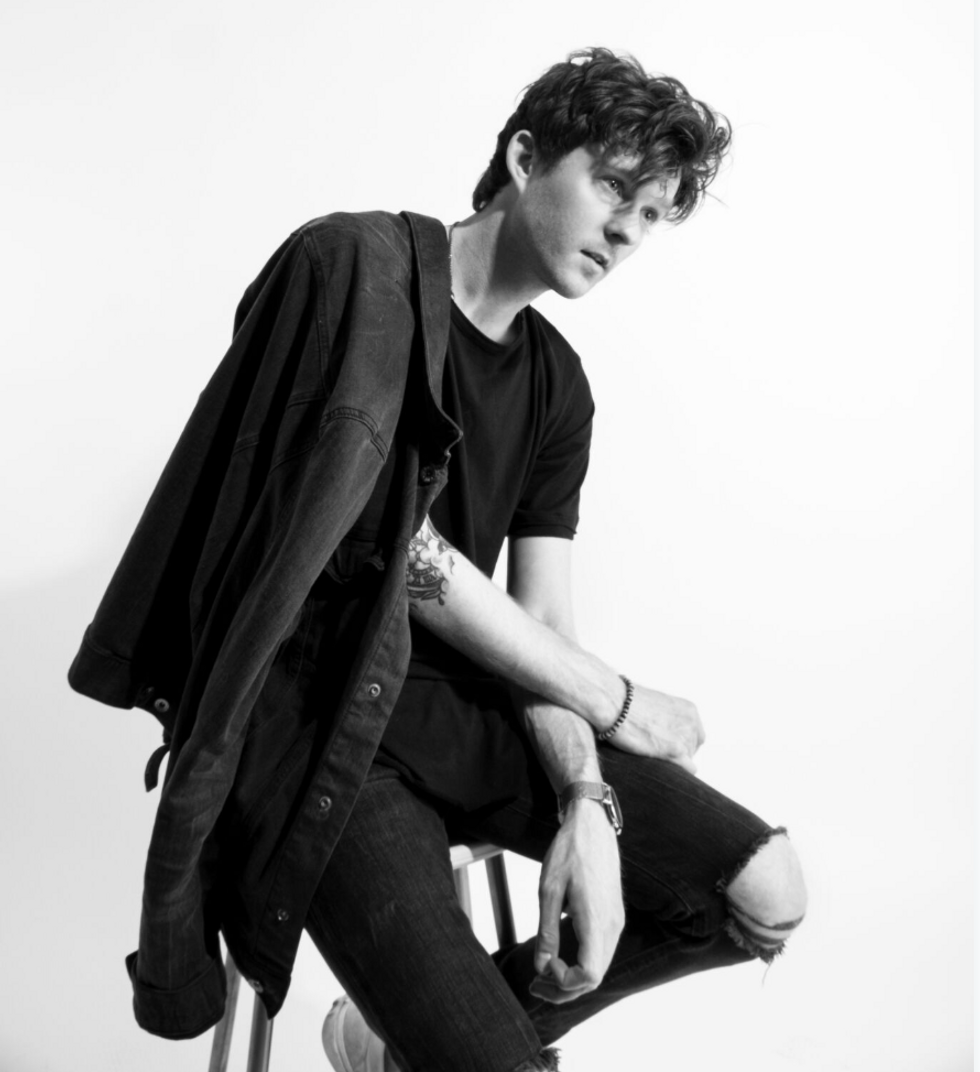 Tallulah
With this exciting track we can only expect more — one of Aire Atlantica's recent launches was his 'trilogy' — a collection of songs released each month to reflect his experiences. Listen to him also in "Cut You Off" and "Make You Mine."

As for FINNEAS, he's stepping out a bit more from producing his younger sister's music — "Landmine" was a good step in the right direction of letting his emotions and experiences out into his music. Listen to more of FINNEAS with singles like "Break My Heart Again" and "Life Moves On."
---
---
Amber Wang is a freelancer for Popdust and various other sites. She is also a student at NYU, a photographer and intern at the Stonewall Inn National Monument.
---
POP⚡DUST | Read More ...

How Drake is Changing in New Album 'Scorpion'
INTERVIEW | NEKOKAT releases new EP 'Pleasure Beach'
INTERVIEW | Fly By Midnight set to release new single "All the Feels"