MUSIC
Also, Kate Vargas, Morgan St. Jean, and Kate Teague Confront Their Emotions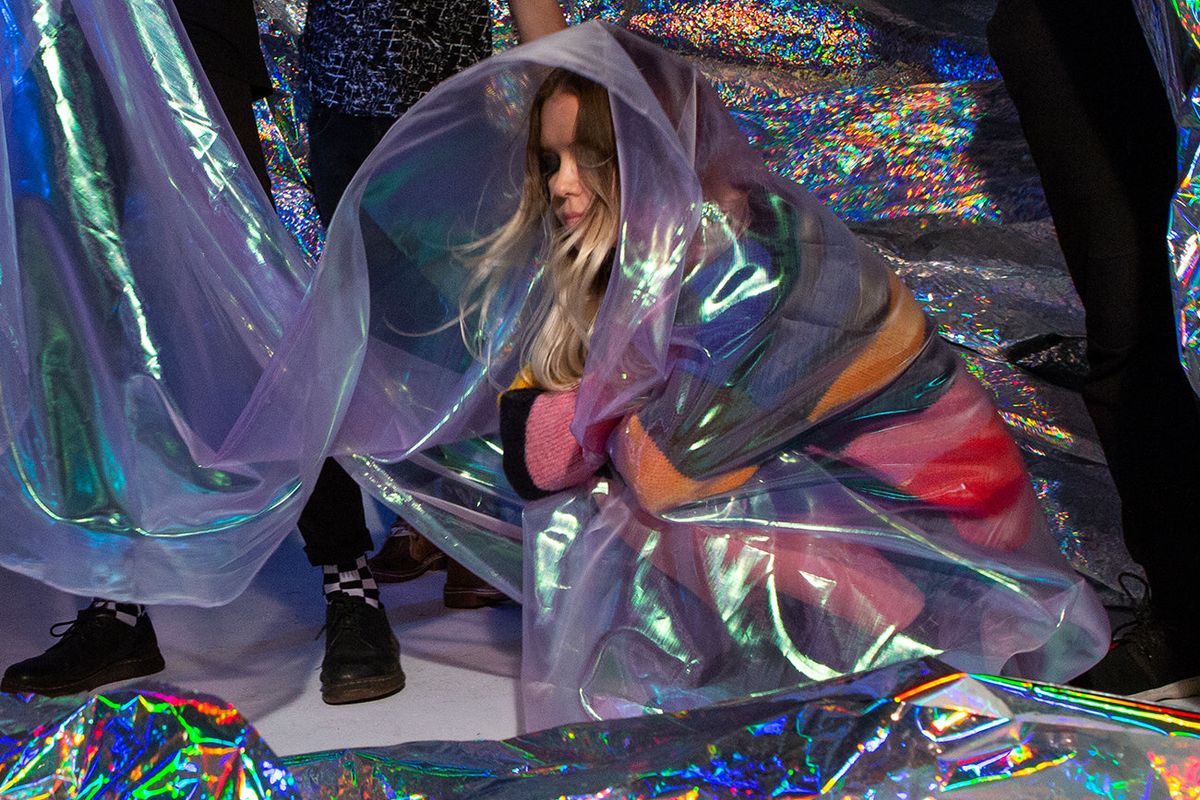 Transviolet
It's much healthier to be honest with yourself.
Ready to Pop is ready to take a moment to breathe. In the constant bustle of popular culture and rapidly-firing social feeds, we forget to stay rooted in who we really are. And music has a way to shed light on existence, self-worth and preserving the things that make us feel truly alive. This week's roundup of new tunes are notably cerebral in nature, digging into various states of consciousness and emotions. Below, check out our latest obsessions, rated on a (slay) scale of "Super Chill" to "Shook" to "Wig Snatched."
---
Transviolet - "Undo"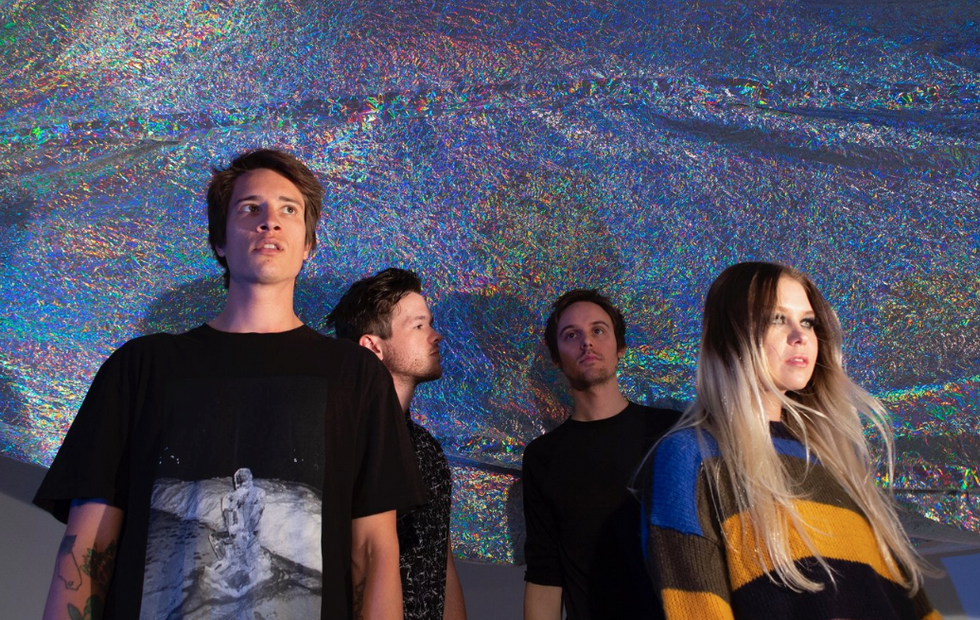 Taylor Lewis
Just being a musician takes great courage. Forget that the celebrity factor makes critics, fans, and detractors disregard your humanity altogether. Fed up with toxicity in the air and within their close-knit community, Sarah McTaggart took to crafting "Undo," an incisive take-down exposing each shred of her exasperated mental state. "I always find the most creative ways to destroy myself," she weeps onto icy piano echoes. It's as venomous and pleading as it is somehow, someway comforting and intoxicating.

Slay Scale: Wig Snatched
---
Dagny - "Landslide"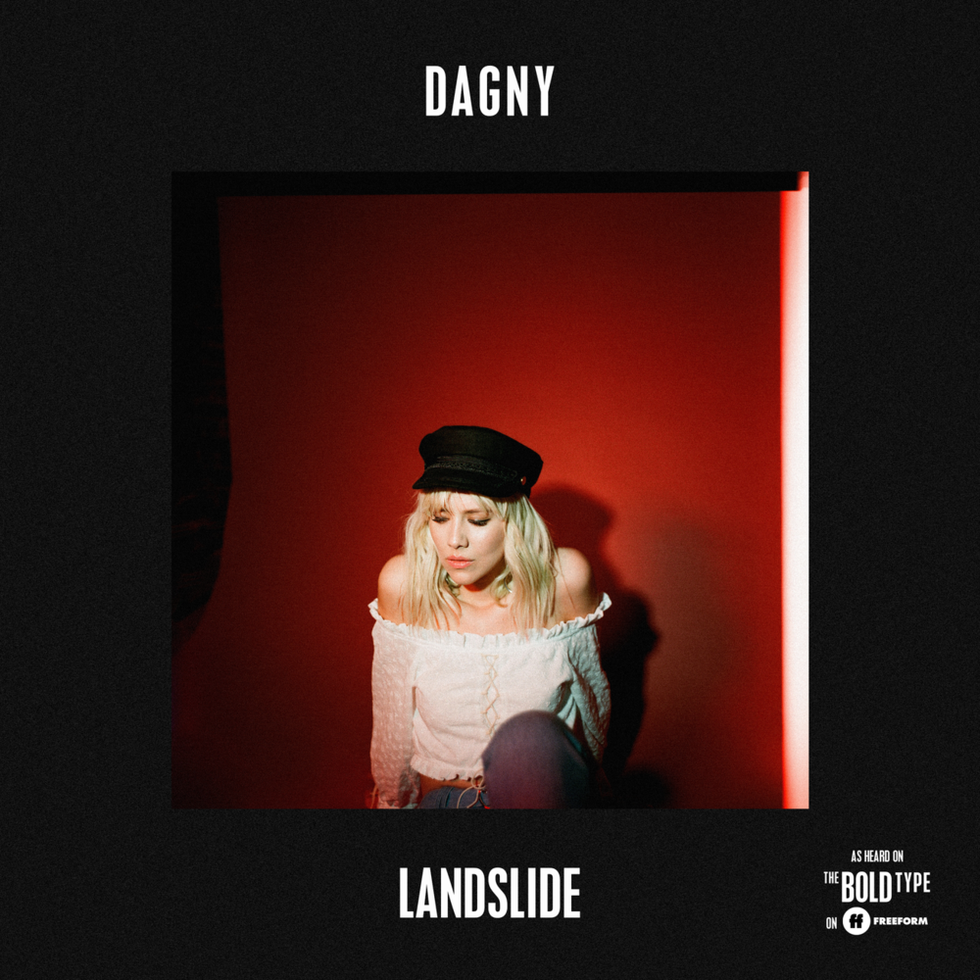 Republic Records
Not just anybody can cover "Landslide," by Fleetwood Mac, and do it justice. Coloring inside the lines but with raw nerve, Dagny reconfigures the song to feel unique to her experiences. There is a sorrow embedded in the lyrics, and Dagny's cool intensity is markedly different than the original. "Even children get older," she sings, thumps and pings of synths and percussion tickling beneath her silky tenor. Originally written by the legendary Steve Nicks about her own collapsing weight of the business, her life and aging, "Landslide" is the kind of timeless piece of pop music that knows no bounds. And Dagny's interpretation is exquisitely and carefully done.

Slay Scale: Wig Snatched
---
Kate Vargas - "Madeline"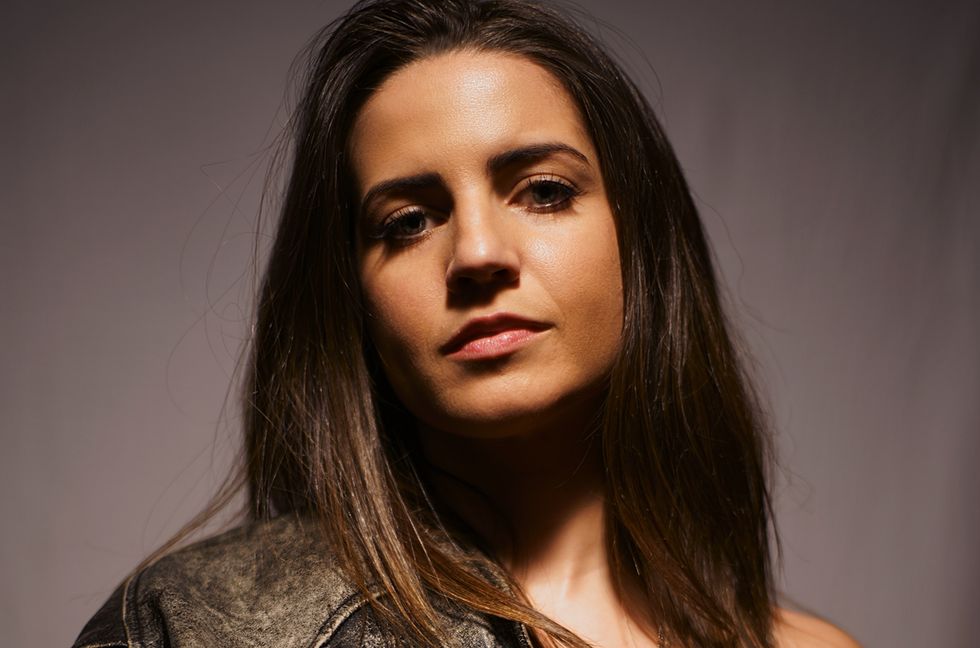 Jared Roybal
Kate Vargas possesses a voice that is godly in nature, steeped in earth-crumbling nuance and able to transport the listener wherever she so desires. With "Madeline," equipped with just one lonely acoustic guitar, a cut from her new album, For the Wolfish & Wandering, Vargas leads us back into the 19th century to a crumbling soul in need of salvation and healing. "I guess you could say it was one of those days / And I had been feeling my mortality," she sputters. "Like what'll be left / And am I alright with that..." Chilling.

Slay Scale: Super Chill
---
Morgan St. Jean - "Fake It"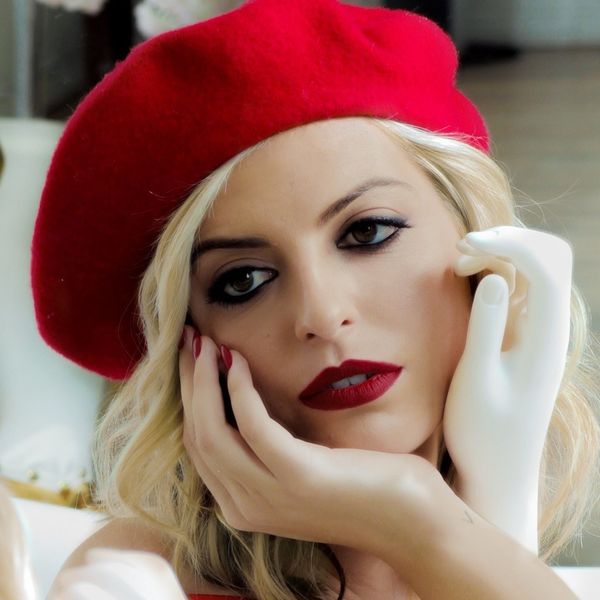 Morgan St. Jean
There's only so much "fake it till you make it" one can really take. Ultimately, that facade crumbles, flakes and falls away into the dust. But we remain. Morgan St. Jean returns after a nearly two-year hiatus with "Fake It," a skin-torn mid-tempo that sees her finally confronting her emotions. It's far healthier to feel what you feel rather than covering it up. "I'm gonna fake it till I'm over you," she promises. In revisiting each painful scar, she comes clean with herself, which is the most important thing of all.

Slay Scale: Super Chill
---
Kate Teague - "Good to You"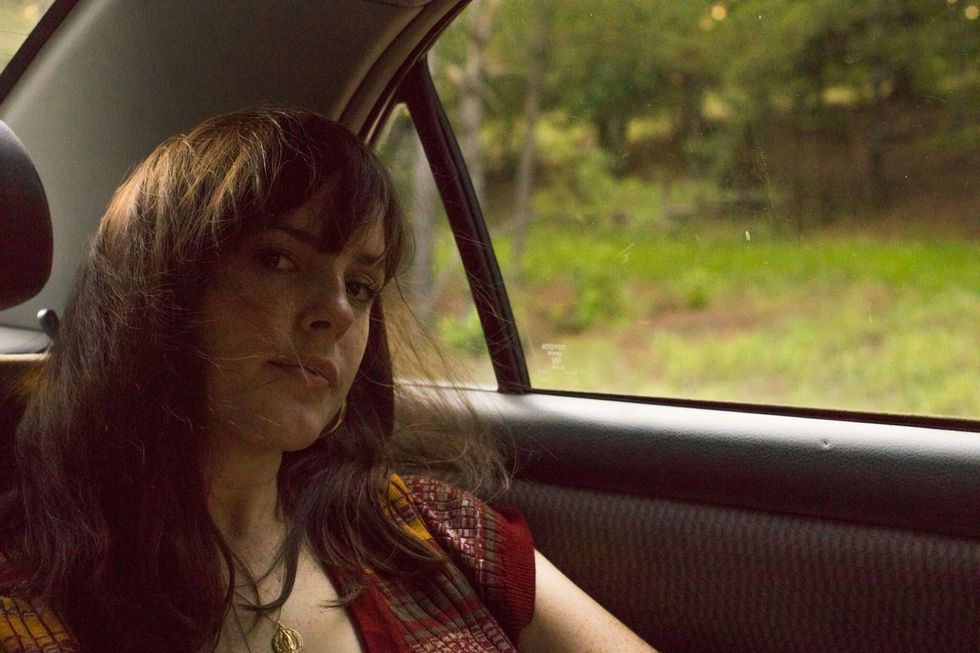 Benjamin Davis
Kate Teague is the kind of person to look you straight in the eye and tell you exactly how it is, your sensitive ego be damned. It might bruise you, but you'll be better for it in the long run. "Good to You" gurgles and floats through the mid-evening breeze. But within that bubble, she gets analytical about her role as a partner, suffering at her own hands to compare herself to other people...as partners. It's both reflective and soaring.

Slay Scale: Shook
---
Jason Scott is a freelance music journalist with bylines in B-Sides & Badlands, Billboard, PopCrush, Ladygunn, Greatist, AXS, Uproxx, Paste and many others. Follow him on Twitter.
---
POP⚡DUST | Read More…
PREMIERE | Carry Illinois Stitches Together 'Scattered' Emotions in New Video
PREMIERE | Between Giants Zooms Off to 'Jupiter' with Debut Album