MUSIC
Plus New Videos from Aria Wunderland, DYVR, and Taleen Kali
Courtesy of EI PR
Hold your own VMAs a month early with this slew of new video releases!
RELEASE RADAR is here to give you the breakdown of your top singles, albums, and videos to check out as you head into your weekend. Get ready to jam out with some of our favorite up-and-coming artists, plus celebrate new stuff from those you already know and love.
---
SINGLES...
⭐️ PREMIERE ⭐️ | Tara Beier | "Doctor Brown"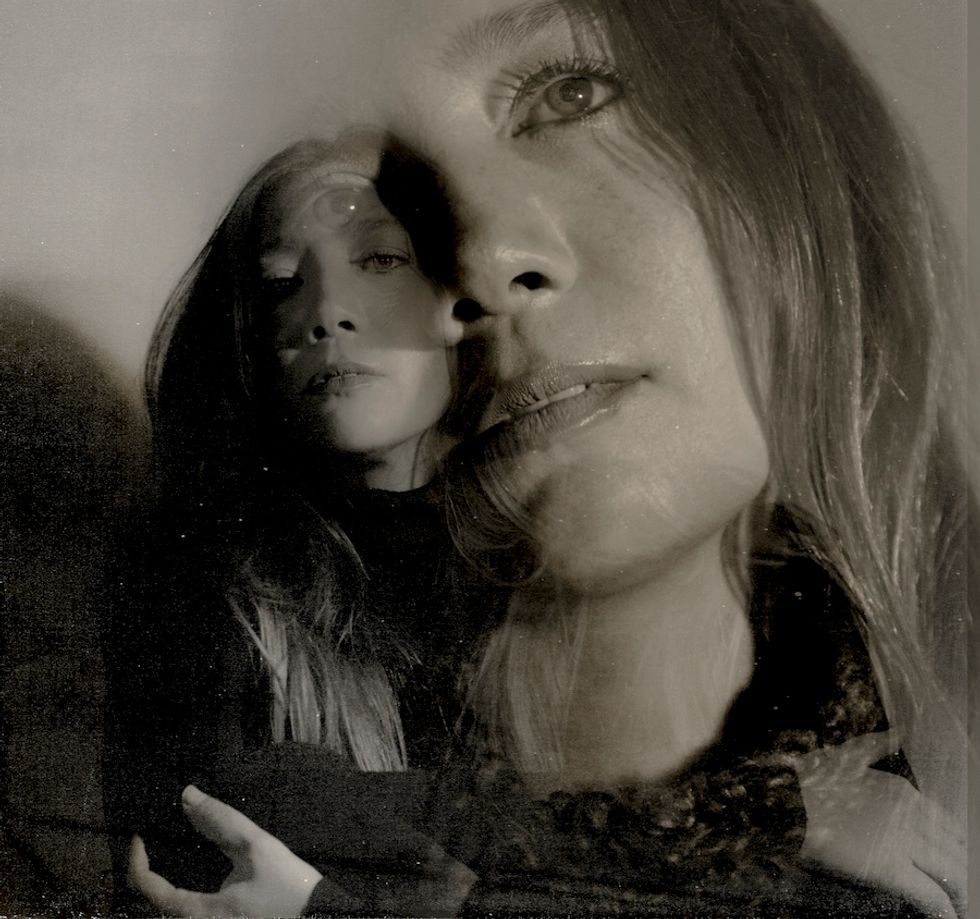 Courtesy of Manimal PR
This Canadian/American singer-songwriter has drawn comparisons to some of your all-time favorite artists, making her a standout in the folk music scene. Her brand new single is raw and emotional in a way you rarely hear anymore. Get ready to enjoy this one. You Might Also Like: Sheryl Crow, Stevie Nicks, Joni Mitchell
---
Kinnie Starr | "I'm Ready"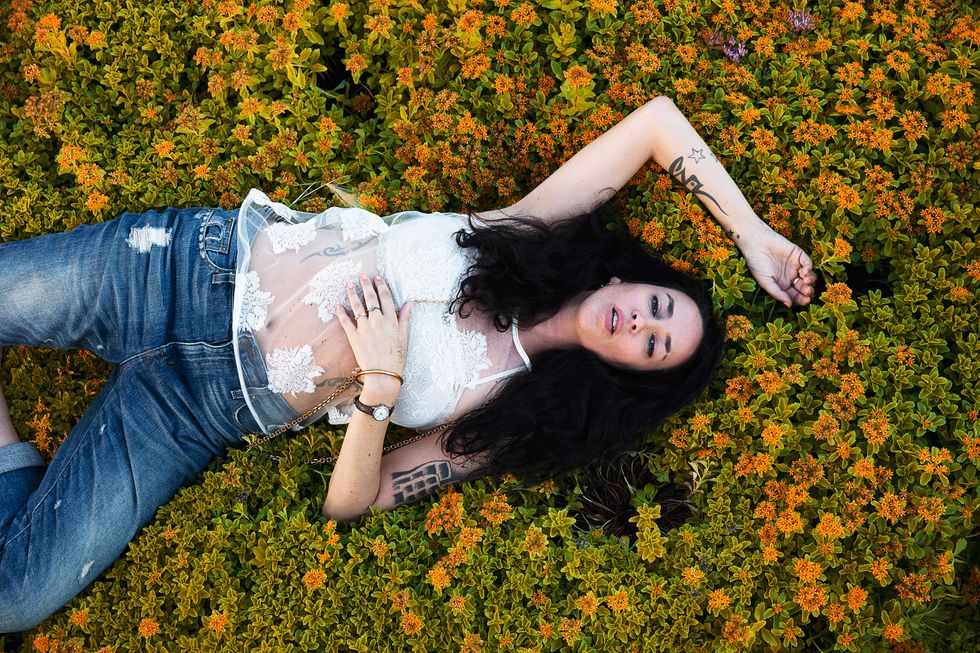 Ryan Nolan

This artist and activist adds something more to her music with her passion for charitable causes and raising awareness regarding important issues (maybe she is so nice thanks to her Canadian roots :)). Check out this bright and sparkling track for a taste of what is to come from her album, set for release in October.
You Might Also Like: BETTY, Ezgirl, Joystick

---
VIDEOS...
⭐️ PREMIERE ⭐️ | The Split Seconds | "Impulsive Automatic"
A new video from their sophomore release, this DC-based pop-punk group is keeping the genre alive. Here is what Drew Champion had to say about the video, directed by Jeff Tambola:

I wrote this song in a hungover haze of cigarette smoke and burnt coffee while bouncing back and forth between work, the studio, and the road. It's about being compulsively committed to rock and roll and the lifestyle that goes along with it - the drive to express pent-up aggressive and destructive urges, and the deadly dopamine drip of alcohol, adoration, adrenaline, and applause. An homage to The Dead Boys, we shot the video at Snapper Magee's premium dive bar in Kingston, New York. The introduction was provided by Kingston legend Kevin Smith. The night we shot the video became a case study in rock and roll excess and narrowly avoided disaster.
You Might Also Like: Dead To Me, Direct Hit!, Iron Chic
---
⭐️ PREMIERE ⭐️ | Aria Wunderland | "Super Fly"
This synth-pop singer has had Popdust feeling the love before and continues to do so with her latest lyric video for a hit single. She is very much about sharing her emotions and refusing to hold back. This video proves her newest tracks are no exception.

You Might Also Like: Tyne, Glassio, Fiona Grey
---
⭐️ PREMIERE ⭐️ | DYVR | "Ghost Hands"
This is the 2018 debut for this electronic artist, known for bringing the dark moods and some haunting sensations. With his latest, he is exploring the games that our memory plays with our minds. Dig right in and get deep.
You Might Also Like: SOHN, Låpsley, James Blake
---
⭐️ PREMIERE ⭐️ | Taleen Kali | "Bluets"
A soulful song from an artist who is known for her marks in the world of noise rock scene shares her thoughts on the production of this video from her latest efforts (her debut solo album will be out this summer on Lollipop Records:

"Bluets" is all about "the blues" and this video is the debut of Suzy Blue--the first character I've created for the stage. We literally turned me blue from head to toe during the course of the video, celebrating the idea transformation and acceptance that's been a thematic through-line throughout "Soul Songs." I've been a huge fan of photographer & director Danin Jacquay (Deathcats) since she moved to L.A. and when I told her about my idea for Suzy Blue, we came up with a set full of fangirl culture, goth + goddess imagery, and snuck in some Shakespeare references (my favorite thing that I love to sneak into all my work!). Danin has an amazing sense of sinister humor and created entire sets for Suzy Blue to come to life, sets that turn blue as Suzy is turning blue too, creating a whole new realities.
You Might Also Like: Sleater Kinney, The Julie Ruin, Speedy Ortiz
---
ALBUMS/EPs...
⭐️ PREMIERE ⭐️ | Big Spirit | Get This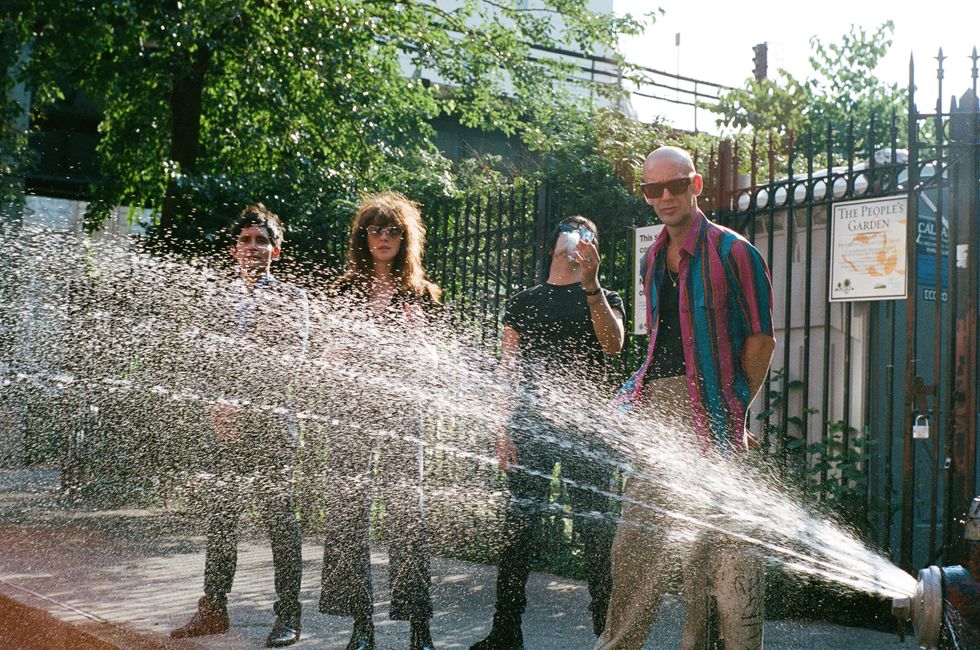 Anastasiia Shama
An NYC-based band that formed only two years ago is splashing into summer with a couple of native Australians reuniting their childhood friendship. Their tough pop sounds will remind you of an era you thought had already passed. Definitely worth a weekend listen.
You Might Also Like: The Velvet Underground, The Ramones, Blondie

---
Hawks & Doves | From a White Hotel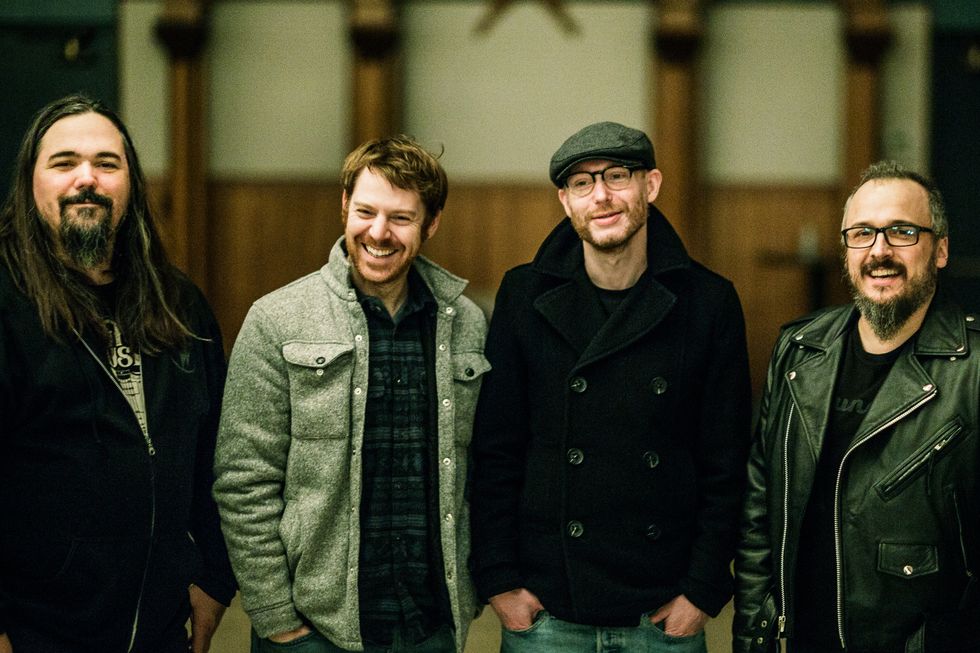 Courtesy of Think Press
The debut album from this group of American rockers is a deep reflection of the pain and the suffering that went into the years before its culmination, covering battles with substance abuse, mental illness, and time in prison. This week, the band also kicked off a tour to support the release.
You Might Also Like: Small Brown Bike, The Draft, Leatherface

Follow Hawks & Doves on Facebook
---
Rachel A.G. Gilman is a writer, a former radio producer, and probably the girl wearing the Kinks shirt. She is the creator of The Rational Creature and suggests you check it out. Also visit her website for more.
Have an artist we should profile? Send a pitch email to Rachel.
---
POP⚡DUST | Read More #ReleaseRadar...
RELEASE RADAR | New Video From Adrian Daniel
RELEASE RADAR | Premiere from The Phat Lady Sings
RELEASE RADAR | Premiere from Pilot Violet
Related Articles Around the Web