MUSIC
New Music From The Ophelias, Natalie Shay, and The Cordial Sins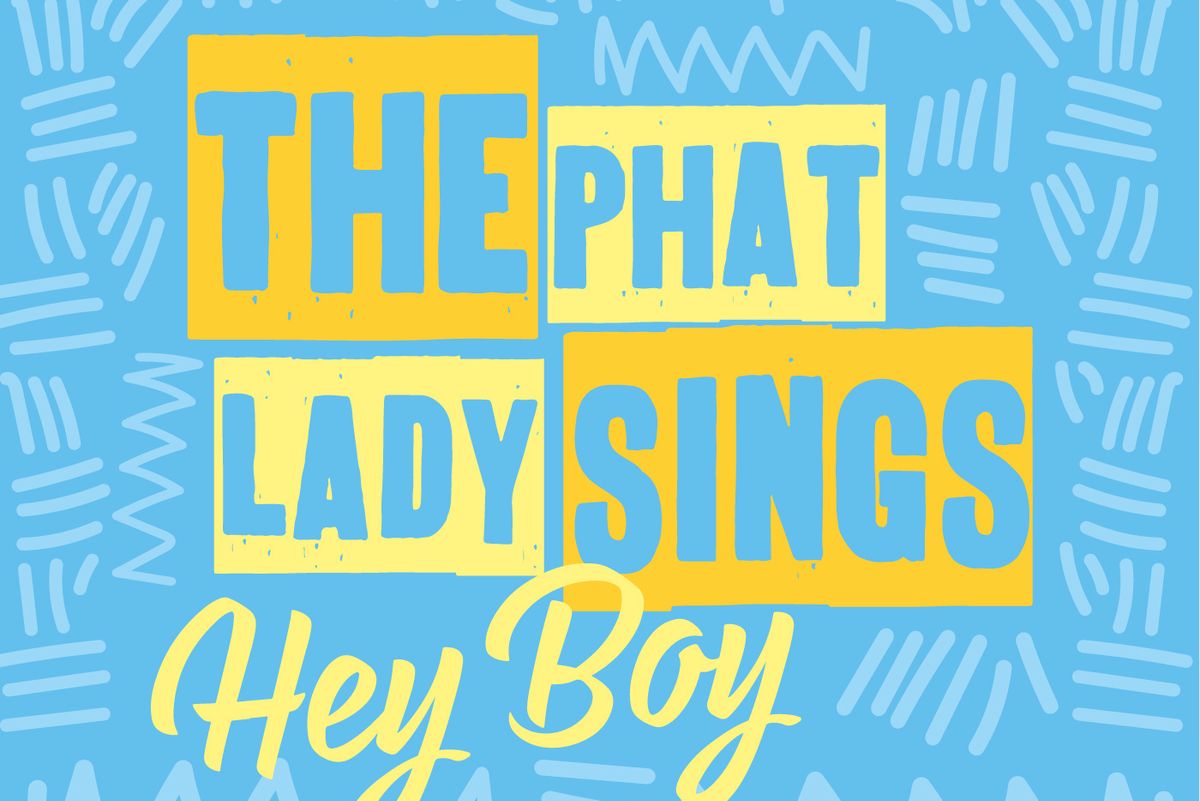 Courtesy of The Bills Agency
New music to heat up your weekend as we welcome the start of hurricane season.
RELEASE RADAR is here to give you the breakdown of your top singles, albums, and videos to check out as you head into your weekend. Get ready to jam out with some of our favorite up-and-coming artists, plus celebrate new stuff from those you already know and love.
---
SINGLES...
The Cordial Sins | "Sick of the Hype"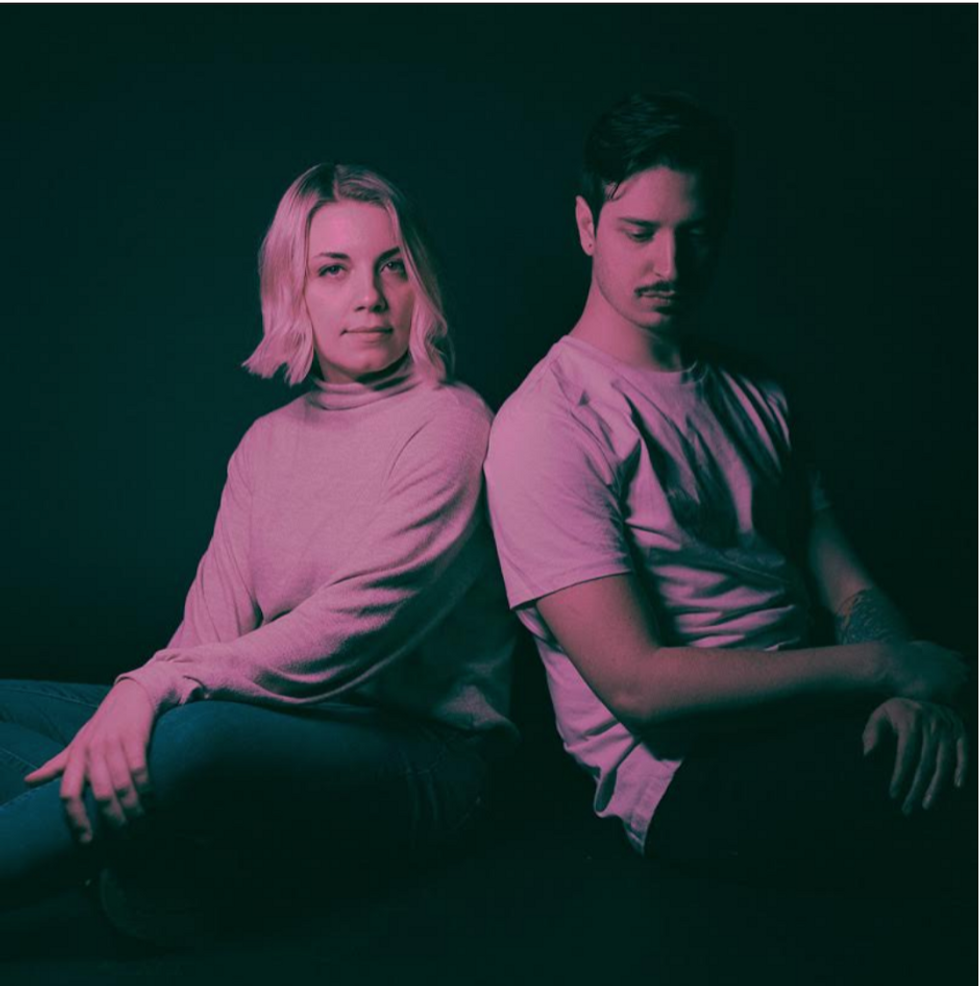 Courtesy of Manimal PR
These Columbus artists have a strong new single out that blends the best of alternative rock and shoegaze into a stellar track. It's all about realizing just how much you are worth, and who doesn't love a positive message like that?
You Might Also Like: Personal Public, Oliver Oak, Fields and Planes
---
Dysplay | "Hey Charli"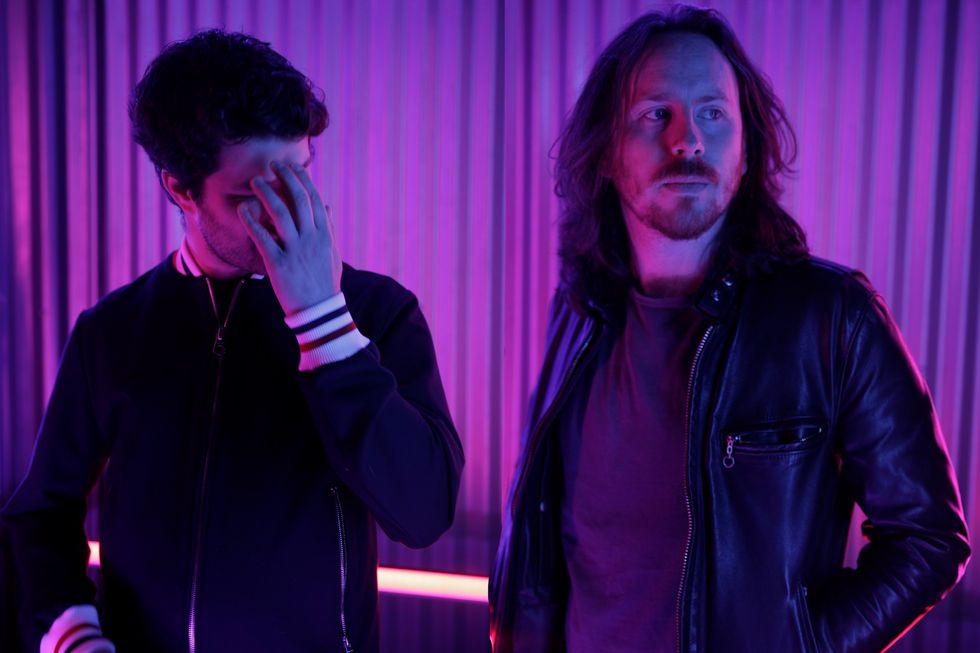 Courtesy of Impulse Artists
This L.A. indie pop duo is releasing their latest single today, a track about how people can ignore the problems in their relationship in order to only hear what they would like from a situation. The partnership between these two young and talented producers is one you will hope to hear much more from going forward.
You Might Also Like: Kanye West, The Killers, Imagine Dragons
---
Anna Dellaria | "I Choose Me"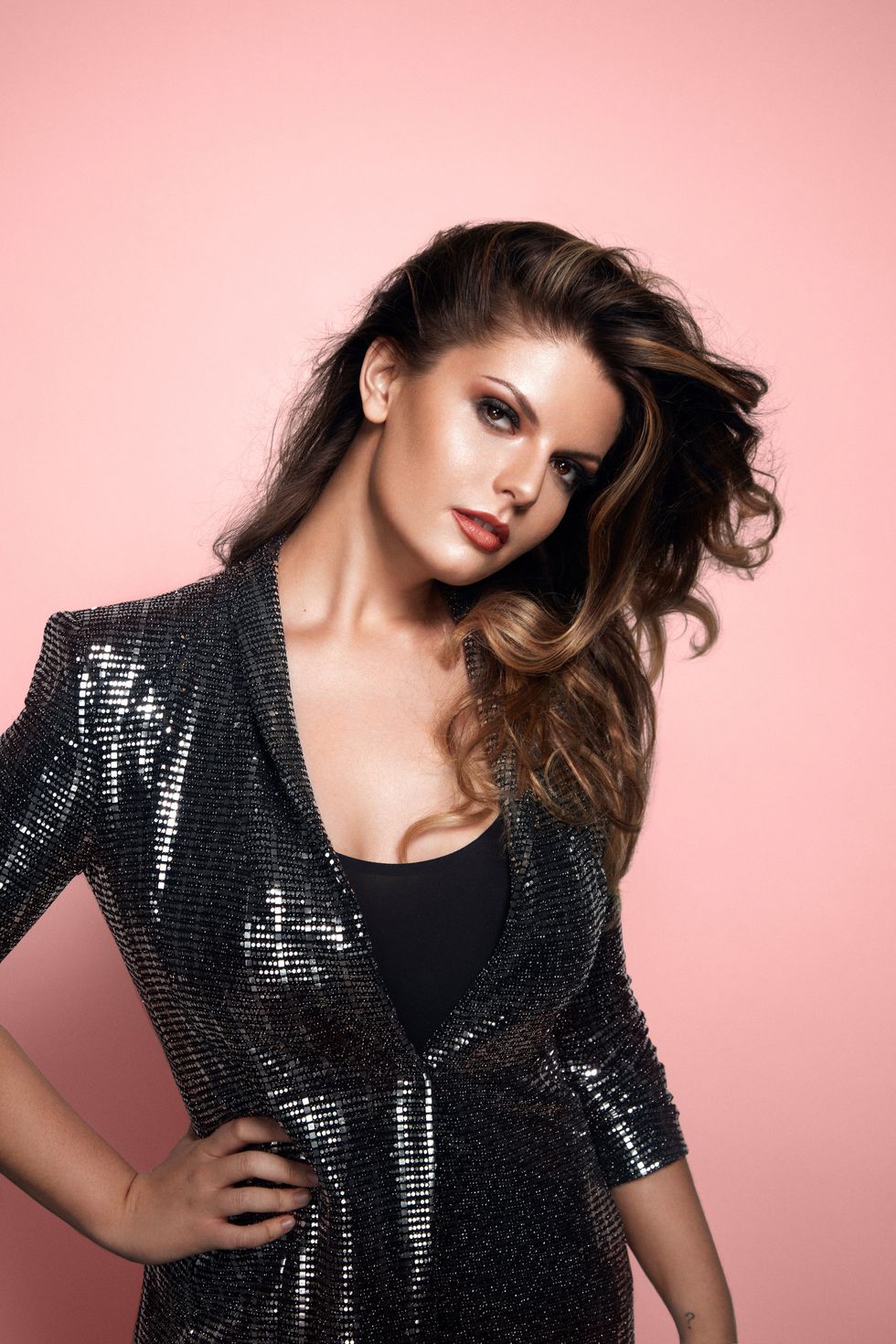 Courtesy of Tallulah PR
Here comes your summer anthem for embracing exactly who you are! This pop artist has had her music featured on various television outlets. Tune into Younger tonight on TVLand to catch this latest track getting its small screen debut.
You Might Also Like: Ryland James, Amelia Payne, Emily Rowed
---
VIDEOS...
⭐️ PREMIERE ⭐️ | The Phat Lady Sings | "Hey Boy"
The first summer jam from this songwriting collective was not originally going to be their song at all. Instead, it was meant for another pop artist, but they decided to take it and record it themselves. Here's what they had to say about the track:
"This song has been re-produced so many times we nearly gave up on it. Originally we wrote it to pitch to another artist, it was submitted to two and got rejected. In the end we loved the top line so much we took it back for ourselves to release under TPLS. Big up Bobbie on the vocals and Nutty P on the buttons."
You Might Also Like: The Lost Voice, Wallaby, Marvin Humes
---
Natalie Shay | "Perfume"
This nineteen year-old Londoner is breaking out in the world of electronic pop music, having won many awards and drawn much attention across the pond. Her latest video showcases the youthful power that infuses all of her music as well as a fun, '80s aesthetic in its production.
You Might Also Like: Andy Ruddy, Sara Robalo, Nikki Loy
---
ALBUMS/EPs...
Charlie Smyth | The Way I Feel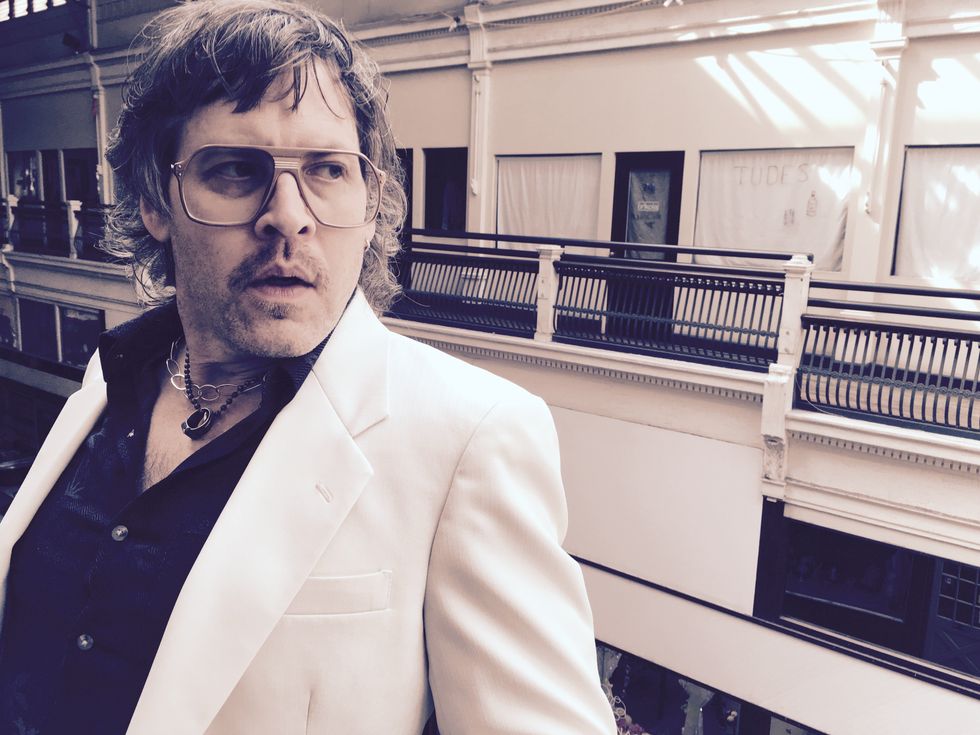 Kalee Smyth
His Nashville home is no direct sign of the sounds of this guy's music after having grown up in the Chicago and Seattle punk scenes. He channels these bands of his youth alongside country superstars in his latest full-length release, having created fourteen beautiful songs.

You Might Also Like: Neutral Milk Hotel, Vic Chesnutt, Elliott Smith

---
Andreas Moss | Andreas Moss - EP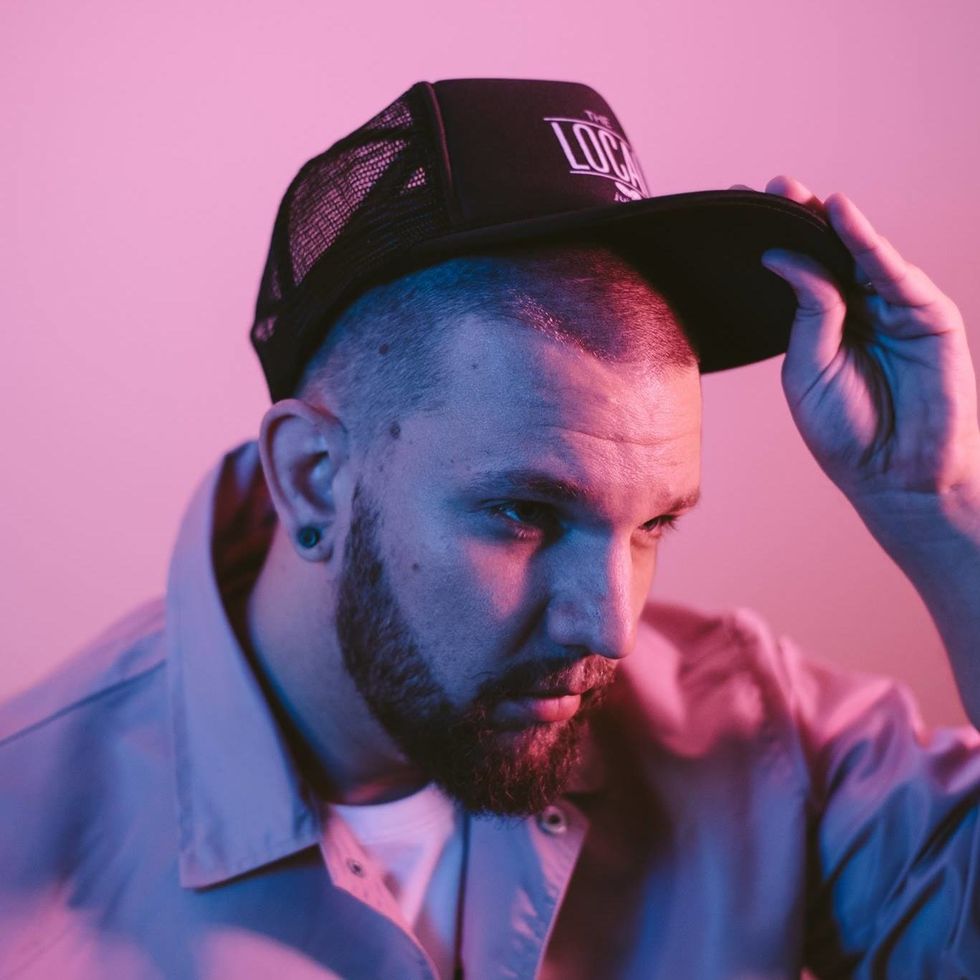 Courtesy of Elizabeth Meadia
A new record to follow single debuts that topped some of Spotify's best playlists. This new project explores his reckoning with his sexual fluidity and embracing who he knows he has been all of his life. Get ready to dance with these serious smooth tunes.
You Might Also Like: Carly Paige, Ernest K., Quinn Lewis

---
The Ophelias | Almost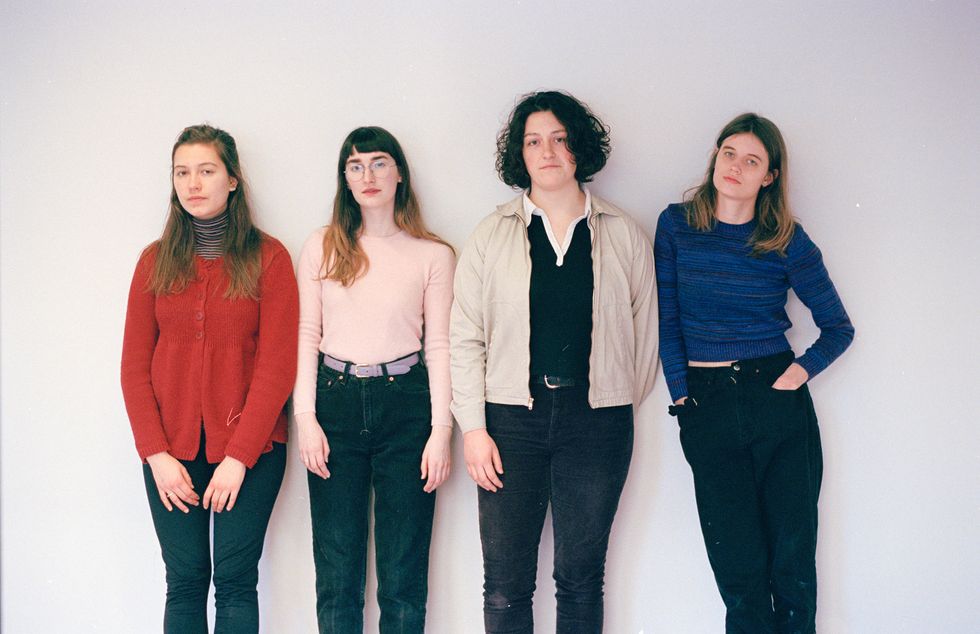 Katerina Voegtle
This all-women band is the answer to everything you've been looking for this summer as their debut full-length release takes a walk down memory lane, reflecting on the feelings of youth. Atmospheric, beautiful, and above all, gentle in a way you did not know you needed, these tracks are some of the best we've heard in new releases from fresh voices.
You Might Also Like: Yoni & Geti, Ratboys, WHY?
---
Rachel A.G. Gilman is a writer, a former radio producer, and probably the girl wearing the Kinks shirt. She is the creator of The Rational Creature and suggests you check it out. Also visit her website for more.
Have an artist we should profile? Send a pitch email to Rachel.
---
POP⚡DUST | Read More #ReleaseRadar...
RELEASE RADAR | Premiere from Pilot Violet
RELEASE RADAR | New Video from Molly Chapman
RELEASE RADAR | Premiere from Jerry Castle
Related Articles Around the Web