Summer is finally upon us and the music (like the weather) is getting better and better.
RELEASE RADAR is here to give you the breakdown of your top singles, albums, and videos to check out as you head into your weekend. Get ready to jam out with some of our favorite up-and-coming artists, plus celebrate new stuff from those you already know and love.
---
SINGLES...
⭐️ EXCLUSIVE ⭐️ | Qveen Herby | "Beautiful"
In an acoustic session only available on Popdust, the artist formerly known as Karmin moves beyond the world of pop into a rap, R&B-fused bliss. She has recently released EP 3, her third project following the release of many successful singles. Get ready to welcome another killer woman into the hip-hop haven.
You Might Also Like: Brooke Candy, Doja Cat, Awkwafina
---
⭐️ PREMIERE ⭐️ | Astroknot | "You Know ft CEO Teej & Jade Dhooghe"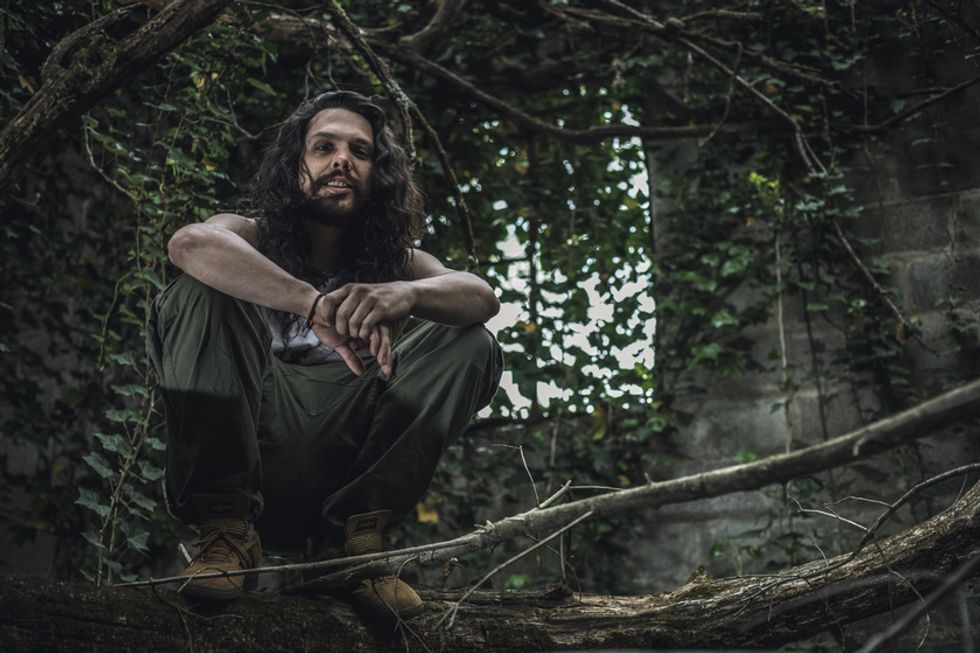 Jake Otto McDonald
This Atlanta-based rapper gives us a taste from his upcoming debut album, showing his vibe will always have you in the right mood for hitting up the club. From working at BMW to working his vocals in the studio, get ready for this big splash in your playlist. Other Atlanta artists will also be featured on the record next month.
You Might Also Like: Wiz Khalifa, Sia, A$AP Rocky
Follow Astroknot on Instagram
---
Autumn Walker | "Step Back"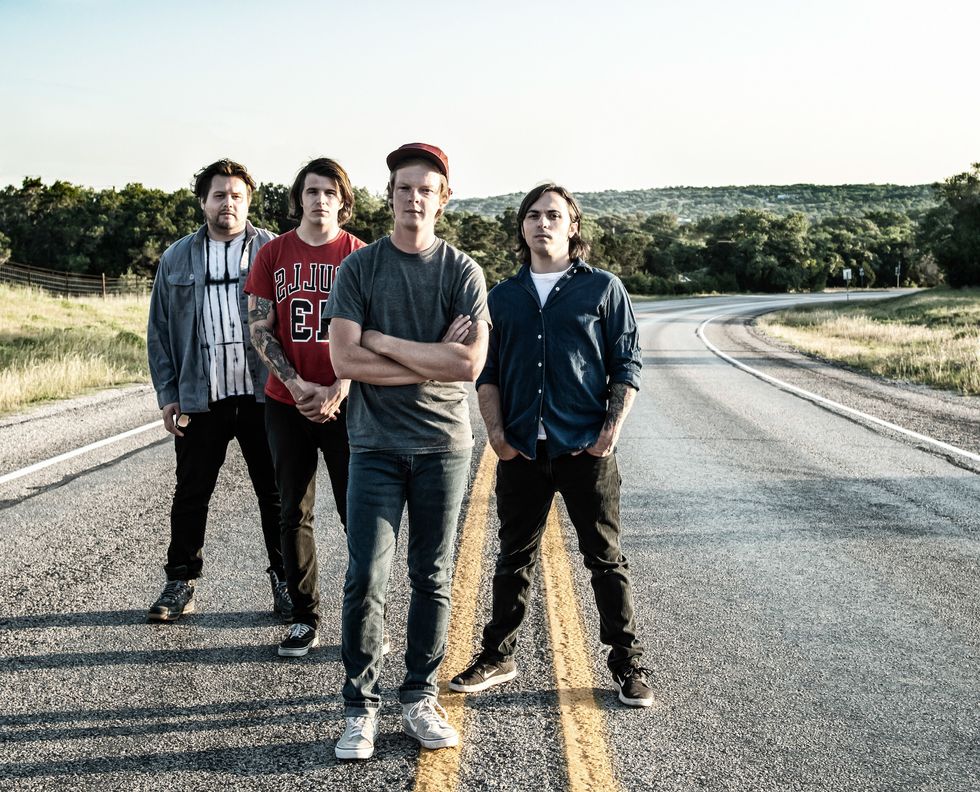 Larry Johnson
Four guys from Texas are also getting ready to release their full-length debut in the coming months, but for now leave us with a taste in this sweet single. The alt-rockers have an intense, enjoyable sound and some members have been collaborating for more than a decade. Sounds like a delightful recipe for musical success.
You Might Also Like: Red Hot Chili Peppers, Nirvana, Beck
---
Emma Jensen | "Rush"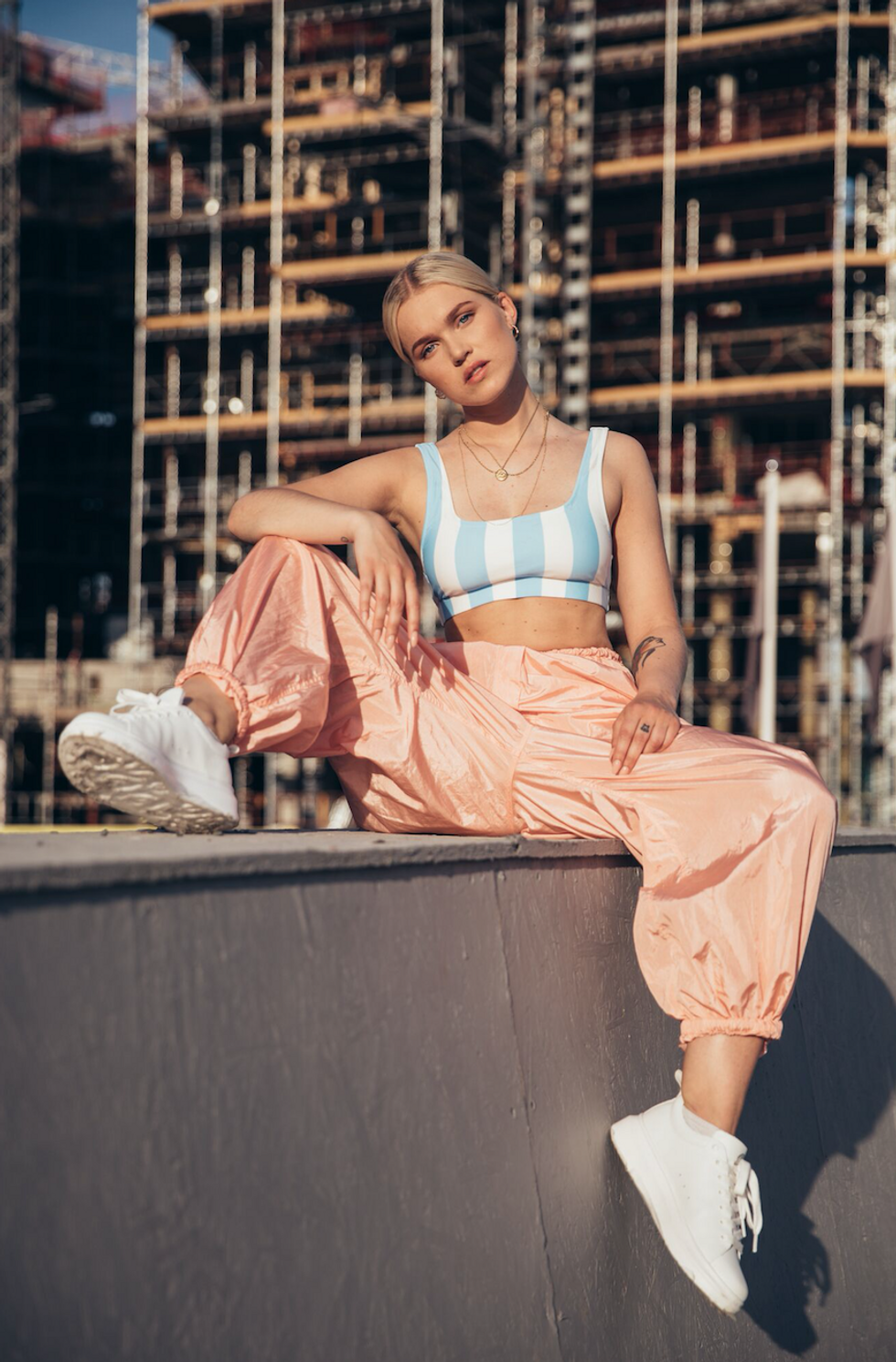 Alvin Santos
A dazzling pop track from an artist out of Oslo, Norway who knows a thing or two about pop music. Full of catchy hooks and buzzing energy, it sounds like a successful summer track. The dynamic flow is only a taste of what she has to offer, and reflects exactly what you'll feel about her: falling in love.
You Might Also Like: Elsa & Emilie, Amanda Delara, Sophie Elise
---
VIDEOS...
⭐️ PREMIERE ⭐️ | Mountain Bird | "Moment"
Part one of the releases from their latest EP shows the synth sound and moody atmosphere that this artist has come to be known for over his career. The partnership with Lara is a beautiful blend of vocals. You will easily fall into this Scandinavian dream machine.
You Might Also Like: Amanda Mair, For BDK, Gangly
---
THE WLDLFE | "Towel"
The indie-pop band are getting ready for a big year ahead of them, and this summer is only the beginning with their full-length release. Don't question the vertical set-up of the video as it's intentional (way ahead of Instagram's video announcements this week) and supported by most every major music publication. Of course we're on board, too! LA DJ Dwilly has also released a remix of the track.

You Might Also Like: The Wild Wind, The Ivy, birthday
---
ALBUMS/EPs...

⭐️ PREMIERE ⭐️ | Jerry Castle | Brand New Hello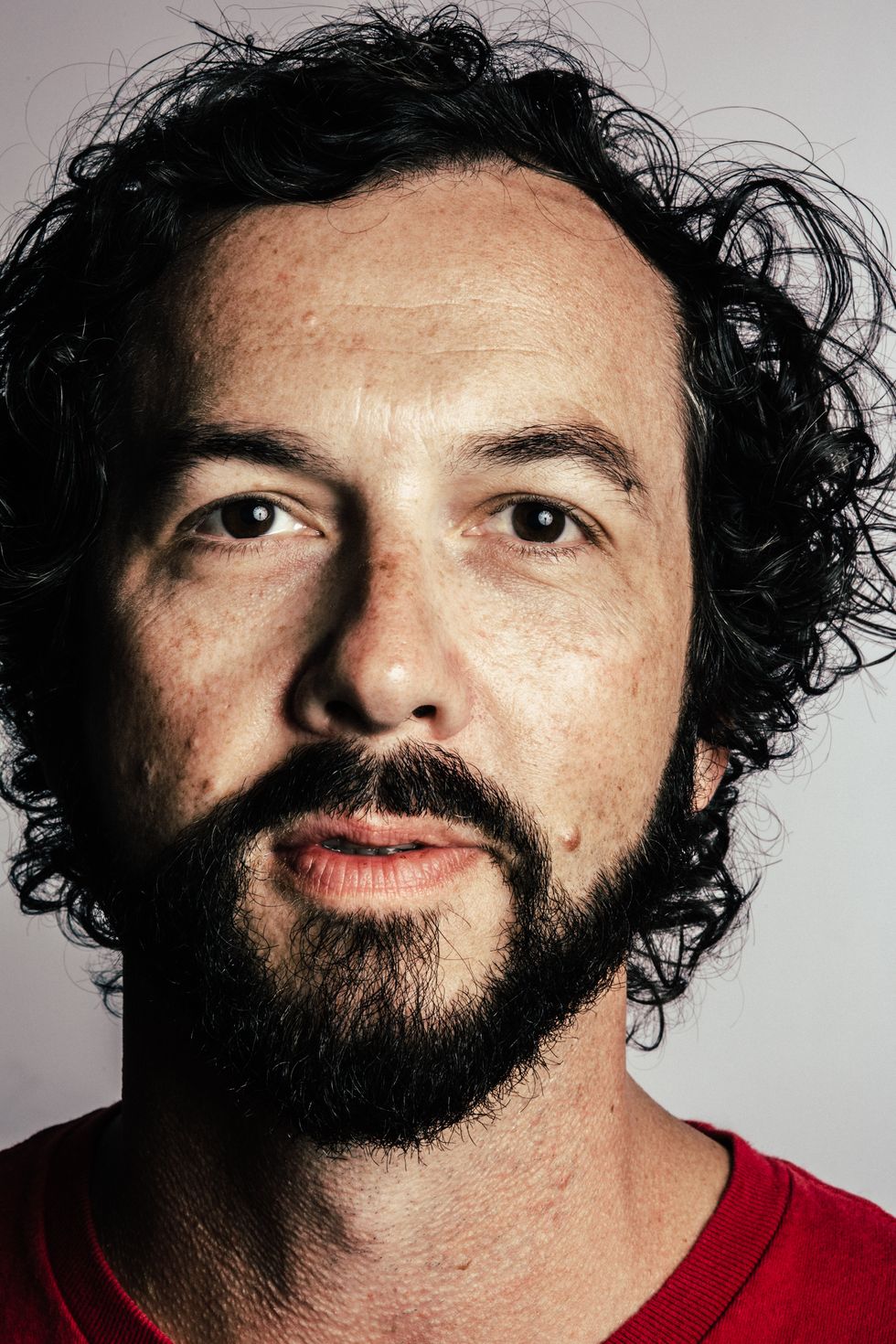 Joshua Black Wilkins
The Nashville resident talks about his new concept album:
I set out to do something different on this album and I feel like I did. I dipped my toe into the world of programming and synthesizers for the first time and it had a significant impact on the type of songs that I wrote and the way I approached producing them. There was a whole lot of me being alone, in my home studio, experimenting with different sounds and instrumentations. Artistically, I'm damn proud that I made an album that's different than any of the others. That's why I still do this.
You Might Also Like: Brice Ash, Shane Bridges, Gary Floater
---
Molly Jewell | I Wish You Loved Me Like You Started To - EP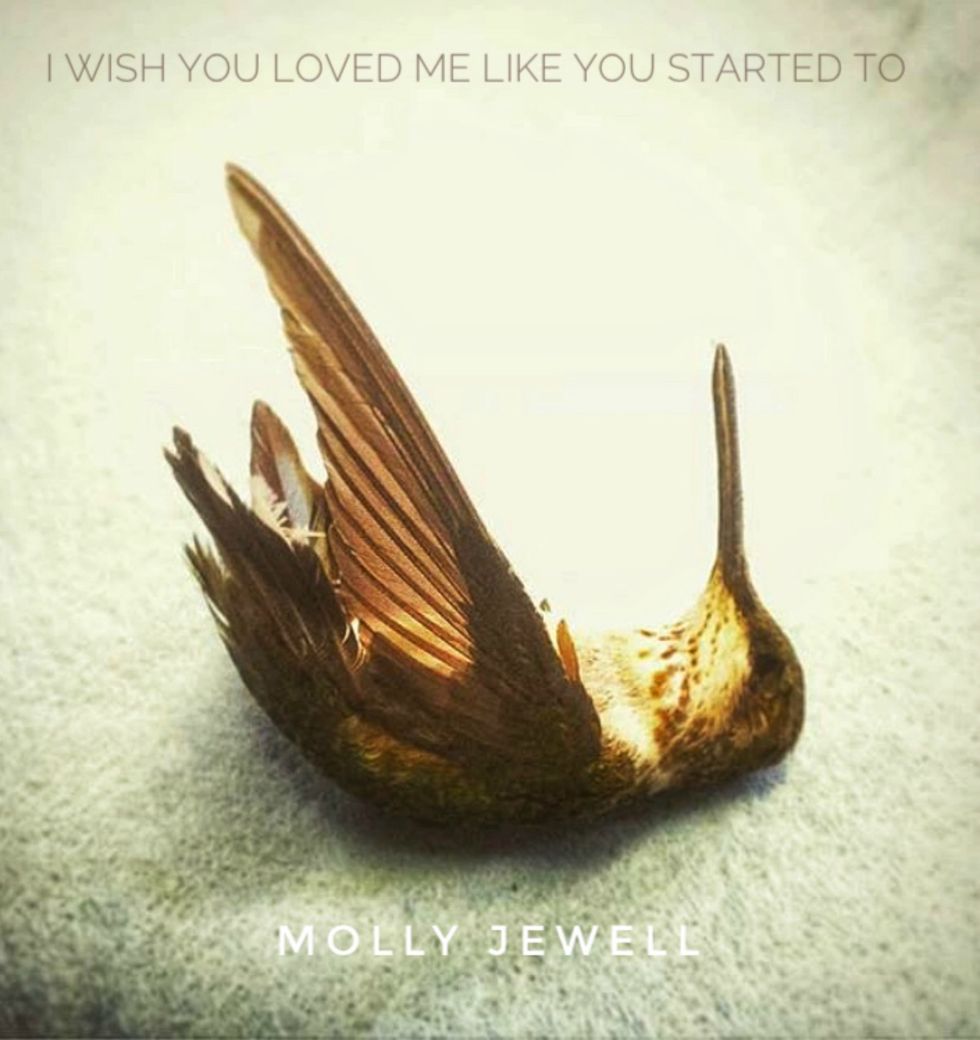 Jamie Ward
The Nashville-based alt-pop star has a new EP out for the start of the season, produced by and featuring guitar work from Goffrey Moore. Here are her thoughts of the project:
The entire project is a reflection on a quote I've carried with me for a long time: "Remember to love things the way you did 'at first'." Those are words I try to live by but equally struggle with. It sometimes feels impossible to love something or someone the same way through various stages of life; after they've changed, or let you down--after you've changed and inevitably see things differently. These songs are a collection of memories, each in which I longed for that mystified "at first" feeling, but ended up troubled by an unexpected reality that may have been there all along.
You Might Also Like: James New, Beth Crisman, Jill Fogden
---
AnastasiaMAX | The Haunt - EP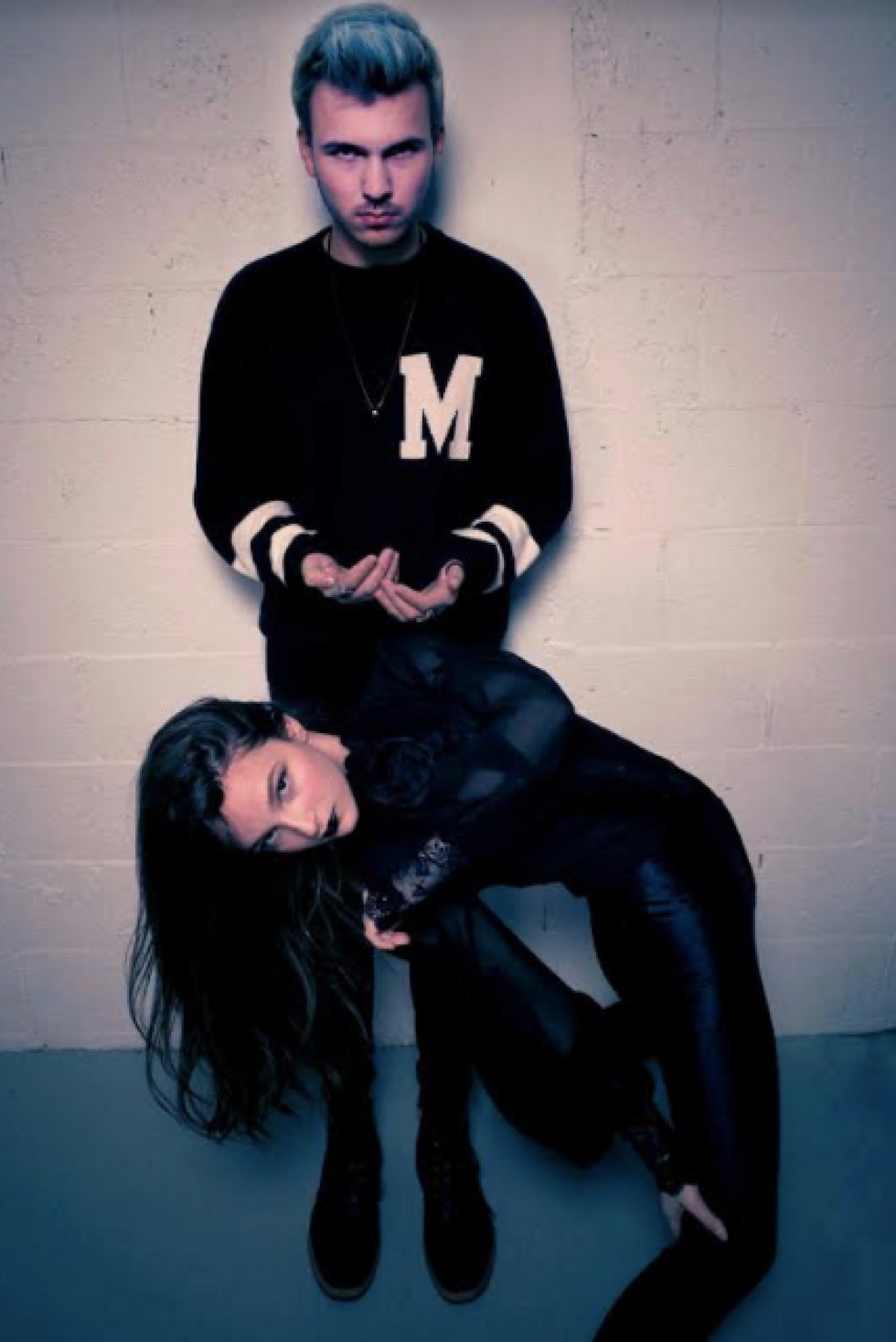 Manimal PR
It's double the trouble with these Miami-based musical siblings producing tracks together. Their mix of indie genres has been brewing since they were kids practicing in their garage. The hard work now culminates in a project of diverse sounds perfect for any indecisive pool party crew to agree on.
You Might Also Like: Jack White, Billie Holiday, The Kills
---
Rachel A.G. Gilman is a writer, a former radio producer, and probably the girl wearing the Kinks shirt. Visit her website for more.
Have an artist we should profile? Send a pitch email to Rachel.
---
POP ⚡DUST | Read More #ReleaseRadar...
RELEASE RADAR | Premiere from Monikers
RELEASE RADAR | Premiere from ELZ + THE CULT
RELEASE RADAR | Premiere from Kris Gruen