MUSIC
Plus Premieres from Devin Kennedy, Elle Belle, and Oshima Brothers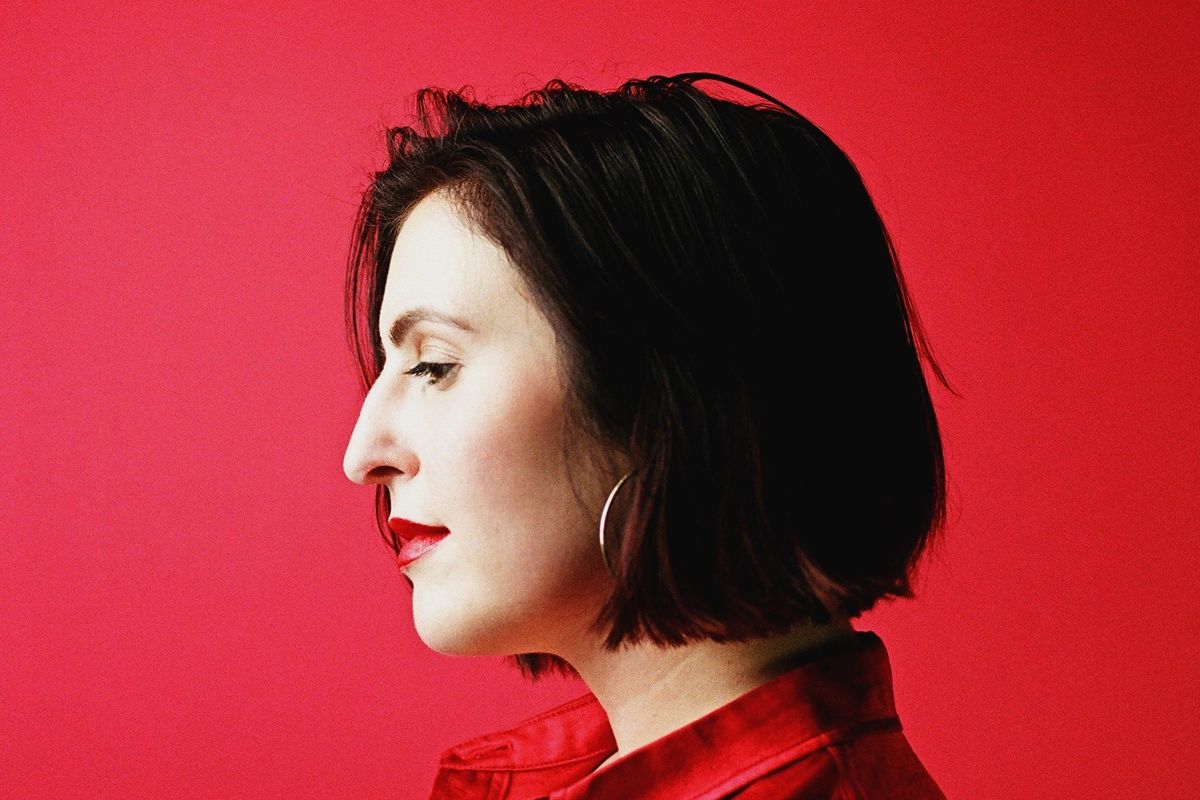 Turn on the tunes and pour the bubbly, it's finally time for the weekend!
RELEASE RADAR is here to give you the breakdown of your top singles, albums, and videos to check out as you head into your weekend. Get ready to jam out with some of our favorite up-and-coming artists, plus celebrate new stuff from those you already know and love.
---
SINGLES...
⭐️ PREMIERE ⭐️ | Elle Belle | "Nothing New Under the Sun"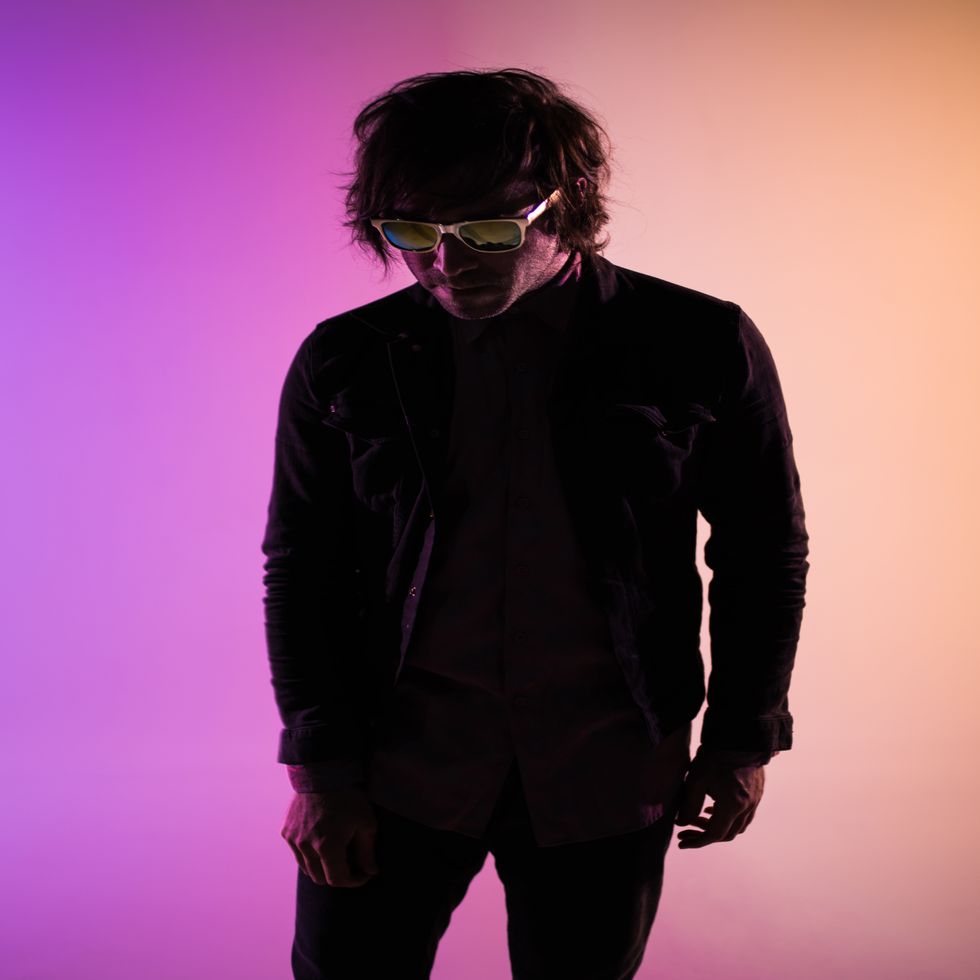 Casey Curry
We've got the second release from psych/synth artist Elle Belle, a.k.a. Christopher Pappas, with a record that's also out today. It's unconventional in taking on the issue of a break-up...from politics. Trust us, it's brilliant. The whole project plays out like a film, but this track in particular is one of our favorites.
You Might Also Like: Bedbugs, Babewatch, Fort Vine
---
⭐️ PREMIERE ⭐️ | Devin Kennedy | "Body"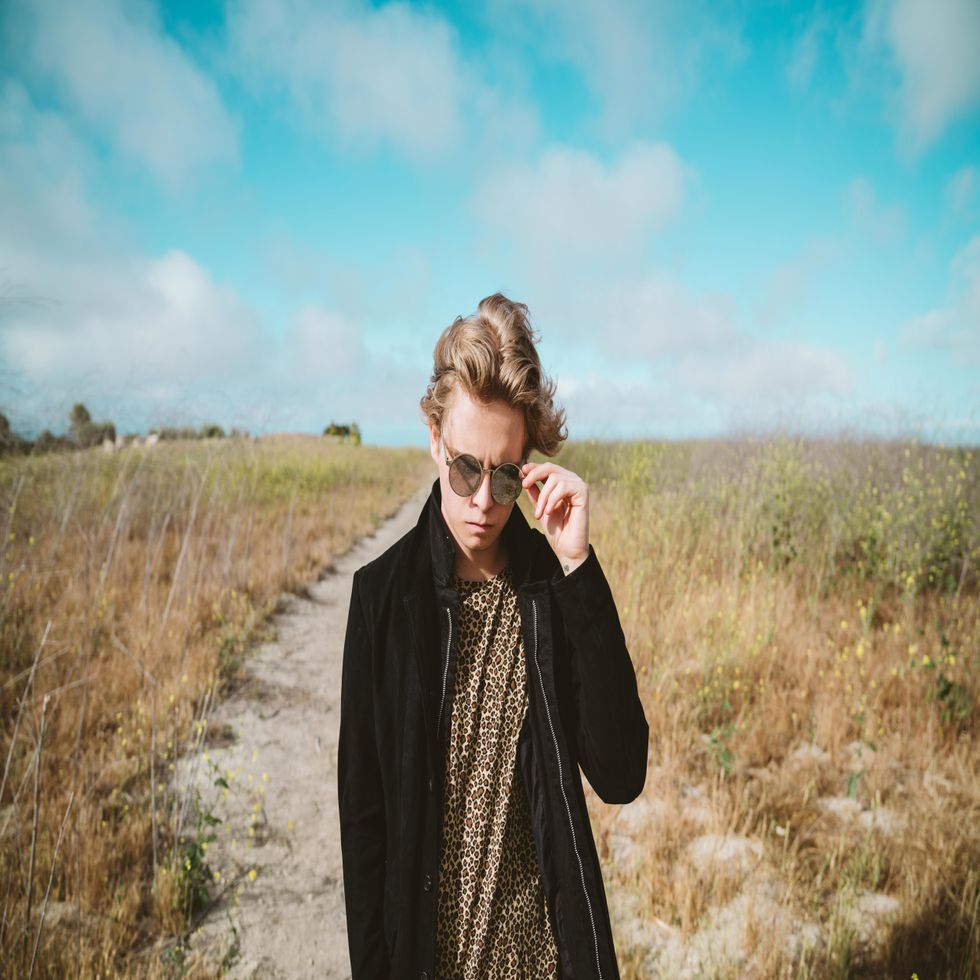 Courtesy of Gramophone Media
This L.A. based singer-songwriter and multi-instrumentalist shares his latest track with us as well as the latest of his summer single releases. Here are his own thoughts on the track:
"BODY" is about longing for a lost love, almost selfishly. It can be hard process loss in any capacity, and at times you can get caught up only thinking about yourself, and not about the other person. When you really need someone in your life and you can't have them, life is harder in general.
You Might Also Like: Over Easy, Project Peters, Jake Austin Walker
---
Van Bellman | "I Hate To See You This Way"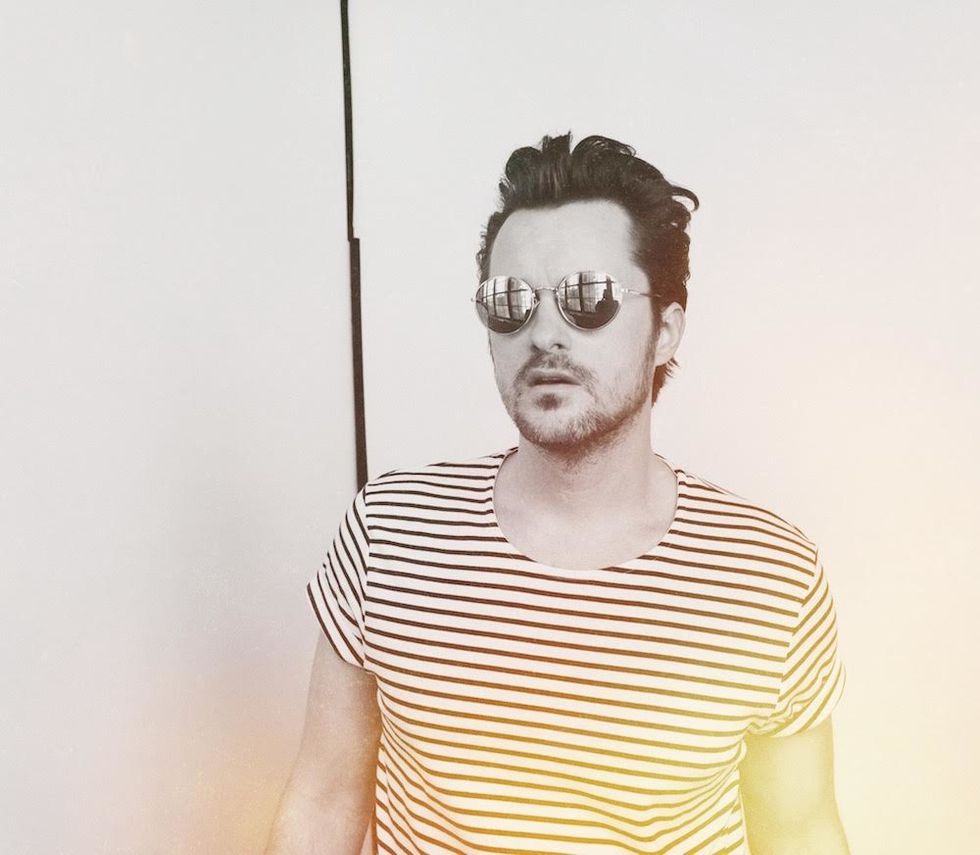 Courtesy of Scott Brown
A project from Brooklyn-based Zac Taylor, the first-single is just the right rock song for this sizzler of a summer. Known for his work with American Authors, this single now focuses on the pain of watching someone about to participate in some troubled behavior, and he's getting ready to release a whole bunch more throughout the coming weeks.
You Might Also Like: Backgammon, Bare Jams, Orange Skyline
---
Era Istrefi | "Prisoner"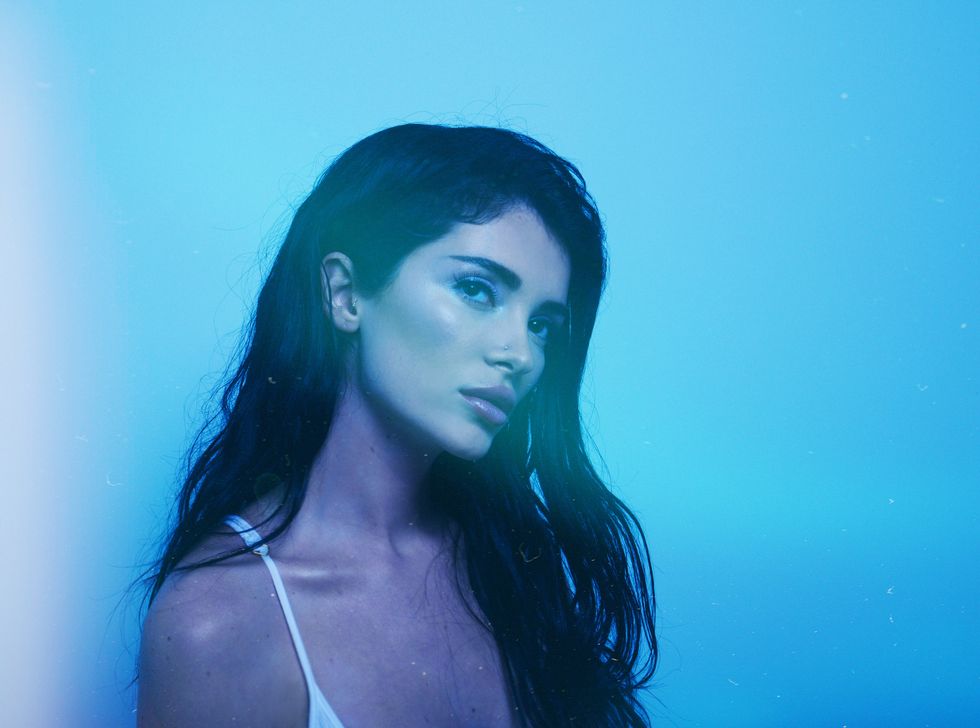 Shervin Lainez
In the process of releasing a lot of new music this summer, this Albanian singer is riding the high off being featured on Nicky Jam's official World Cup Russia song, "Live It Up." Her previous releases have racked up hundreds of streams across platforms, so if you haven't checked out her music yet now is most certainly the time.
You Might Also Like: Kida, Enca, Pia Mia
---
VIDEOS...
Molly Chapman | "Extraordinary"
Molly is a talented L.A. native who with her recent graduation from NYU is now focusing on her music career with this super fun video. Check out her amazing moves to match her killer vocals. Can't wait to hear more of what she'll be releasing in the (hopefully) very near future! The director of video is also from NYU so #violetpride.

You Might Also Like: Sara Bareilles, Ingrid Michaelson, Vanessa Carlton

---
⭐️ PREMIERE ⭐️ | Oshima Brothers | "Online"
These siblings from rural Maine are creating true bliss with their pop-infused music. Their wide range of abilities lead to unique songs that blend various elements. Check out their latest video for a look inside of what a recording session for the brothers might resemble.
You Might Also Like: Great Bear, Buddy System, GoldenOak
---
Guthrie Brown | "Edge of the World"
This sure looks like summertime fun! Here's what the Nashville songwriter had to say about the track and its video:
I played a show in Seaside, Florida (30A), at the outdoor amphitheater during Memorial Day weekend. There was a crazy tropical storm that almost prevented the show from happening, but Poseidon (God of the Sea), gave us a free pass and did not interrupt. My videographer friend Jacqueline Justice came down with us to film the show. The next day, we got a bunch of fun spontaneous shots of me getting buried in sand and getting my ass kicked by the waves. Jacqueline then edited it, in a style, to pay homage to some of the old Beach Boys videos/a wacky family home movie of a trip to the beach.
You Might Also Like: Michigan Rattlers, Brian Dunne, The Social Animals
---
⭐️ PREMIERE ⭐️ | The Bae Beach Club | "All Day"
Another blast of summertime fun with this video from a Canadian group who plays songs all about daydreaming, sun, and love. Sign us up! Here's what they had to say about the production of the video from singer Kiki:
"All Day" is about finding your Escape. It's outside on the beach, or inside your favorite coffee shop. It's local or far away, hot or cold, day or night. It's about your mental state or physical. It's about where you can go and kick your feet up and feel totally comfortable. We can try our best to synthetically create our Escape with a change of scenery and some alone time but at the end of the day it's all about finding it and sharing it with the ones you love.
You Might Also Like: Bad Bad Hats, Atta Boy, JR JR
---
ALBUMS/EPs...
Surgeons In Heat | Bored Immortals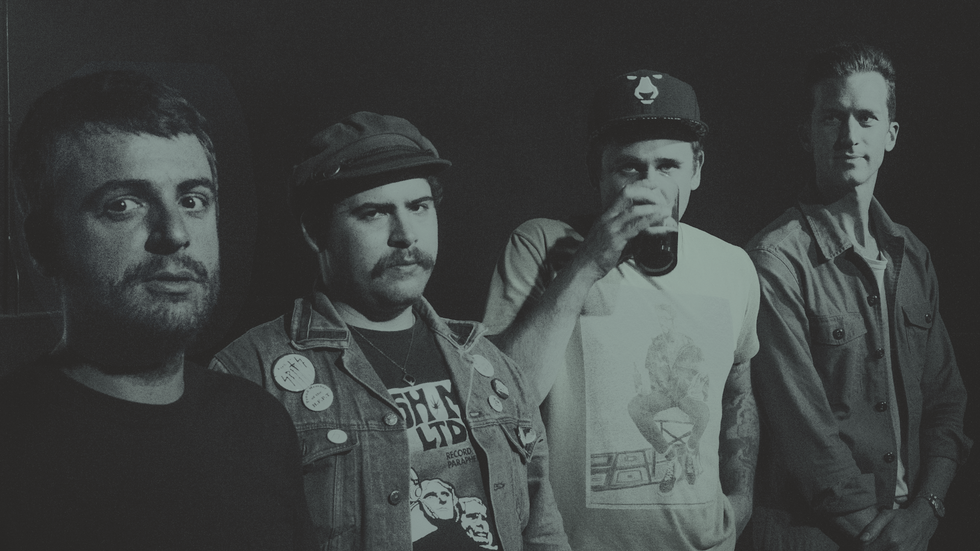 Courtesy of Surgeons in Heat
This Milwaukee-based rock group infuses R&B sounds into their new record, released on Maximum Pelt/Shuga Records. It's moody and rounded in the way so few albums are these days. Sit back in your lounge chair and get ready for a range of sounds and sensations with this delightful LP.

You Might Also Like: Diane Coffee, Natural Child, Night Moves
---
Rachel A.G. Gilman is a writer, a former radio producer, and probably the girl wearing the Kinks shirt. She is the creator of The Rational Creature and suggests you check it out. Also visit her website for more.
Have an artist we should profile? Send a pitch email to Rachel.
---
POP⚡DUST | Read More #ReleaseRadar...
RELEASE RADAR | Premiere from Jerry Castle
RELEASE RADAR | Premiere from Monikers
RELEASE RADAR | Premiere from ELZ + THE CULT
Related Articles Around the Web