MUSIC
PLUS | New music from Archie & the Bunkers
High Voltage PR
Blazing up for 4/20? We've got your playlist taken care of this weekend.
RELEASE RADAR is here to give you the breakdown of your top singles, albums, and videos to check out as you head into your weekend. Get ready to jam out with some of our favorite up-and-coming artists, plus celebrate new stuff from those you already know and love.
---
SINGLES...
Tayls | "Change Your Mind"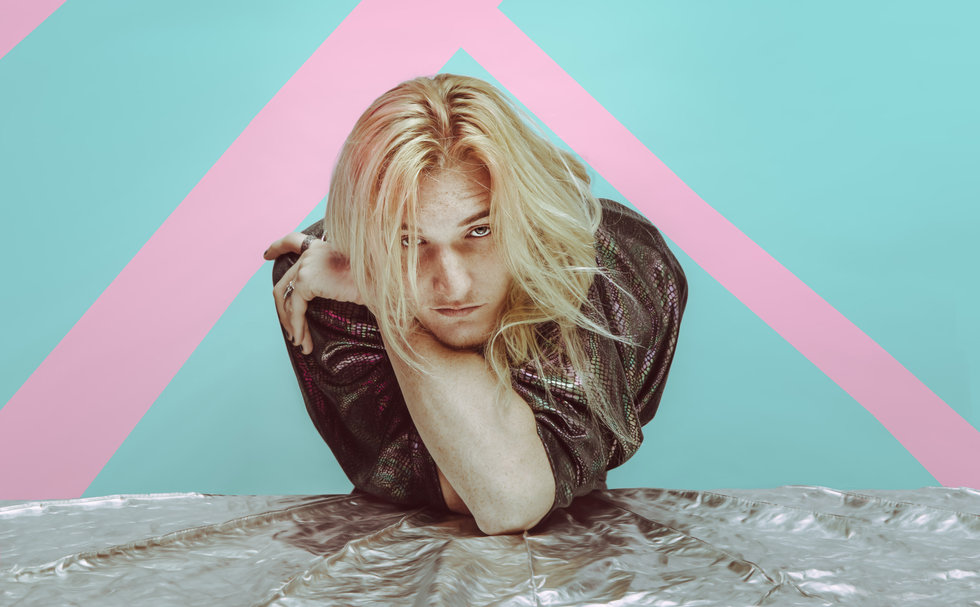 A Nashville-based psych-pop/avant-punk band is preparing for the release of their debut EP coming in May, but we have the new single right now. It's a little bizarre in the best way possible, taking the perspective of a toaster oven (yes, you read that right) going through a heartache. You will never be able to look at your breakfast food in the same way again!
You Might Also Like: Party Hardly, Cassandra Jenkins, Pratt

---
⭐️ PREMIERE ⭐️ | Kevin Max | "Eurorail"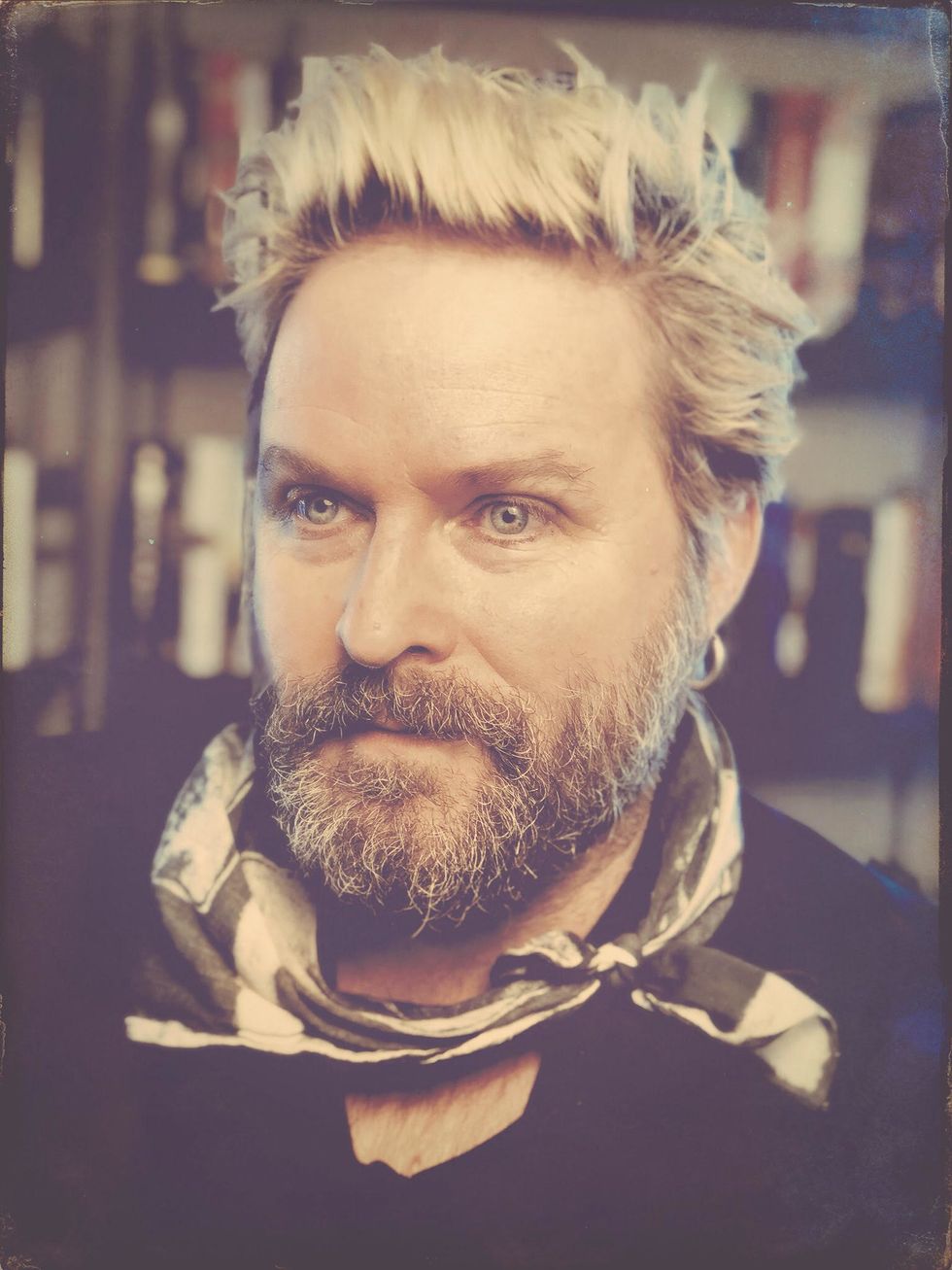 kevinmax.com
Another artist with an upcoming album on the way, this multi-Grammy award-winning musician has been making tracks on his own for more than a decade after many years with the band dcTalk. He looks to explore questions and find understandings through his music, which is probably why he has had endless hits. This taste of what's to come will leave you wanting even more.
You Might Also Like: Tait, Earthsuit, The Benjamin Gate
---
⭐️ PREMIERE ⭐️ | FROYA | "Sunny Side Down"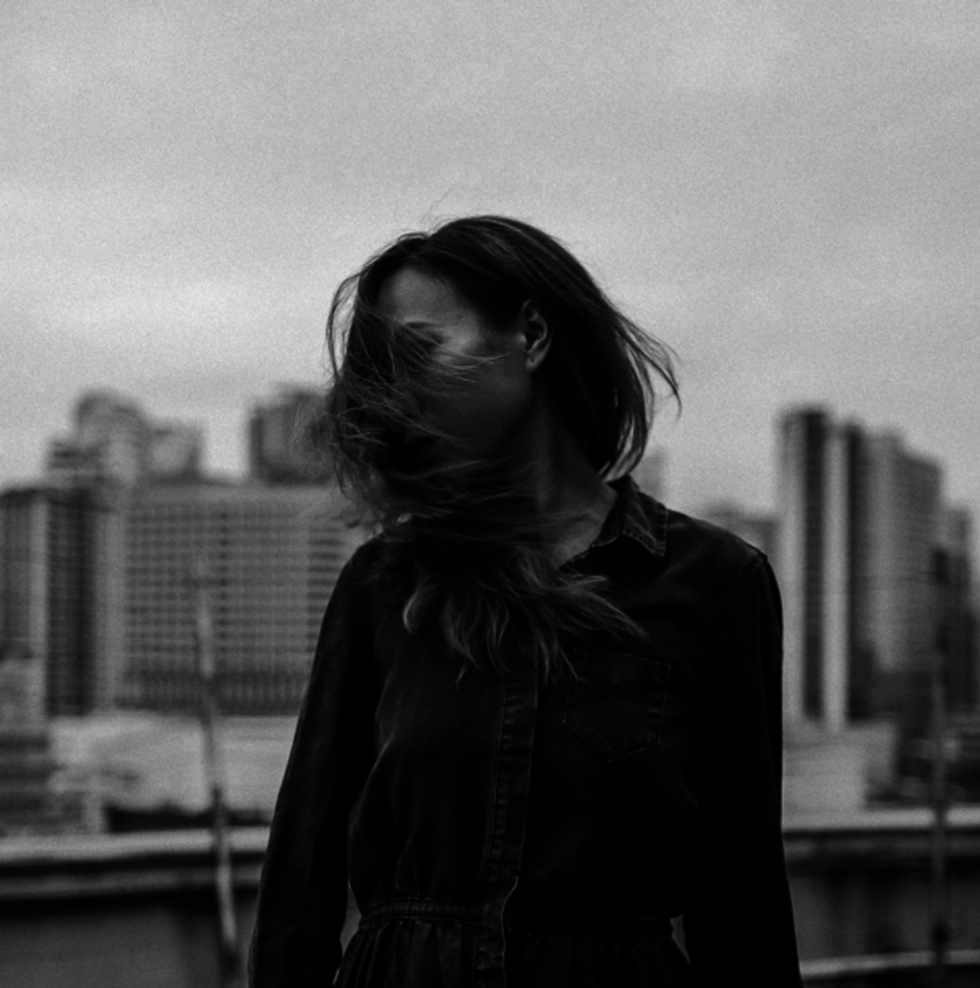 Froya - the brainchild of Michelle Lee originally from Kota Kinabalu, Sabah (Borneo) - brings us one of the best singles of the spring thus far. Vocals layer over experimental piano and percussions parts for a blend sweeter than iced tea on a warm afternoon. This pop goddess can compete with the best of the household names we already know. Add this track to your pop playlists, stat!
You Might Also Like: The Impatient Sisters, Oj Law, Smile on Impact
---
VIDEOS...
Rachael Bawn | "Superstar"
A new video with some familiar shots of the campus I'll be calling home next year (shout out to Columbia University), this impressive pop singer is out with a darling new video. She's just as sweet and good hearted as you'd think from the narrative. On her most recent tour, she made sure the profits from merch sales on her most recent tour went to charitable causes such as working to end world hunger.
You Might Also Like: Plain White T's, Silento, Cobra Starship
---
⭐️ PREMIERE ⭐️ | AMiR | "No One Else"
Getting all moody on this 4/20 with this new version of the singer-songwriter's usually more soulful track. The London-based musician is emerging as a big star across the pond, and he's known for exploring some of life's biggest issues in his work such as how we move on in life and love. Feel something extra in this new rendition of one of his best tunes.
You Might Also Like: Arcadian, TAL, Tibz
---
⭐️ PREMIERE ⭐️ | Brooke Forman | "Uncharted"
Some famous collaborations have helped to put this musician on the map over the recent past. She's had a dance single climb to the top of the charts and is back with a new, upbeat single. She's currently on tour with Ultra Music Festival worldwide to celebrate their anniversary, but clearly this is not putting a dent in her working to give us brand new material.
You Might Also Like: Eco, Luna Aura, Cassie Marin

---
⭐️ PREMIERE ⭐️ | Juice | "Sugar"
This Boston band has got a super sweet treat for everyone this week with the release of their video for the single "Sugar," featuring the guys acting pretty casual around the studio as they work to record the track (who knew staircases were good for vocals?). They're got an EP coming out later this spring, too, so this will certainly pump us up to keep the rock 'n rollers on our radar.
You Might Also Like: Stoop Kids, Jonny P, The Lonely Biscuits
---
ALBUMS + EPs...
Archie & the Bunkers | Songs From the Lodge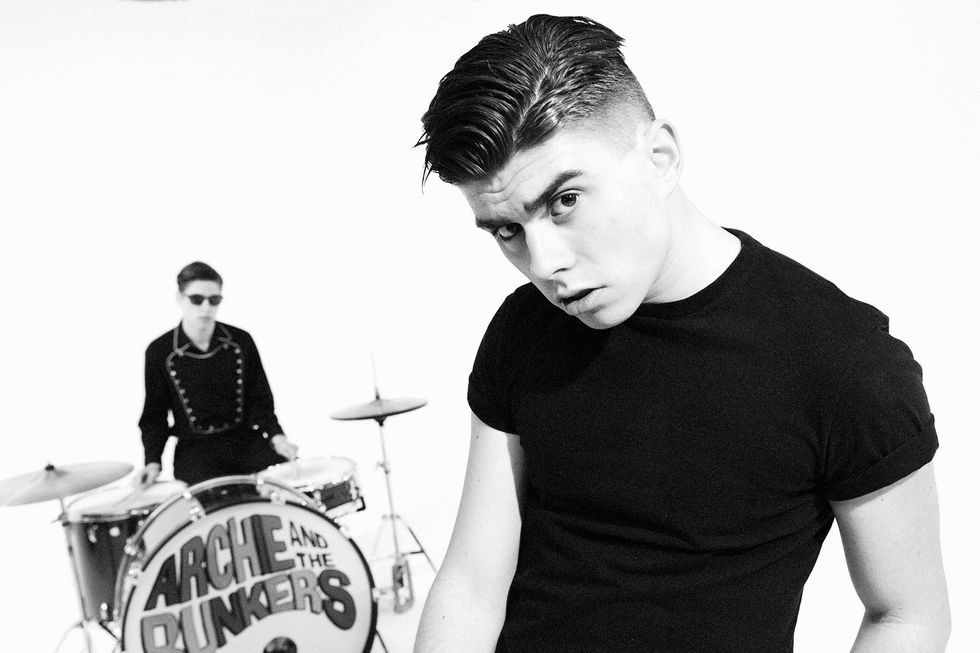 High Voltage PR
The Cleveland-based band of brothers are back with their sophomore release, showing up more of what "hi-fi organ punk" sounds like. Newsflash, it's a pretty cool genre. Expanding on the work they did last time, the brothers take new and exciting chances this time around and it pays off. Bring back the organ and make sure you're queued up their latest for your Spotify playlist.
You Might Also Like: The Rubs, The Gories, Oblivians

---
⭐️ PREMIERE ⭐️ | Mobley | Fresh Lies Vol. 1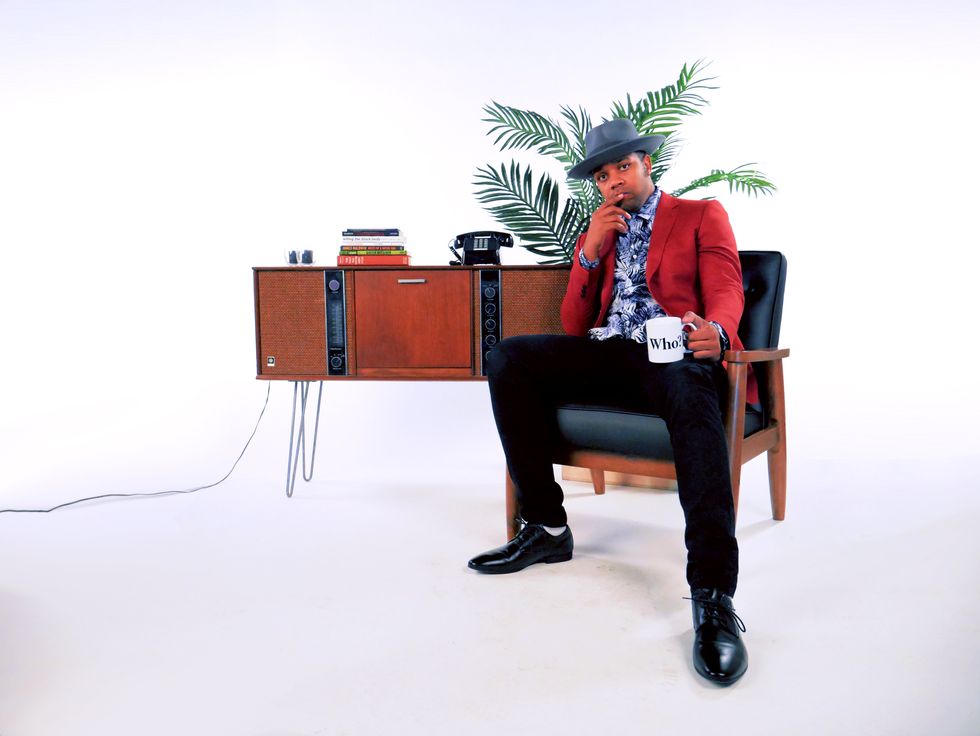 Tell All Your Friends PR
Last but not least is one more good record to check out in its entirety. Mobley has been a creative, obsessive artist crafting his own sound of "post genre pop" since college, but the quality is only getting better. Here's what he had to say about the project:
"Fresh Lies, Vol. I is the first step of what will be a lifelong exploration of my relationship with my country. Using the form of love songs and the metaphor of a romantic relationship, I've tried to delve into what it means to be a person, a man, black in America at the turn of this century. It's a journey that is too big for an album, but I hope that this first installment of the Fresh Lies song cycle gets people as excited as I am to see where things go."
You Might Also Like: The Wild Now, Go Fever, Sweet Spirit

---
Rachel A.G. Gilman is a writer, a radio producer, and probably the girl wearing the Kinks shirt. Visit her website for more.
If you have an artist you'd like included in an upcoming #ReleaseRadar Column, send emails here.
---
POP⚡DUST | Read More About Music...
#WomanCrushWednesday | Katie Jayne Earl
RELEASE RADAR | Premiere from Some Professional Help
---