Frontpage Popular News
FASHION | He's dressing the greats, and designing for a new generation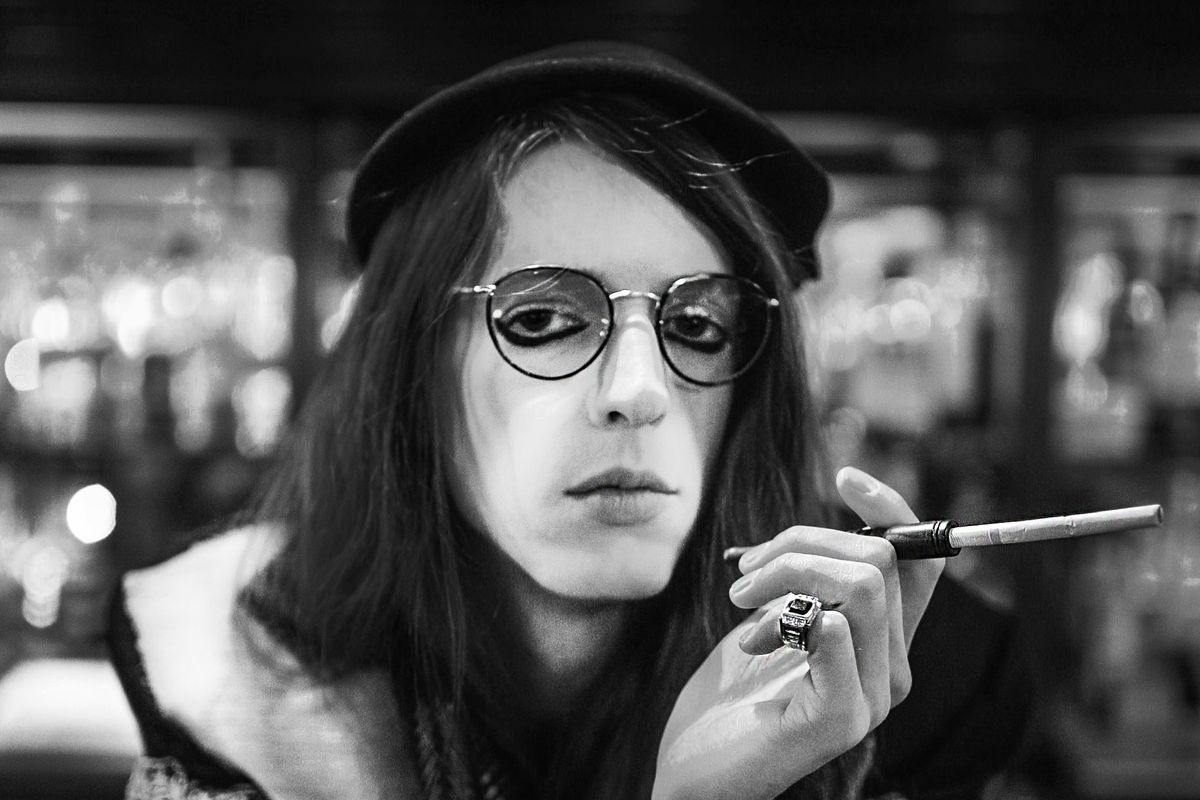 Manocha's Epistemologist Coat
"This is the coming of age of sartorial integrity with the ethics of modern conscious consumerism," says Rishabh Manocha, founder of his eponymous tailoring studio. There he caters to the modern day flaneur. A menswear designer by qualification, Manocha is an alumni of Parsons School of Design in New York City and Central St. Martins in London. Today, he describes himself as a tailor, designer and most importantly a story-teller.
"I think a compelling narrative is core to the investiture of a product," claims Manocha who strongly believes that millennial consciousness will change the way the otherwise downtrodden fashion cycle is currently running. "There are immense volumes, exorbitant wastage, and prohibitive human exploitation in the way our industry works today," states Manocha whose team was a finalist in last year's Hugo Boss Sustainability competition at Parsons. His ethos lies in using high-quality fabrics that don't undermine the recycling process, nor require the slaughtering of countless animals. From using mills that produce organic wool in Brazil and Italy, to eschewing wool altogether in favour of alternatives, his work is about expanding the scope of conservative tailoring.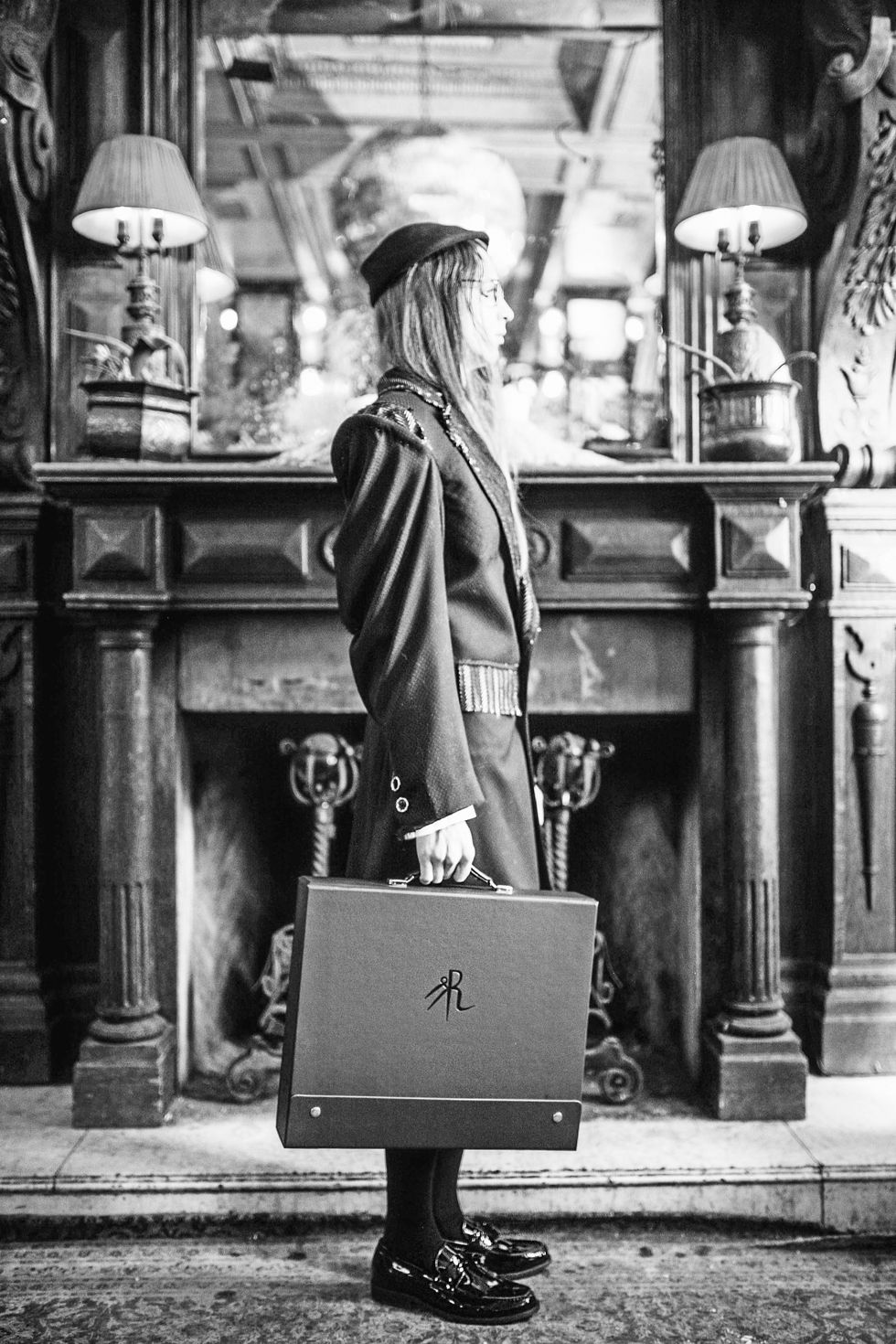 The Seeker Coat
Today, he provides a taste of traditional bespoke tailoring to the modern consumer. It is without the priggish concomitance of parlours, and with the inclusivity of gender-fluid, non-conforming individuals. From drag queens to white collar professionals, he has dressed them all. "It is critical that our clients feel comfortable in the way fabric moulds their bodies, fashion is but of course a situated bodily practice, and one must be at ease to be practising," says Manocha.
However, the modernity of his approach doesn't extend to the methods of garment construction. "The ergonomics of bespoke pattern cutting are insurmountable," he explains, "the core technical fundamentals of classic menswear lay a strong foundation for thoughtful and curious design variations," he concludes.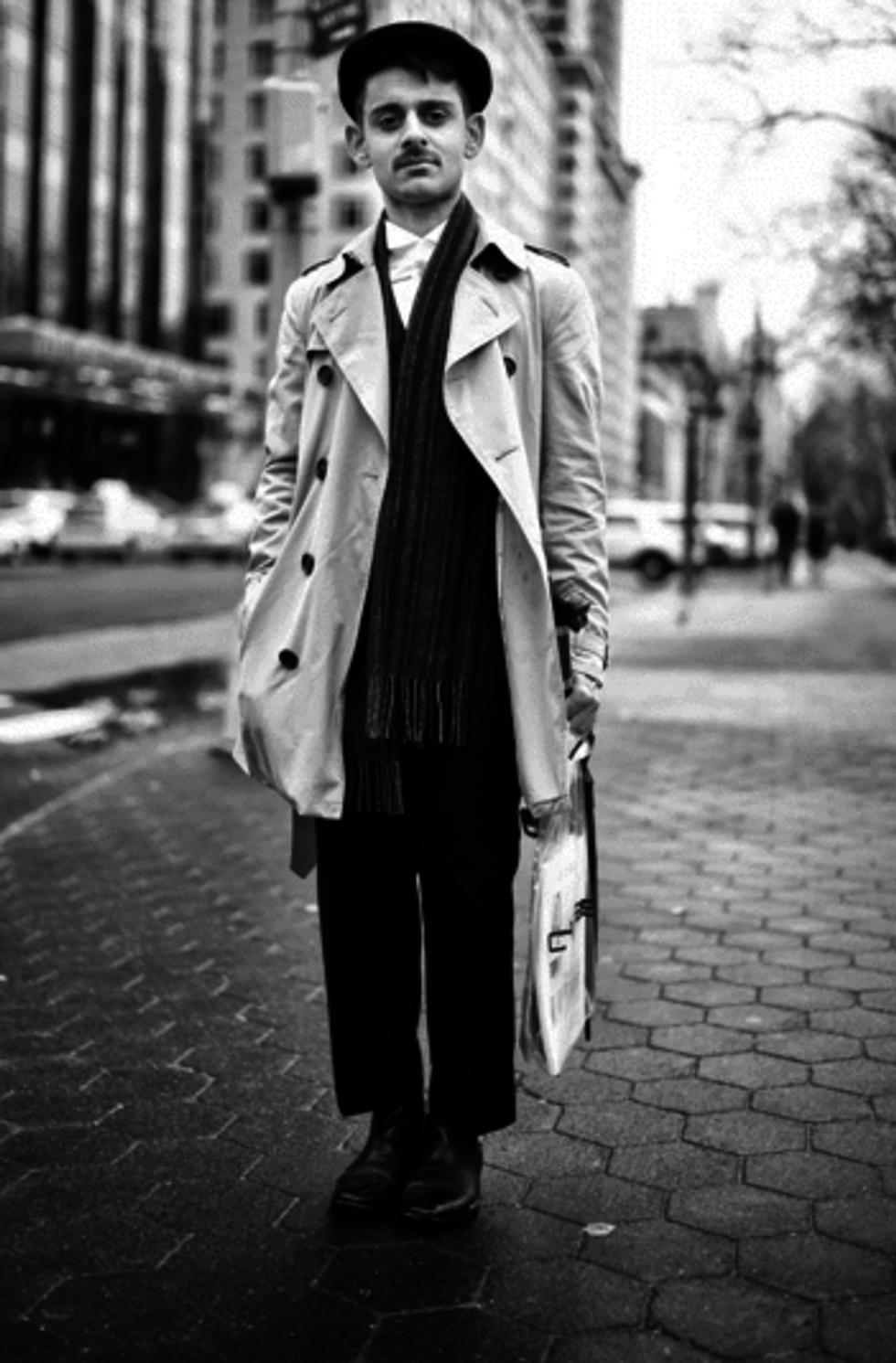 Rishabh Manocha
Rishabh Manocha provides a door-to-door bespoke services that starts with initial ideation and measurement followed by fabric selection. Then, there are two to three fittings over the span of six to eight weeks during which the garment is carefully completed in New York City from start to finish. His work has seen him supporting and dressing the likes of Vera Wang, Nicki Minaj, and Jennifer Lopez, and he shows no signs of slowing down. "I have been blessed with my projects, there's no denying. But regardless of who I am working with, the process is always special. The client is always unique, as is my interaction with them, and so the garment is also unique." Manocha is clearly a man whose work borders on the spiritual, but is nevertheless grounded in the finest bespoke tailoring practices. As his clientele gradually spread the word, be prepared to hear his name whispered on catwalks and red carpets in the near future.
For further information, visit www.rishabhmanocha.com or write to info@rishabhmanocha.com.
---
Thomas Burns Scully
is a PopDust contributor, and also an award-winning actor, playwright, and musician. In his spare time he writes and designs escape rooms. You can follow him on
Facebook
,
Twitter
, and
Instagram
---
POP⚡DUST | Read More…

'Wonder Woman', 'Beauty and the Beast' and outrage film marketing
Eddie Izzard: transgender, hilarious, and heartbreaking
'Pop Punk High', a pop punk musical comedy? Um... yes please!
---