Top Stories
The actress suffered for 15 years before being diagnosed with MS.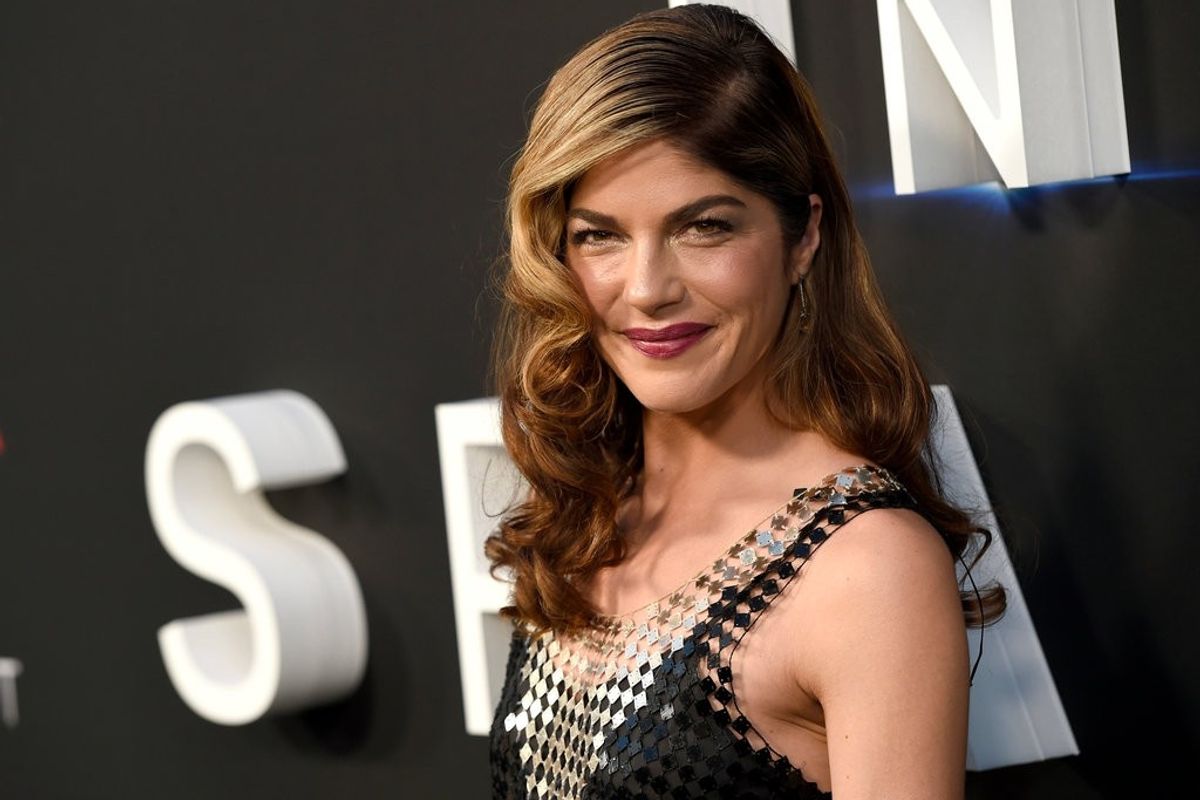 NYTimes
Actress Selma Blair, 46, publicly stated on Instagram that she's one of 2.3 million people worldwide diagnosed with multiple sclerosis (MS).
"I am in the thick of it, but I hope to give some hope to others. And even to myself," she posted. "You can't get help unless you ask. It can be overwhelming in the beginning."
MS is the most prolific neurological condition afflicting young adults. Widely considered to be an autoimmune disease, MS damages the nervous system by unpredictably attacking the myelin casings surrounding nerves, as well as neurons in the brain and spinal cord. Causes of the disease are unknown, but while MS is not classified as a genetic disorder, experts note a higher prevalence among family members of those diagnosed with MS.

As signals between the brain and the body break down, symptoms can begin with blurred vision and tingling or numbness in the face and extremities, escalating to chronic pain, spasms, muscle stiffness, and a lack of physical coordination. Additional cognitive deficits impose "silent symptoms," according to Bruce Bebo of the National Multiple Sclerosis Society. Implacable impairments like "foggy" memory, mood swings, fatigue, and depression can also signify the disease.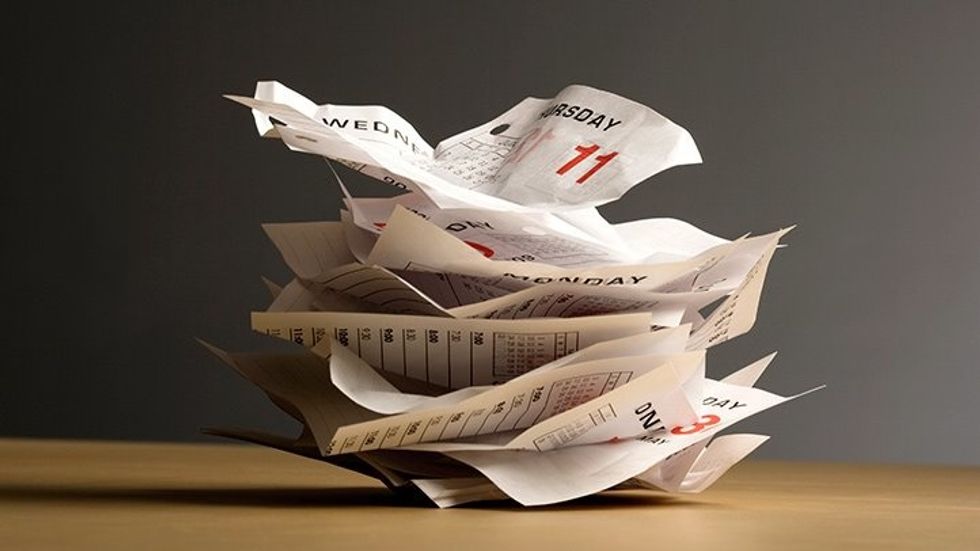 Everyday Health
Blair's diagnosis spotlights the long and obscure struggle to acquire a diagnosis for autoimmune diseases. The actress finally received answers from Dr. Jason Berkley in August after an MRI revealed lesions from nerve damage, but she believes she's been symptomatic for at least 15 years. Blair posted, "I have had symptoms for years but was never taken seriously until I fell down in front of [Dr. Berkley] trying to sort out what I thought was a pinched nerve. I have probably had this incurable disease for 15 years at least. And I am relieved to at least know. And share."

In fact, studies find that MS patients may develop the disease at least 5 years prior to accurate diagnosis. Women are two to three times more likely to be diagnosed than men, and most patients are between 20 and 50-years-old at the time of diagnosis. There is no definitive test for MS; doctors rely on a combination of MRI scans, blood panels, retinal scans, or painful spinal taps for signs of nerve damage caused by the disease.
Blair joins a small community of public figures who have shared their diagnoses. Actress Jamie-Lynn Sigler ( Sopranos), author John Didion, and Ann Romney, wife of Mitt Romney, have been vocal about their struggles with the degenerative disease. Blair praised her team at Netflix for accommodating her symptoms while she stars as Harper Glass on the sci-fi show Another Life.
"I have a job. A wonderful job. I am disabled. I fall sometimes. I drop things," she wrote. "My memory is foggy. And my left side is asking for directions from a broken GPS. But we are doing it. And I laugh and I don't know exactly what I will do precisely, but I will do my best.'
---
Meg Hanson is a Brooklyn-based writer, teacher, and jaywalker. Find Meg at her website and on Twitter @megsoyung
---
POP⚡DUST | Read More…

New T.I. Video: Politically Conscious or Disappointingly Sexist?
Delta Boots Tara Reid From Flight