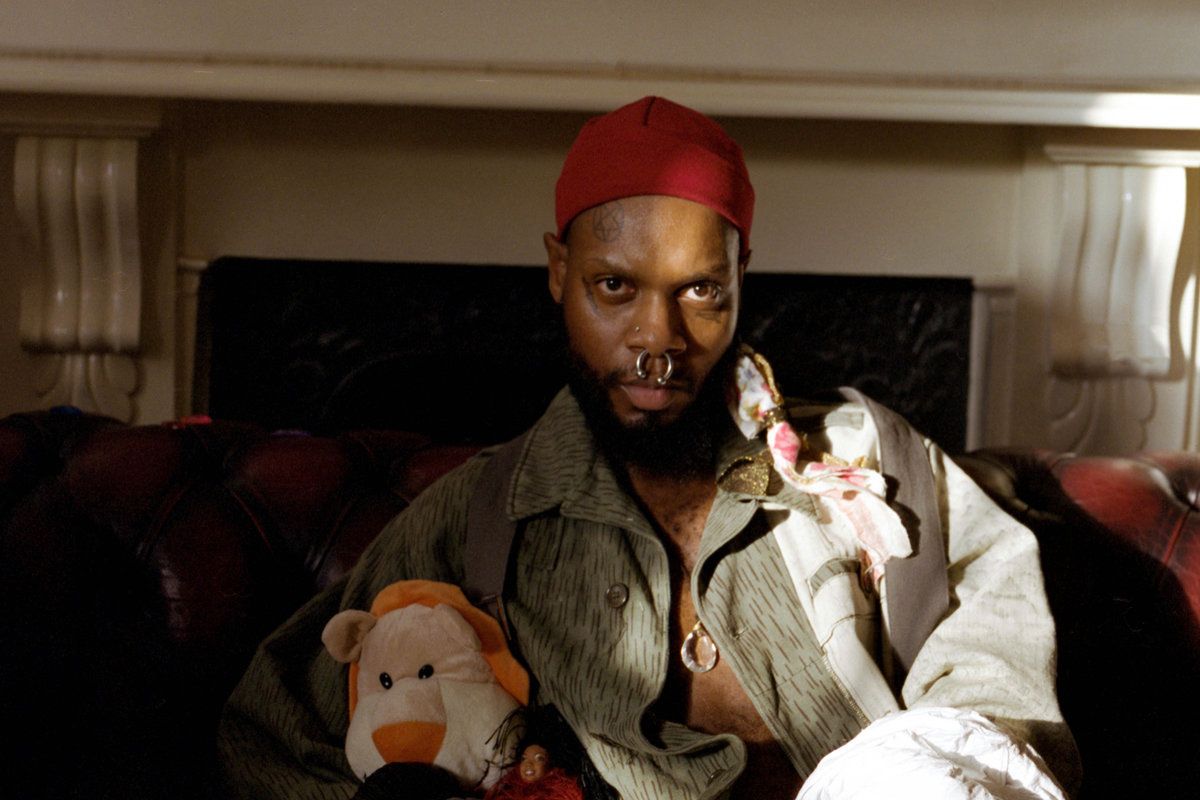 Bandcamp
Eclectic avant-garde pop artist serpentwithfeet announced his return today with a new track featuring Ty Dolla $ign.
"Receipts" is a soft-spoken, minimalistic love song, layered with the tightly wound acapella harmonies 30-year-old Josiah Wise has honed since the beginning of his career. "This song carries a lot of weight for me because it's a snapshot of two brothers rhapsodizing about unforeseen romance," the singer said of the track.
The track itself flows in a similar cadence as the singer's previous work. The melody is soothing and inviting, with Wise's voluminous voice pushing the song along, each verse cascading into the next. Ty Dolla $ign is a perfect fit for the slow-burn track and holds his own without overpowering the song's main attraction. "I began writing 'Receipts' when I first moved to Los Angeles last summer," The Brooklyn-based singer said in a statement. "I was and still am mystified by the city—the mountains, the men, the hummingbirds." While it's unclear if "Receipts" will appear on a larger body of work, it's nice to hear the unassuming talents of Josiah Wise back in action.