New Releases
Sia And Maddie Ziegler Are Back With a New Music Video, but Is Their Schtick Getting Old?
We've seen it all before.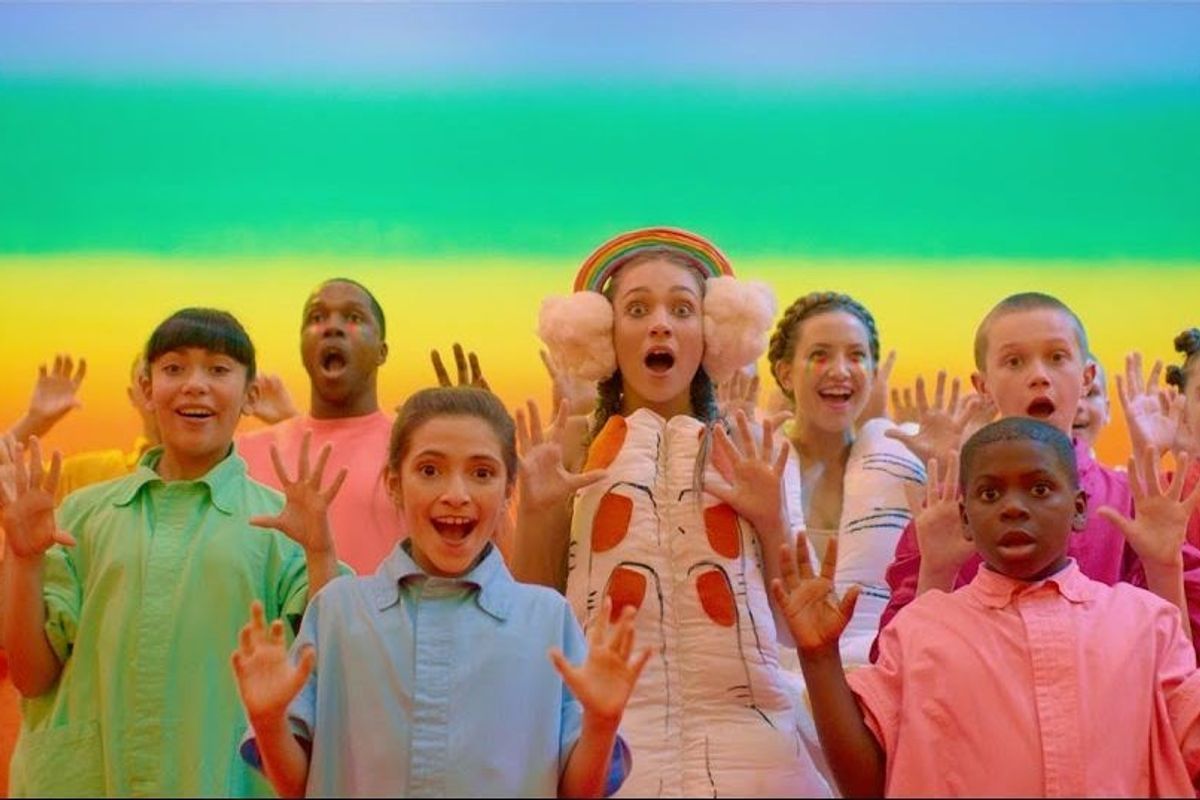 Sia, via YouTube
Sia is finally back with new music.
The pop singer-songwriter famous for her long blonde bangs has just released "Together," a new single from her forthcoming album and film, both of which are titled "Music." The new rainbow-colored music video features Kate Hudson, Leslie Odom Jr. and Sia's longtime muse, Maddie Ziegler.
---
According to a press release, "In the movie Zu (Hudson) is newly sober and finding her way in the world when she receives news that she is to become the sole guardian of her half-sister named Music (Ziegler), a young girl on the autism spectrum. The film explores two of Sia's favorite themes — finding your voice and what it means to create family."
While Sia and Ziegler rose to international fame for stirring music videos like "Elastic Heart" and "Chandelier," which incorporated Ziegler's impressive dancing and animated facial expressions, one has to wonder if the routine is getting a bit old. In "Together" we see Ziegler once again morphing her face into clown-like masks of shock, joy, dismay, and everything in between. But this time, for some reason, the effect is creepy, not stirring. It's even a bit boring. A younger Ziegler in a beige leotard and platinum blonde bob wig could pull off the strange routine, but now that she's older, it comes across as a pale shadow of previous brilliant videos, almost as if she's imitating her former self as opposed to creating something new. Sia and her muse, for all their brilliance, seem creatively stuck in 2013. One has to hope that the full length movie will offer more in the way of artistic development for both Sia and Ziegler.
Sia - Together (from the motion picture Music)www.youtube.com