Rising Star
The Voice alum proving her staying power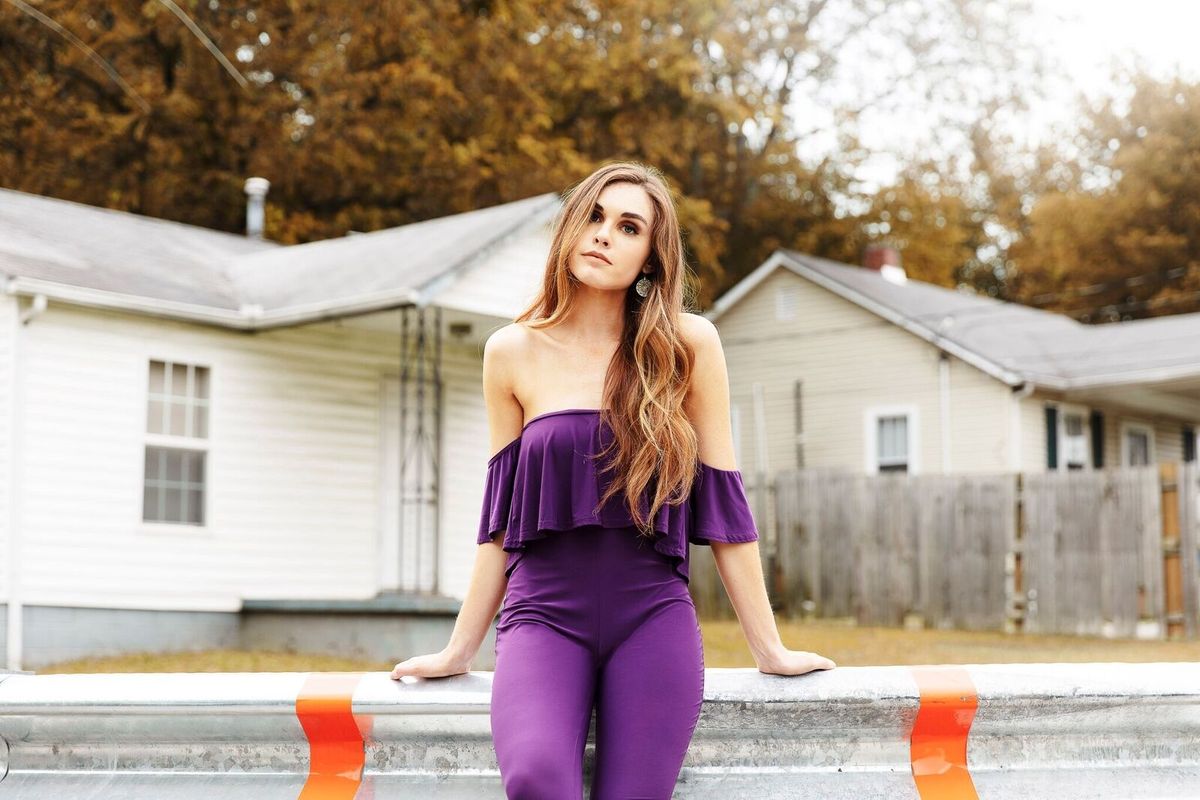 SIRI MUSIC
Lose yourself in "Lose Myself."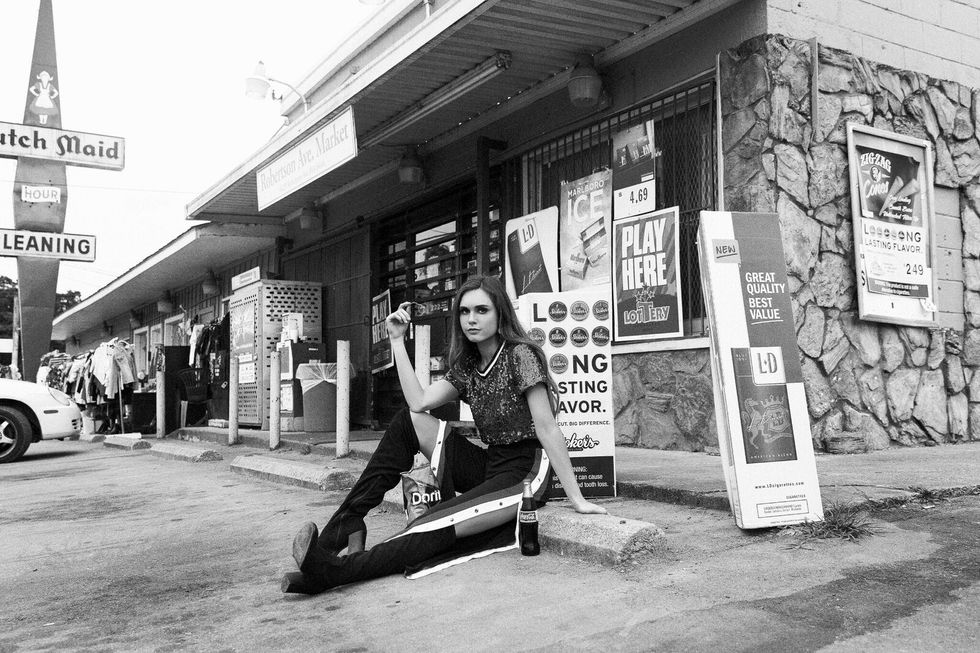 Ryan Nolan
She may be young but Sydney Rhame's talent is not to be tested. Since childhood, a passion for music has been forever flourishing, instantly impressing the powers that be in the biz all along the way. With two record deal offers at age 11 and climbing the stairway to success ever since, Rhame is now taking the pop-rock realm by storm – as a songwriter, singer, instrumentalist, even TV star. You may recognize Rhame from "Team Pharrell" on NBC's The Voice 2015.

Aside from turning chairs on television, Rhame is turning new fans on to her music. With enthusiasm and expertise far beyond her years, a voice that has been compared to the likes of Adele and Kelly Clarkson, and songwriting skills to rival those of Taylor Swift, Rhame is on her way to be the next in line to become the artist up-and-comers are being compared to.

As vocal coach Jan Smith noted, "She's already an artist. She's already writing her own music, playing guitar, expressing her own heart and not just parroting what she's heard on the radio." Note: Smith has trained Justin Bieber, Usher, and Sugarland.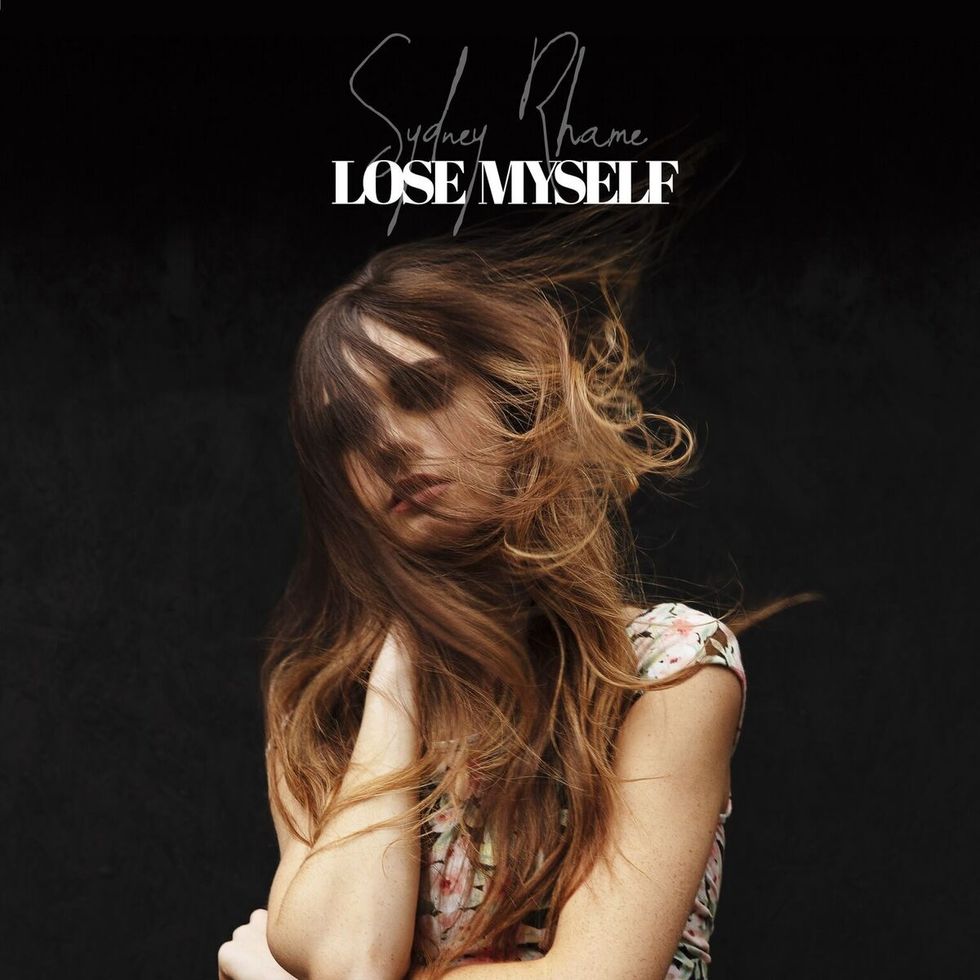 Ryan Nolan
Rhame has toured with Aaron Carter, Jamie Lynn Spears, and Max Schneider, her music is being streamed significantly, and she is writing and recording new music, including "Lose Myself," co-written with Femke Weidema (Hans Zimmer, Nashville Cast, Claire Bowen) and Chauncy Jackson (Tamia, Kristinia DeBarge, Katherine McPhee), and produced by The Chemistri, which can be heard for the first time below. With an EP due out November 2018, this debut single is just another taste of what's next for this young woman with the world at her feet.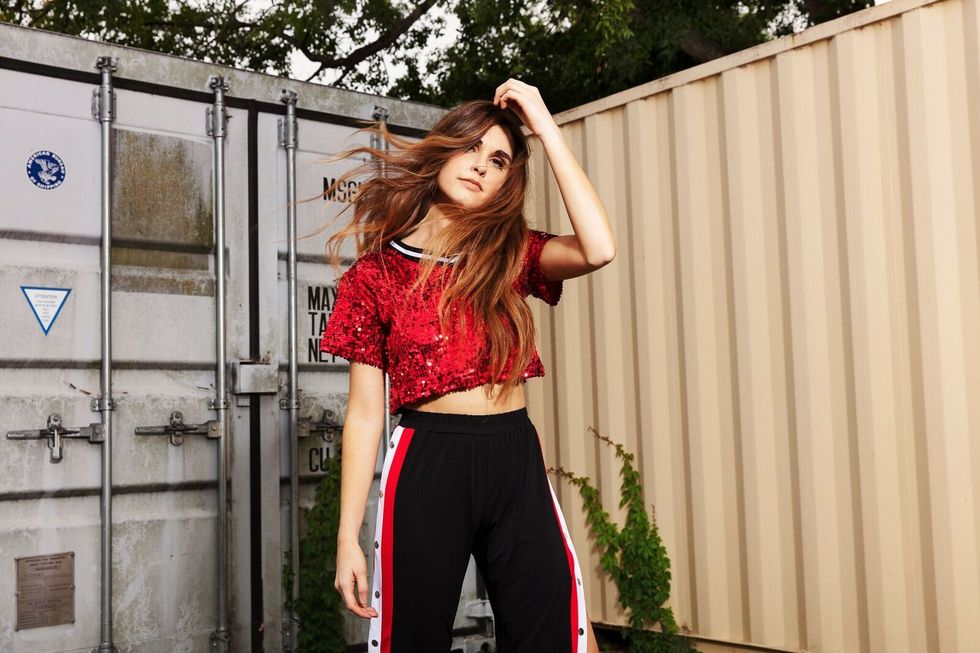 Ryan Nolan
Listen to "Lose Myself" below:

---
---
Melissa A. Kay is a New York-based writer, editor, and content strategist. Follow her work on Popdust as well as sites including TopDust, Chase Bank, P&G, Understood.org, The Richest, GearBrain, The Journiest, Bella, TrueSelf, Better Homes & Gardens, AMC Daycare, and more.
---
POP⚡DUST | Read More…

MUSIC MONDAY | Scruffy Pearls Brings us Soul-Pop Sweetness
Maroon 5 Headlining Super Bowl '19 Halftime Show
MUSIC MONDAY | 2018 Emmy Awards' Top Songs, Musicians, Theme Music, and More