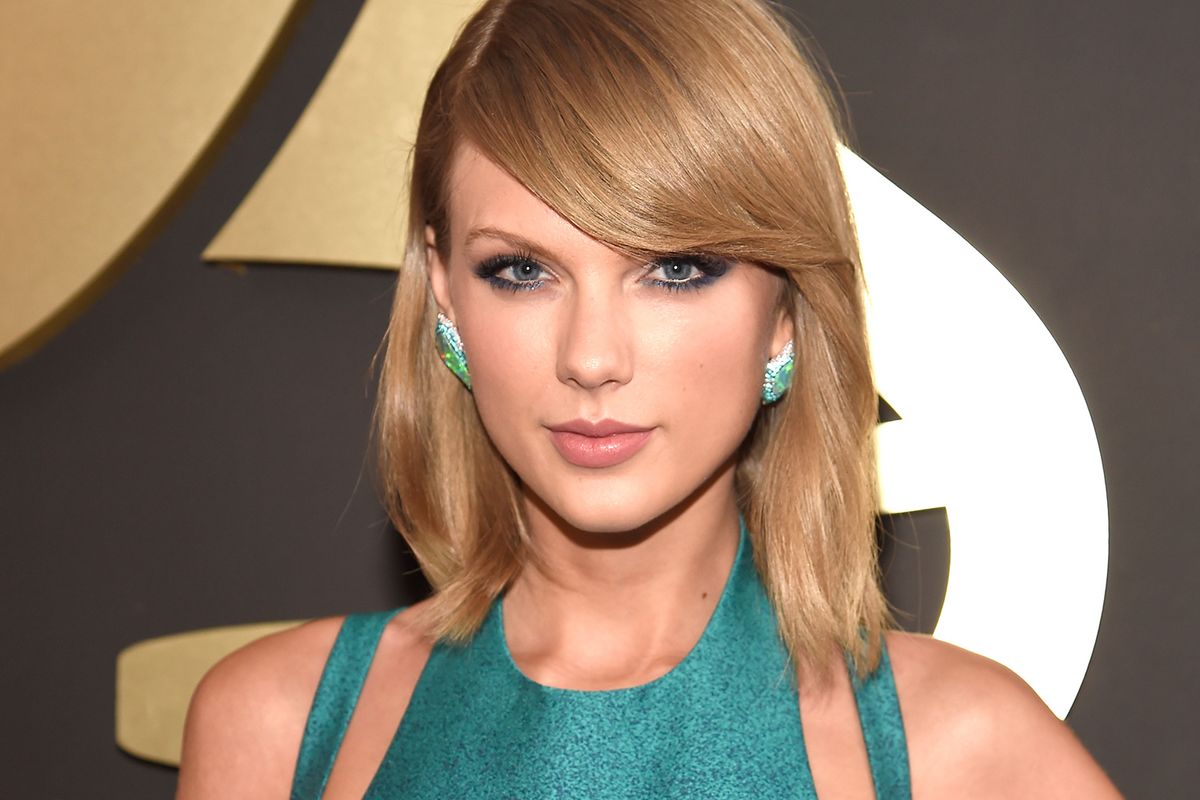 Full Name: Taylor Alison Swift
Date of Birth: December 13, 1989
Born: Reading, PA
Occupation: Singer, songwriter
Status: Single
Children: 0
---
A Swift Success Story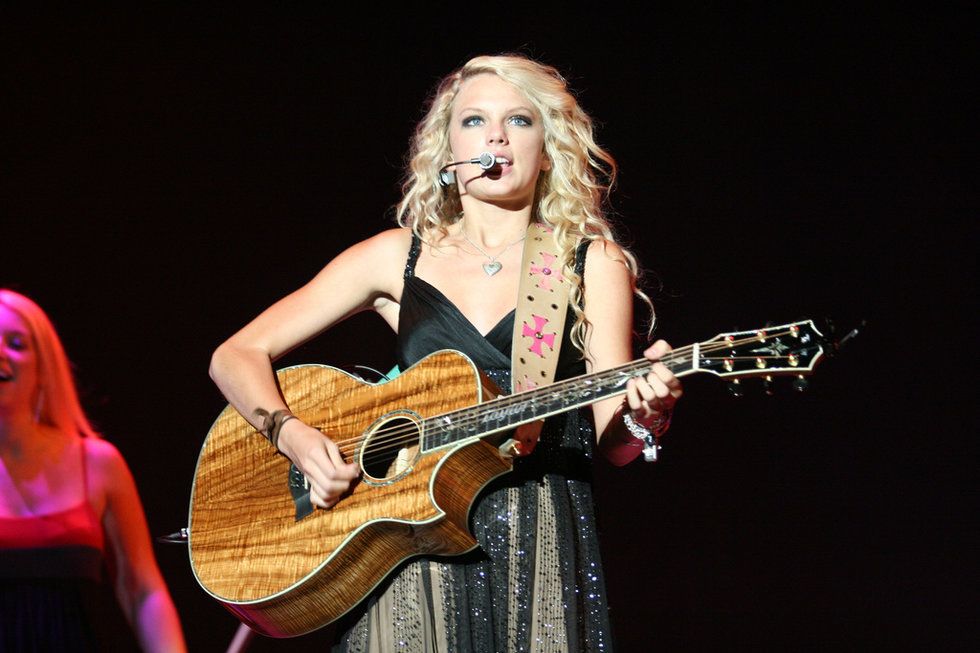 upload.wikimedia.org
From teenage country cutie to reigning pop princess, Taylor Swift has taken the music biz by the (you-know-what) and continues to climb. The blonde beauty is best known for her creative lyrics, catchy beats, and cutting-edge music videos, proving a talented and inspired girl from central Pennsylvania can become a worldwide sensation. With hits like "Love Story," "Shake it Off," "Bad Blood," and "Look What You Made Me Do," Swift keeps her fans satisfied, critics' thumbs up, and presenters prepared to hand over award after award.

Swift's "Squad"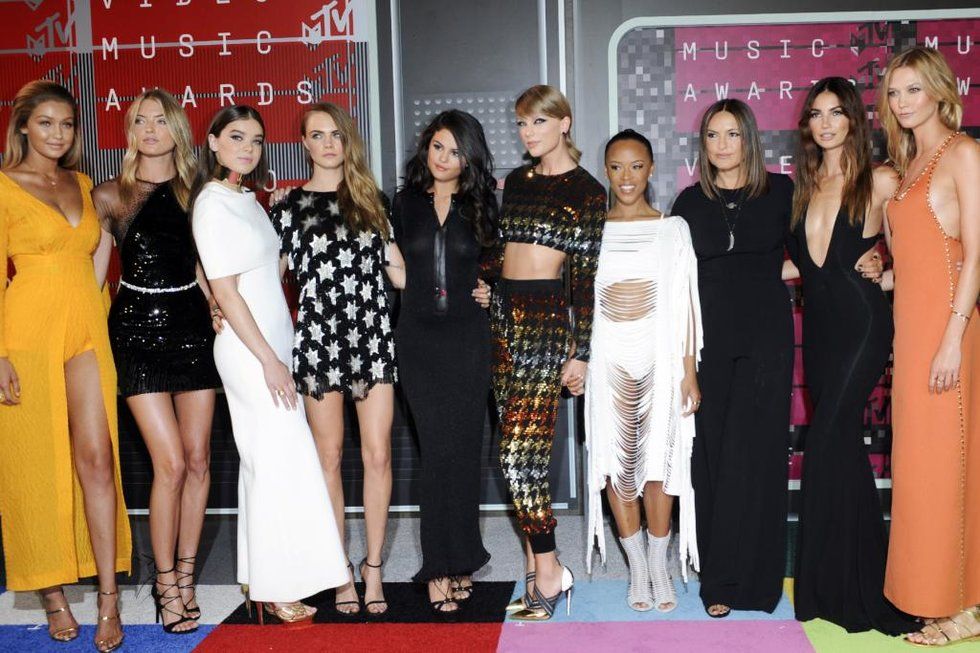 www.media2.hw-static.com
As famous is she is for her fabulous group of friends as she is for her art, Swift's "squad" is packed with A-list actresses, supermodels, fellow musicians, and other "cool crowd" gals who make up her inner circle. While Swift has been known to be somewhat of a homebody, preferring a night in with her cats to kicking it at the club, when it comes to who's close to the crooner, it's all about #squadgoals. Big names like Selena Gomez, Ruby Rose, Karlie Kloss, Cara Delevingne, Hailee Steinfeld, Gigi Hadid, and more of the celeb world's most wanted women have a secure spot in the "squad," making Swift's friends the "popular clique" we all wish we sat with during lunch in high school.
Making History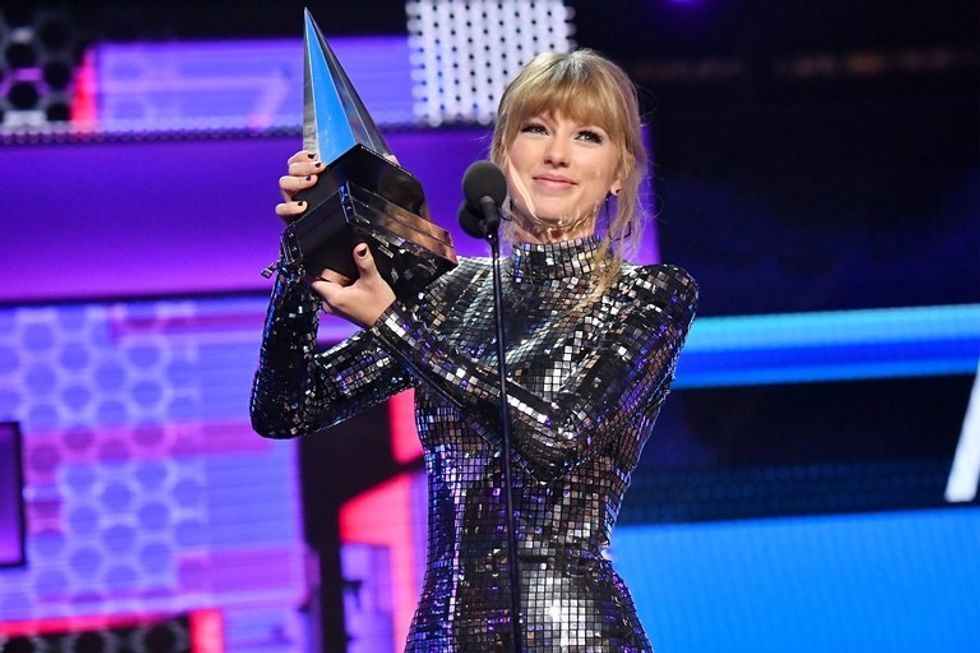 https://media.vanityfair.com
The 2018 American Music Awards were especially kind to Swift. She not only rocked the crowd with a riveting live performance, but she took home enough awards to put her ahead of Whitney Houston who previously held the record for receiving the most trophies at the AMAs. Swift now has 22 in total, with plenty of "Blank Space" on her shelves at home to collect more…which she is destined to do. Among her many wins in early October, Swift was proudest to snag 'Artist of the Year.' Thankfully, Kanye West wasn't around to bogart her mic and offer up the award to someone else.

Down with the Democrats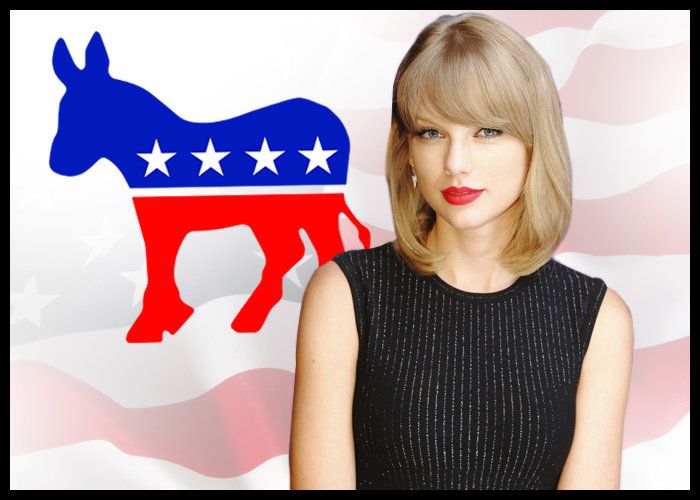 cdn.rttnews.com
Normally silent on matters of the political kind, Swift suddenly spoke up regarding an upcoming vote in her home state of Tennessee. She openly endorsed two Democrats – one hoping for a Senate seat and the other headed for the House of Reps. Not only did Swift slam Republican Marsha Blackburn, but she encouraged fans to get out there and vote, bumping up the registration numbers by the thousands in the 18-29 age bracket. Swift makes her voice heard through her music and her message.
What's to Come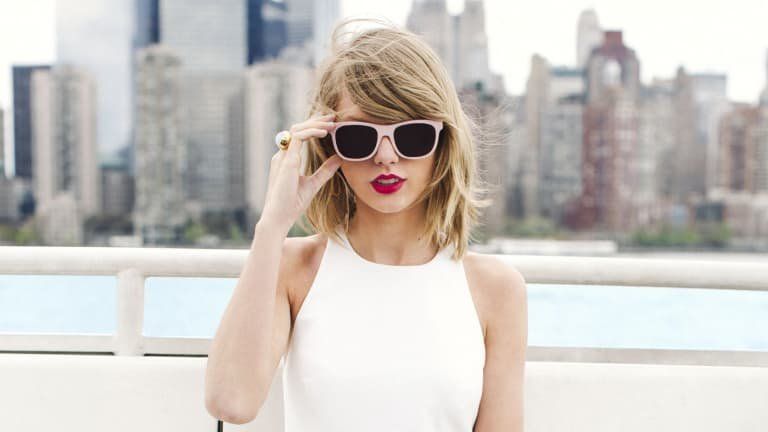 verilymag.com
Swift's is a success story that has countless chapters left. She'll make more music. Perhaps she'll settle down (let's not forget her made-for-the-tabloids boyfriends backstory). Her "squad" will have her back and her fans will keep flocking. Swift is a sensation, a stunner, a staple in pop culture. As long as she keeps doing what she does best, the name 'Taylor Swift' will remain relevant until she decides to give it a rest.
---
Melissa A. Kay is a New York-based writer, editor, and content strategist. Follow her work on Popdust as well as sites including TopDust, Chase Bank, P&G, Understood.org, The Richest, GearBrain, The Journiest, Bella, TrueSelf, Better Homes & Gardens, AMC Daycare, and more.
---
POP⚡DUST | Read More…

Eighty Ninety Featured on T-Swift's Playlist
Taylor Swift and Katy Perry... The Feud is Over!