New Releases
Grand heartland rock, surging with infectious energy.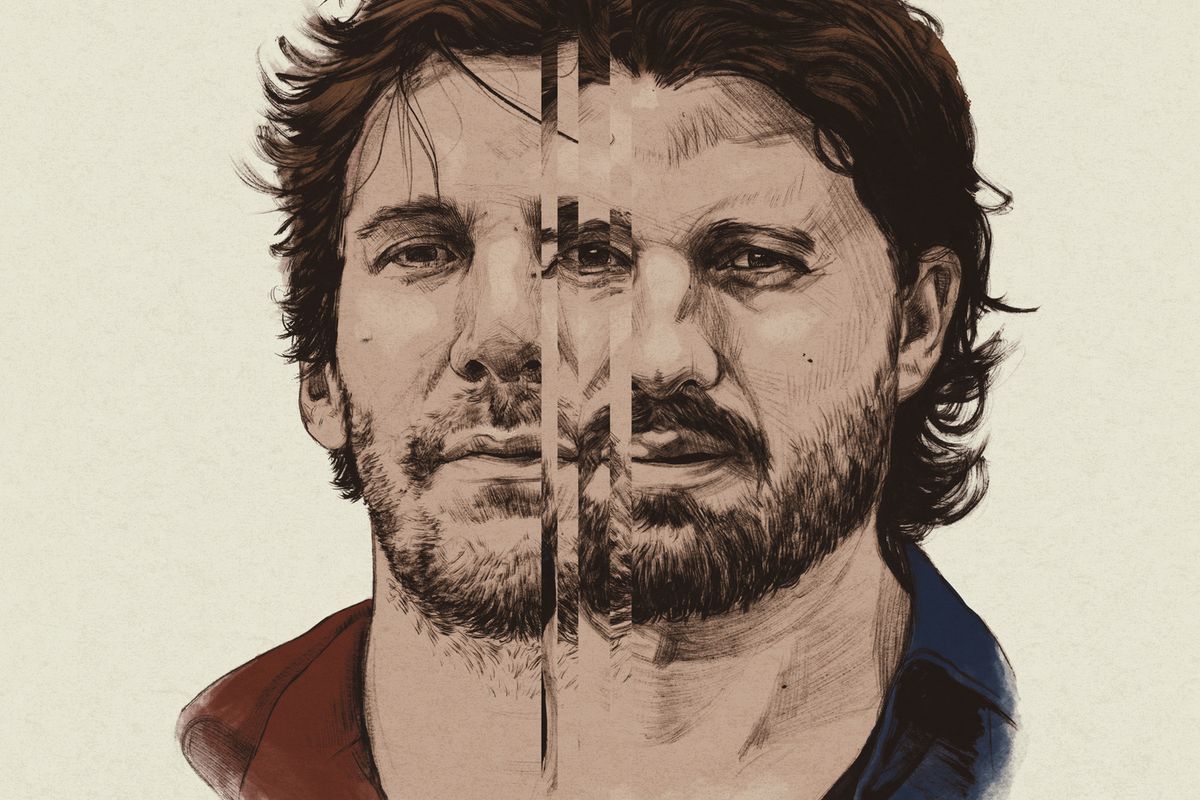 Album Cover Photo
Scott and Robert Cerny, aka The Cerny Brothers, started out playing dive bars, living rooms, clubs, and theaters.
As they traveled from city to city, the brothers noted just how diverse America is, from liberals to conservatives and those in between. They also came to understand that, regardless of the multiplicity, the search for peace of mind was universal. Their latest album, Looking For The Good Land, depicts the collective connection dwelling inside American hearts.
One of the songs on Looking For The Good Land is "American Whore," which premieres today on Popdust. The song is about America's identity in the contemporary world, and all the eccentricities, controversies, and efforts associated with it.
According to Robert Cerny, "American whore was born out of frustration. So many people rally against capitalism and consumerism, yet don't always admit we're all a part of it. The system is a product of us, for better or worse - not the other way around. This is a song and video we've been wanting to release for a long time, and we're excited to get it out in the world."
The Cerny Brothers - American Whore (Official Video) youtu.be
"American Whore" opens with rambling, powerful guitars riding a contagious, buff rhythm. Reminiscent of Springsteen, Tom Petty, and John Mellencamp, the tune thrums with delicious heartland rock energy. A filament of country coloration suffuses the music, giving it devout, elusive familiarity, the kind of familiarity making you want to get up and dance with abandon.
Rich potent vocals suffuse the lyrics with muscular texture forged along a single axis. Captivating verve pervades the brothers' harmonies, imbuing the tune with grand surging colors.
The lyrics are marvelous, principals to the seminal circumstances of what it means to live in America.
"I took a walk down the Malibu coast / I wanna' buy a big house on the shore / I want more than I need / And I want it for less / I guess I'm an American Whore."
"American Whore," full of dominant, palpable energy, is superb.
---
Randy Radic is a Left Coast author and writer. Author of numerous true crime books written under the pen-name of John Lee Brook. Former music contributor at Huff Post.

---
POP⚡DUST | Read More...

INTERVIEW | Indie-Pop Singer Navakaine Talks Coming-of-Age
Water and Man Release 'Phantasie'