FILM
In a world of remakes and sequels, "The Lighthouse" shines.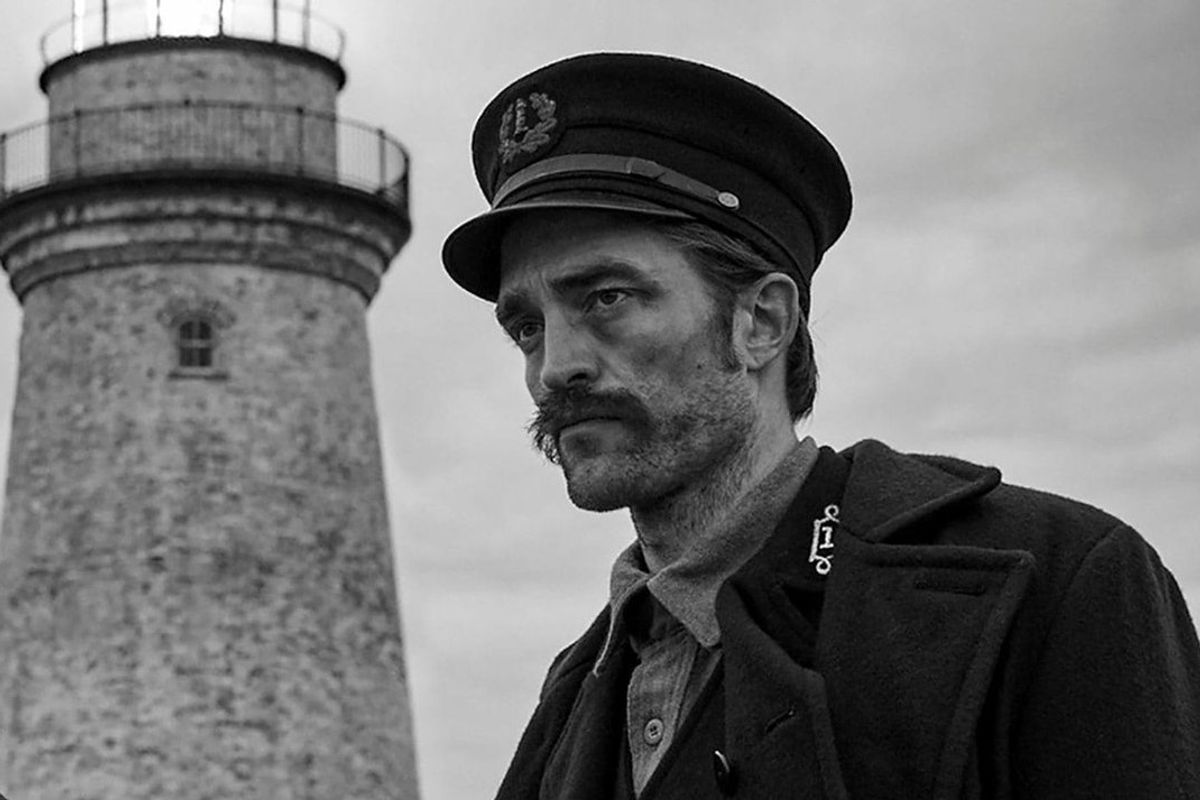 The trailer is out for horror director Robert Eggers' new movie, The Lighthouse, and amazingly, it looks like a totally original Hollywood movie.
Is this even possible? Would Hollywood really, truly release a movie in 2019 that isn't a sequel, prequel, reboot, or generic, derivative, paint-by-numbers? Watch the trailer and see for yourself:
The Lighthouse | Official Trailer HD | A24 www.youtube.com
Eggers' first film, The Witch, established him as a fresh, original voice in the horror genre. From the looks of it, The Lighthouse will solidify his spot in the modern horror canon.
The aesthetic is deeply unique. The black and white color scheme coupled with intriguing set design (a diagonal ceiling, a spiral staircase) recall silent Expressionist horror of the 1920s like The Cabinet of Dr. Caligari. At the same time, Eggers' use of harsh lighting and tight, close shots on his two lead actors (Willem Dafoe and Robert Pattinson) feel reminiscent of a theater production.
The movie already received rave reviews after its premiere at Cannes, with critics lauding the direction, horror, and performances of both leads in equal measure. Willem Dafoe's greatness should probably come as no surprise, but it's great to hear that Robert Pattinson holds his own, too.
The Lighthouse looks excellent, and more importantly, unlike anything else that's hit theaters over the past few decades. Considering the current state of the Hollywood landscape, this is quite the feat. Let's hope it delivers.
Make sure to check out The Lighthouse in theaters on October 18th.